Inspiration
The Ultimate Camera Lens Gift Guide
The Ultimate Camera Lens Gift Guide by SIGMA
- SIGMA Corporation of America
What is the perfect camera lens for my new Canon EOS Rebel camera for travel? What camera lens should I pair with my Nikon D3500 for family photography? What is the ultimate long-reach zoom lens for wildlife photography that also fits in a carry-on bag? What's a great zoom lens for my full-frame Sony E-mount camera?

At SIGMA, we hear questions like this every day. Here are some of our top tips for choosing the perfect lens for the photographers on your gift list! With over forty lenses in our lineup, from ultra-wide to super telephoto and everything in between, we've got the right lenses!
---
The Best Macro Lenses to Find Hidden Beauty Close to Home


The year 2020 has kept us closer to home in many ways, but that doesn't mean photographers can't be creative! Macro photography found renewed popularity this year, and our selection of lenses with 1:1 magnification, super close focusing and incredible detail reproduction have been helping photographers of all levels seek out amazing, rarely-seen views of all things great and small (but mostly small!).
The 70mm F2.8 DG Macro | Art is our first Art series macro lens, and is available for Canon EF, Sony E and L-mount. This lens offers incredible performance and a great focal length for both macro and portrait work.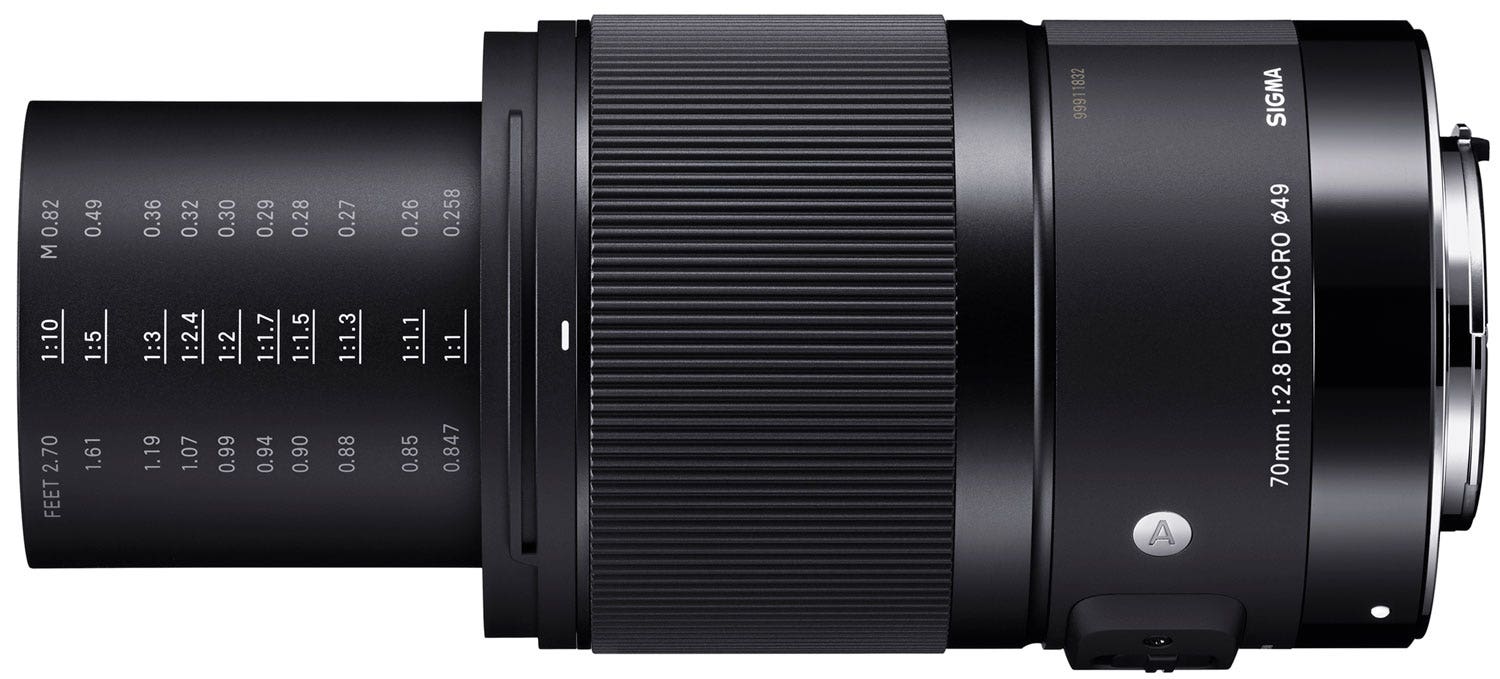 Available exclusively for mirrorless systems - Sony E-mount and L-mount - the 105mm F2.8 DG DN Macro | Art is perhaps SIGMA's sharpest lens ever, and features handy control options like a manual aperture ring (which is de-clickable), a focus limiter and a programmable AFL button, plus it's fully weather sealed!