Luisa Schaffner
Luisa Schaffner is a landscape and astrophotographer based in Rovaniemi, Finland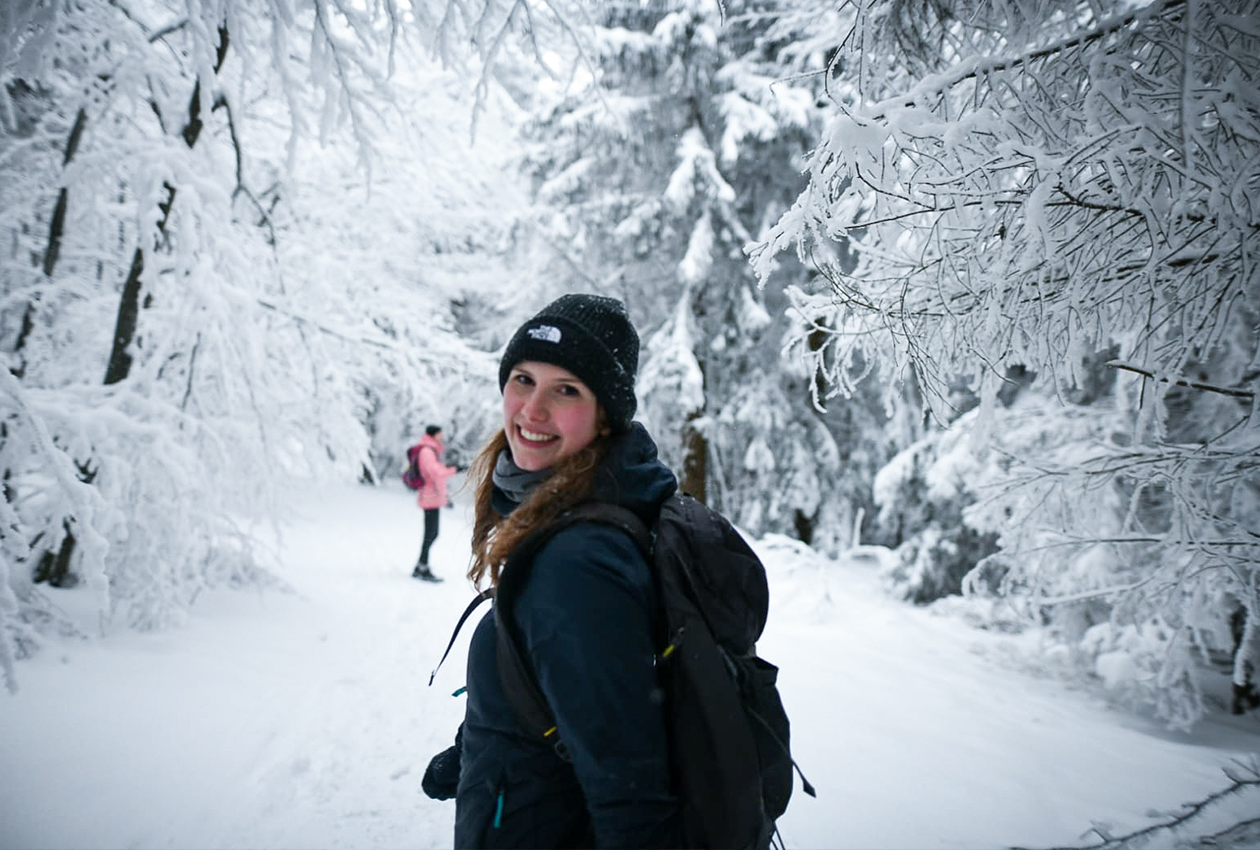 I am a landscape and astrophotographer based in Rovaniemi in Finland. Originally, I am from Germany where I got my first camera when I was 9 years old.
Since that, photography never left me and I always wanted to learn more and more. My real passion for it was found when I moved to Lapland 2,5 years ago. I was impressed by all the beautiful nature in the Arctic, its wide endless landscapes, its colors and of course its incredible night sky with the Aurora Borealis. I felt like I wanted to keep, share and remember all those stunning moments - especially the incredible beauty of the Northern Lights. So, I started to learn about astrophotography and got the right equipment for it.

With SIGMA I found my favorite brand for lenses which make it possible to capture every single star and formation of the Northern Lights sharpe and on point.
Now I am 22 years old and living my dream of working as a guide and photographer all around Lapland with my own company @arctic_road_trips
With the photos I believe people will always remember these magnificent moments in life and the beauty of our planet even though sometimes they may tend to forget it.
ADAM'S TOP 3 SIGMA LENSES
PHOTO GALLERY
---
MEET OUR SIGMA AMBASSADORS