Inspiration
Exploring my back garden with the SIGMA 150-600mm F5-6.3 DG OS HSM | Contemporary lens by Verity Hill
In my back garden with the SIGMA 150-600mm F5-6.3 DG OS HSM | C
- Verity Hill
I have always loved nature but my passion for photography and birds grew about a year ago, when I purchased my first bridge camera. This opened my eyes to what was around me locally.

I was seeing birds I had never seen or noticed before, such as green woodpeckers and bearded tits. This is also when I began volunteering at my local RSPB reserve as a Roving Reserve Guide. I'd spend my time out and about among nature on the reserve talking to visitors, answering their questions and giving pointers of what I had seen at the reserve while also reporting my bird/nature sightings back to the centre. This reserve became my favorite place to visit in Weymouth as well as a place of solace for me and an escape from day to day life.

Since the COVID-19 lockdown I have not been able to work nor volunteer at the reserve. Fortunately for me, my back garden became the replacement solace and for the last 8 weeks I have enjoyed watching the bird activities that are happening right in front of me. From watching birds building nests to the new bird life that whizzes around me. I've taken full advantage of the bird life in my back garden and used the opportunity to photograph them with my perfectly matched Nikon d7500 and my SIGMA 150-600mm F5-6.3 DG OS HSM | Contemporary lens.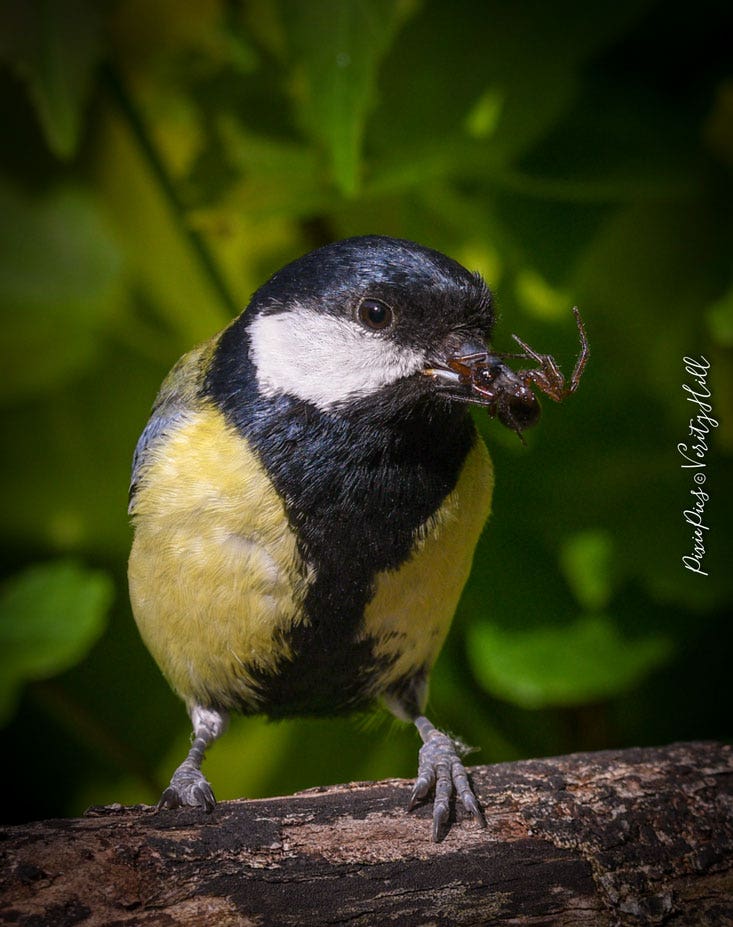 I feel incredibly lucky to have a garden that I can enjoy during this incredibly difficult time. To be able to sit outdoors enjoying what nature has to offer is a privilege that I have truly taken advantage of. I can sit and watch the birds for hours, but having the SIGMA 150-600mm | Contemporary lens right by my side is the perfect lens companion. It is great to use for bird photography as it allows me to get up close to my feather friend and capture their full character in amazing detail without disturbing or upsetting them which is incredibly important.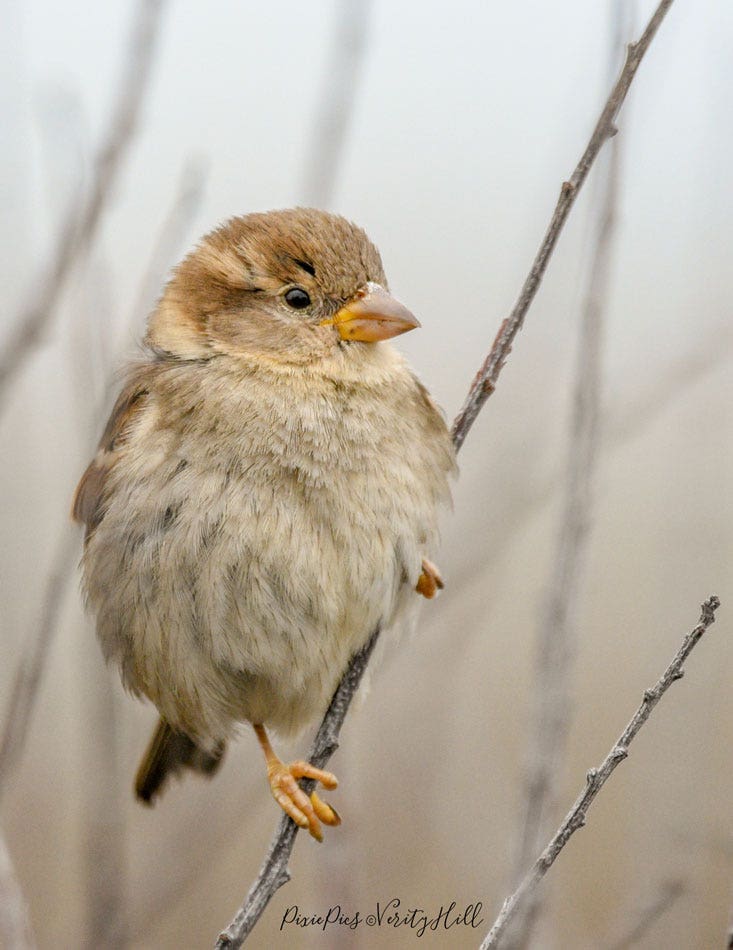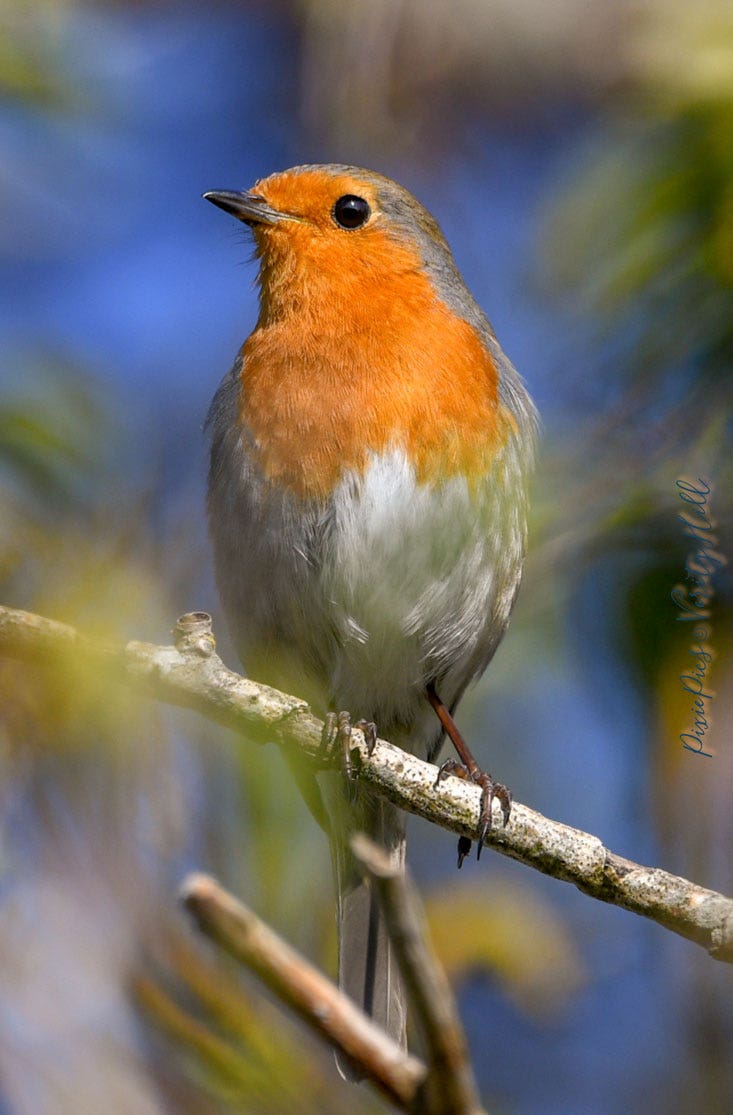 Stepping outside in nature is also beneficial for mental health, which is just as important during this time of isolation. The SIGMA 150-600mm | Contemporary lens is easy to carry, so it's great for taking out and about on walks. To be able to photograph what I see and create a photographic record of this extraordinary time will serve as positive memories in the future. Plus, I also enjoy sharing my images with others for them to enjoy.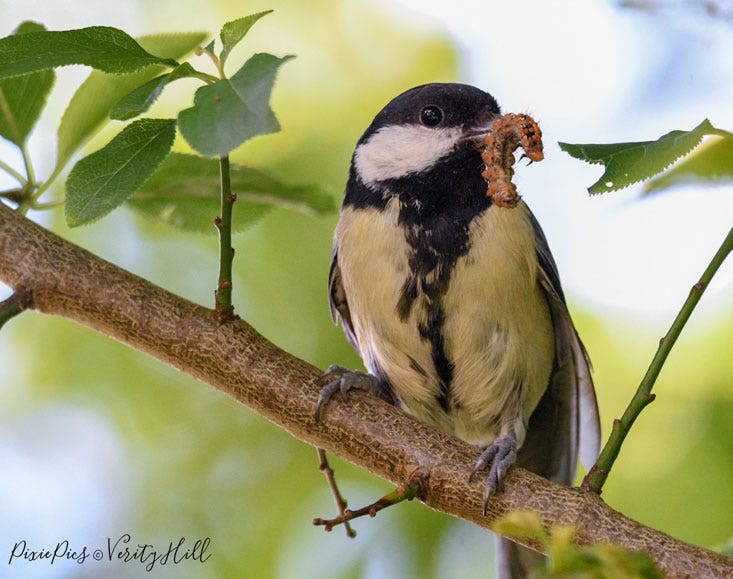 Recently, I have been photographing the juvenile robins, which have nested to the side of a fence in our garden. I also have great tits, which nested on top of an old bird box and are busy going in and out feeding their nestlings. They'll be due to fledge soon and I'm really looking forward to recording the event.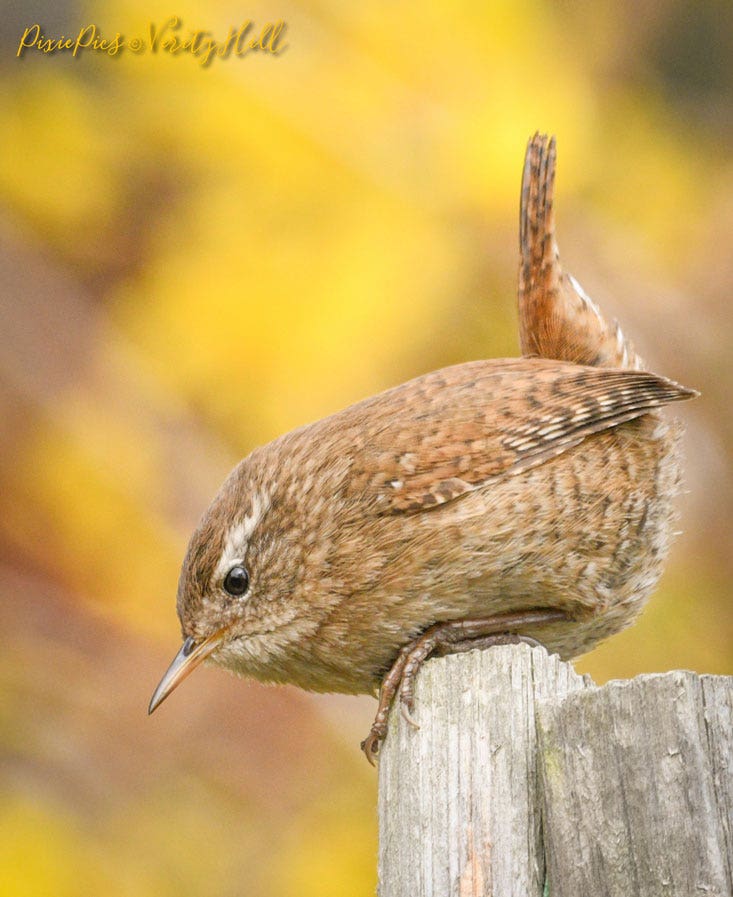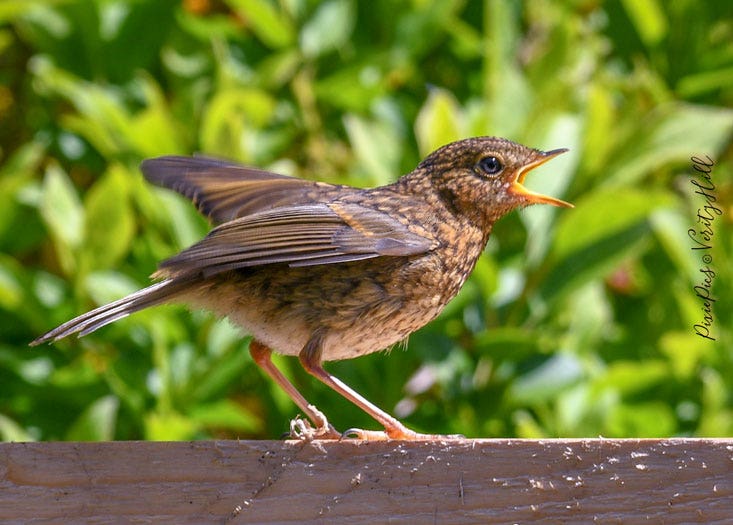 Other visitors to my garden include Goldfinhes, Chaffinches, Green Finch, Blue Tits, Goldcrests, Pigeons, Collared Doves, Starlings, Wrens and Magpies. I also had some black caps visiting, but they haven't been for a little while now. I've also noticed flyovers from Buzzards, Kestrels, Sparrow Hawks, Marsh Harriers and recently Hobby (bird of prey). The butterflies are also visiting along with holly blues and brimstone. The Buddleia will soon be in bloom and will attract many more butterflies.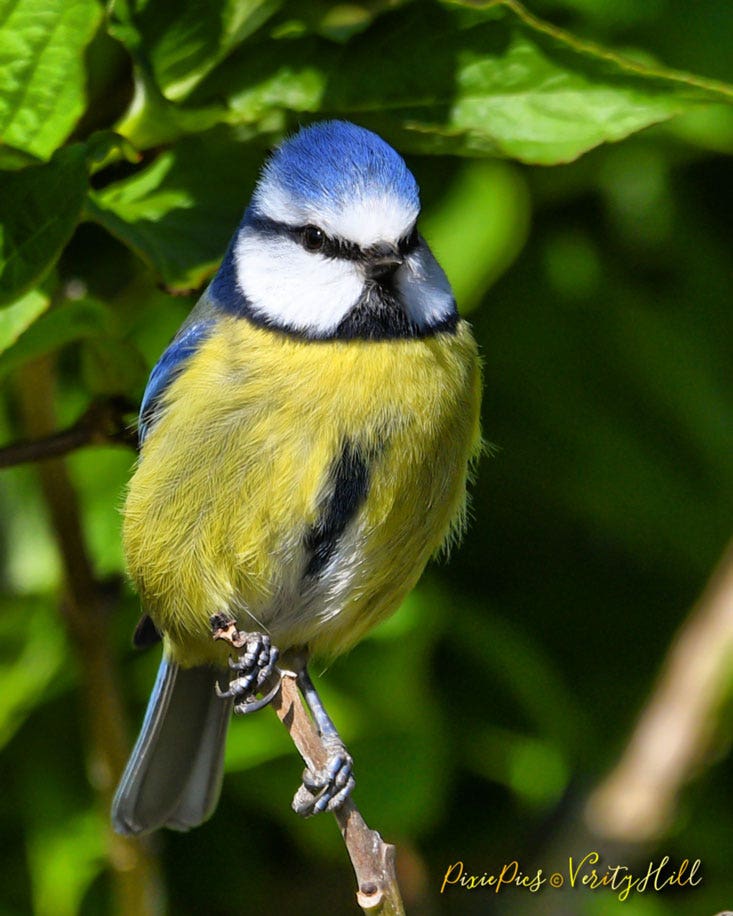 Photoraphy is still really new to me and I'm learning all the time, but I'm just extremely grateful for every moment I am able to capture with help of my SIGMA 150-600mm | Contemporary lens. My dream is to work as a professional photographer, and travel the world photographing birds and nature.