News
Introducing the new Dial/Button Conversion Service for the SIGMA fp
Introducing the new Dial/Button Conversion Service for the SIGMA fp
- SIGMA Global

The SIGMA Corporation is pleased to announce its new Dial/Button Conversion Service for the world's smallest and lightest* full-frame mirrorless camera, SIGMA fp. With this for-fee customization service exclusively for the SIGMA fp, SIGMA converts certain parts to those of SIGMA fp L, the newest model from the fp series.

*As of June 2021, by SIGMA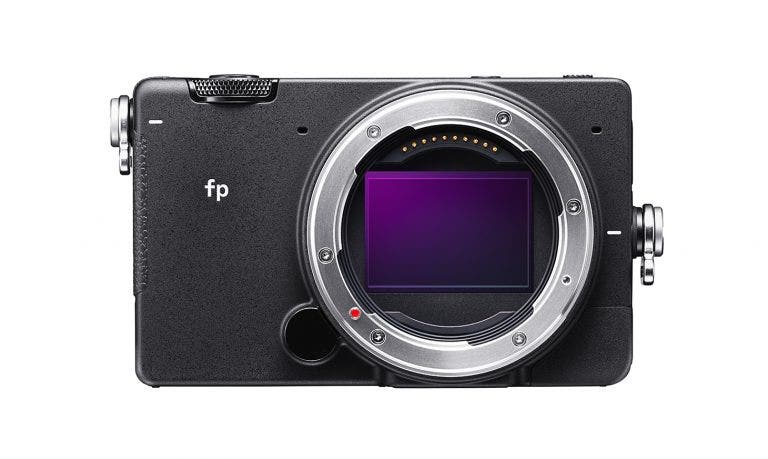 The parts to be converted
1. Rear Dial
The converted Rear Dial will give a former click feeling.

2. MODE button
The height of the MODE button will be lower (The button stroke stays the same).





3. Microphone/Cable Release Terminal Cover
The protruding edge that aided in pulling back the cover will be removed.





Note 1: This service includes the following:
Exterior cleaning
Sensor cleaning
Firmware update (upon request)
Note 2: Original parts will not be returned.


Note 3: Prices including VAT and return shipping.
1395 DKK 179 € 1795 SEK 1795 NOK

Note 4: For further information, please contact SIGMA Imaging Nordic by email: customerservice@sigma-imaging.se
Register your case here:
https://www.sigma-imaging.se/customer-service/service-registration