The SIGMA I series has won the "2021 GOOD DESIGN BEST 100" and "2021 GOOD FOCUS AWARD [Design of Technique & Tradition]".

The SIGMA Corporation is pleased to announce that SIGMA's new I series lenses for full-frame mirrorless interchangeable lens cameras has won the "2021 GOOD DESIGN BEST 100" and the special award "2021 GOOD FOCUS AWARD [Design of Technique & Tradition] " (Operated by Japan Institute of Design Promotion).
SIGMA will continue to prioritize this technology in their photographic equipment, making every effort to develop products that truly satisfy customers.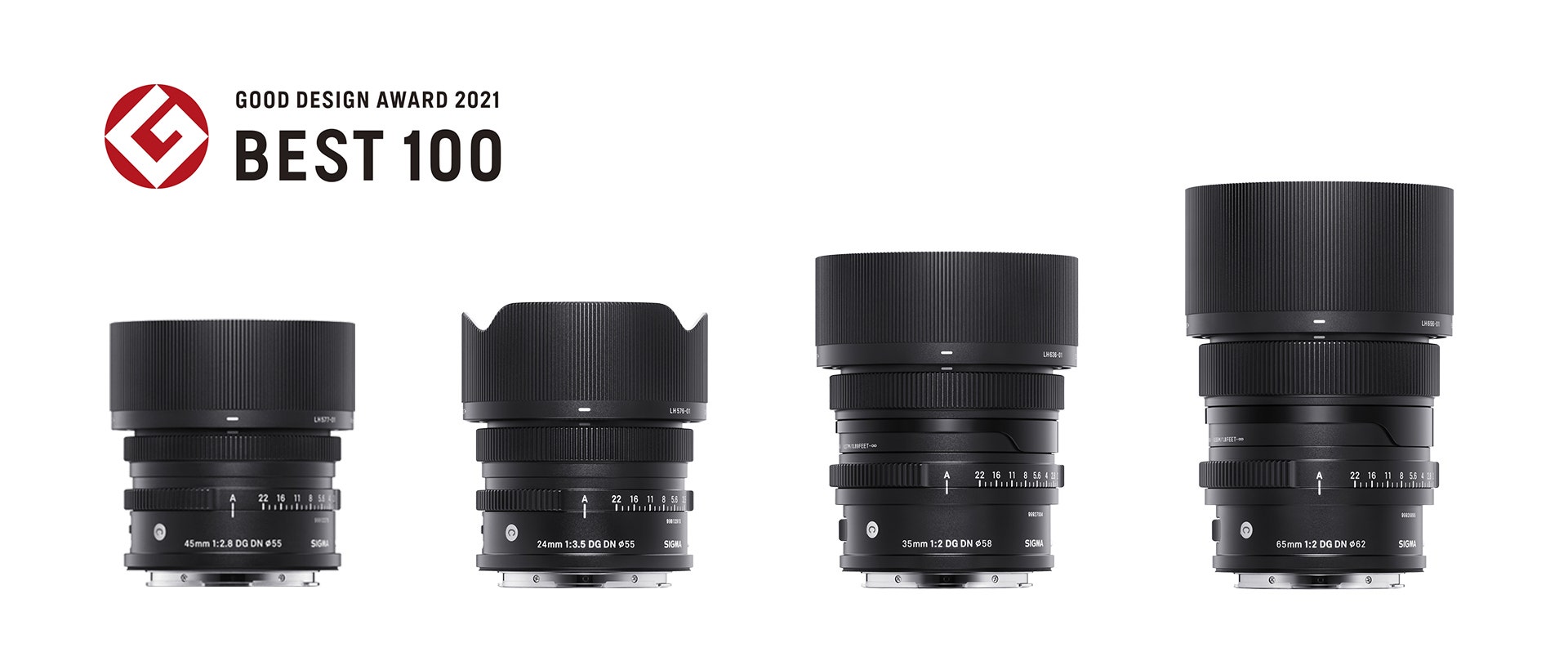 Reason for Award
A camera lens is usually considered only a part of the camera and it has no function by itself. However, this I series has a great appeal of its aim, which is to twist the market trend that users tend to buy a camera first and lenses later—to make them fascinated by lenses and act the other way. The amount of protrusion on the rings to be operated is large, which makes it easy to use. SIGMA's distinctive design embodies its very own philosophy, which is not swept away by trends and it is considered a major feature of the I series. The all-metal carved exterior is cool and comfortable, with the feel of knurling, the torque of the operating ring, the clicking sound of the aperture ring, the neatly arranged graduations and graphics such as numbers. The I series lenses have well thought-out components. Don't forget the magnetic metal cap: the feeling of it sticking to the lens makes me smile. I have never heard of such a debate about whether the camera comes first or the lens comes first when people are going to purchase their imaging equipment, but it may start from now.

Award-winning item: SIGMA I series lenses
About GOOD DESIGN BEST 100
Among all the GOOD DESIGN AWARD winners, 100 designs that have received especially high evaluations from juries are selected as the "GOOD DESIGN BEST 100". The 100 works selected for GOOD DESIGN BEST 100 for demonstrating excellence in originality, proposal power, aesthetics and level of completion that would help raise the standards in today's design which would be positioned as part of future model design.
About GOOD DESIGN AWARD
Good Design Selection System (or G Mark System), was founded in 1957 by the Ministry of International Trade and Industry (the current Ministry of Economy, Trade and Industry), and has been engaged in this work for about 60 years. Submissions come from a wide range of fields, and roughly 1,200 designs are recognized every year. Over 59 years, around 43,000 designs have been recognized by the awards. Recipients of a GOOD DESIGN AWARD are granted use of the G Mark symbol, which has been an emblem of good design for over half a century.
Award winning SIGMA products in the past
• SIGMA fp|2019 GOOD DESIGN Gold Award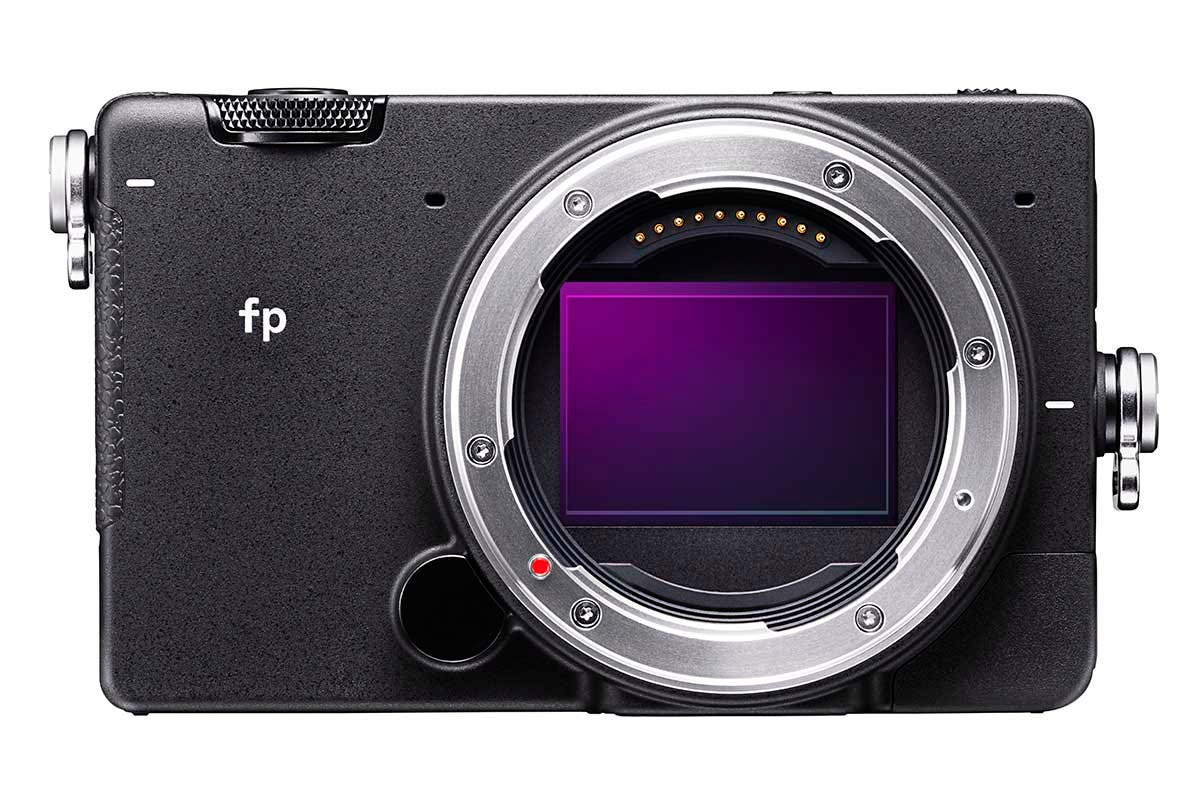 • SIGMA CINE LENS|2017 GOOD DESIGN AWARD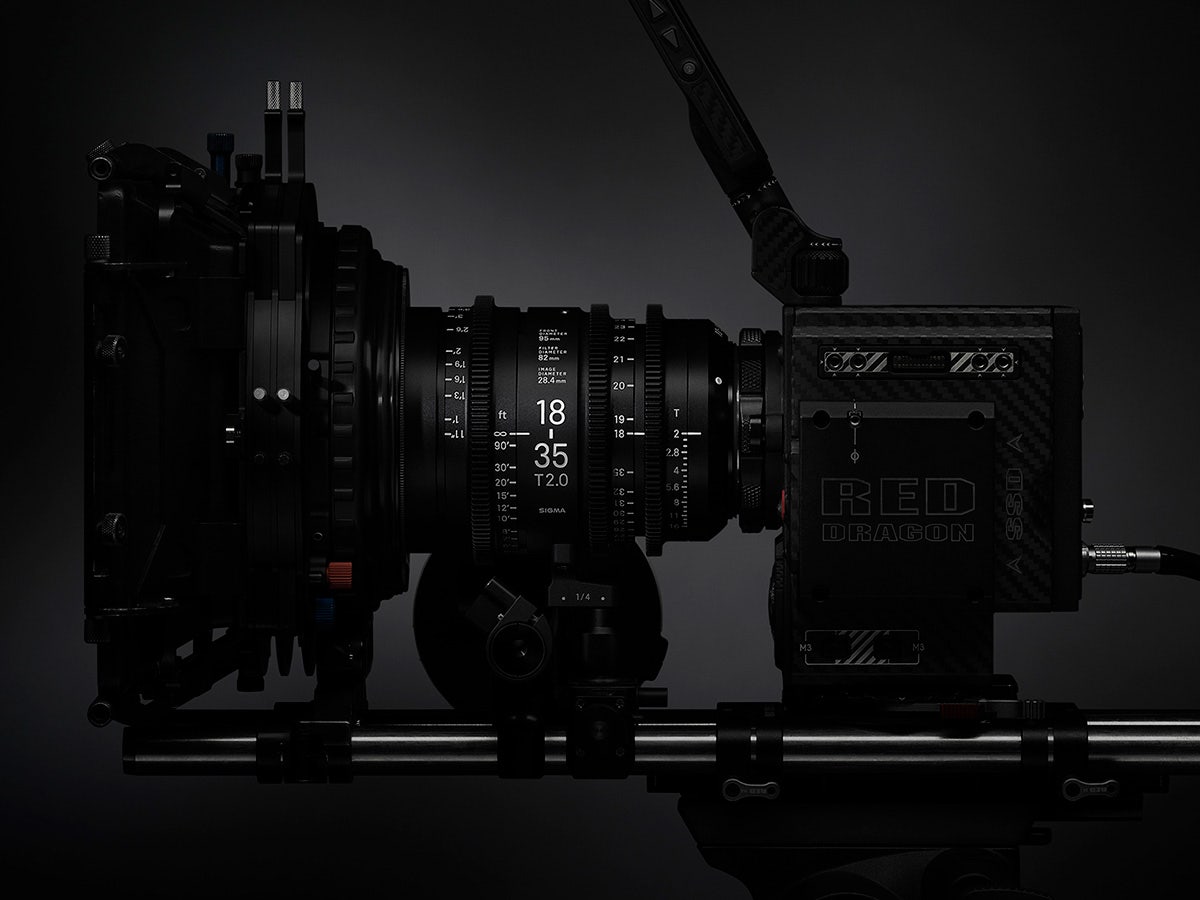 • sd Quattro System|2016 GOOD DESIGN Gold Award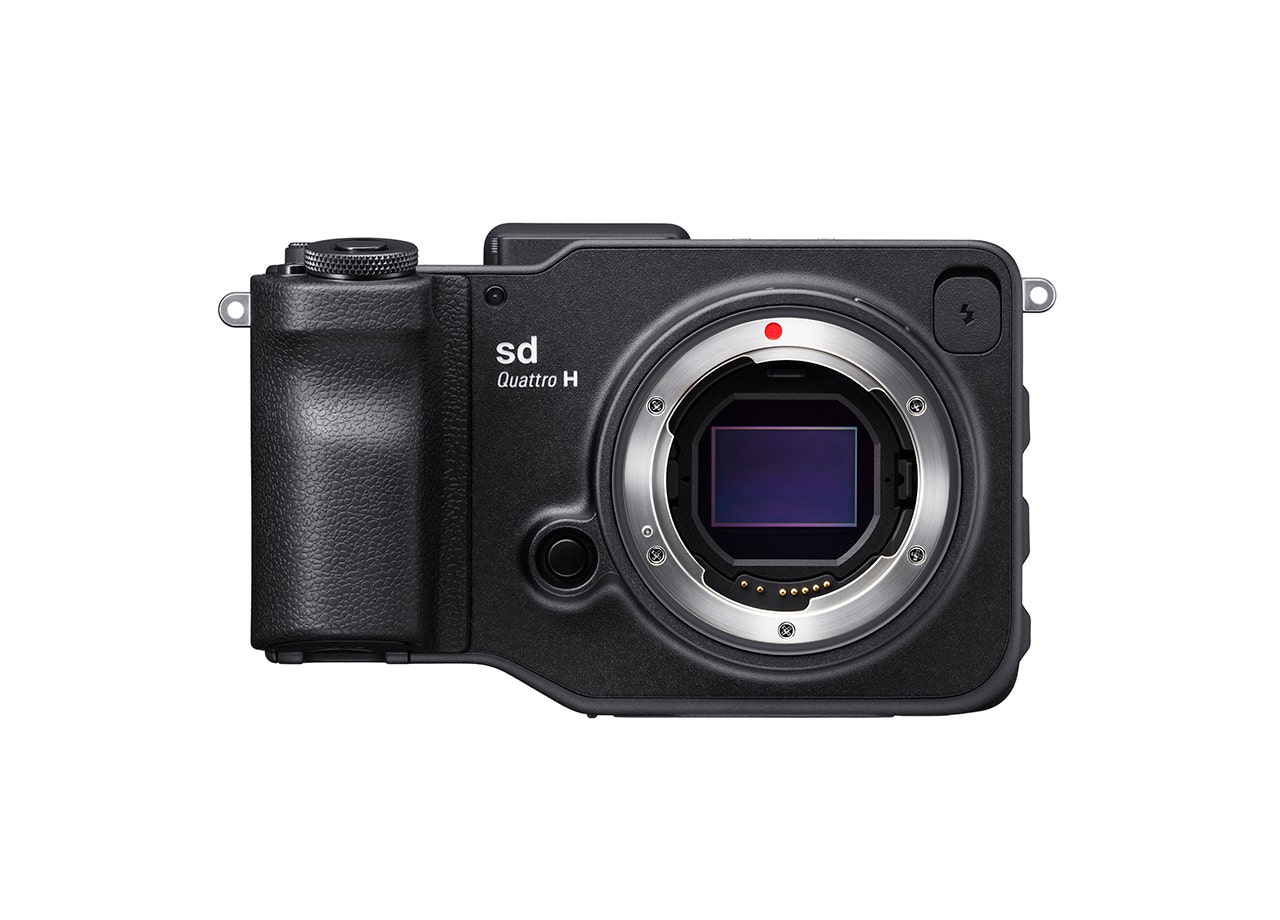 • dp Quattro Series|2014 GOOD DESIGN Gold Award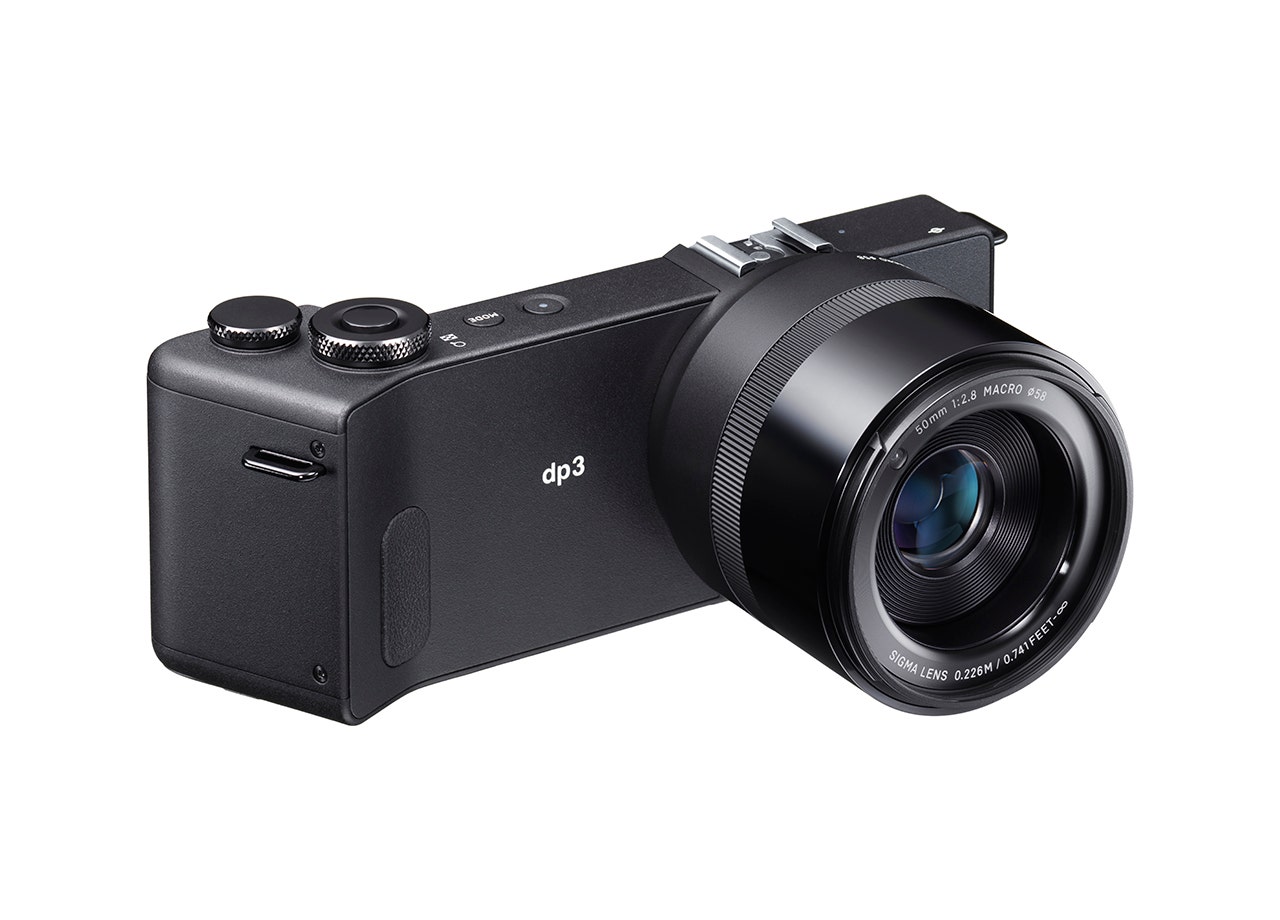 SIGMA is attending GOOD DESIGN SHOW 2021
SIGMA I series lenses will be introduced as this year's Best 100 and Good Focus Award [Design of Technique & Tradition] at GOOD DESIGN SHOW 2019 which will be held at Tokyo Midtown.
GOOD DESIGN SHOW 2021
Date: Oct.20 WED – Nov.21 SUN
Venue: The exclusive microsite, Tokyo Midtown Design Hub (Roppongi, Minato-ku, Tokyo JAPAN)
*Advance reservation required