SIGMA Uutiskirje | 11 toukokuuta
Trio keväälle: SIGMA F1.4 DC DN objektiivit!
Trio keväälle: SIGMA F1.4 DC DN objektiivit!
- SIGMA Nordic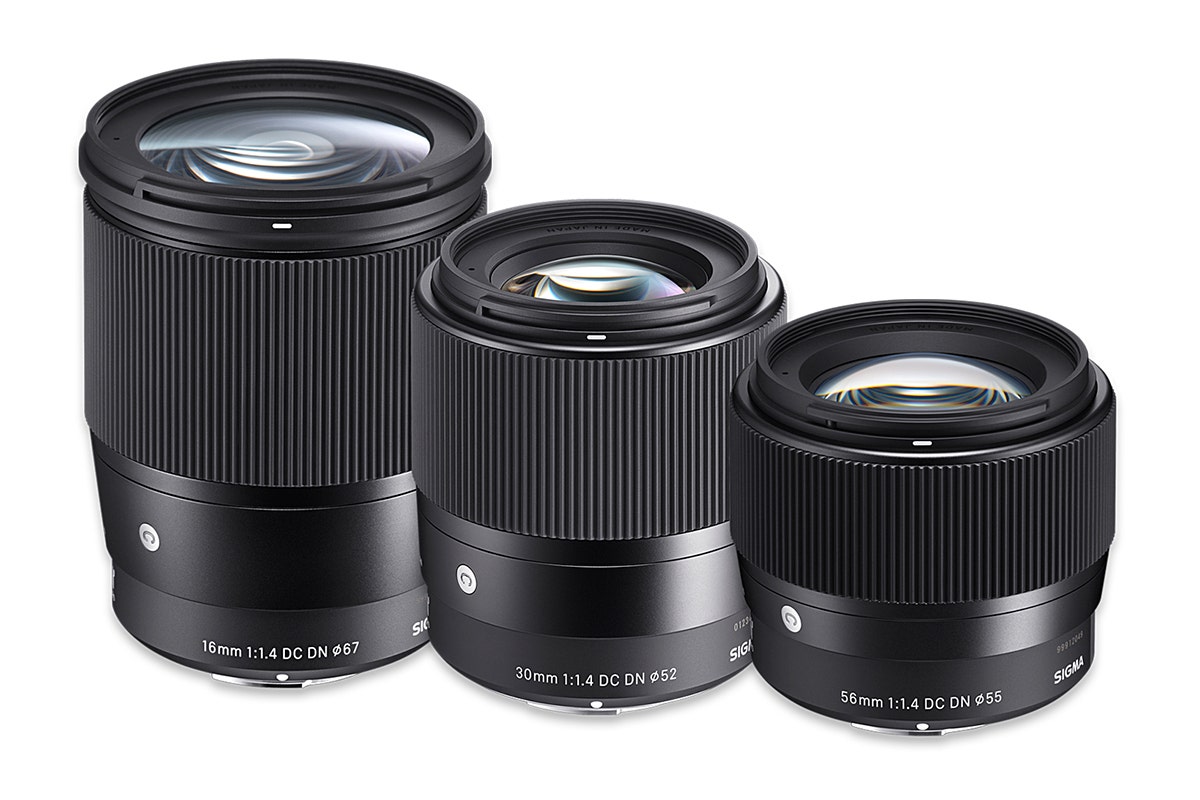 Kevään tullen myös inspiraatiomme herää! Voit kuvata kaiken mitä keväällä on tarjota SIGMA:n valovoimaisilla ja eduillisilla objektiiveilla pelittömiin kameroihin: SIGMA 16mm, 30mm and 56mm F1.4 DC DN | Contemporary. Kolme kompaktia ja kevyttä kiinteää objektiivia, täydellisiä niin kaikkeen maisemakuvauksesta muotokuviin. Nämä edulliset APS-C objektiivit ovat saatavilla Canon EF M-kiinnikkeellä, Sony E-kiinnikkeellä, L-kiinnikkeellä and Micro Four Thirds -kiinnikkeellä.
---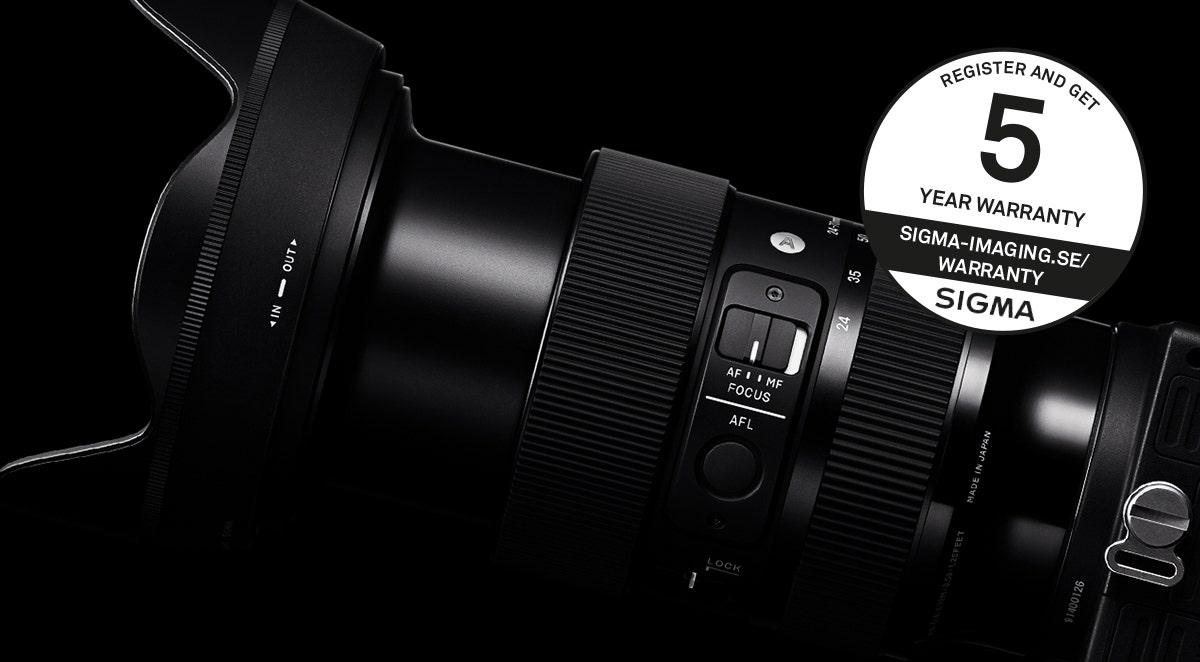 Rekisteröi SIGMA-objektiivisi laajennettu takuu!

Saatat odottaa että maailman objektiivituotannon kärkitekijä tarjoaisi jotain extraa, ja niinhän me teemme! Laajennamme objektiivien ja kameroiden takuuta normaalia pidemmiksi!

Rekisteröi SIGMA-objektiivisi 60 päivän kuluessa ostosta, ja pidennämme takuun normaalista kahdesta vuodesta yhteensä viiteen vuoteen!*

* Pidennetty 3 vuoden takuu on voimassa vain valokuvalinsseille (ei Cine). Kameroille tarjoamme 1 vuoden pidennetyn takuun, joka kestää yhteensä 3 vuotta."
---
SIGMA:n uusimman objektiivit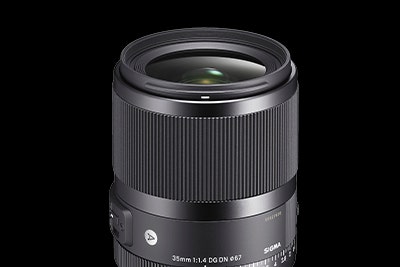 SIGMA 35mm F1.4 DG DN | A
Klassikon evoluutio

Erinomainen optinen suorituskyky ja käytettävyys parantavat suosituinta polttoväliä. Huolimatta siitä, että se on huomattavasti pienempi ja kevyempi kuin nykyinen 35mm F1.4, se on erinomaisen terävä kuvan reunoille asti kaikilla aukoilla, poikkeuksellisen pehmeä ja viehättävä bokeh.
Suunniteltu käytettäväksi yksinomaan peilittömien kameroiden kanssa, 35 mm F1.4 DG DN | Art on tarpeeksi kevyt tuntumaan tasapainoiselta kompaktissa peilittömässä kamerassa, siinä on kuitenkin joukko ammattimaisia ominaisuuksia, kuten erittäin nopea automaattitarkennus, napsahtava ja lukittava aukkorengas ja ohjelmoitava AFL-painike.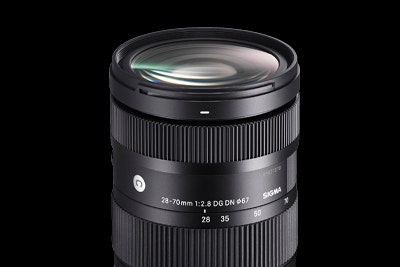 SIGMA 28-70mm F2.8 DG DN | C
Vakio-zoom peilittömiin kameroihin

SIGMA 28-70mm F2.8 DG DN | Contemporary määrittelee peilittömien kameroiden vakio-zoomin yhdistämällä erinomaisen optisen suorituskyvyn, F2.8 valovoiman koko zoom-alueella sekä kevyen ja pienikokoisen rungon.
SIGMA 28-70mm F2.8 DG DN tarjoaa uuden ja paremman valokuvauskokemuksen peilittömien kameroiden käyttäjille, jotka tarvitsevat valovoimaisen vakiozoomobjektiivin.
Ensiluokkaisen, intuitiivisen rakenteensa ansiosta objektiivin käyttö on yhtä jännittävää kuin sen tuottamien uskomattomien kuvien näkeminen, mikä inspiroi sinua saavuttamaan luovuutesi koko potentiaalin.