Impression
Never miss a precious moment.
Never miss a precious moment: SIGMA 28-70mm F2.8 DG DN | Contemporary
- Meg Loeks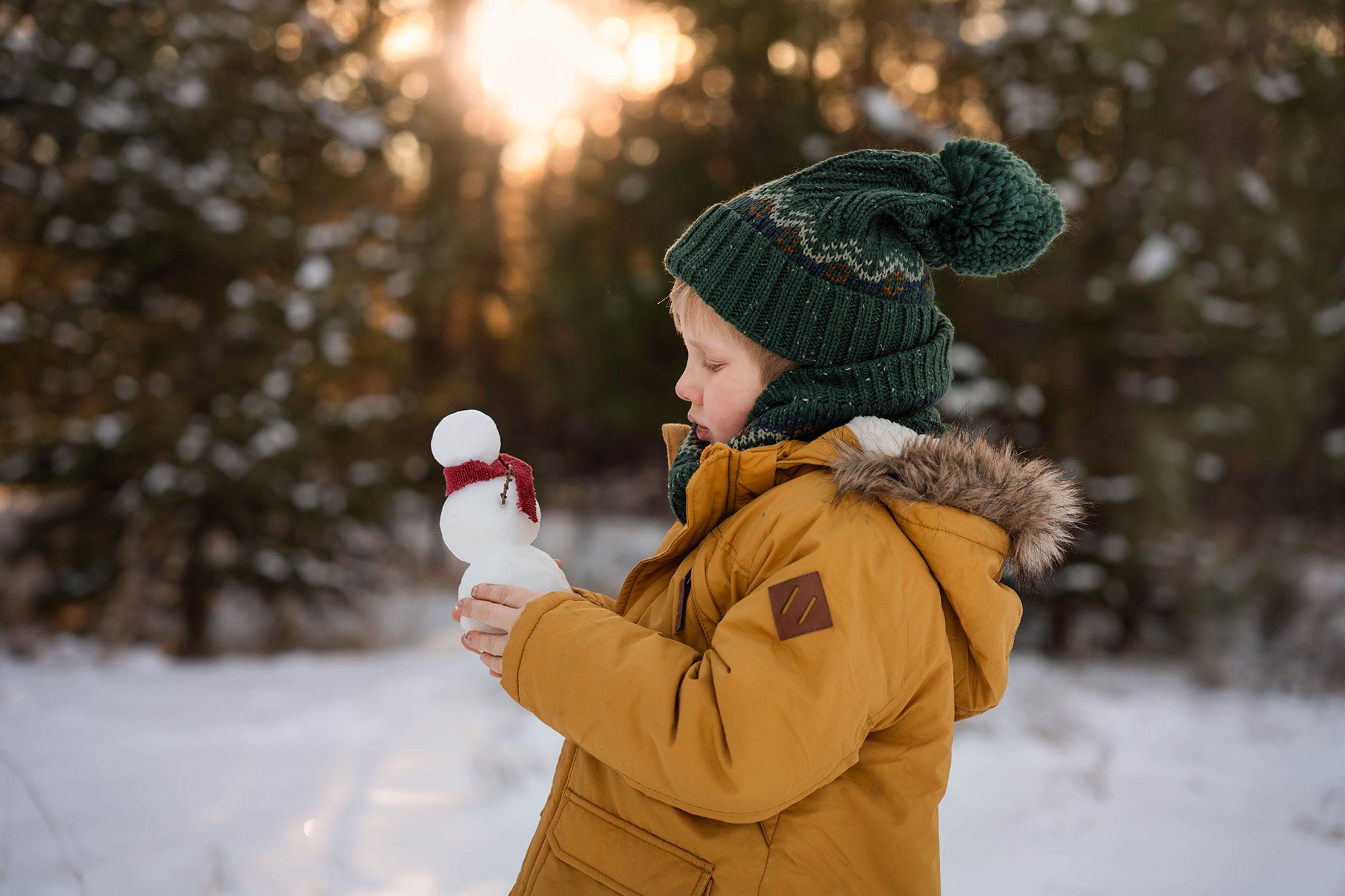 Sony α7R IV, 70mm, ISO 50, F2.8, 1/200s
The heart of my work resides in the home and captures my family's day-to-day routine. It is my signature style. I crave lenses that help me tell my stories seamlessly and without compromise. While that usually that means leaning heavily on SIGMA Art primes, I've instantly fallen for the charm and character of the exceptionally portable and highly versatile new 28-70mm F2.8 DG DN | Contemporary lens.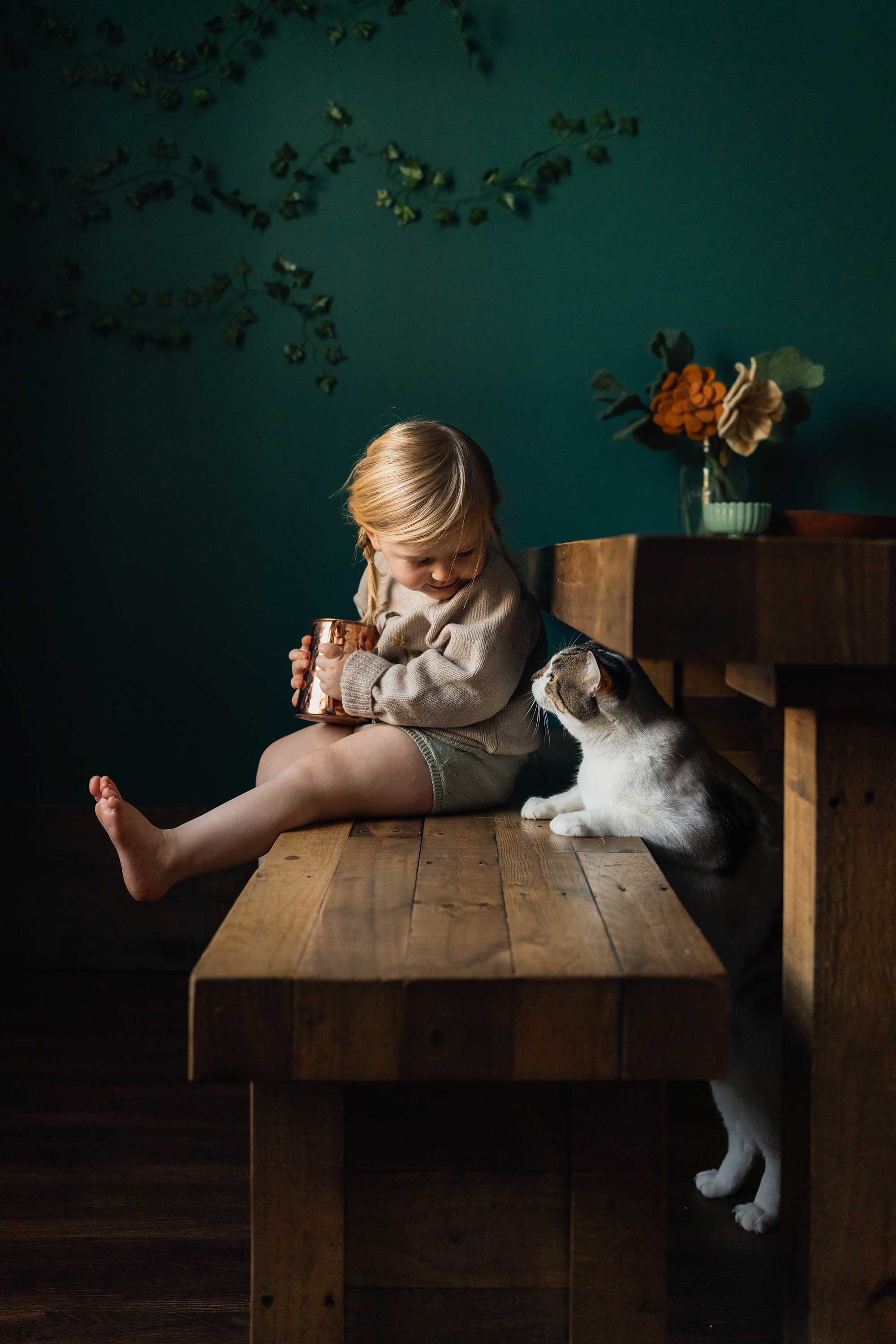 Sony α7R IV, 34.5mm, ISO 1000, F2.8, 1/200s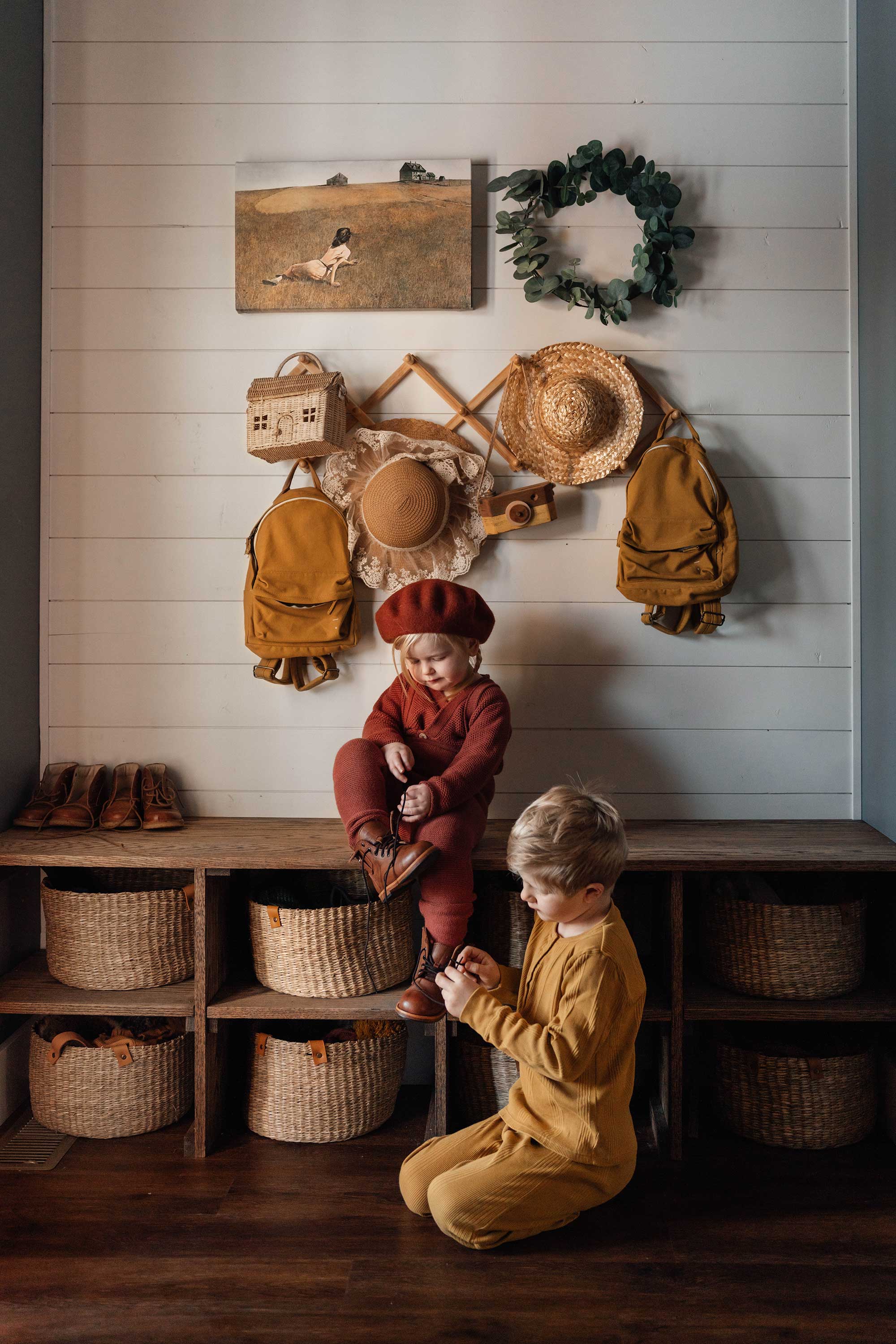 Sony α7R IV, 34mm, ISO 1250, F2.8, 1/200s
The wonderful thing about a fast zoom lens like the 28-70mm F2.8 DG DN | Contemporary is that I can usually simply adjust the focal length without missing a fleeting moment, even in lower light. I often shoot in low-light situations, which is why I typically gravitate toward primes like the SIGMA 35mm F1.4 DG HSM | Art or 105mm F1.4 DG HSM | Art. However, because my children are always on the move, a versatile zoom lens that lets me recompose quickly and that excels in low-light conditions is a welcome change of pace. This new lens has it all—it's lightweight, compact, easy-to-handle, and still offers great low-light capability and Art-level optical quality. For a professional photographer like myself, or anyone with a lot of family memories to capture, it's the perfect solution.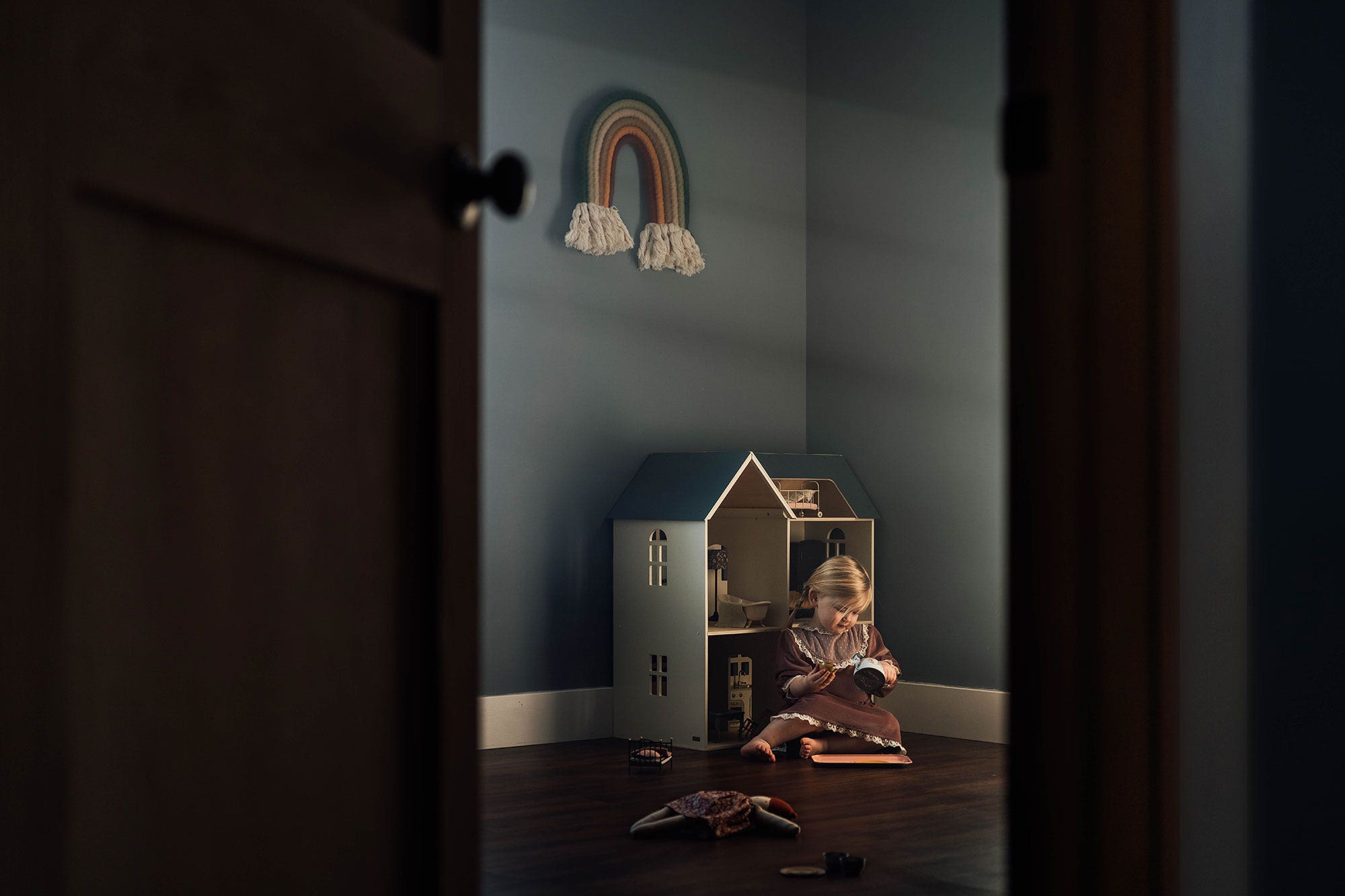 Sony α7R IV, 49.1mm, ISO 160, F2.8, 1/320s
What I love most about this lens is the vast variety of images I can achieve with different focal lengths. I love to shoot with a wide angle when I'm shooting from above, or in any sort of tight space. This is simply because a wide angle is going to provide more flexibility and room to work with. I also prefer to shoot wide when capturing environmental portraits, so the 28mm focal length is perfect for this.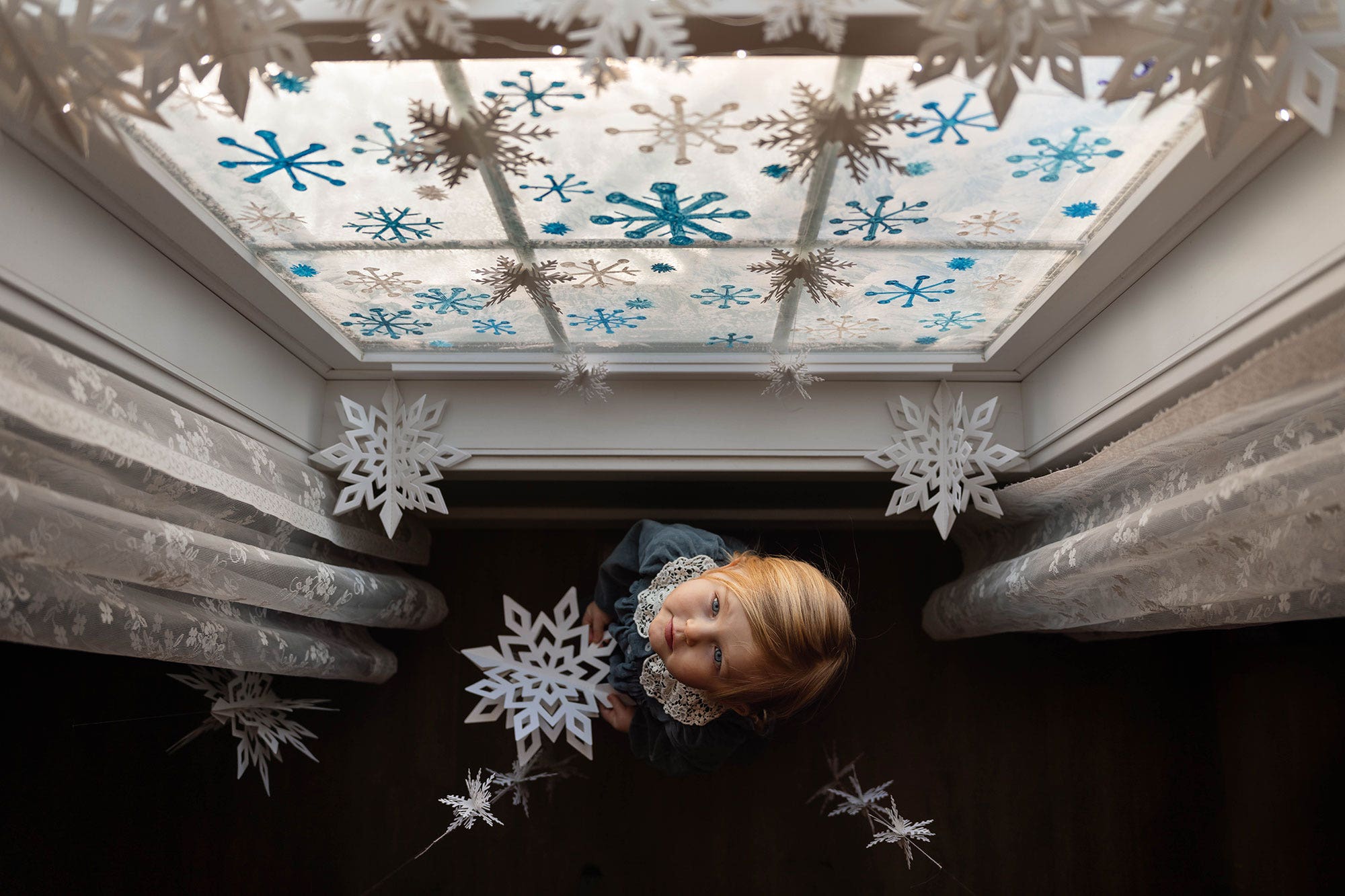 Sony α7R IV, 29.1 mm, ISO 100, F2.8, 1/250s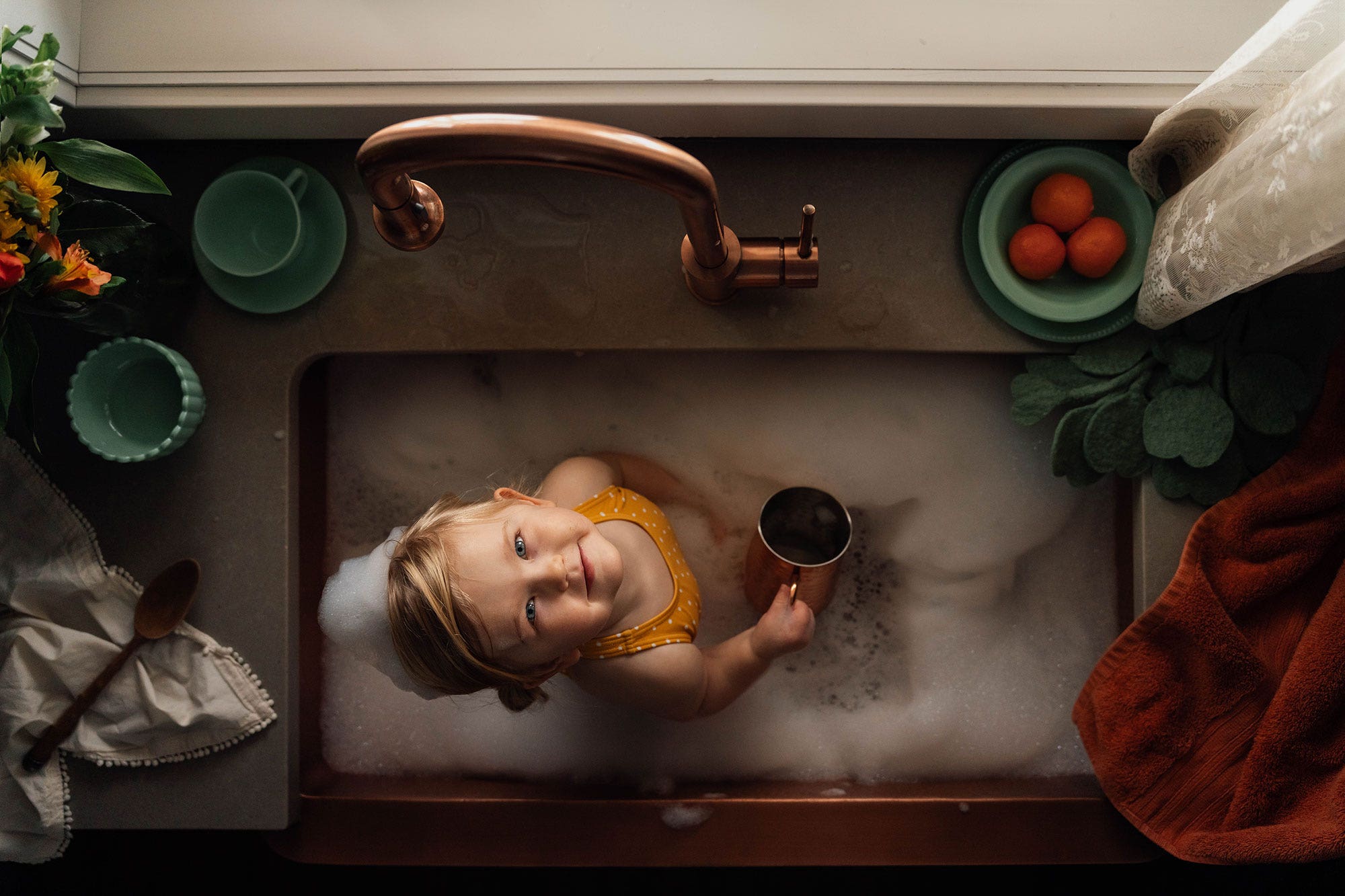 Sony α7R IV, 28mm, ISO 1000, F2.8, 1/200s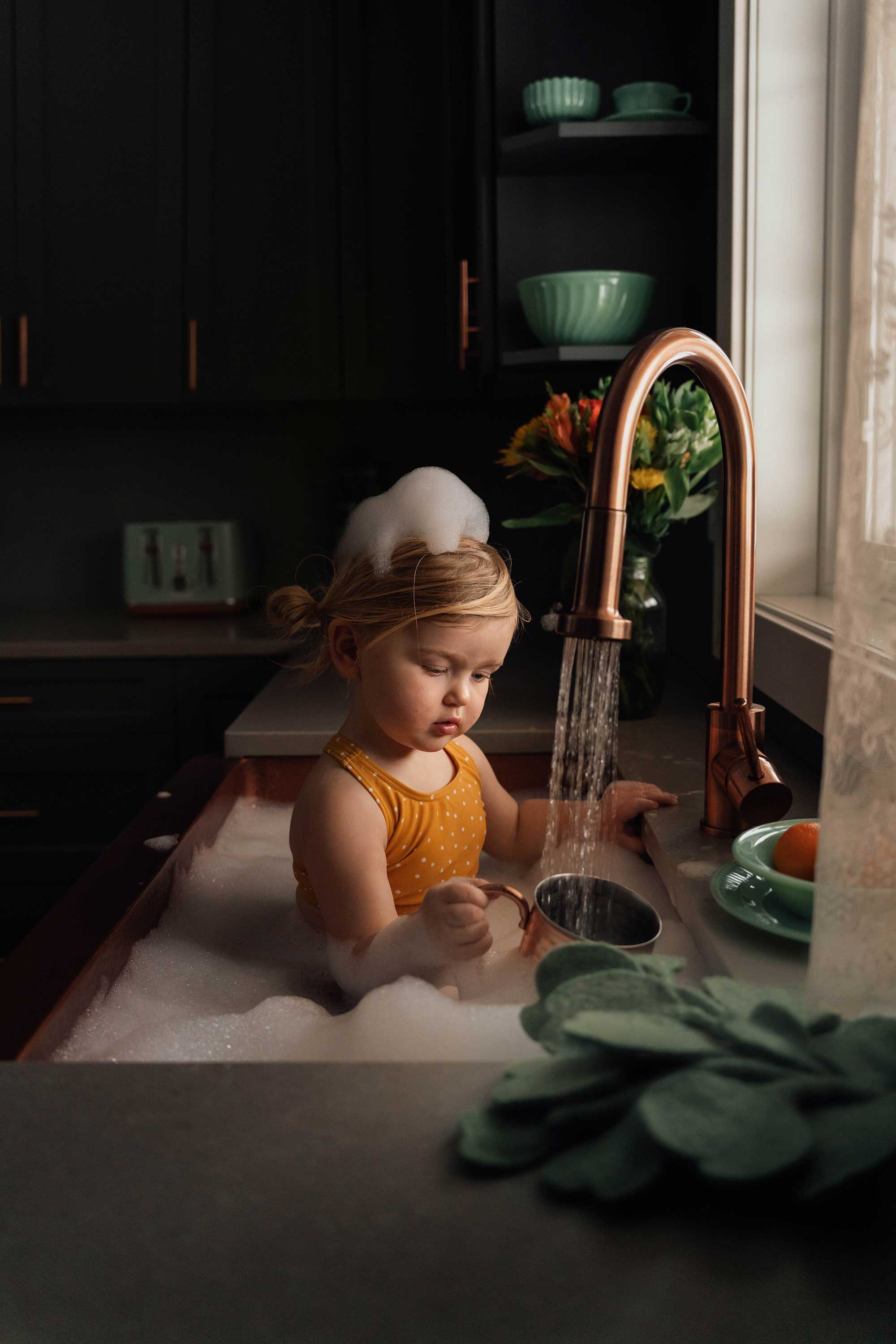 Sony α7R IV, 30.3mm, ISO 1000, F2.8, 1/200s
If I want to capture a more traditional portrait of my children, anything from 50mm to 70mm is going to work beautifully. With this lens, I'm able to easily zoom in if I need to change my composition without having to move my feet. This is significant for me because my children—especially my toddler daughter —have short attention spans, and I often have to act quickly.
Outdoors, where I have far more room to work, I especially love using the 70mm focal length. Combined with the large aperture, shooting at 70mm allows me to achieve beautiful compression, helping to isolate my children from the busy background. The gorgeous bokeh I'm able to capture at this length is amazing, making my outdoor images dreamy and magical.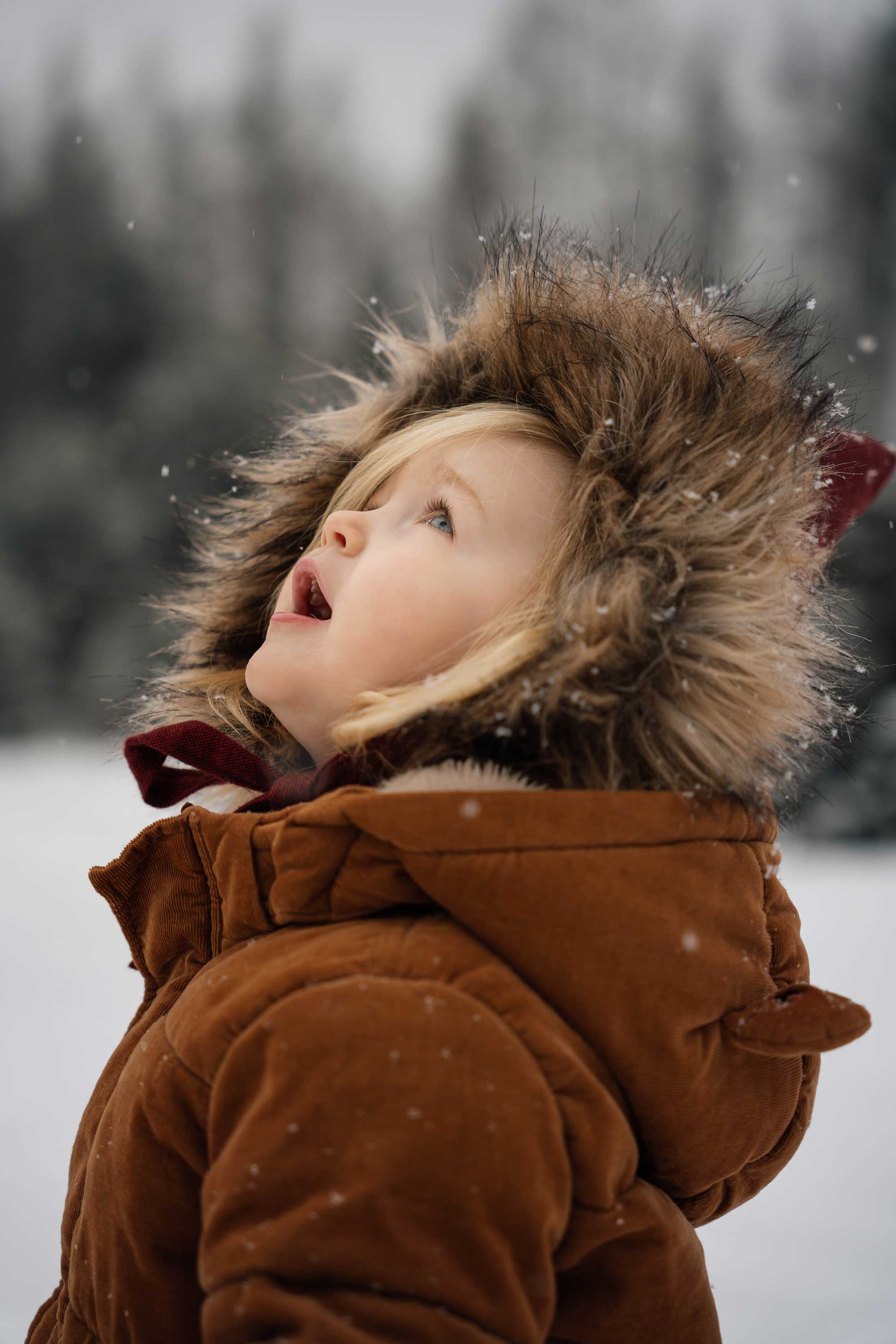 Sony α7R IV, 70mm, ISO 100, F2.8, 1/320s
It should come as no surprise that my next favorite feature of this lens is the small size and lightweight. With four little children, my hands are often extremely full, so I need my gear to be minimal and easy to carry. Before the 28-70mm F2.8 DG DN | Contemporary, I had to carry multiple full-frame prime lenses to make sure I had all my bases covered. But with this single lens and a compact mirrorless camera, I have all I need to photograph my family in nearly any situation.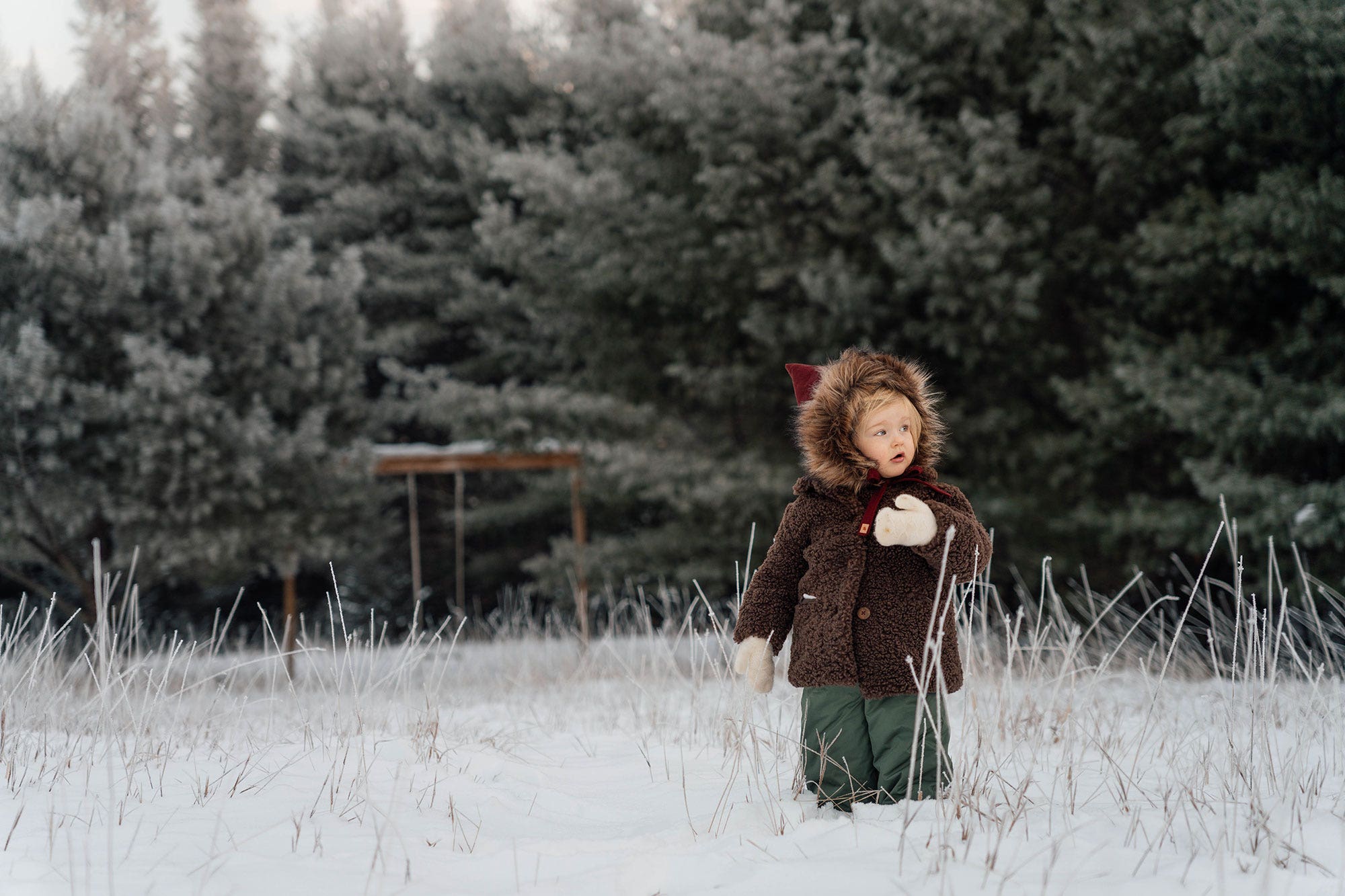 Since I'm a children's portrait and lifestyle photographer, it's also crucial that my lens is fast to focus. My children are often on the go, and the SIGMA 28-70mm F2.8 DG DN | Contemporary is not only focuses incredibly quickly, but is also tack sharp wide open at F2.8. There's nothing worse than missing a special moment because my equipment wasn't up to the task. Thankfully, I don't ever have to worry about that with this lens, no matter the aperture or focal length.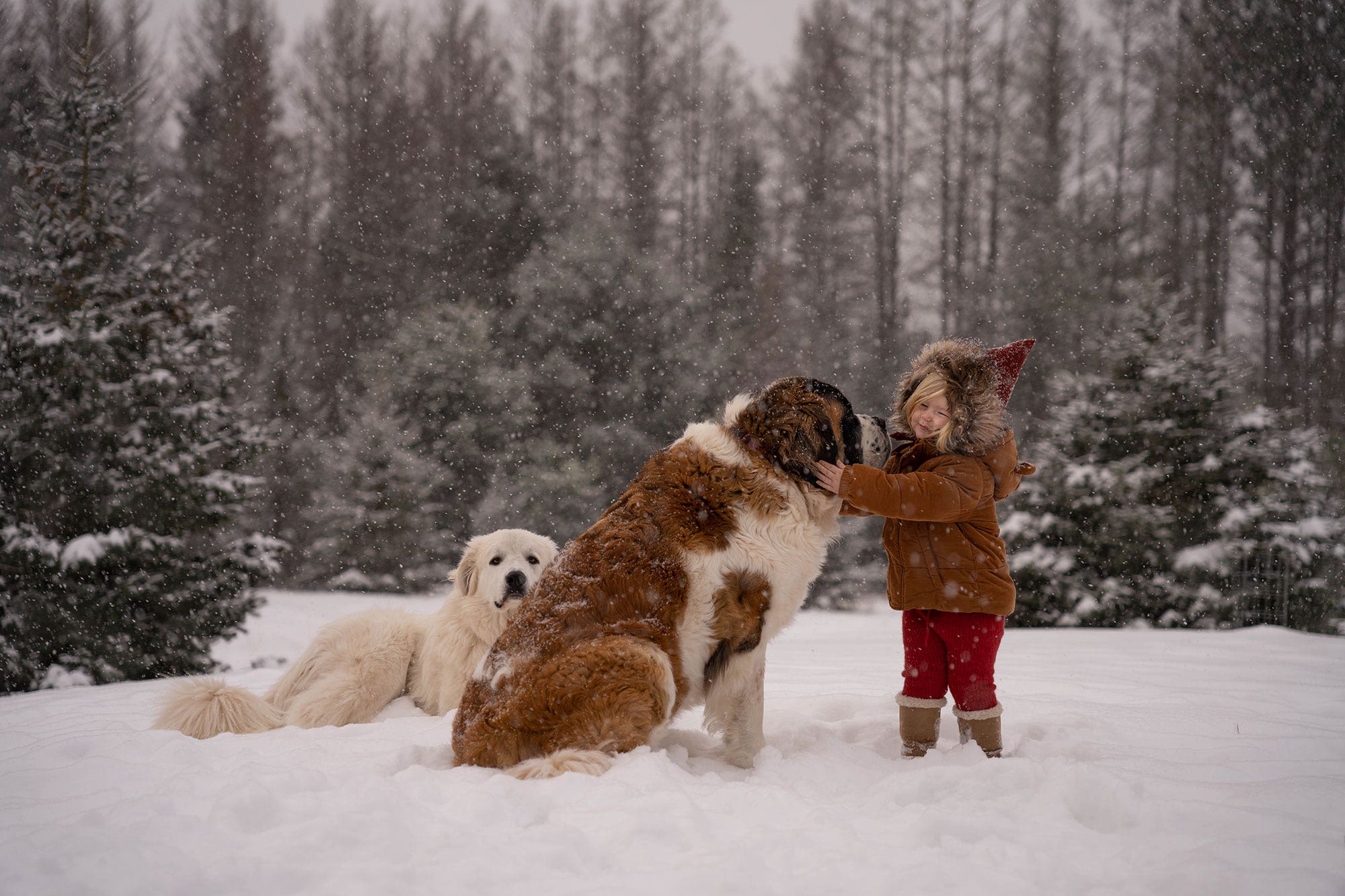 Sony α7R IV, 70mm, ISO 100, F2.8, 1/320s
I should also mention that one of the many things I adore about SIGMA glass is how durable it is. I've never been very gentle on my gear, and over the years my SIGMA lenses have proven their worth. The 28-70mm F2.8 DG DN | Contemporary is no exception. It feels solid and sturdy, and the simple weatherproof construction means not having to worry when snow flurries or sunshowers appear. I'm confident this lens will be able to keep up with me and my entire family as the years carry on.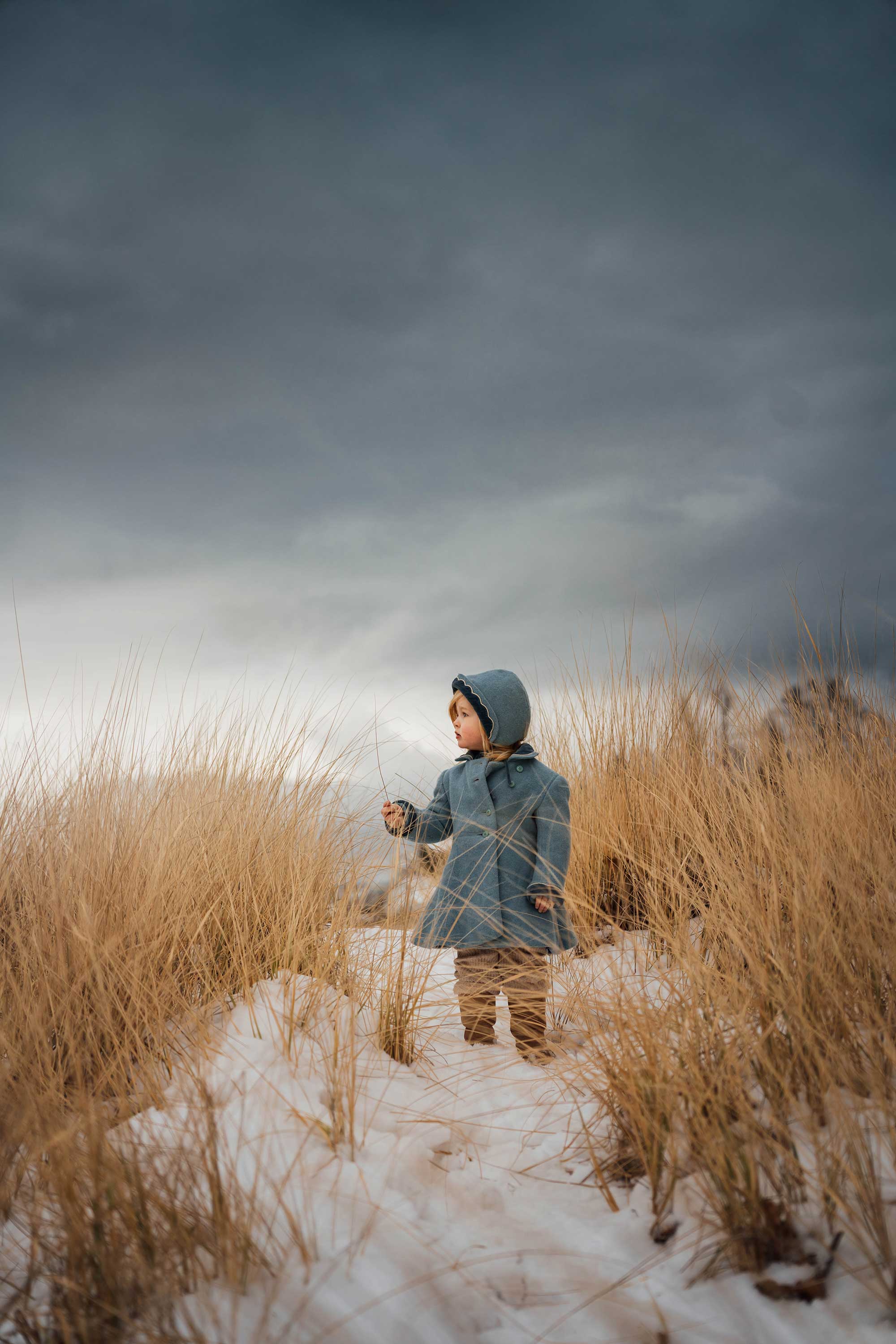 Sony α7R IV, 53.7mm, ISO 200, F2.8, 1/250s
One last thing I wanted to highlight was the close focusing distance. There are times when I need to be close to my children for safety reasons, and it's imperative I have a lens that's going to easily focus on them at arm's reach. The 28-70mm F2.8 DG DN | Contemporary is tack sharp at close range, making it easy for me to capture moments at a safe distance from my children.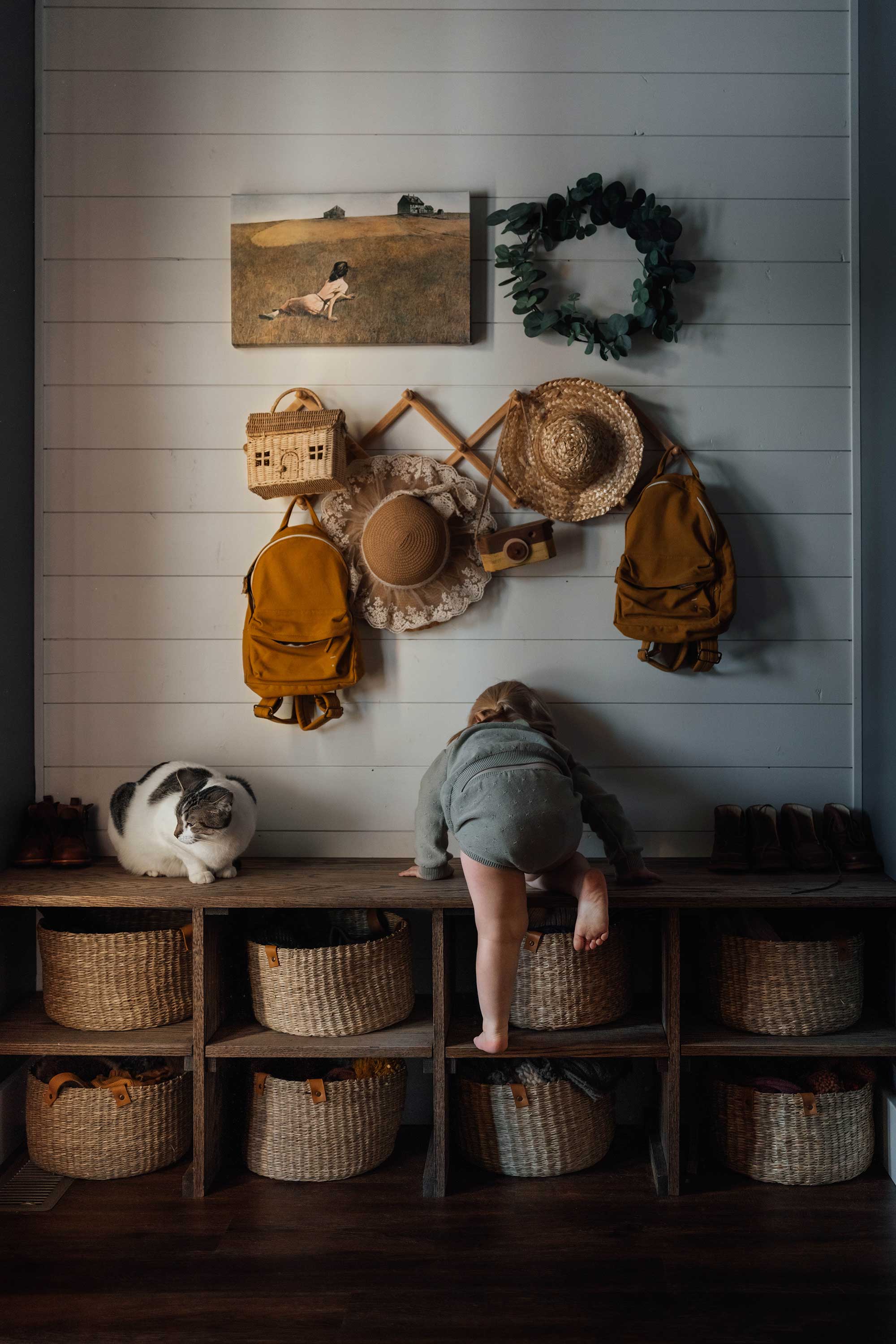 The SIGMA 28-70mm F2.8 DG DN | Contemporary is such a versatile lens. I love that I am able to easily photograph my children without missing a single moment. It covers all my bases with a range of focal lengths, from wide-angle to the perfect portrait length. I love how small and lightweight it is, making it portable and very practical.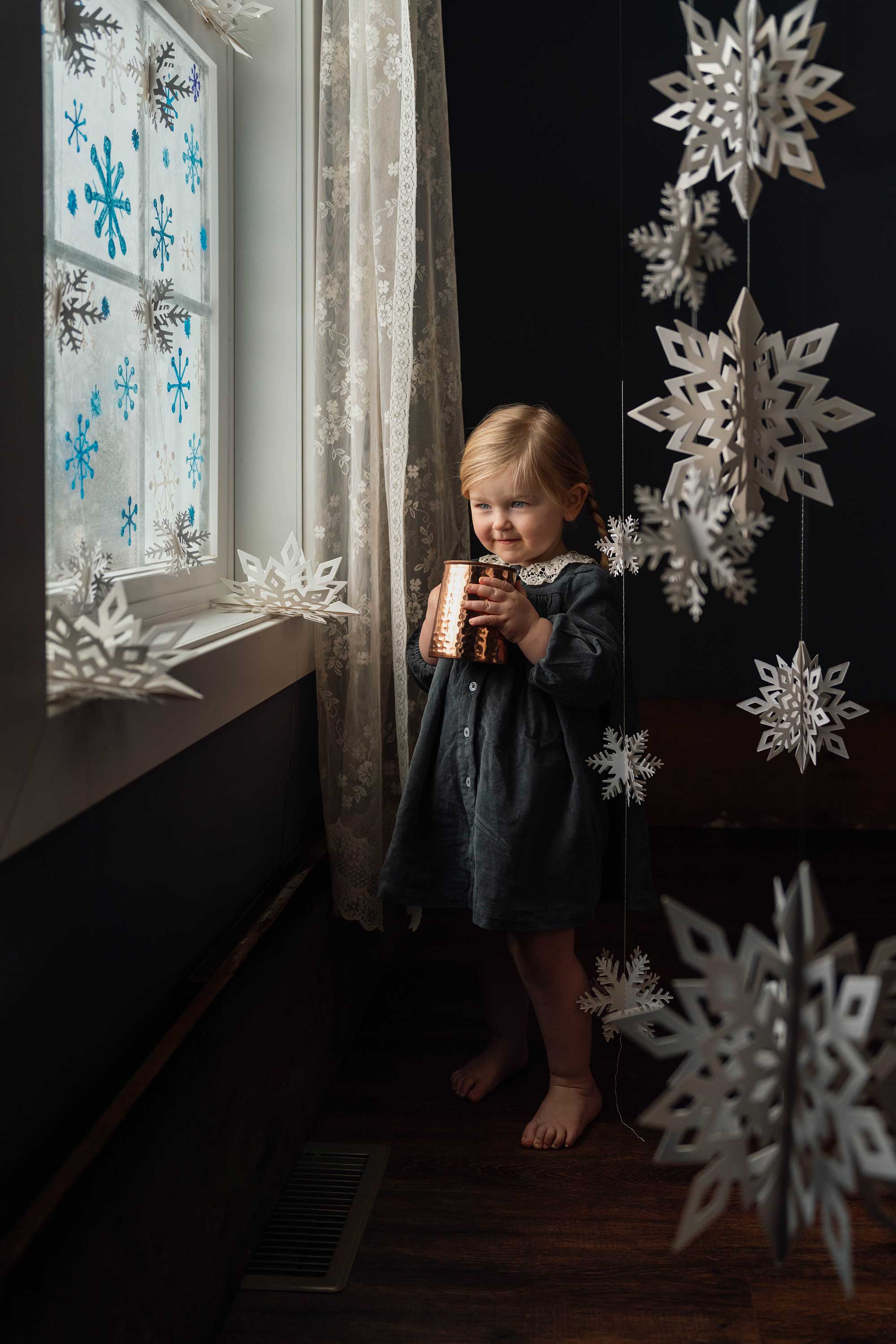 One of the most common questions I receive from other photographers is, "If you had to carry one lens, what would it be?" Now that I've had the opportunity to try it, my answer would definitely be the SIGMA 28-70mm F2.8 DG DN | Contemporary.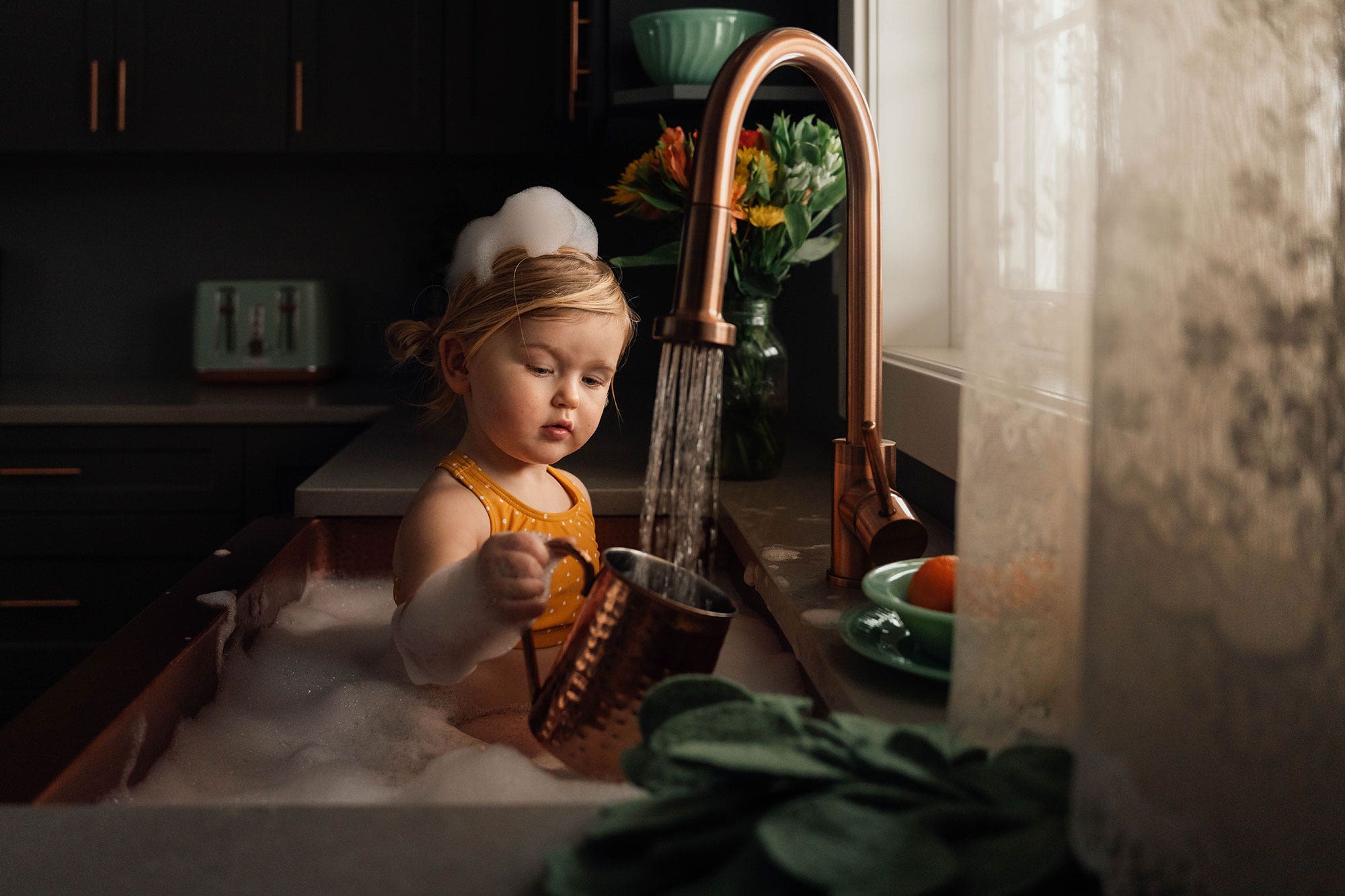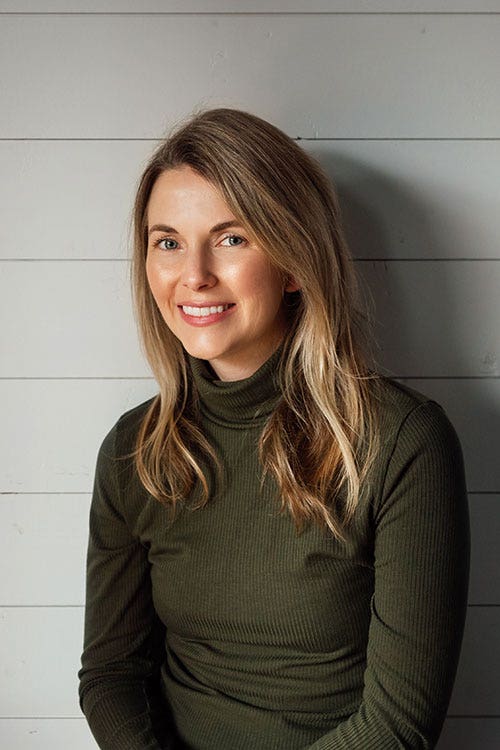 Meg Loeks
Photographer

SIGMA America Ambassador Meg Loeks lives in a remote part of Michigan's Upper Peninsula with her husband, four young children and several animals. Her photography journey started when she was young, shooting with film and developing her own prints. Drawn to low light and color, she is a portrait and lifestyle photographer. Meg is also a mentor and instructor at Clickin Moms, and a Profoto Legend of Light. She is also a volunteer photographer for The Gold Hope Project, a nonprofit organization that gifts families battling pediatric cancer a free photo session.

Website | Instagram