Inspiration
Pairing SIGMA I series lenses with compact mirrorless cameras
Pairing SIGMA I series lenses with compact mirrorless cameras
- Nick Vrona
This pieces was originally created by Nick Vrona for SIGMA Corporation of America for blog.sigmaphoto.com
Today's mirrorless cameras offer many technological benefits — blazing fast sensor-based autofocus, live exposure preview, seamless video capability — but perhaps the most obvious advantage is often the most overlooked. Mirrorless cameras, even some full-frame models, pack incredible performance into truly compact, lightweight frames that are just begging for some equally compact, high-quality optics to go along with them. Enter the SIGMA I series (available in January 2021).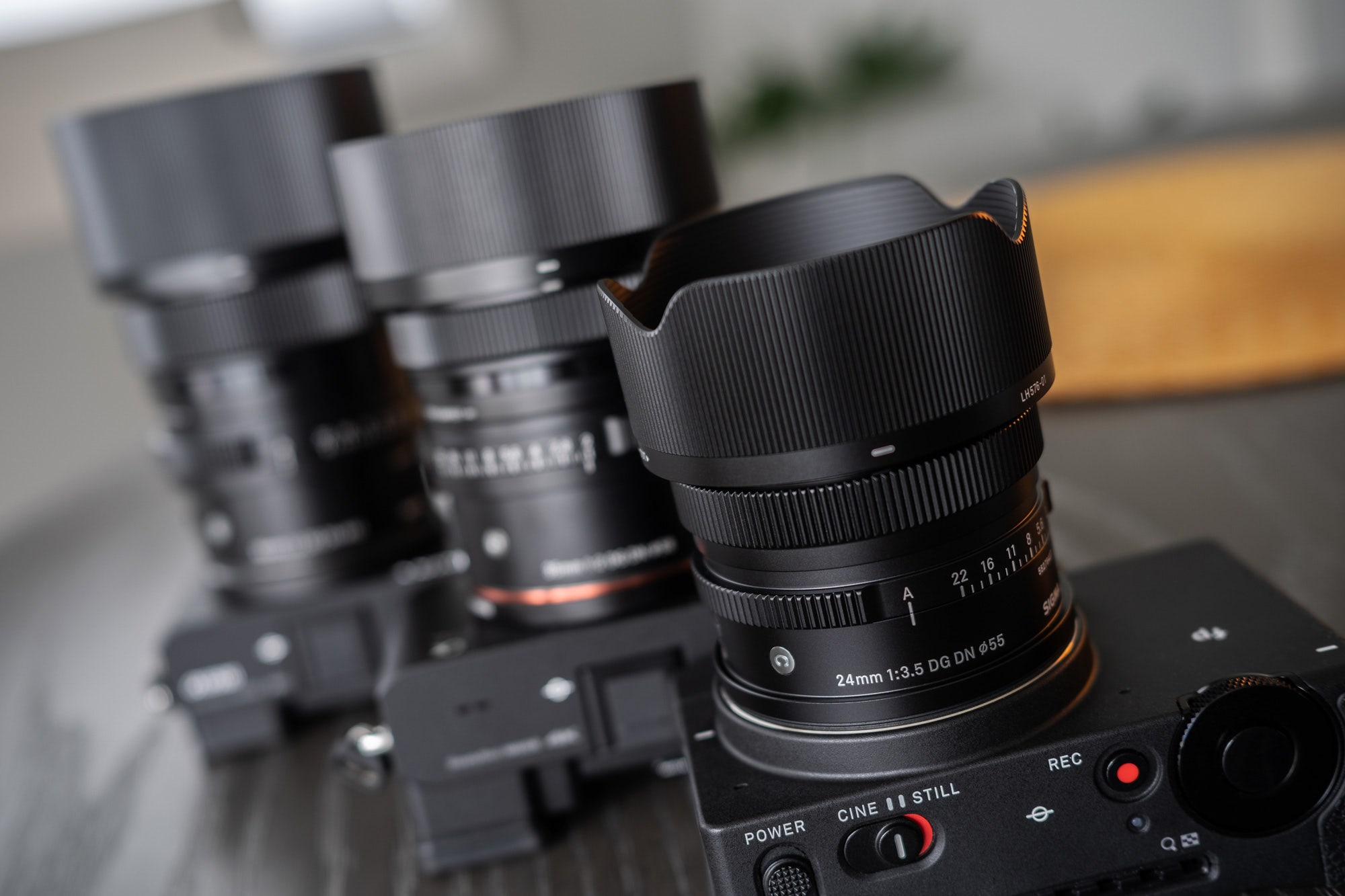 Compact cameras deserve a few good compact lenses, too!
The SIGMA I series — that's just an official nickname, by the way, not a separate lens line — was developed to offer photographers something more than a typical compact prime. With refined details like an all-metal body, a manual aperture ring, and a precision-cut metal lens hood, I series lenses make good on the "smaller and better" promise that mirrorless converts have been looking forward to for years.