Impression
I push myself to be the best I can be.
I push myself to be the best I can be: SIGMA 35mm F2 DG DN | Contemporary
- Liu Bai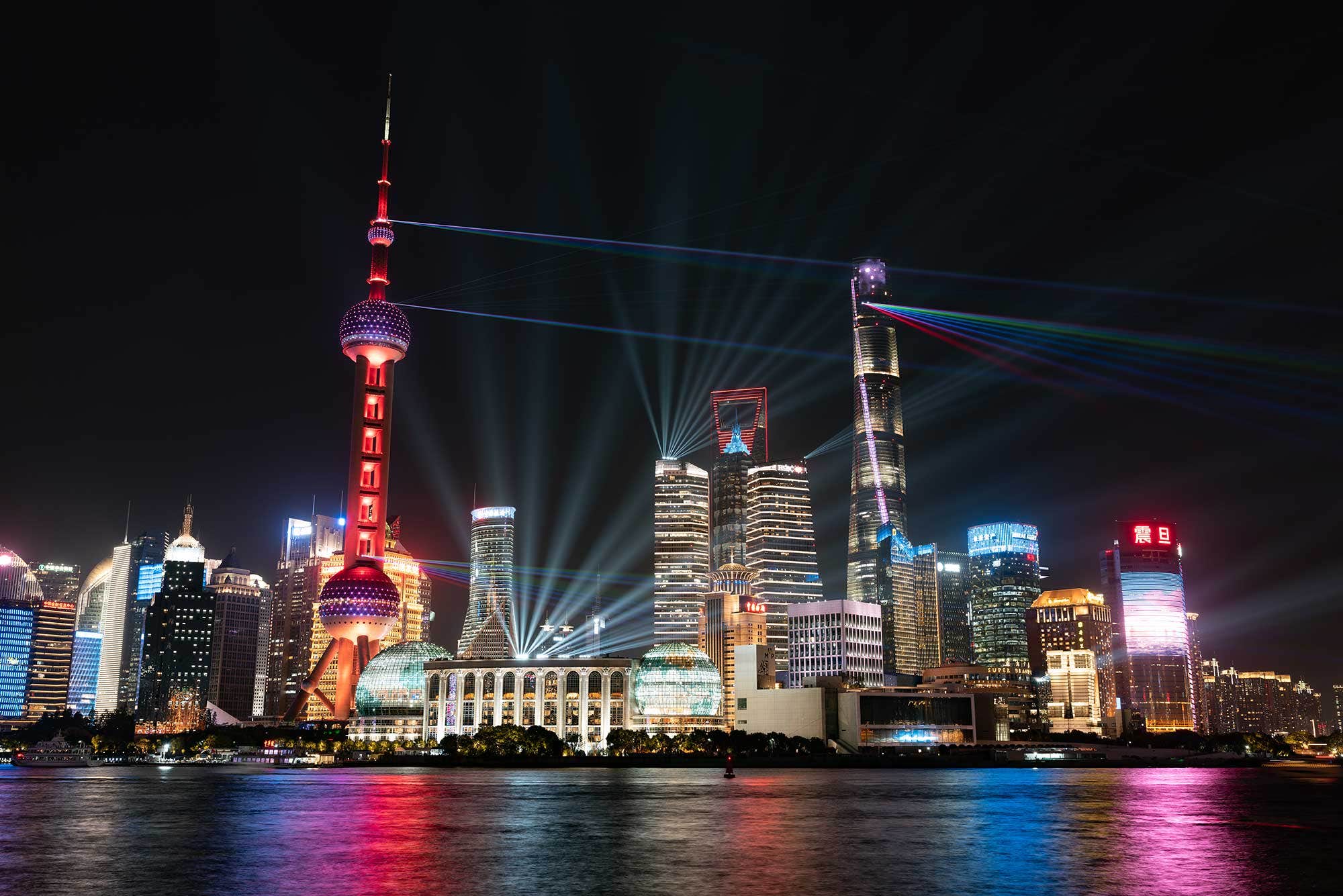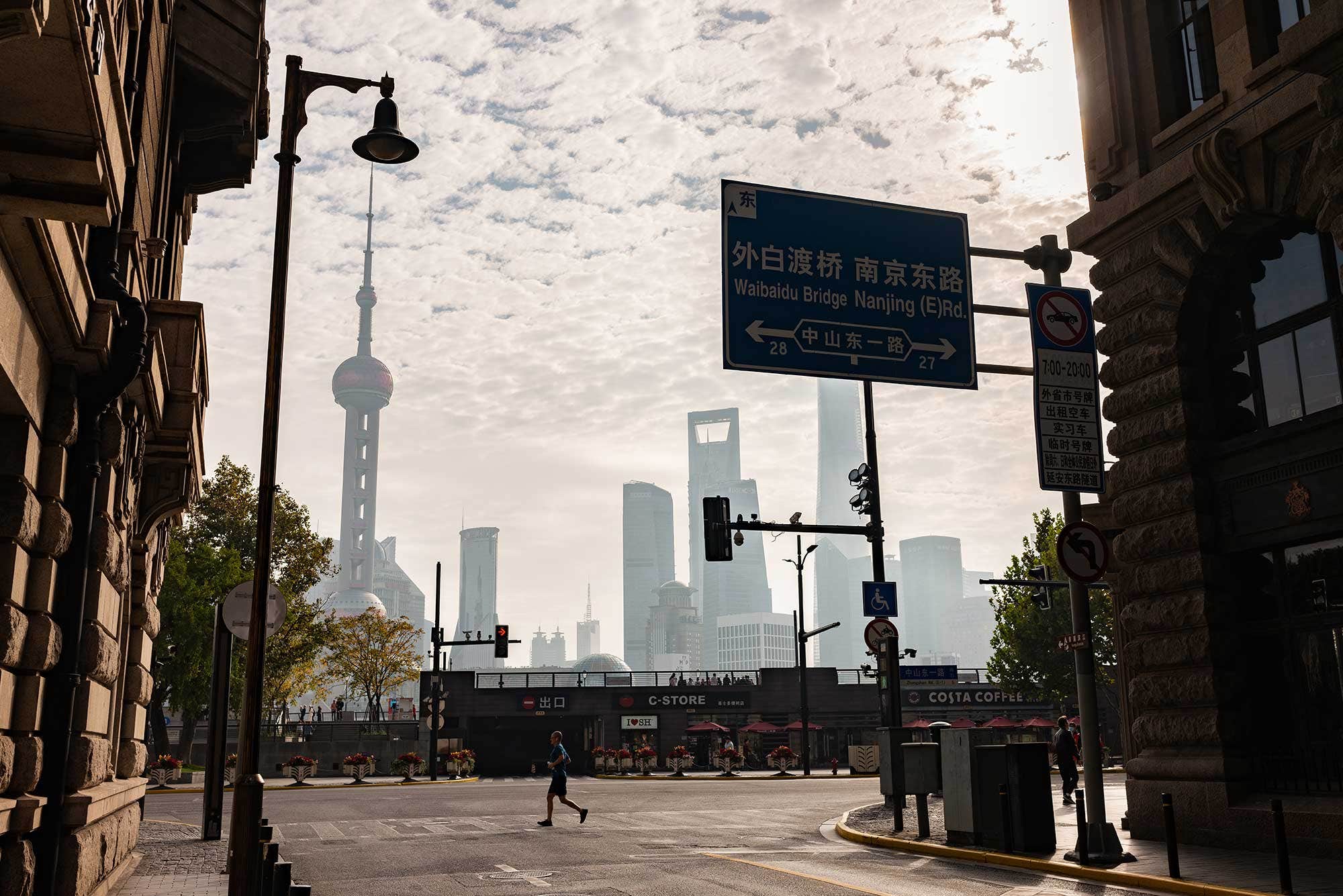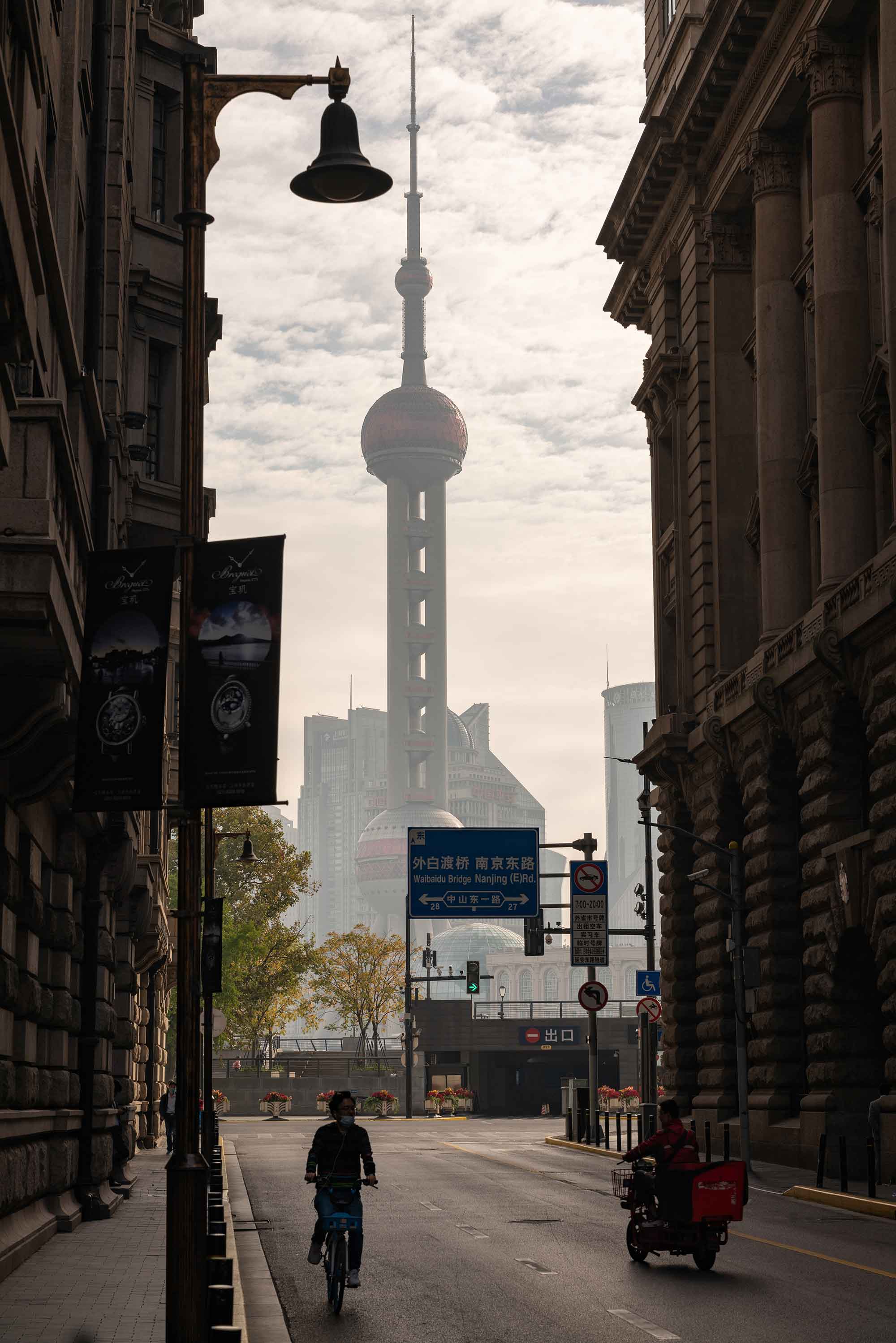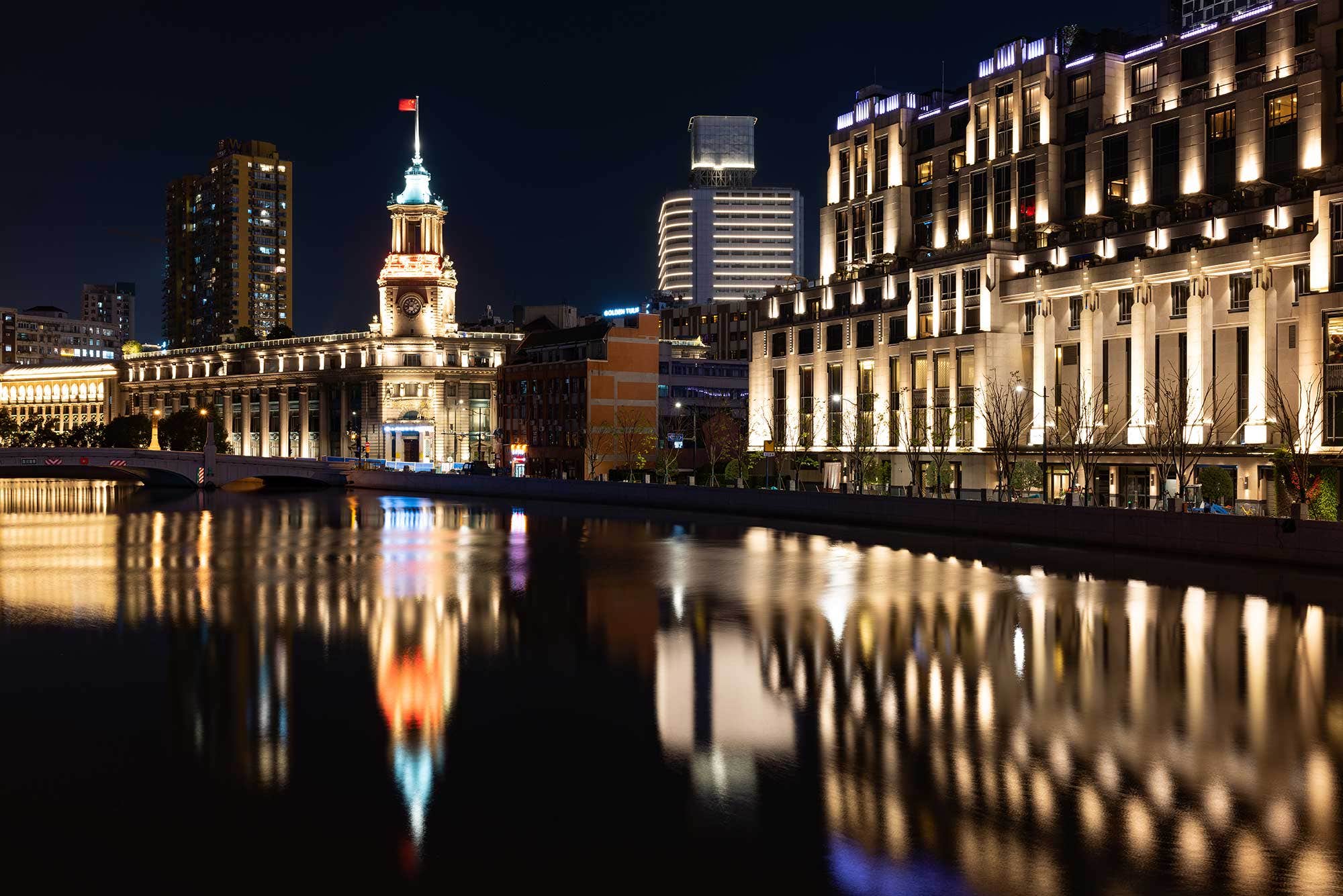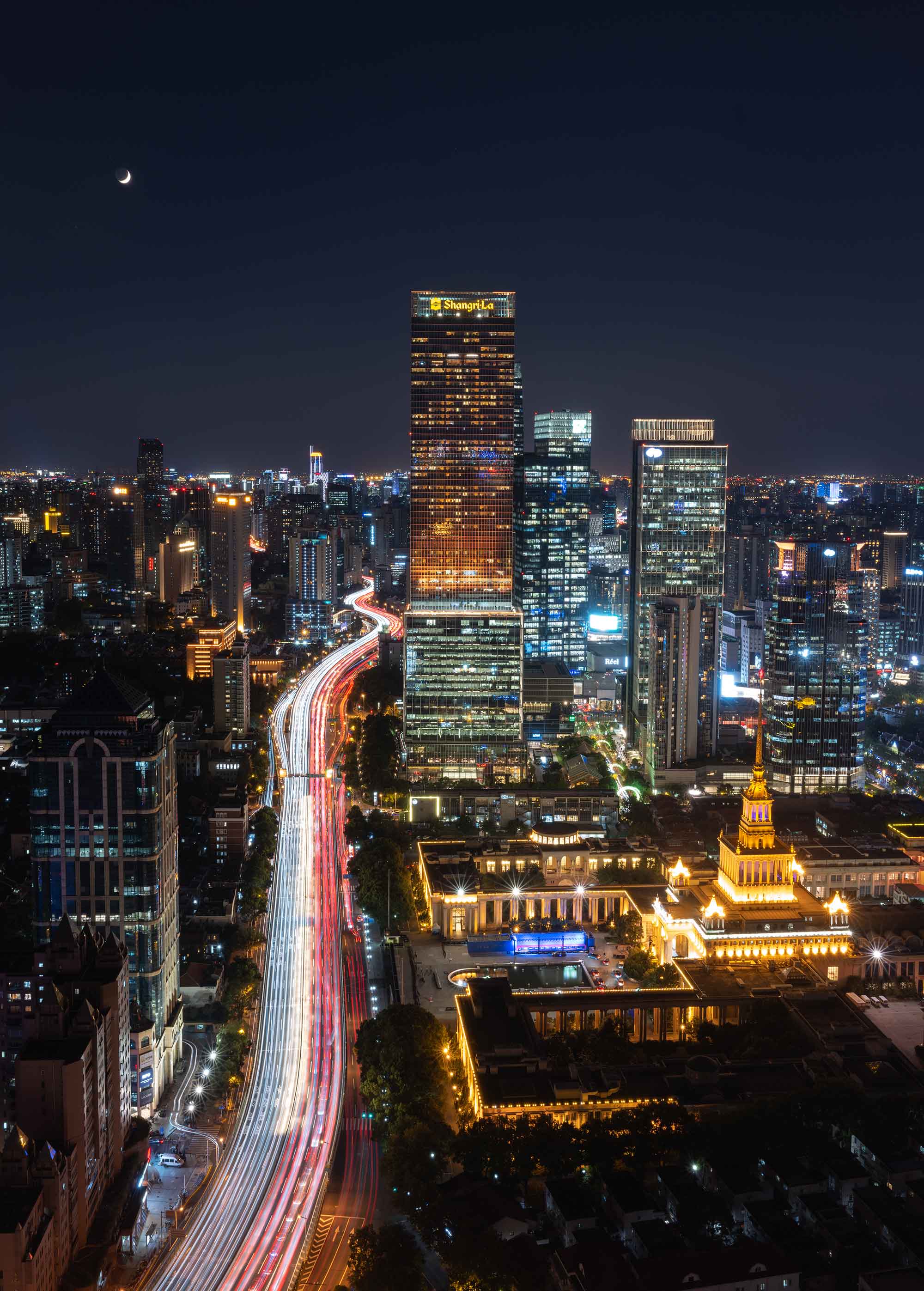 For most of my work I use a Nikon D810 and SIGMA 14-24mm F2.8 DG DN | Art, which I believe is a fantastic combination for landscape photography. I like to shoot at an ultra-wide angle and this particular lens offers incredible impact with very little visible barrel distortion. This optical excellence also makes it ideal for architectural and interior photography, so it's a really versatile tool.

My first impression of SIGMA I series lenses is that the AF is very fast, which means I can rely on achieving sharp focus in a wide range of shooting situations. I am especially impressed by how quickly these lenses can focus on fast-moving subjects. I love how lightweight they are, which makes them very well suited to day-to-day use.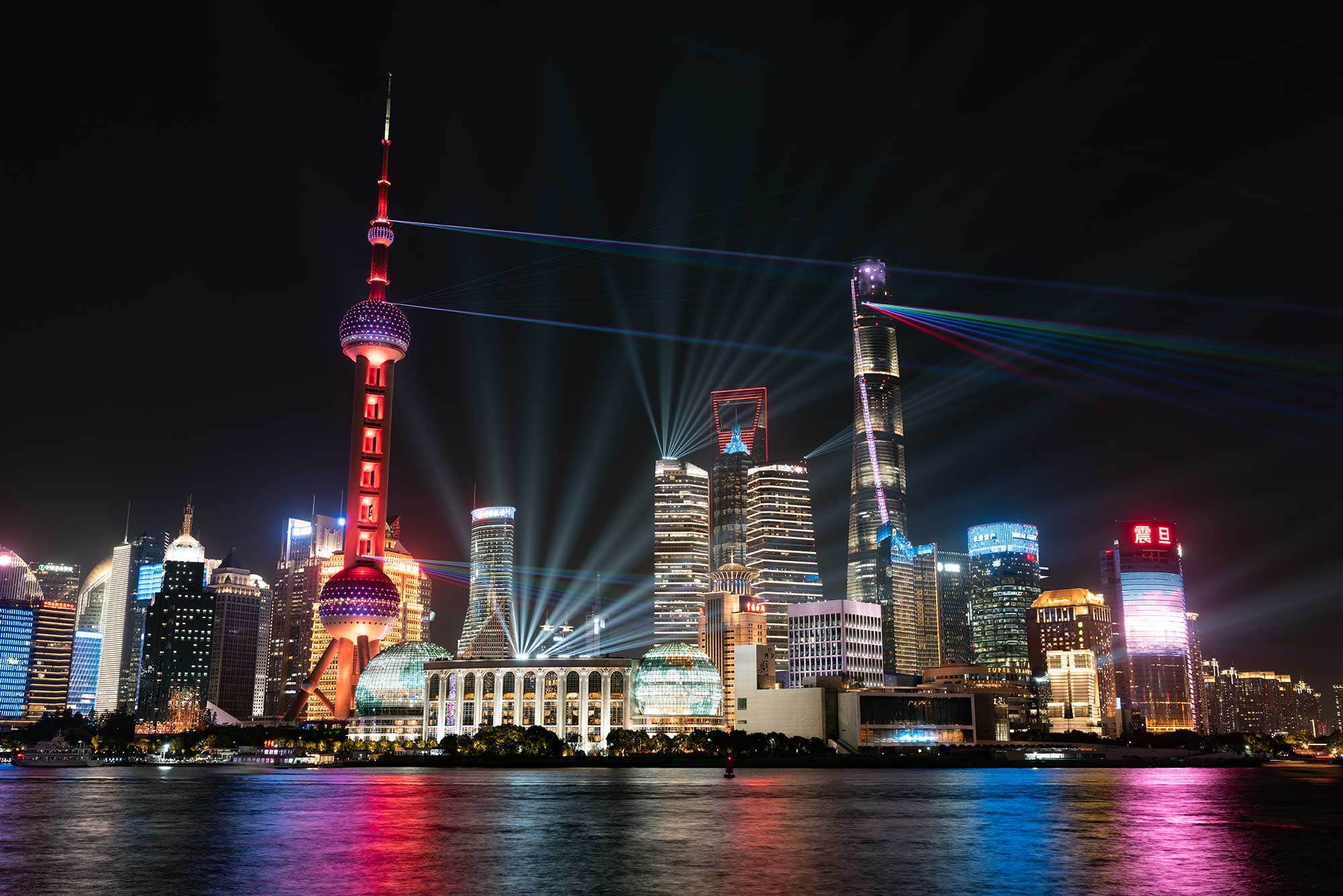 Can you tell us about your experience as a landscape photographer? How did you come to be working in this field?
My way of working is simple. I travel to locations that I like the look of and that I think will push the boundaries of my work. I always like to follow my gut instinct on which locations will give me the best shots.

Landscape photography as a genre took some time to gain popularity with Chinese photographers. It's rare for Chinese landscape photographers to have a global vision, or the opportunities to improve their knowledge and techniques in this field. I believe that anyone aiming to truly master landscape photography must first build a deeper understanding of it. This is a goal I have set for myself.


What role does photography play in your life and career?
Photography is my career but also forms part of my whole identity. I believe that wherever life takes me I will always be taking photos.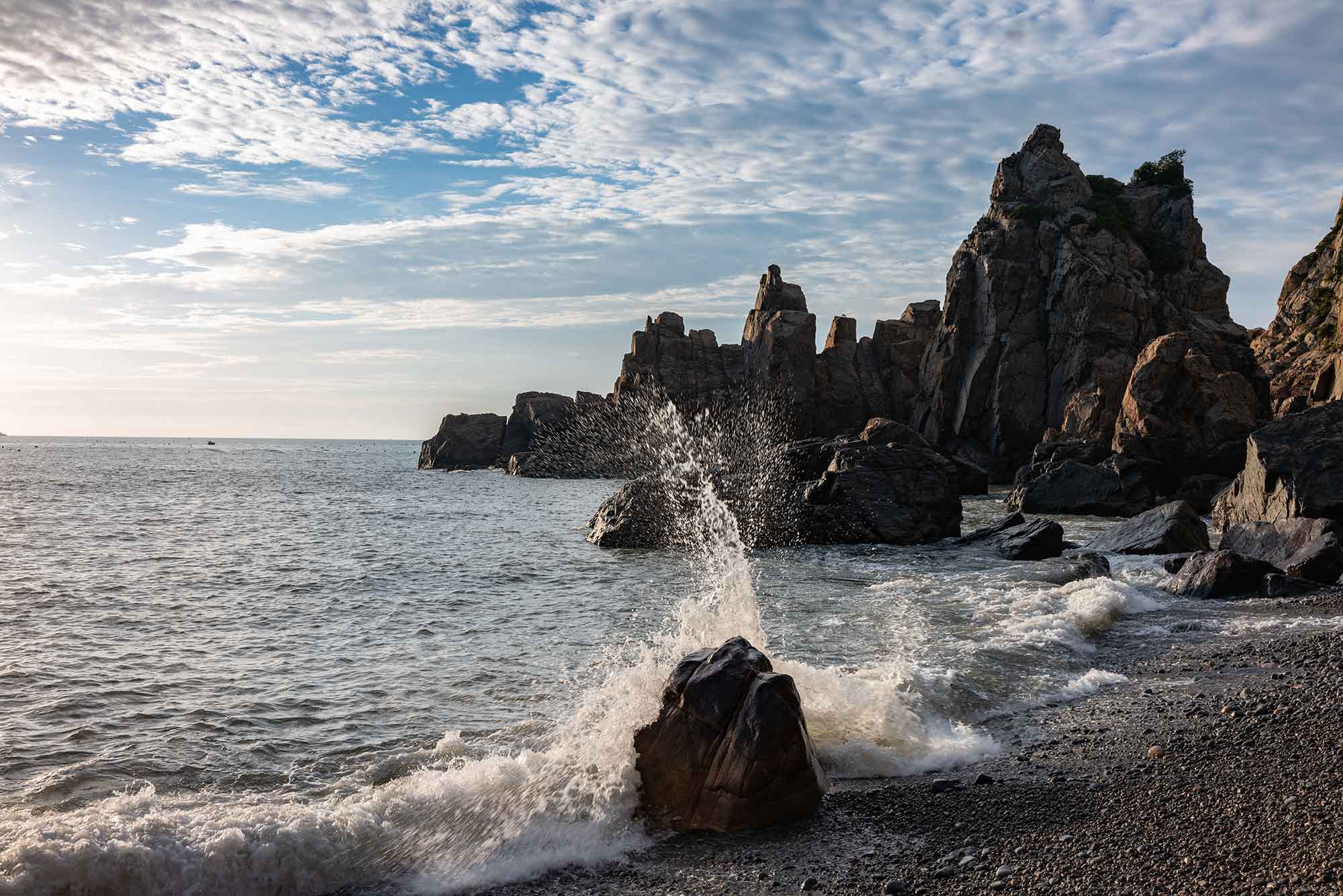 How do you create your own style?
I understand my goals, and most importantly of all, I follow my heart. I do not pursue perfection, but I do strive to be the best version of myself that I can. So my challenge is always to exceed my own standards. It's not until then that I will make any compromises in my work, which really means never as I will always be pushing myself to achieve more.


Why does the I series suit you so well, and which three words would you choose to describe your experience of using these new lenses?
I prefer shooting with lighter and smaller lenses, as they match my shooting style and way of working. The SIGMA I series are unusual in that they are a really good balance of portability and optical performance suitable for professional use. There aren't many lenses on the market that can offer this. So in three words, I'd say mobile, nimble and precise.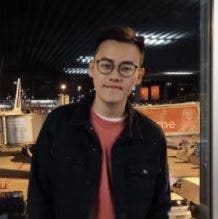 Liu Bai
Photographer, curator

Landscape photographer, astrophotographer and curator.
Lui is a Chinese landscape photographer who is aiming at combining his artistic creativity with natural scenery to create the ultimate landscape images.

Website