Inspiration
First Impressions: SIGMA fp L
First Impressions: SIGMA fp L
- SIGMA Nordic, Mats Alfredsson & Adam Klingeteg
At the end of 2019, SIGMA launched the digital camera that changed everything – the SIGMA fp. Weighing only 370 grams, it became the world's smallest and lightest full-frame camera on the market.
Today, SIGMA are happy to present the second member of the fp series: fp L.

Already at first sight, you can tell that the SIGMA fp L isn't your ordinary camera. It appears to be a simple black box, but it is so much more than that. It might look exactly the same on the outside, but the inside is bigger and better than before. Join us for our first impressions of this little gem of a camera!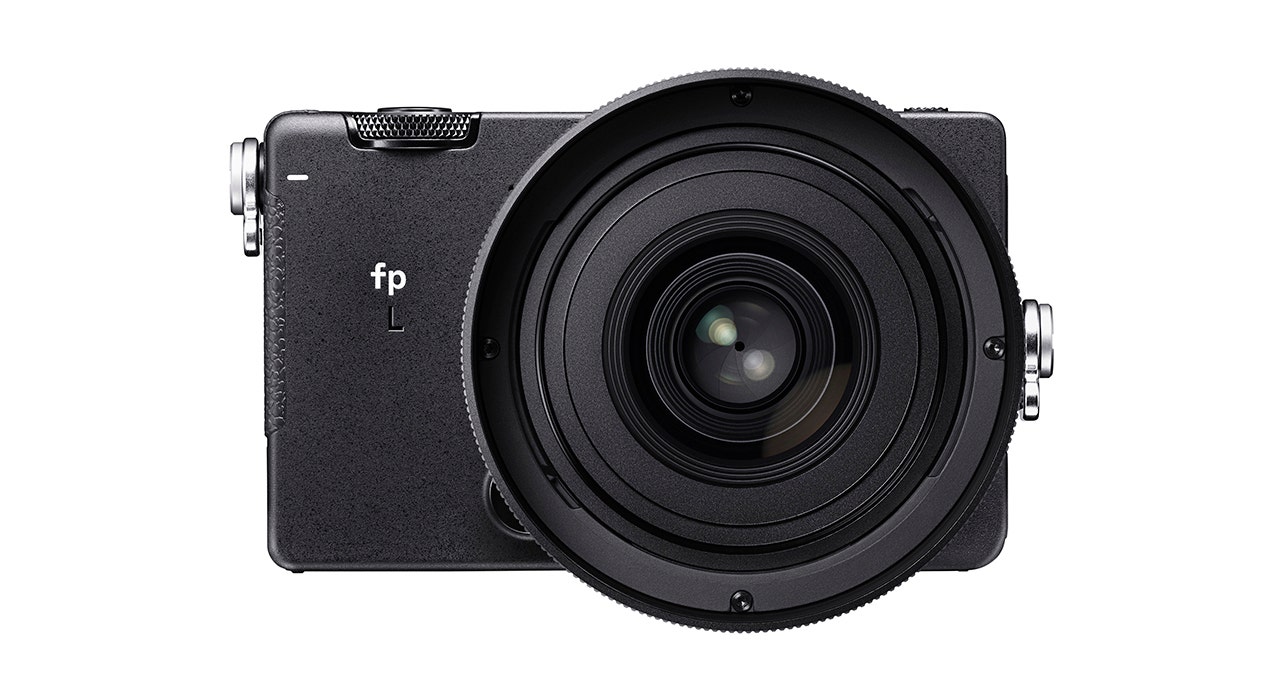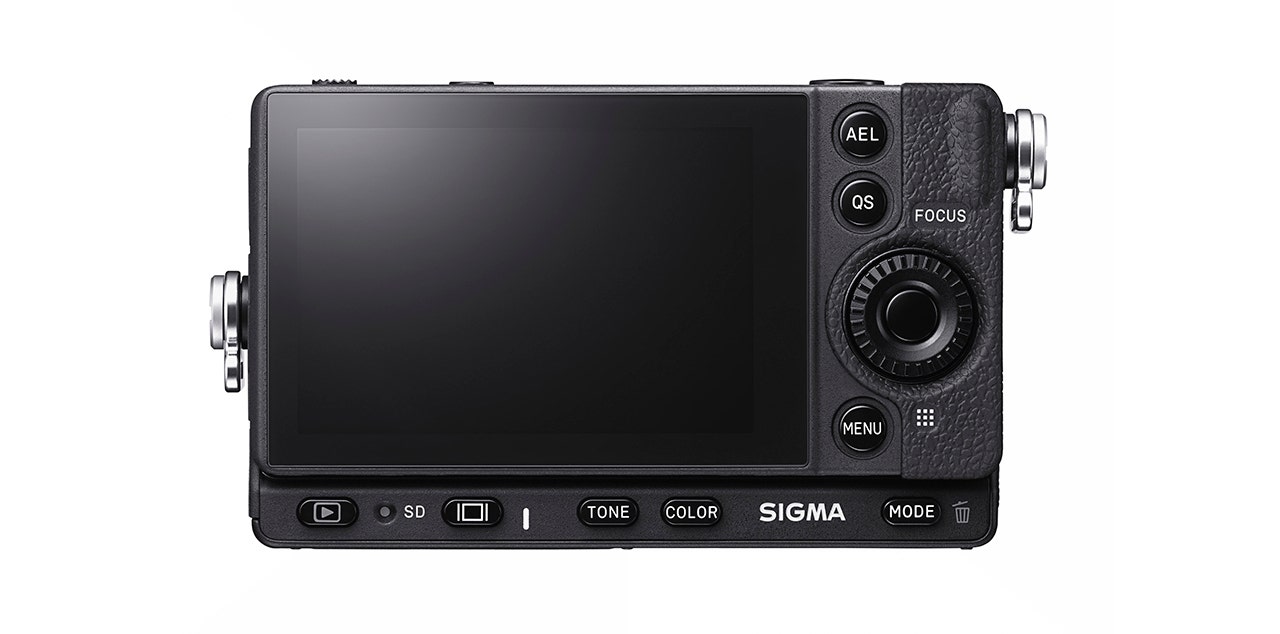 The format and weight meant that it felt like a part of me
Swedish Street Photographer
The world's smallest and lightest full-frame camera
First things first, it still is the smallest and lightest full-frame camera on the market. That hasn't changed, with a weight of 375 g (427 g with battery and card). Paired with one of the four compact prime lenses in the SIGMA I series, you get a truly compact camera system weighing between 642 and 832 g in total!

The ergonomics are impressive, the fp L is very easy to hold in your hand, even without the grip. Swedish photographer Mats Alfredsson spends most of his time with street photography, and we asked him to give the SIGMA fp L a try. With movement being a huge factor, an easy-to-handle camera, together with the smoothness and a superfast autofocus, is very important for a street photographer.

"- With great curiosity, I went out on the town with the SIGMA fp L, a full-frame with 61 megapixels. I chose to mount on the larger grip to the fp L, and that made the camera feel perfect in my hand. Together with the SIGMA 35mm F2 DG DN lens, I had a really nice experience. The format and weight meant that it felt like a part of me", he says.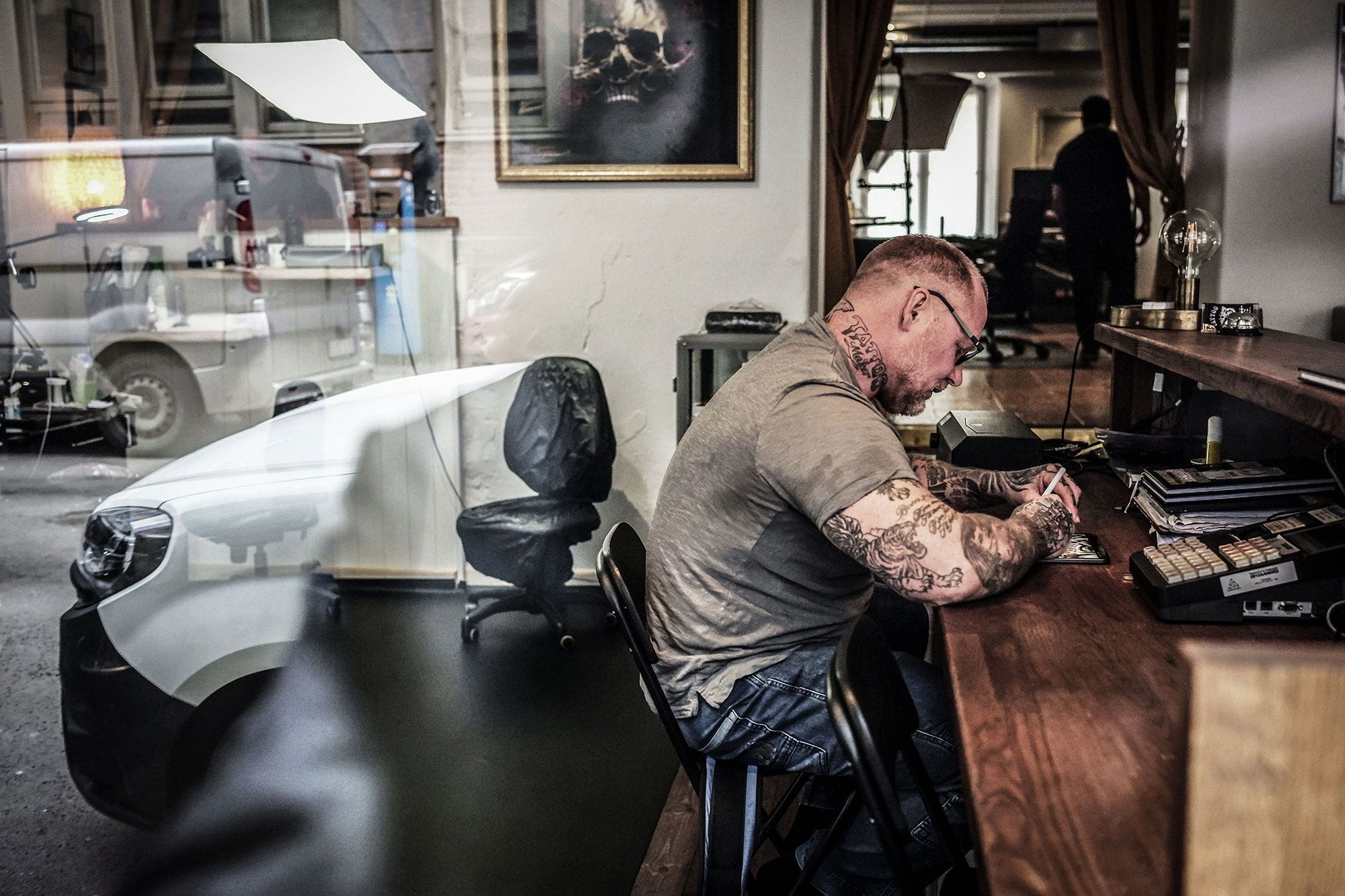 Photographer: Mats Alfredsson
Swedish freelance photographer Adam Klingeteg focuses on action and sports photography, commercial and fashion. Adam tried the SIGMA fp L together with the SIGMA I series 45mm F2.8 DG DN | Contemporary, and even though he's more of a mirrored camera user, he kind of fell in love with the fp L at first sight.

"- Light and convenient loaded with the heavy duty technology. The squared shape and the simplicity of it all is a really nice look. Feels nice in the hand. The first thing I really noticed when trying this one out, was the insane sharpness and quality in the pictures pretty much no matter how much you zoomed in. It felt like you could get closer in on the subject than ever before. If you get you´re compositions right from the start, you shouldn't need to crop afterwards - but I mean, sometimes you don´t and to have this opportunity in your back pocket (literally back pocket since this housing is so tiny and light that it well could be in your pocket) makes life just easier.", Adam says.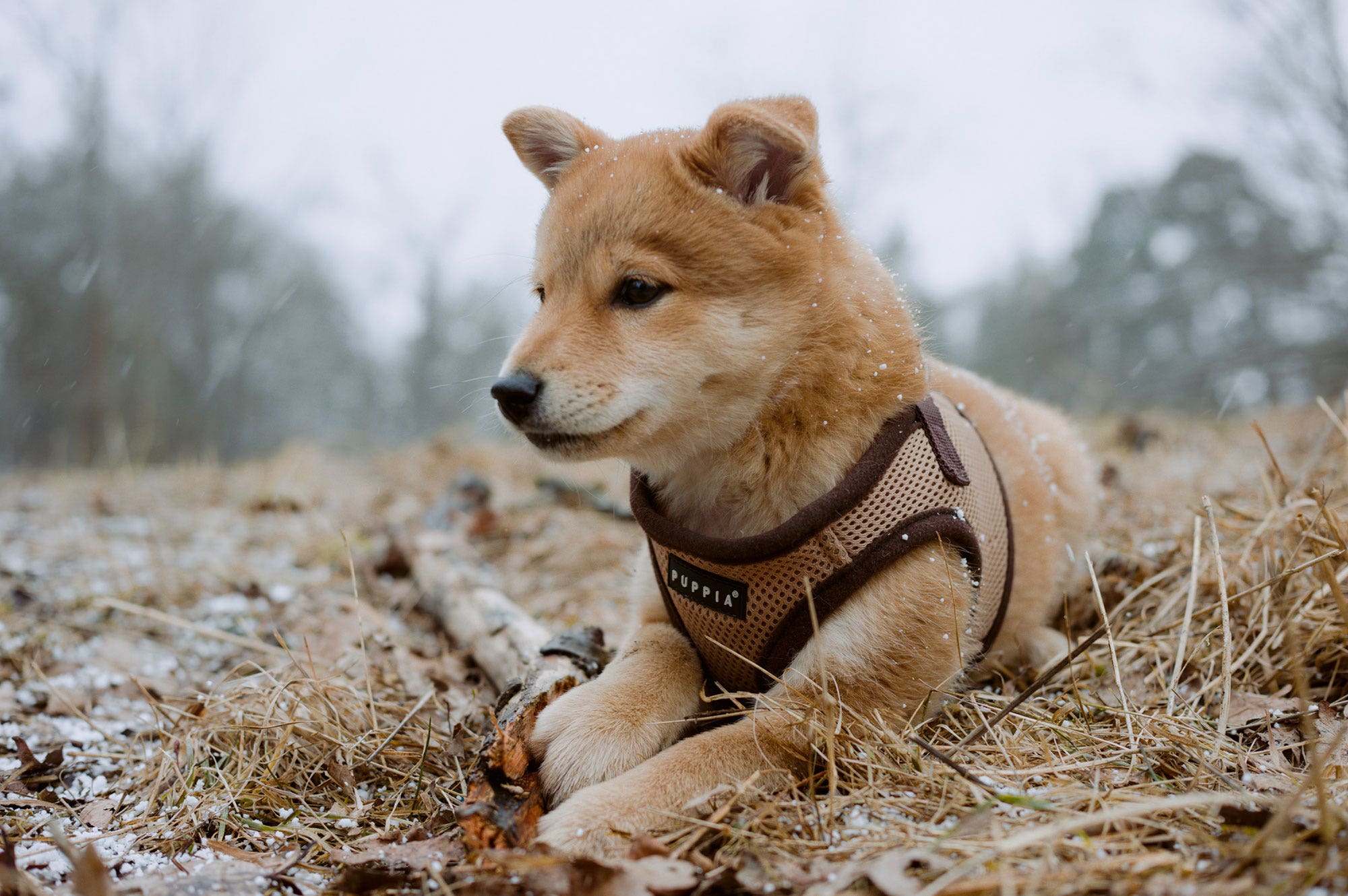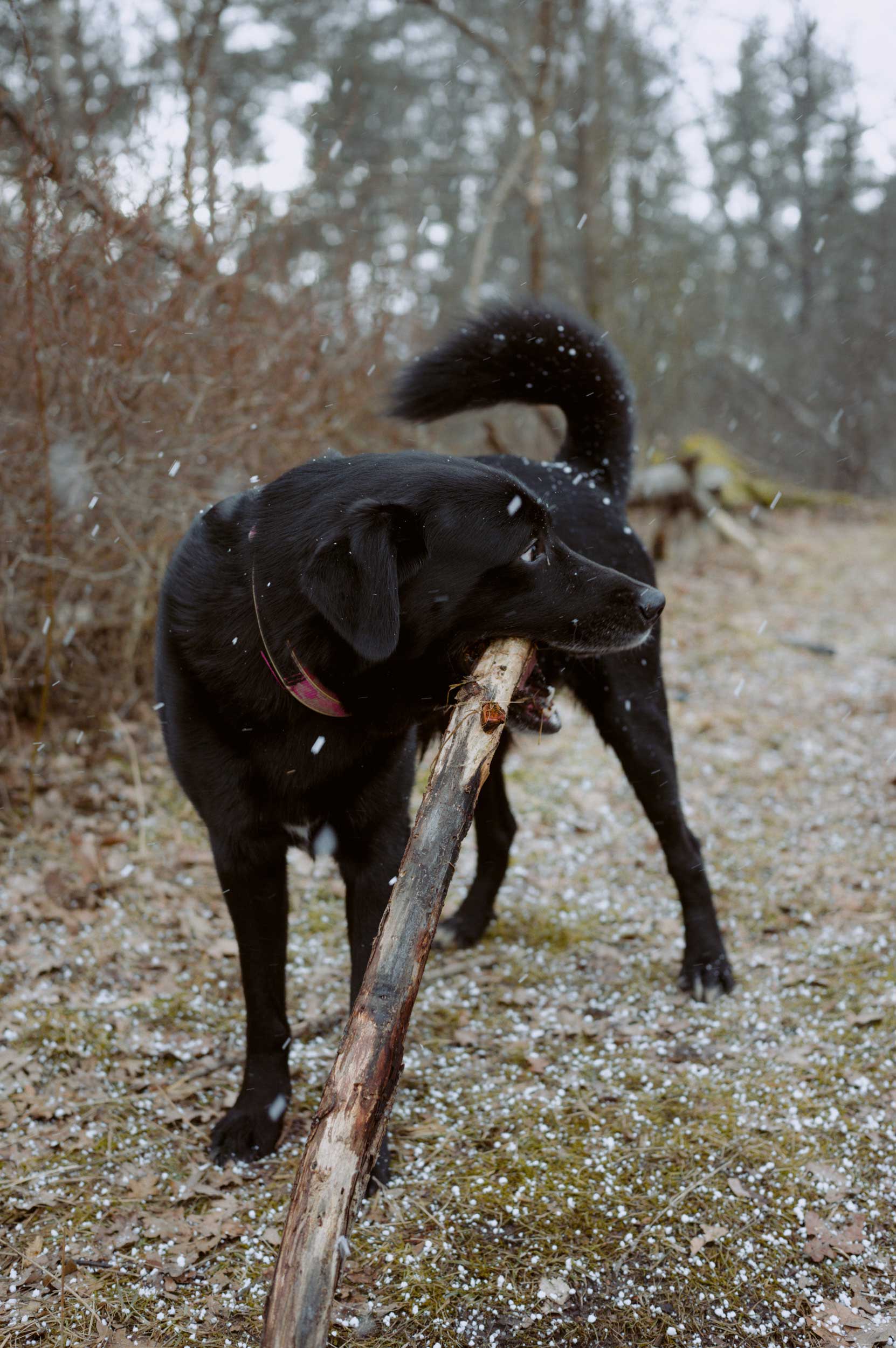 Photographer: Adam Klingeteg
The SIGMA fp L is something I've never had in my hands before, and I kind of fell in love at first sight.
Swedish Freelance photographer
61 megapixels and hybrid autofocus
Moving on to what has actually been improved in the fp L, compared to the previous fp, is the full-frame Bayer sensor with 61 effective megapixels. This is where this camera truly makes a difference. Historically, when striving for a high-resolution camera, you would always have to sacrifice specific features, like size and weight. With the SIGMA fp L, offering market-leading resolution in a full-frame camera, you'll have the great opportunity to bring your 61MP camera wherever you go. Regardless if you're going out for some street photography, or travelling the world. The SIGMA fp L creates new possibilites for you to tell your story, in still photos or video, thanks to the high-resolution that fits into a pocketable format.

"- For a full-frame camera, with the muscles in the form of megapixels, it is impressive to see how small and compact the camera body is. And in a nice body. Not having photographed with it before, it went quick to get a natural flow. This being the first time using it, and that is always special. Now I am curious about how it works in a more intensive workflow, both inside and outdoors", Mats Alfredsson adds.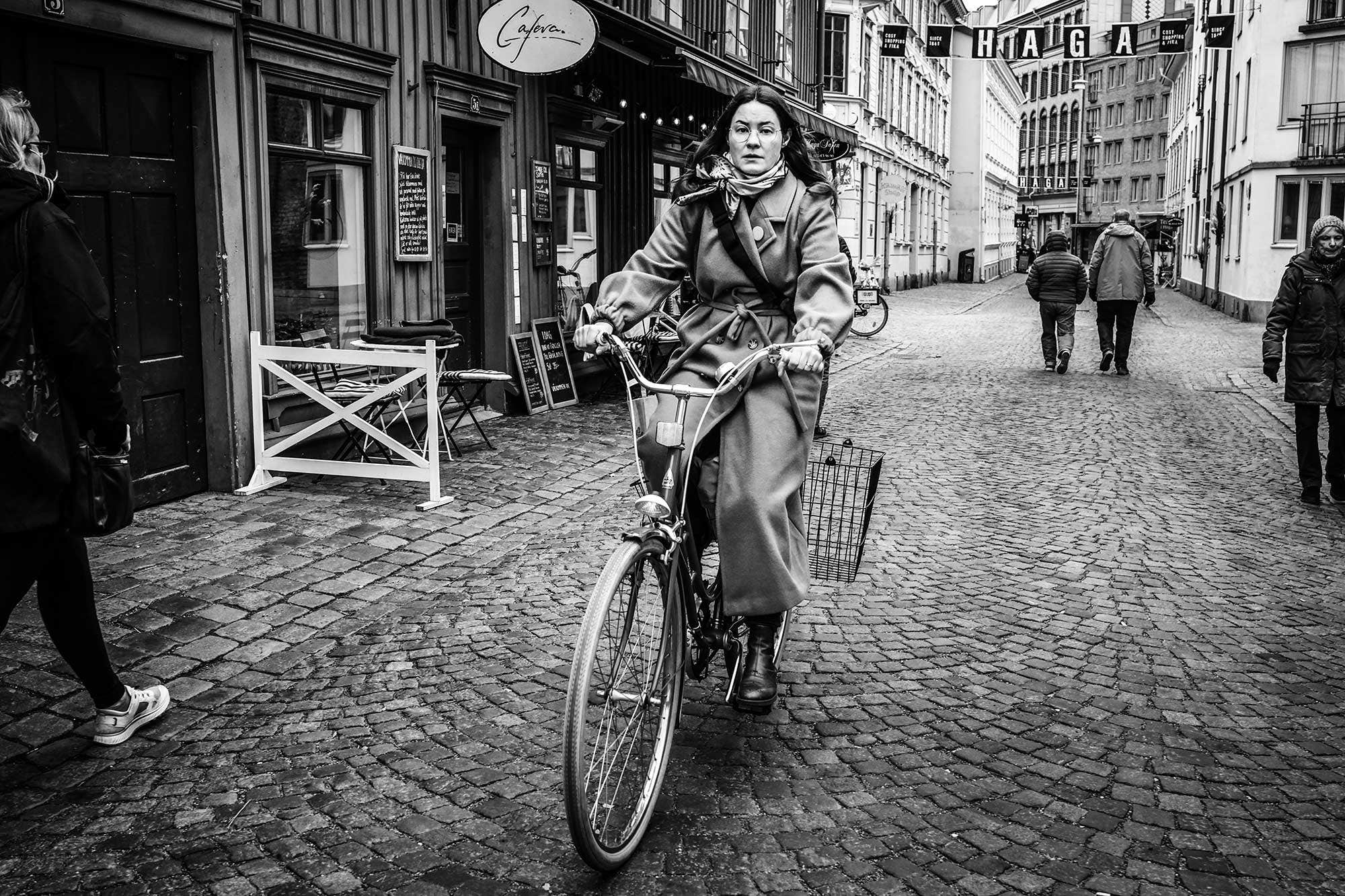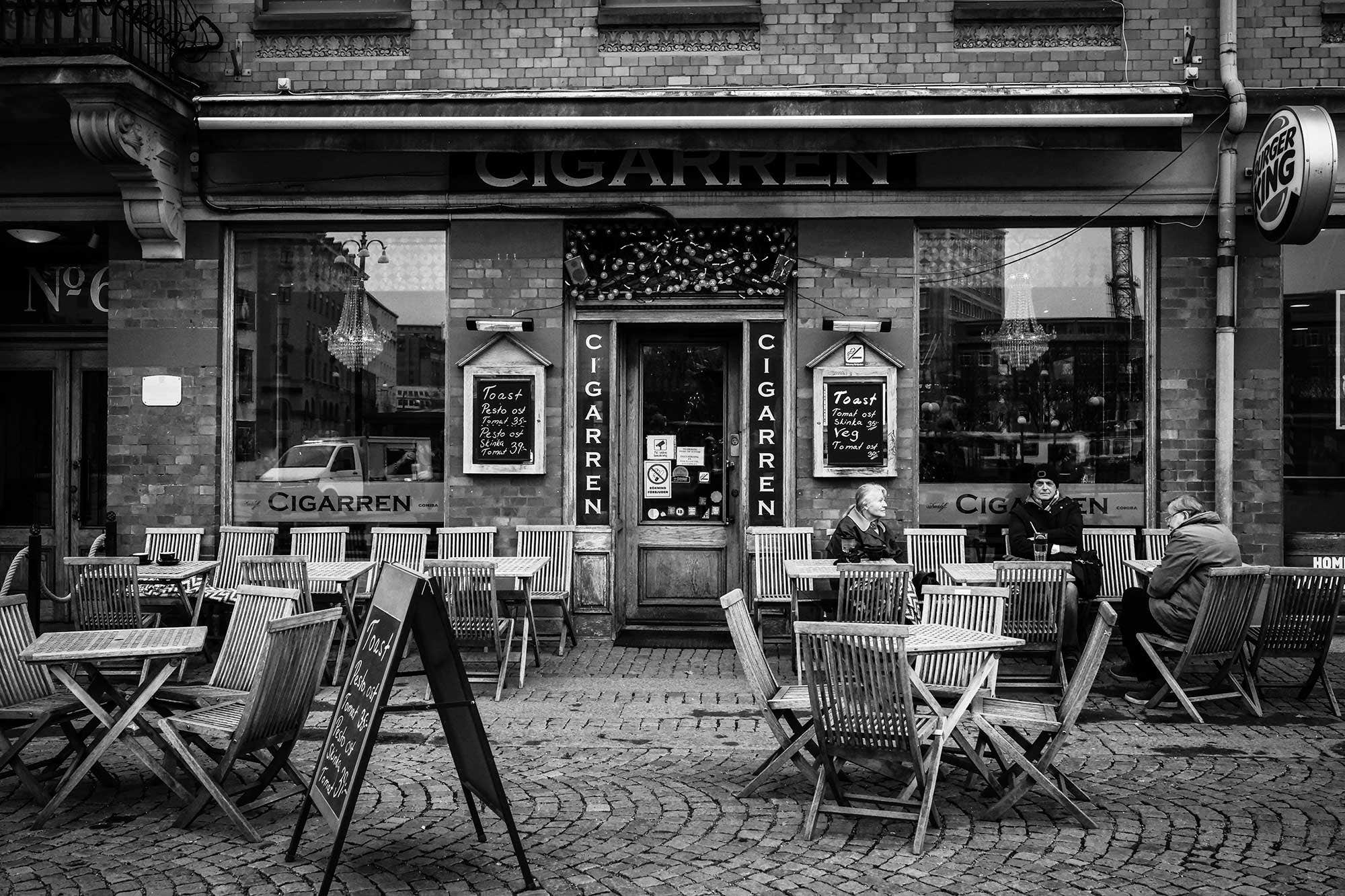 Photographer: Mats Alfredsson
The autofocus has also been improved, with a hybrid autofocus that combines contrast- and phase-detection for a smooth and fast autofocus.

"- Versatile.", Adam Klingeteg adds. "- That's probably the word that is surrounding this camera the most. It feels like this one could very well work for everything. No matter if you are fresh out of the start gates in photography or if you are close to a legend. If you are shooting still life in the studio or action sports out in the mountains. The speed is there and the quality is probably there even more.", he says.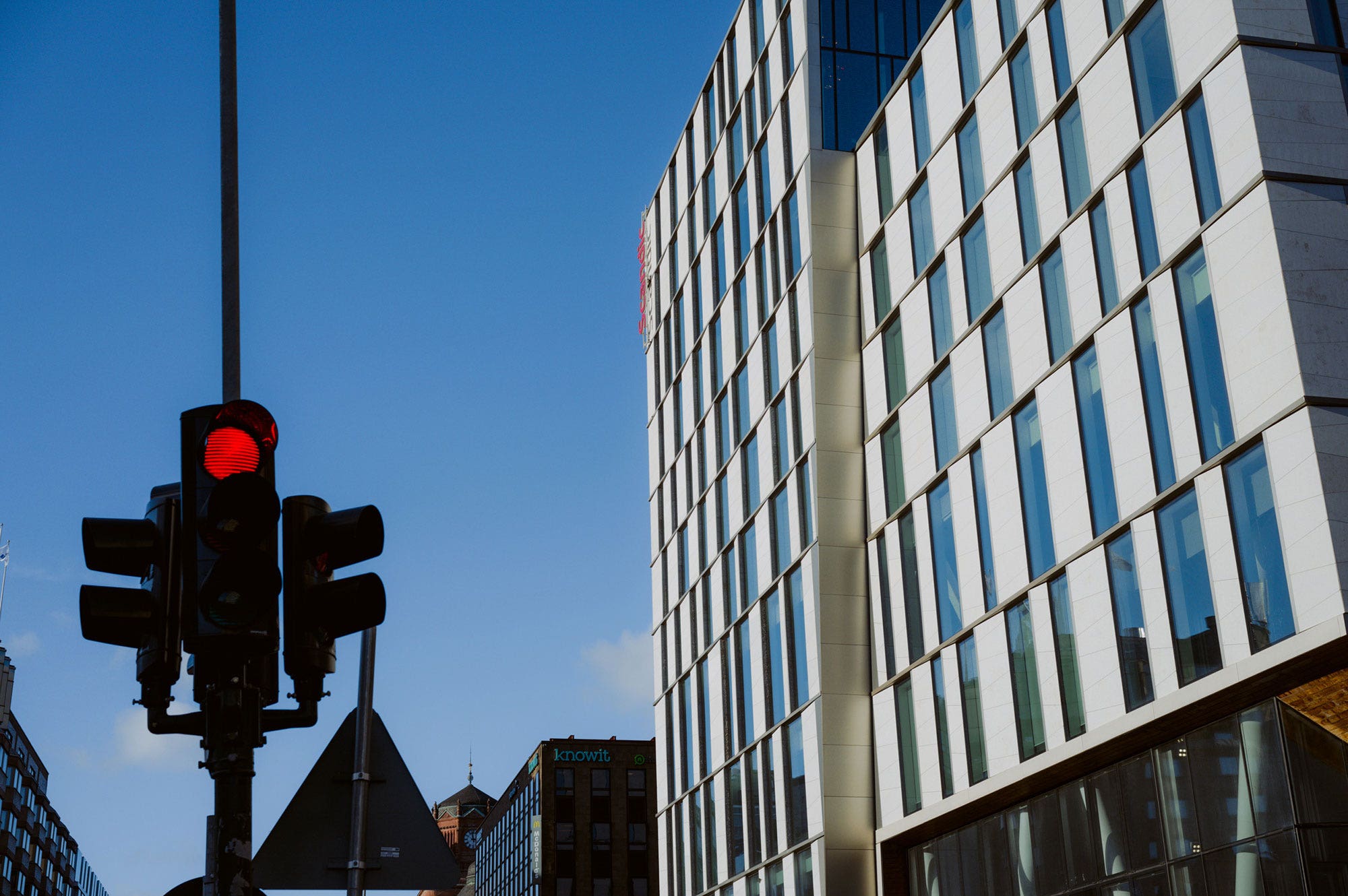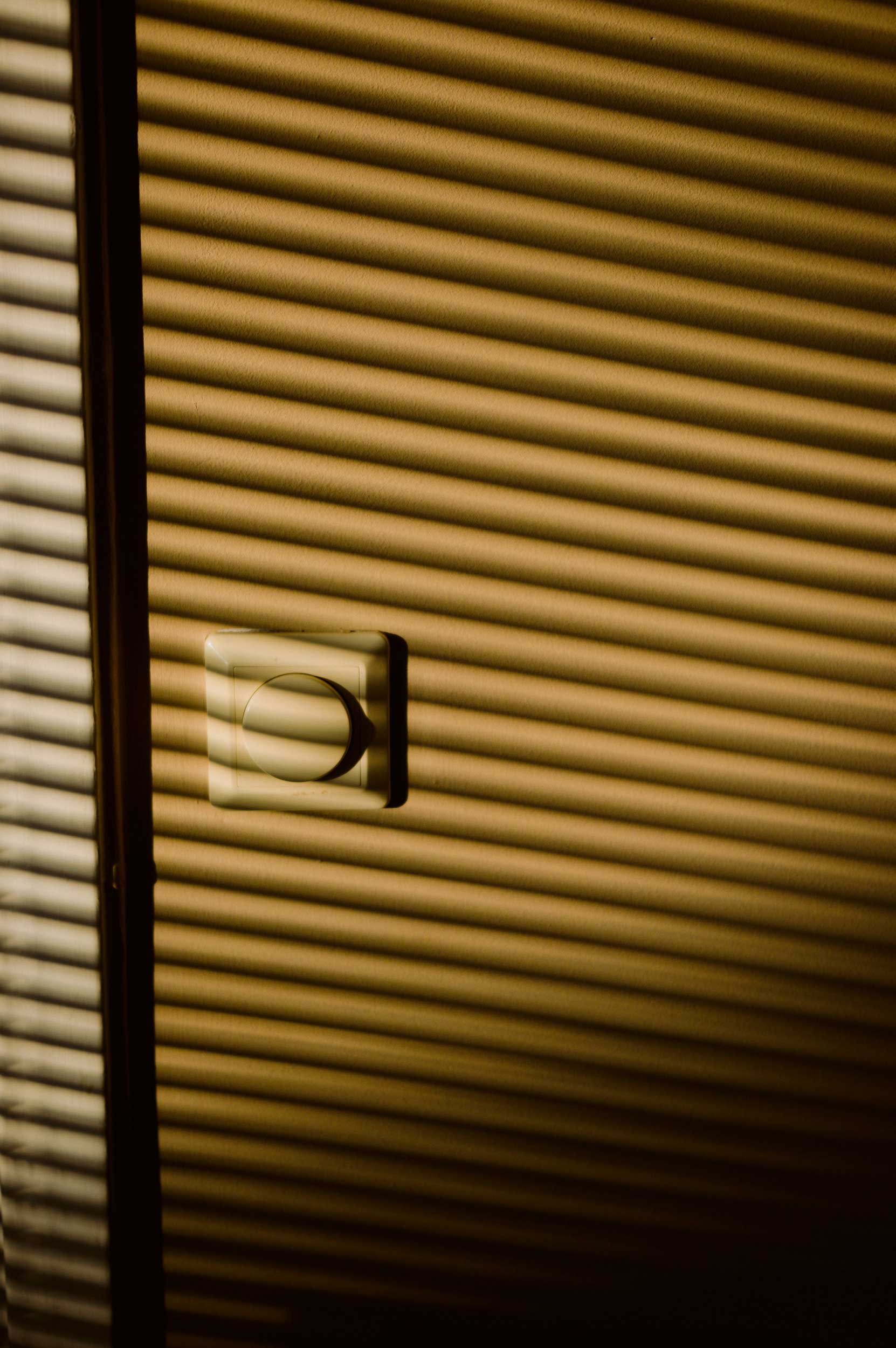 Photographer: Adam Klingeteg
A new external Electronical Viewfinder
The external electronic viewfinder EVF-11 is a long-awaited accessory exclusively for the SIGMA fp series. It has an 0.5 inch, approximately 3.68 M dots OLED panel, and it tilts upwards to 90 degrees, making it even easier and more comfortable to shoot from lower angles.

"- You can put on pretty much whatever on the fp L. Handle, viewfinder, hot shoe insert and so on. I tried it off with the view finder, which is also so, so nice. Being able to rotate the finder and look into it from above (like an old medium format camera) might not seem like a mind blowing thing, but I sure like the way of working with it like that.", Adam Klingeteg says.
Conclusion
It turned out that this little black box of a camera, held more power than you thought. Despite its size, the fp L with its 61 megapixels can create fantastic photos and videos, without sacrificing portability. Regardless of where you are going, the fp L easily fits to be brought anywhere, without breaking a sweat, or the bank.

Truly making it the digital camera that changes everything!


>> Read more about the SIGMA fp L

---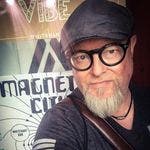 Mats Alfredsson
Mats is a street photographer, based in Sweden. He travels around the world, doing what he wants; taking pictures of people. For him, street photography is discovering and documenting what others usually don´t see. Small human events in the public space, which normally go unnoticed. It is an exciting journey of the unexpected.

Website | Facebook | Instagram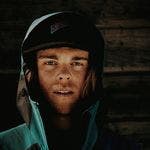 Adam Klingeteg
Adam has been a freelance photographer since 2012. You will probably find him outside, skiing or surfing. His photography is focusing on action and fashion, and of course, extreme sports. Adam is based in Sweden and you have most likely seen many of his picture, being an commercial photographer as well.

Website | Instagram