Inspiration
Shooting with the SIGMA 28mm F1.4 DG HSM | Art
Sunflower Spectacular: Shooting with the SIGMA 28mm F1.4 DG HSM | Art lens
- Marla Michele Must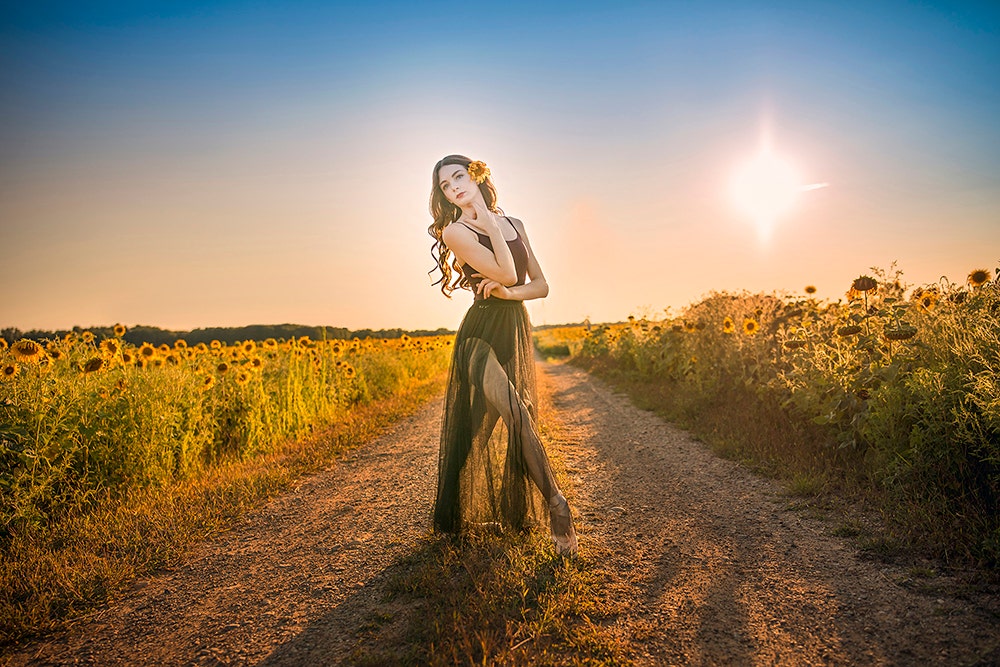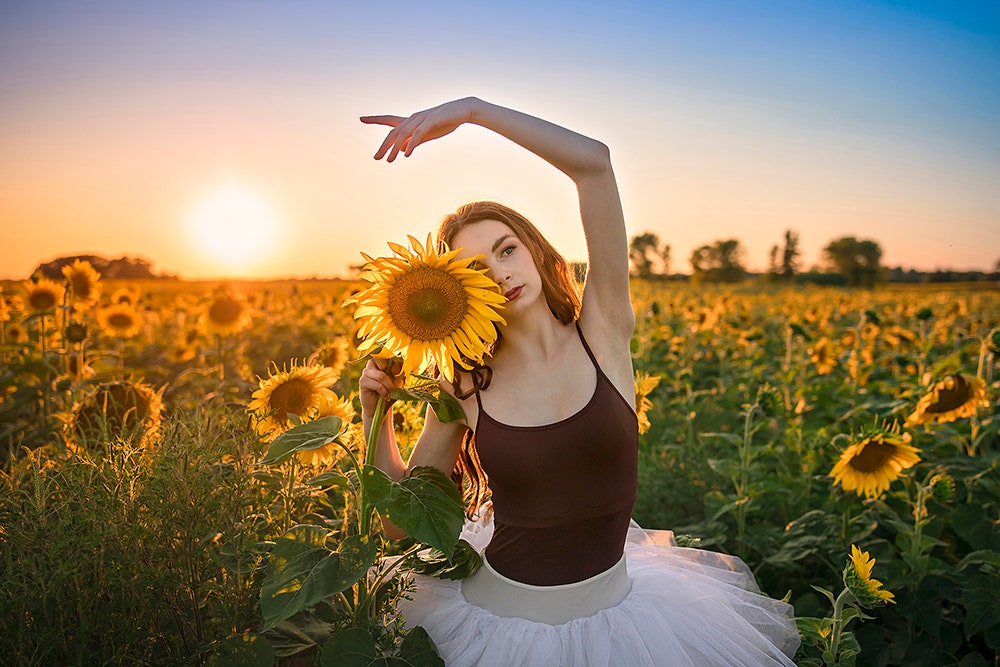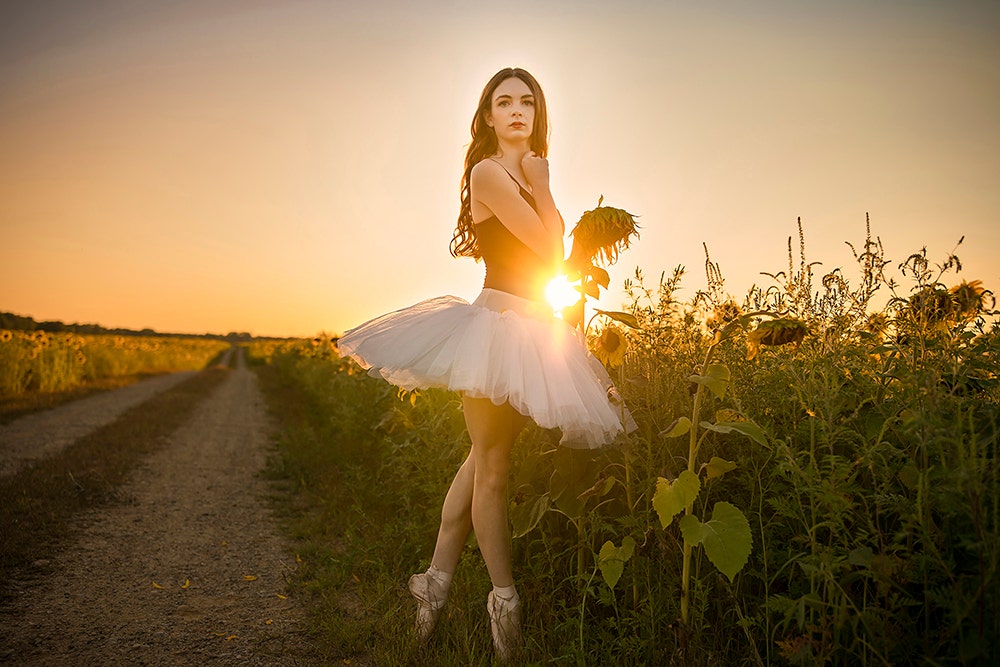 My first impression of the 28mm F1.4 | Art was the solid feel of the lens. The 28mm has a big, chunky, solid presence, and as a full-frame DSLR lens it does have some size and heft. If you are expecting a compact optic, please adjust your expectations. Personally, I like the feel of a substantial lens. I'm used to shooting with the 105mm F1.4 | Art, which is itself a bit of a beast. I've developed that muscle, so to speak, therefore I felt right at home with the 28mm.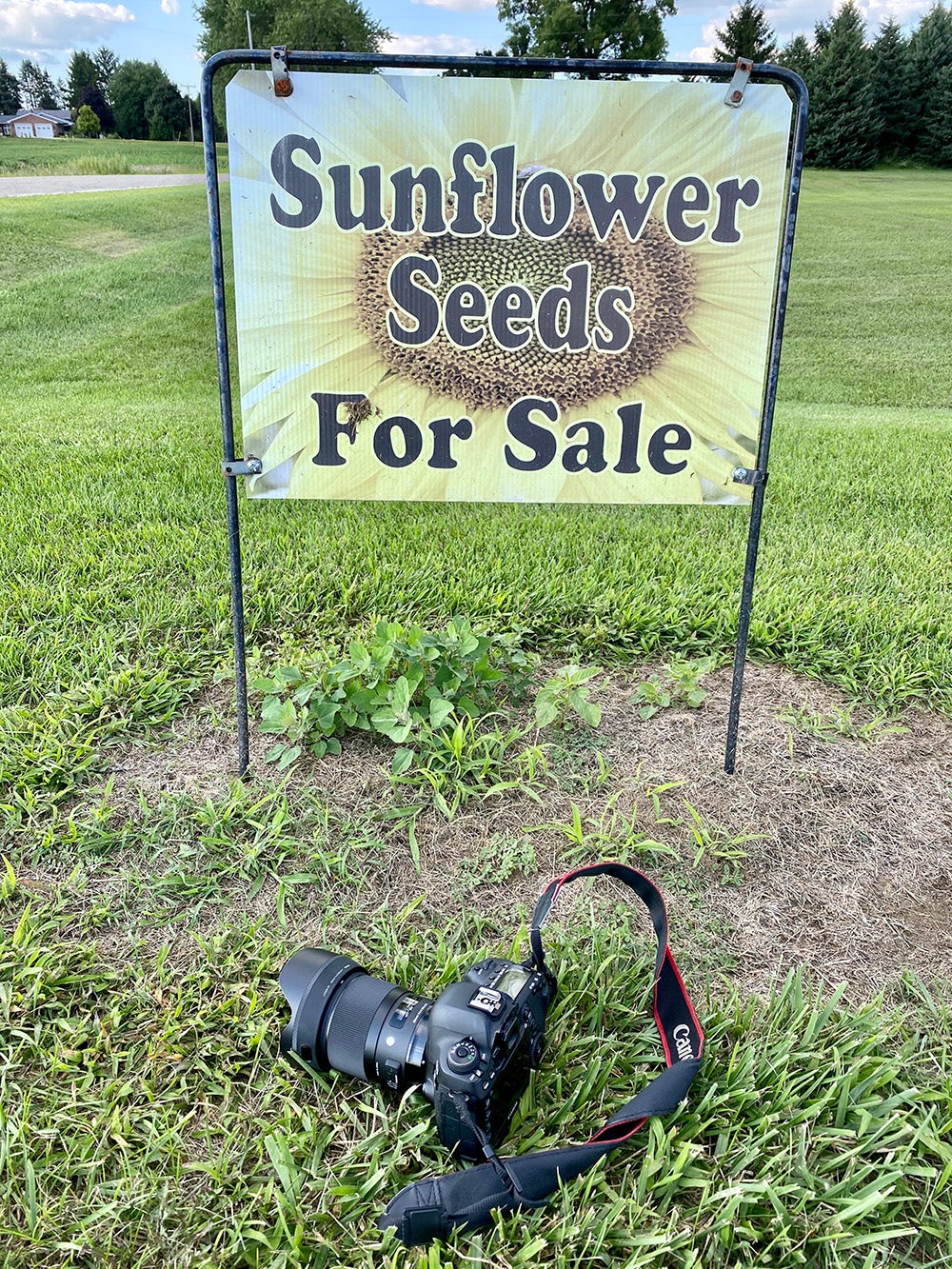 The 28mm F1.4 Art is on location!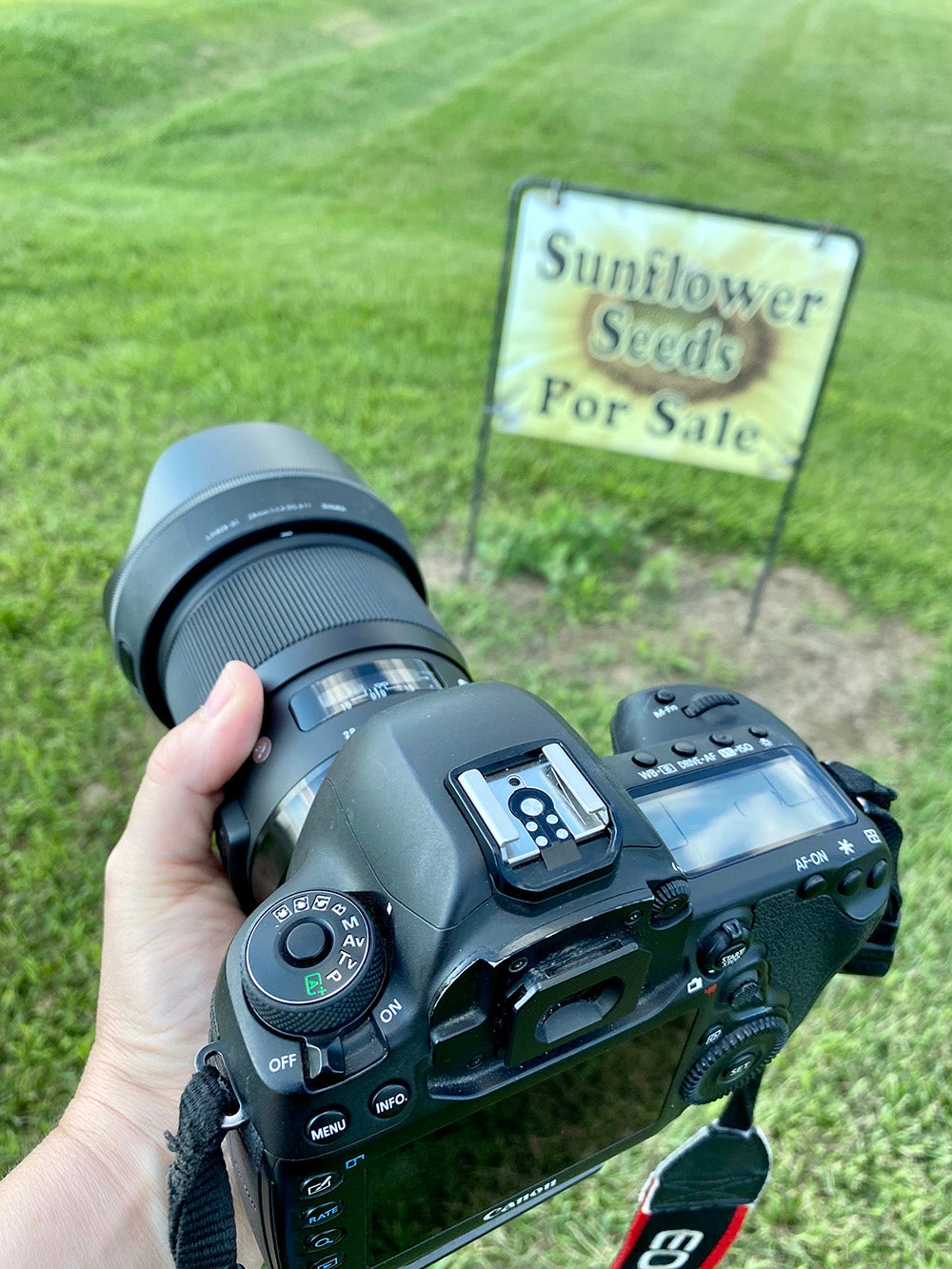 Chunky, but fits nicely with my Canon DSLR
My next impression was, Holy SHARPNESS, this lens blew me away! In comparison with my other Sigma wide-angle lens, the 24-35mm F2 | Art — which gives me some on-the-fly versatility — the 28mm F1.4 | Art wins for tack sharp focus and next-level imaging. Flare and ghosting is handled incredibly well, even when the sun is actually in the frame as it is in several of my images, there's little to no optical artifacts to worry about.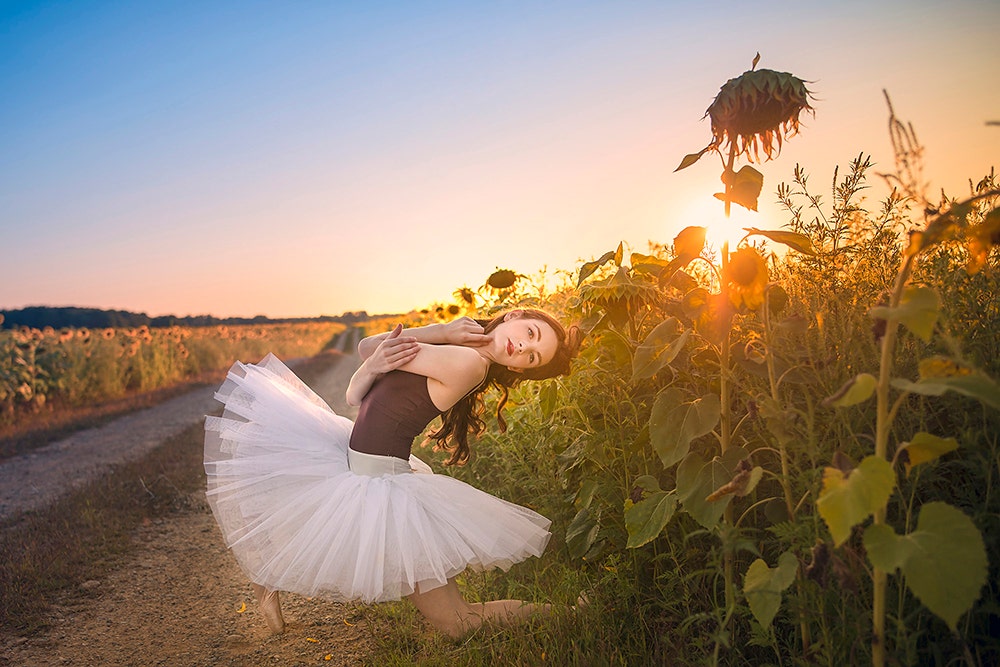 My client was thrilled with the images from this session, and I have had the SIGMA 28mm F1.4 DG HSM | Art in my camera bag ever since. I've been using it to photograph high school seniors in various interesting situations where a wide angle would come in handy.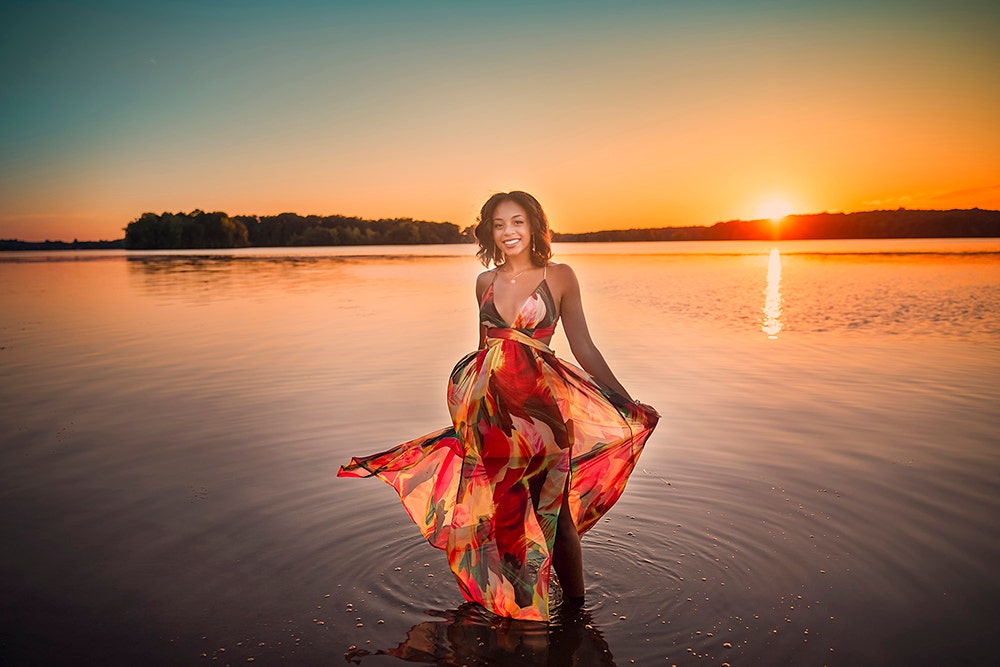 From my experience with the SIGMA 28mm F1.4 DG HSM | Art, I can say that this is a lens that delivers images that make me as a photographer happy, and even more importantly, makes my clients happy.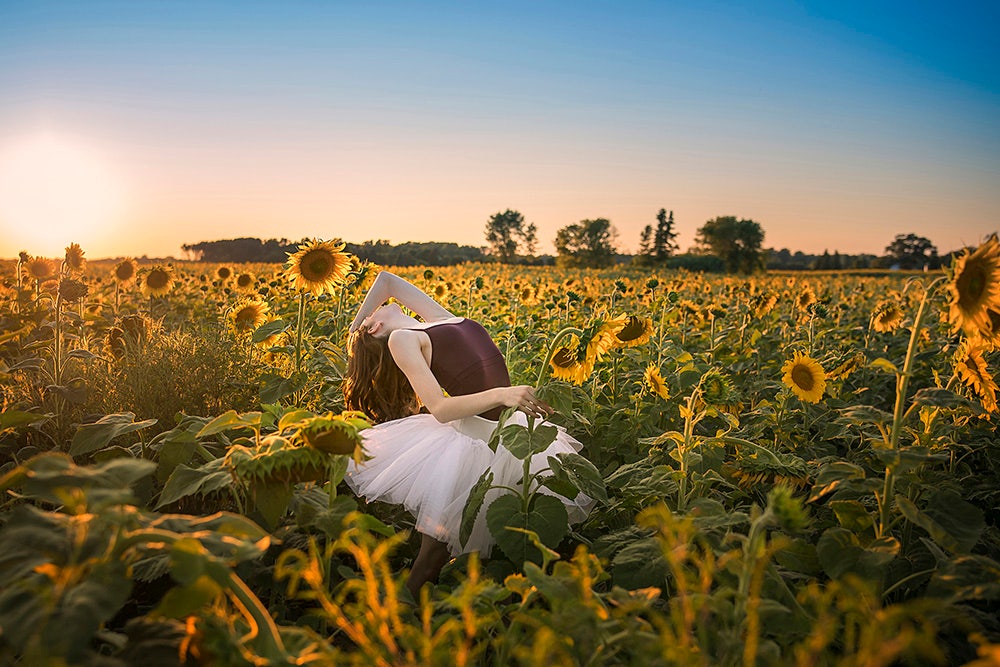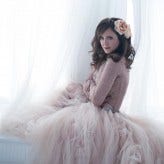 Marla Michele Must is a Master Portrait Artist as designated by Master Photographers International. Marla has an environmental portrait studio and a fine art portrait studio, both located in the Metro Detroit area, specializing in families, high school seniors, dancers, and siblings.