Inspiration
I breathe life into photographs by visualizing the melody of scenery: SIGMA 20mm F2 DG DN | Contemporary
I breathe life into photographs by visualizing the melody of scenery: SIGMA 20mm F2 DG DN | Contemporary
- Aya Iwasaki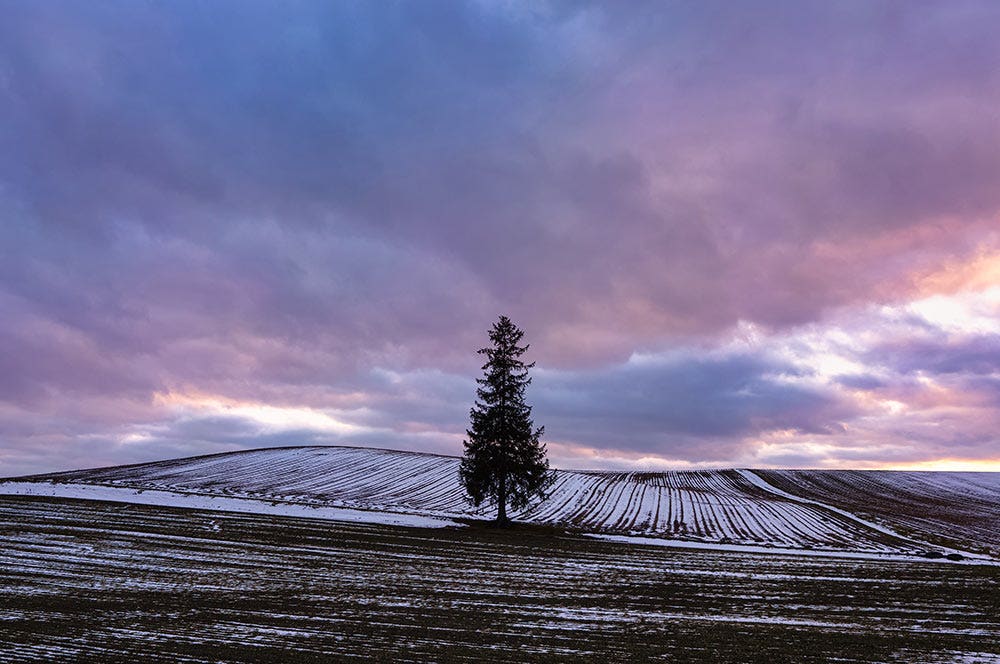 What photography equipment do you use and how would you describe yourself as a photographer?

My camera of choice has evolved from a compact camera to SLR, and then to mirrorless. I now use the SIGMA fp L primarily; I find it has helped me develop a broader range of expression. As for lenses, it is a mixed bag from prime, zoom, ultra-wide to telephoto. What I look for when choosing my gear is that it is capable of capturing nuance and detail and has high functionality. I choose what best suits my purposes, focusing on these two factors.

In terms of my career as a photographer, I moved to Hokkaido in 2011, and since then I have been shooting landscapes and wild animals, doing exhibitions and selling prints. I have done a crowdsourced photography project, and entered international competitions—and won some awards, all of which helped me hone my photography skills. I set up a photo studio under the name of Ozora Photo Office and now work as a freelance photographer.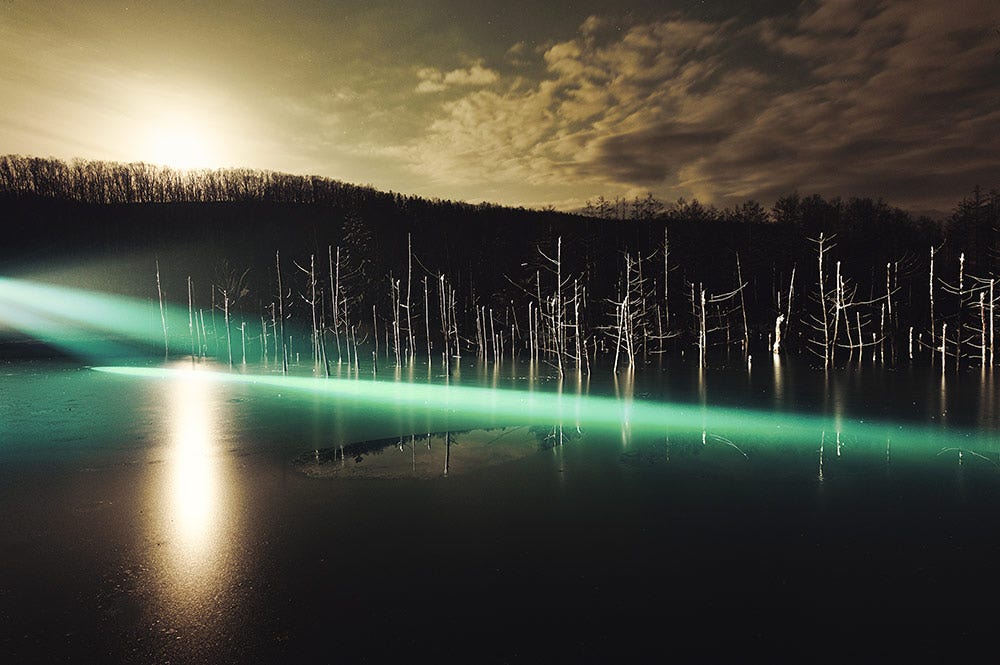 SIGMA 20mm F2 DG DN | Contemporary, fp L, ISO 1600, F4, 1/750s
What is your impression of the new SIGMA I series lenses, in particular the 20mm F2 DG DN | Contemporary?

The first impression I got of the new SIGMA I series lens, the 20mm F2 DG DN | Contemporary, it was solid and sound. I've been familiar with the I series, but the product quality still amazes me. It works perfectly with the fp L and produces excellent image details. It is also so light and small that it does not wear me out even after long hours of shooting; it even makes me feel comfortable. As I am on the slight side, I really appreciate gear that does not put great strain on the neck or shoulders, for it allows me to stay light on my feet during a shoot. Where the focal length is concerned, I find 20mm to be excellent for capturing the grandness and splendor of the landscapes of Hokkaido, which is my main shooting ground. I have had many instances where 20mm fits the bill perfectly when 24mm is too narrow and 18mm too wide.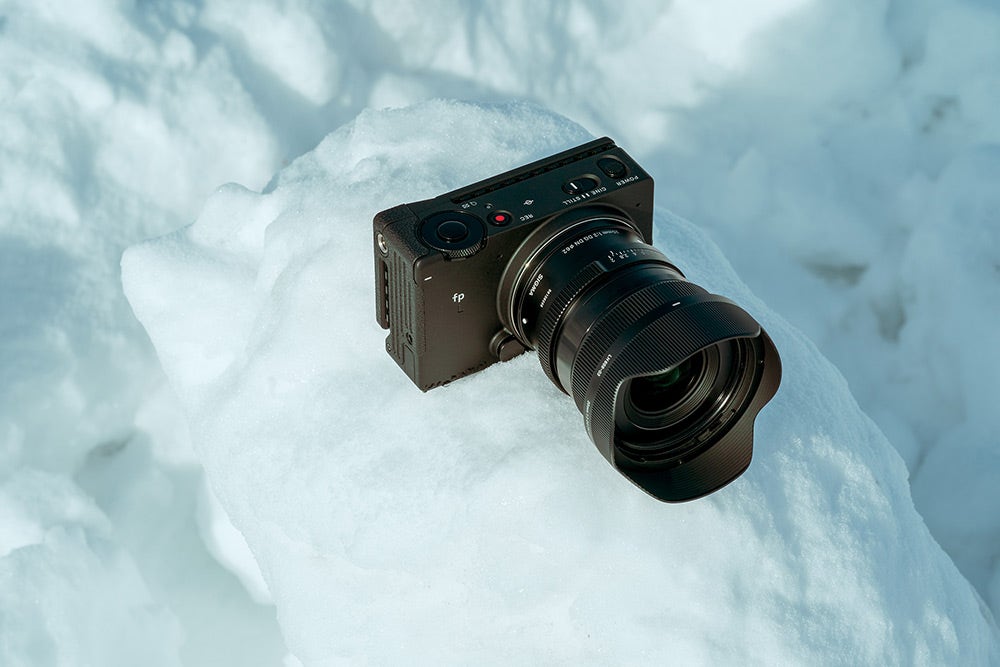 * The images without photograph data have been created with lenses other than SIGMA 20mm F2 DG DN | Contemporary.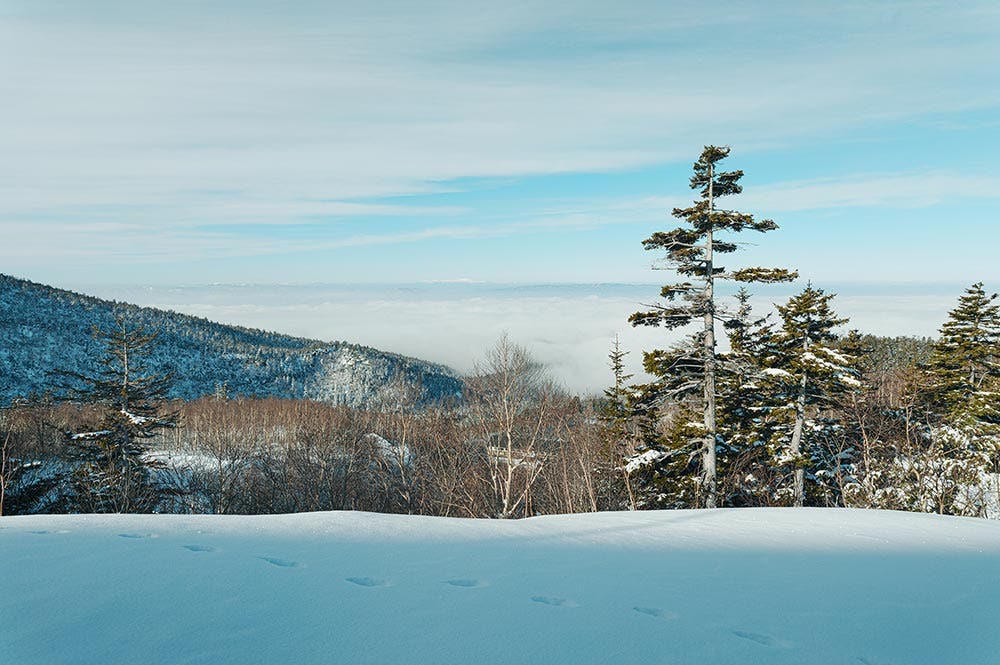 SIGMA 20mm F2 DG DN | Contemporary, fp L, ISO 100, F7.1, 1/500s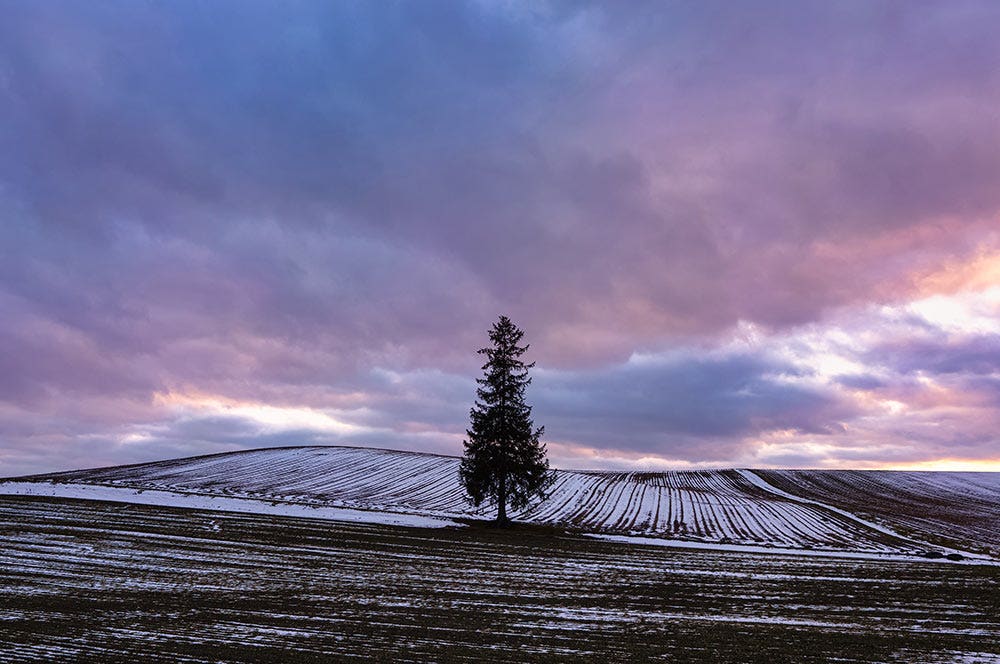 SIGMA 20mm F2 DG DN | Contemporary, fp L, ISO 100, F4, 1/200s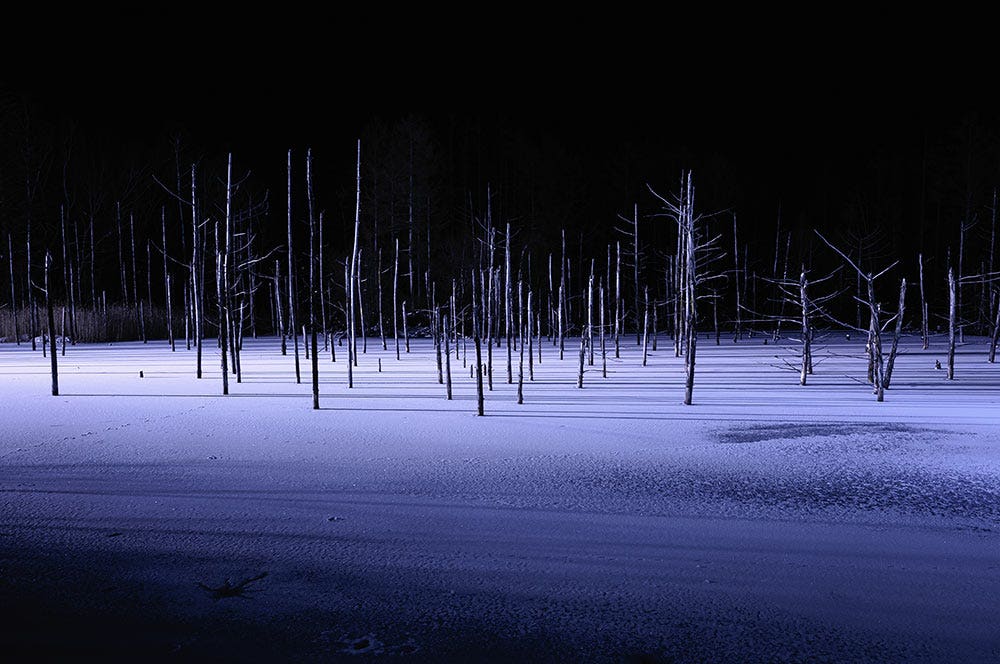 SIGMA 20mm F2 DG DN | Contemporary, fp L, ISO 200, F2, 1/8s
How would you describe your work as a professional photographer? And how have you gotten where you are now as a photographer?

I primarily provide landscape and wildlife photography services. I may be hired to do a shoot, or clients may choose from my stock library. It can be fun and interesting to speculate what led a client to choose particular images that they did. As I see it, I got to build a career I have now as a photographer simply through my love for photography. I kept taking photographs, and as I did so, I interacted with so many people and met people who would support me. Their encouraging words and support has helped me work my way to get where I am.

Moving to Hokkaido also proved an important turning point for me. Hokkaido was the first place I felt I could settle in and make my base for photography. All the other places I had lived before then just would not feel right; I was traveling around always looking for "somewhere that isn't here."

It has been ten years since I moved here, and it is clear to me that I am nowhere near being done. The sense that there are so many scenes I still have not captured is reason enough to keep shooting. Before I head off to a new location, I might create a mental picture of what to shoot, maybe even draw pictures on paper. When I am actually on location, however, I often end up using what I have in front of me, making changes and improvising as I go.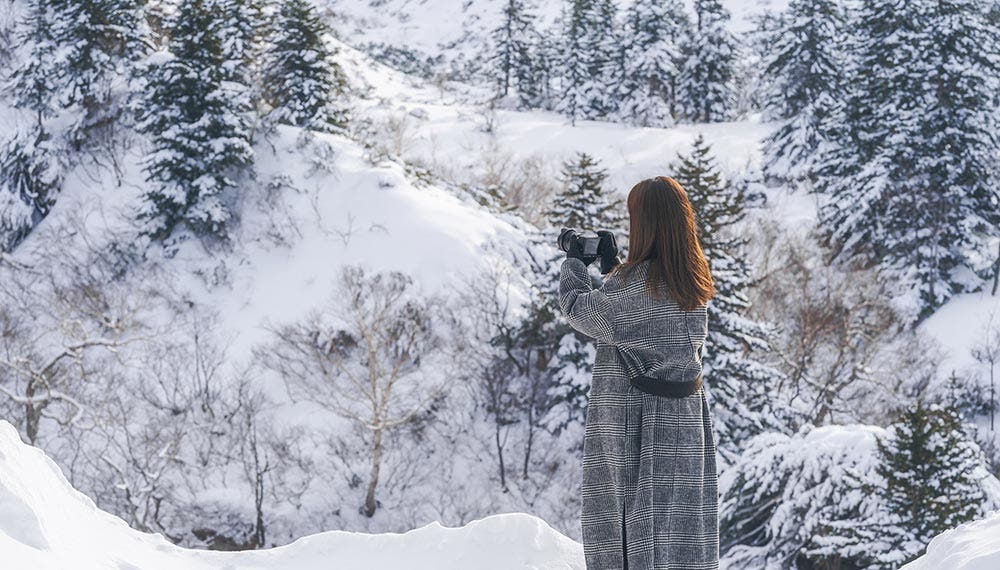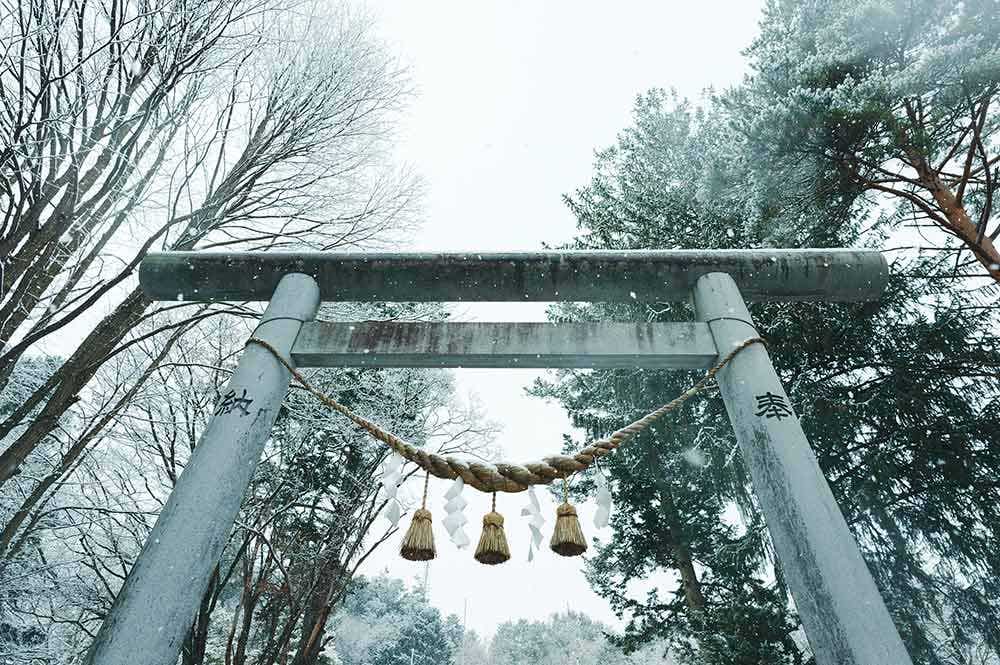 SIGMA 20mm F2 DG DN | Contemporary, fp L, ISO 100, F5, 1/640s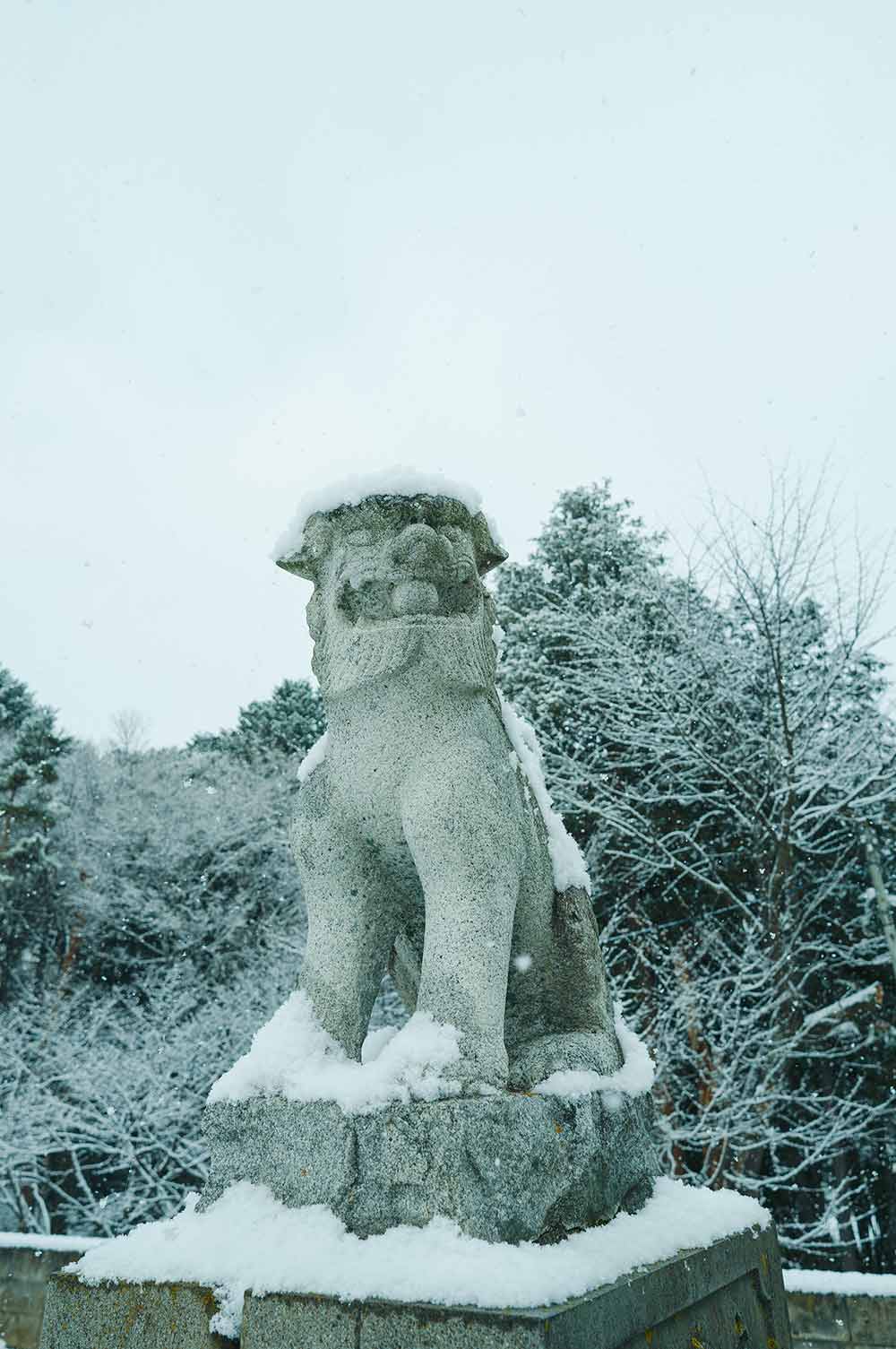 SIGMA 20mm F2 DG DN | Contemporary, fp L, ISO 100, F4, 1/1600s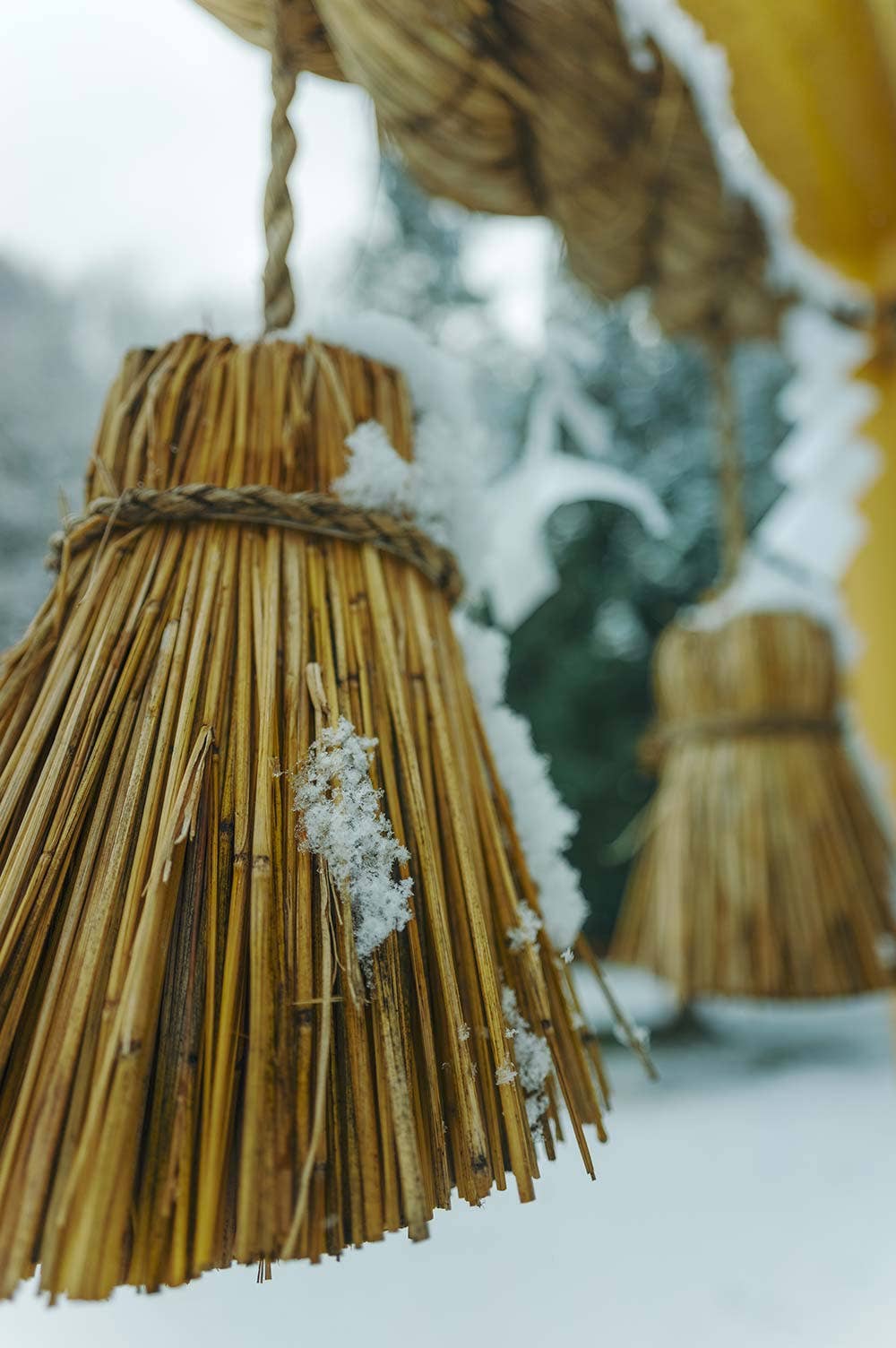 SIGMA 20mm F2 DG DN | Contemporary, fp L, ISO 100, F2, 1/1250s
What role does photography play in your life and career?

Photography feeds my soul, sparks my imagination, and makes me become aware of many things. It has not always been all fun and games working as a photographer, but photography has healing power and has saved me in a lot of ways.
You could also say photography is a wonderful tool to bring you together with others through sharing and empathy without relying on words. It may sound cliché to say this, but I would rather want to share a dream, hope, and zest for life with people.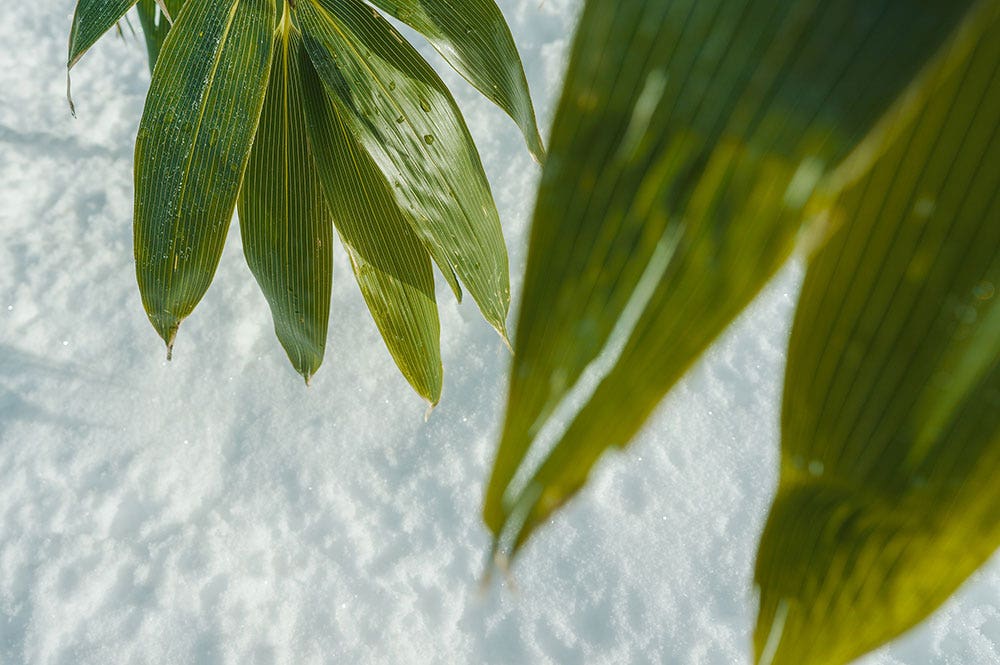 SIGMA 20mm F2 DG DN | Contemporary, fp L, ISO 100, F5, 1/500s
How have you defined your current photography style?

Photography to me is a means for self-expression and self-realization. I have always made a point of shooting an object that piques my interest. I would sometimes keep shooting the same thing over and over again, day in, and day out. Some people would roll their eyes and tell me I was wasting my time. I would always say in reply that I decide what is a waste of my time and what is not. Once I spent half a year on an island, staying off the internet and devoting myself entirely to photography. Looking back, I realize just how valuable that period was. An accumulation of such experiences of giving my full attention to photography has perhaps become the heart and soul of my photography and my style.

I often shoot or develop while listening to music. With music, the scenery appears livelier. Photographs innately have no sound, but if you could hear a rhythm and melody in one, to see something that is not visible—that is a kind of photograph I strive to create.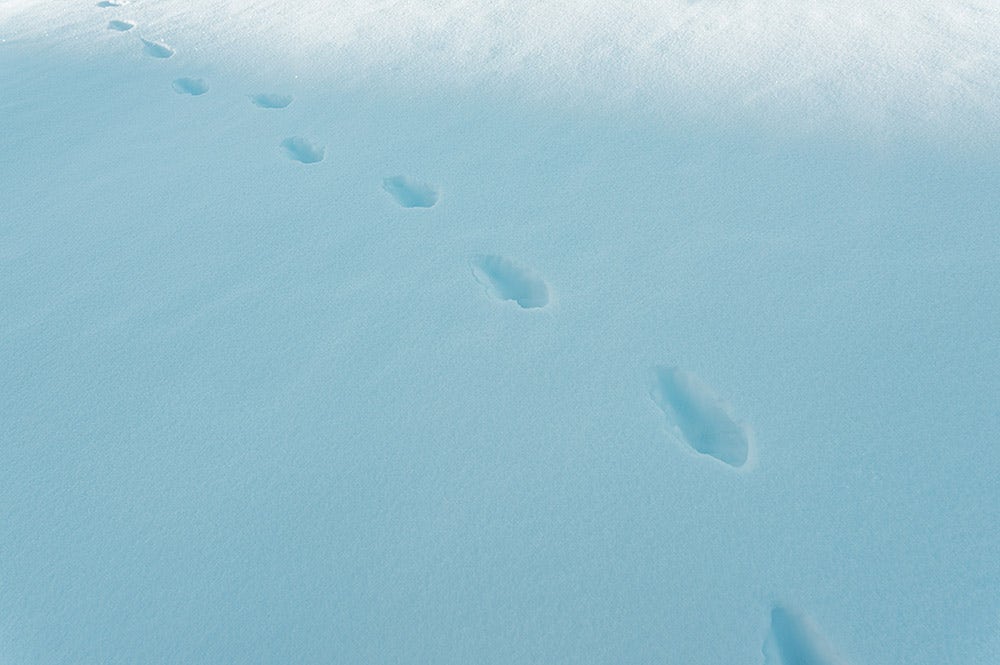 SIGMA 20mm F2 DG DN | Contemporary, fp L, ISO 100, F7.1, 1/500s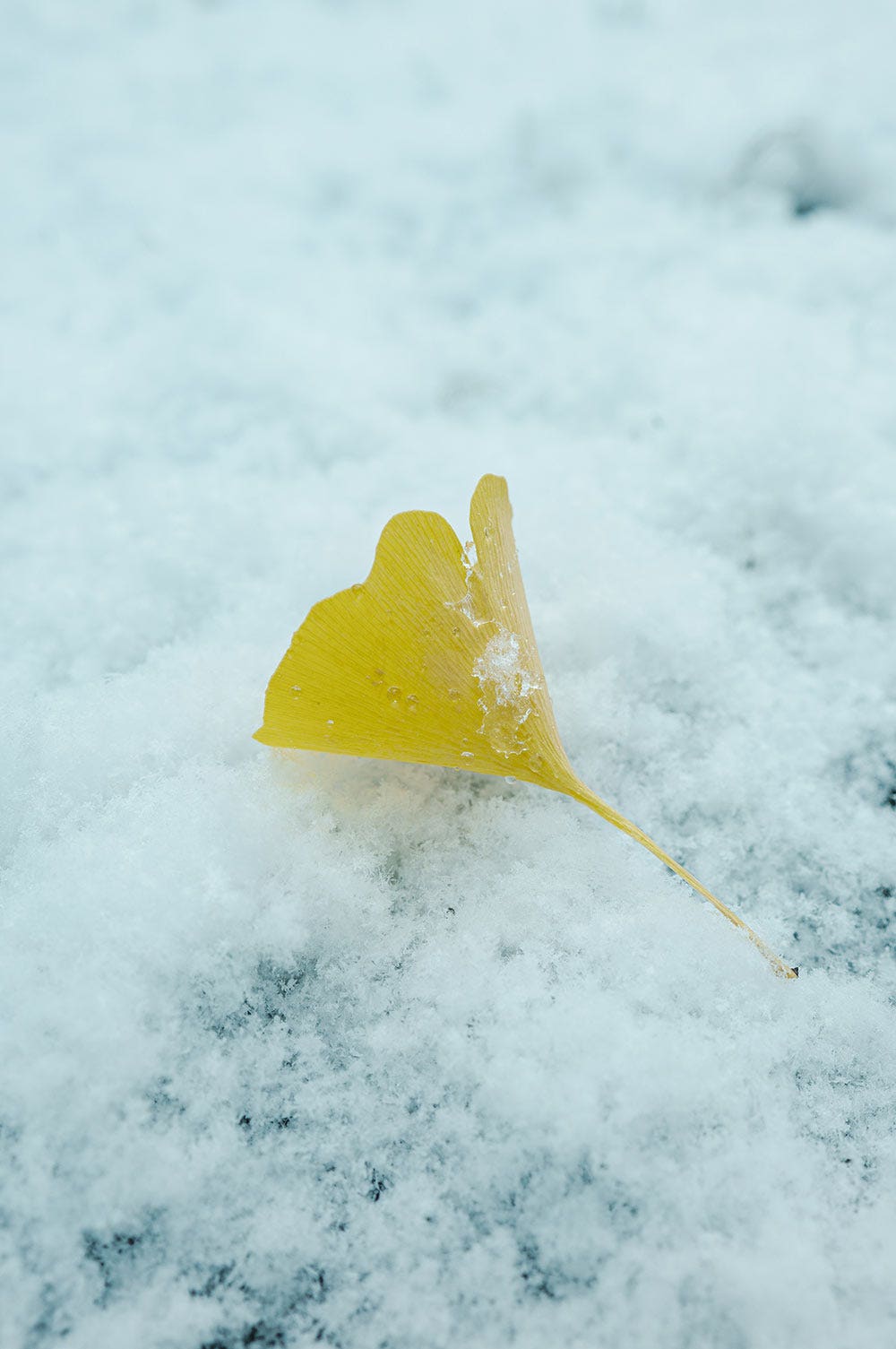 SIGMA 20mm F2 DG DN | Contemporary, fp L, ISO 100, F4, 1/400s
What do you think you have in common with the new I series? What would you say are the three words that best sum up the I series?

Neither I nor the I series accept any compromises where photography is concerned. That is what we share, or at least that is what I aim for and what I want to be like. And what also resonates with me is the way the I series does not appear to have a strong personality but is quietly strong inside, and the way it is so flexible.
This new lens embodies an extraordinary amount of passion for its creators.
If I were to choose just three words to describe the I series, it would come down to being lightweight, compact, and sophisticated. There are not many lenses out there that are a triple-threat, and have so much character like this one.

And when put together, these three words conjure up one phrase: a sense of fulfillment.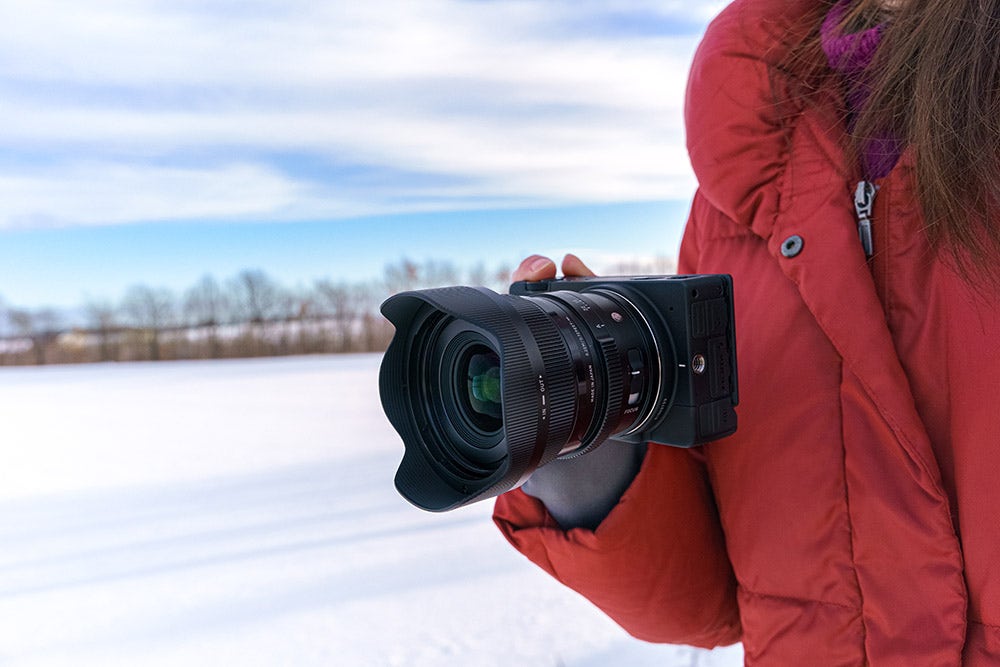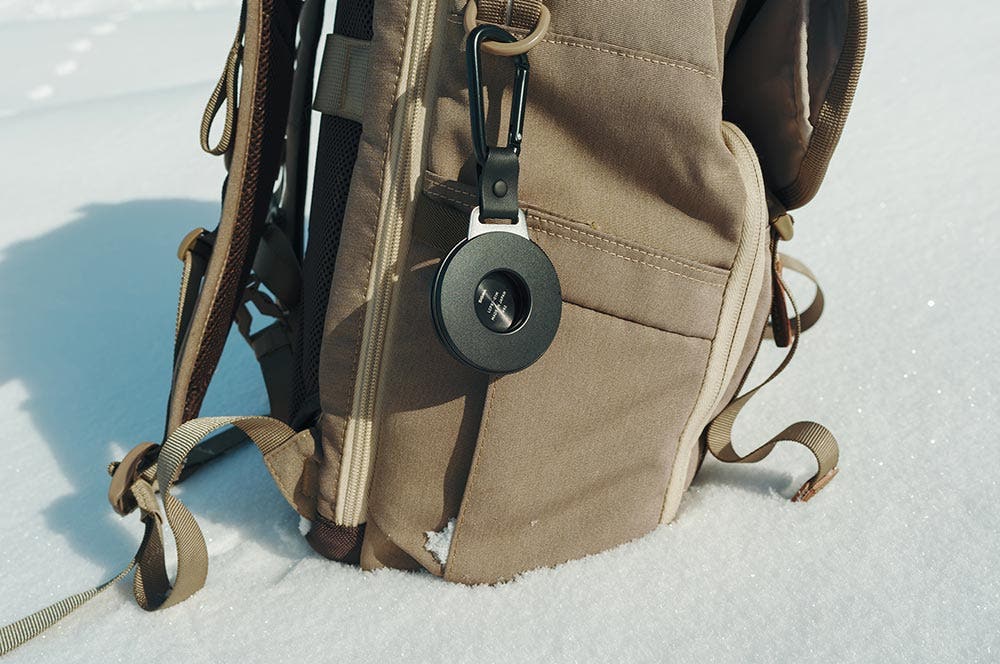 More Photos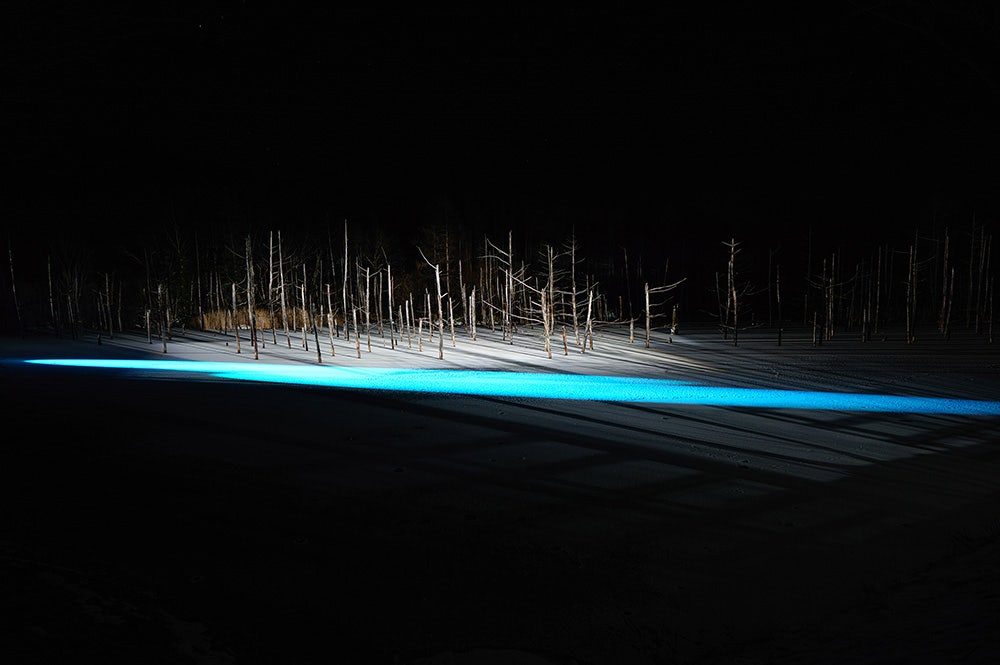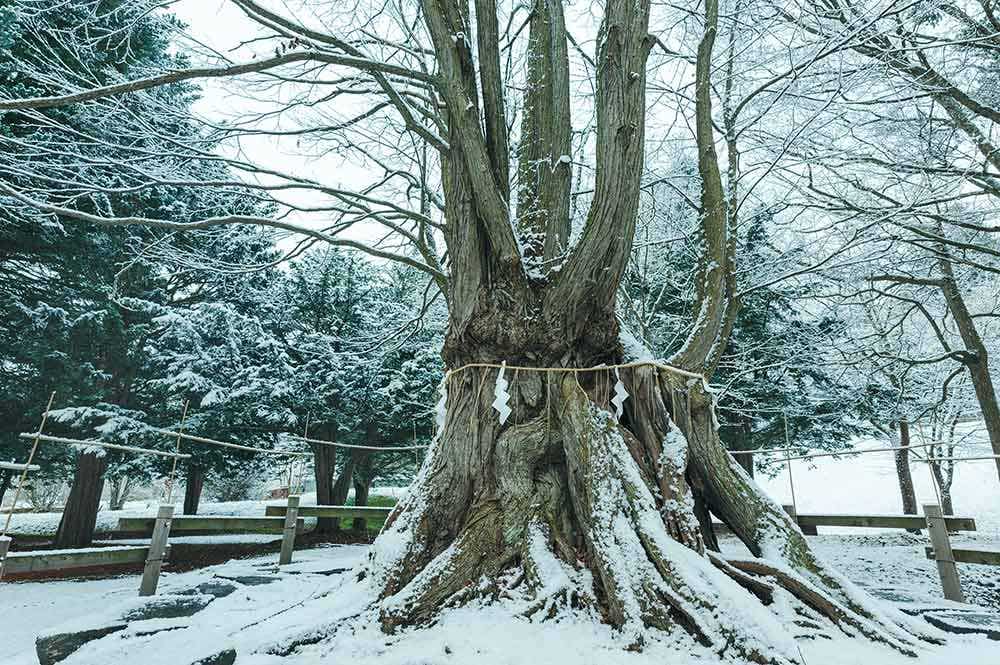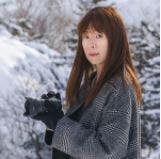 Aya Iwasaki
Photographer


Born in Saitama Prefecture and currently lives in Hokkaido, Japan. She moved to Hokkaido in 2011 and began photographing landscapes and wildlife. In 2017, she planned and achieved a crowdfunding project "Sharing Hokkaido through drone aerial photography". She is currently working as a freelance photographer and has established a photography office, "OZORA PHOTO OFFICE."


Website | Instagram