The classic focal length for system camera

In Stock
The highest level of expressive performance, high-speed AF, and compactness―all combined in perfection.
The new standard for "Art F1.4" large-aperture standard prime.
Designed with a focus on sophisticated optical performance and tremendous expressive power, SIGMA's Art line delivers high-level artistic quality. The newest addition to the F1.4 series, which has become synonymous with the Art line, is the SIGMA 50mm F1.4 DG DN | Art, a large-aperture standard lens designed exclusively for full-frame mirrorless cameras. While retaining the concept of the original SIGMA 50mm F1.4 DG HSM | Art that defined the reputation of the Art F1.4 series, SIGMA has reexamined from the very beginning what is truly important in a standard lens used in a wide range of shooting situations. By incorporating all the latest technologies, this lens has achieved a high degree of compatibility between the optimum size and high-speed AF required for today's mirrorless systems, while maintaining the highest-class optical performance. In addition to the brightness of the large F1.4 aperture and the large, beautiful bokeh effect, various aberrations have been optimally balanced in pursuit of uniform and balanced image quality throughout the entire image range, from the center to the edges of the frame. The result is the new "Art F1.4 50mm," a lens that is truly all-around capable in terms of expressive performance, maneuverability, and usability, and is designed to help photographers create their best work. Introducing the 50mm F1.4 DG DN | Art, SIGMA's ideal "standard" lens.
High-speed AF for nimble and comfortable shooting
The SIGMA 50mm F1.4 DG DN | Art is the first in the Art line exclusively designed for full-frame mirrorless cameras to adopt the "HLA" linear motor (High-response Linear Actuator) . In addition, by using a single double-sided aspheric lens as the focus element, the lens offers fast and quiet focusing and high tracking performance despite its large aperture. With a maximum aperture of 1.4 and a high-performance AF system, the lens can be used in a variety of situations, including shooting in dark places, shooting moving subjects, snapshots, and even video.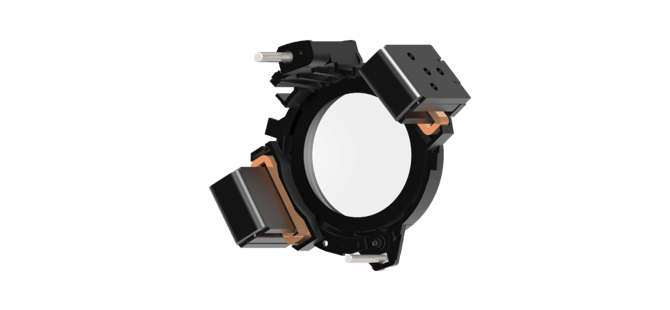 High performance, yet slim and compact
The development of the SIGMA 50mm F1.4 DG DN | Art was focused on slimming down the lens barrel by reducing the weight of a focus lens and optimizing the lens unit layout, to pursue the "optimum size" for mirrorless systems without compromising the "maximum emphasis on optical performance" concept of SIGMA's Art line. This lens has succeeded in achieving both top-class performance, and the size required for a light and mobile photographic tool.
Full range of functions and high build quality
The lens barrel is equipped with a Focus Mode switch, an Aperture ring click switch to turn the click on and off, an Aperture ring lock switch to prevent unintended operation, and an AFL button to assign any function from the camera*. These features are designed for intuitive operation during shooting. The lens is equipped with a dust and splash resistant structure, and the front element of the lens is applied with a water and oil repellent coating, making it suitable for a wide range of shooting environments. The lens is compact, lightweight, and easy to use, while at the same time ensuring high build quality assured by the Aizu factory's reliable processing technology of "Made in Japan".
* Function available on supported cameras only.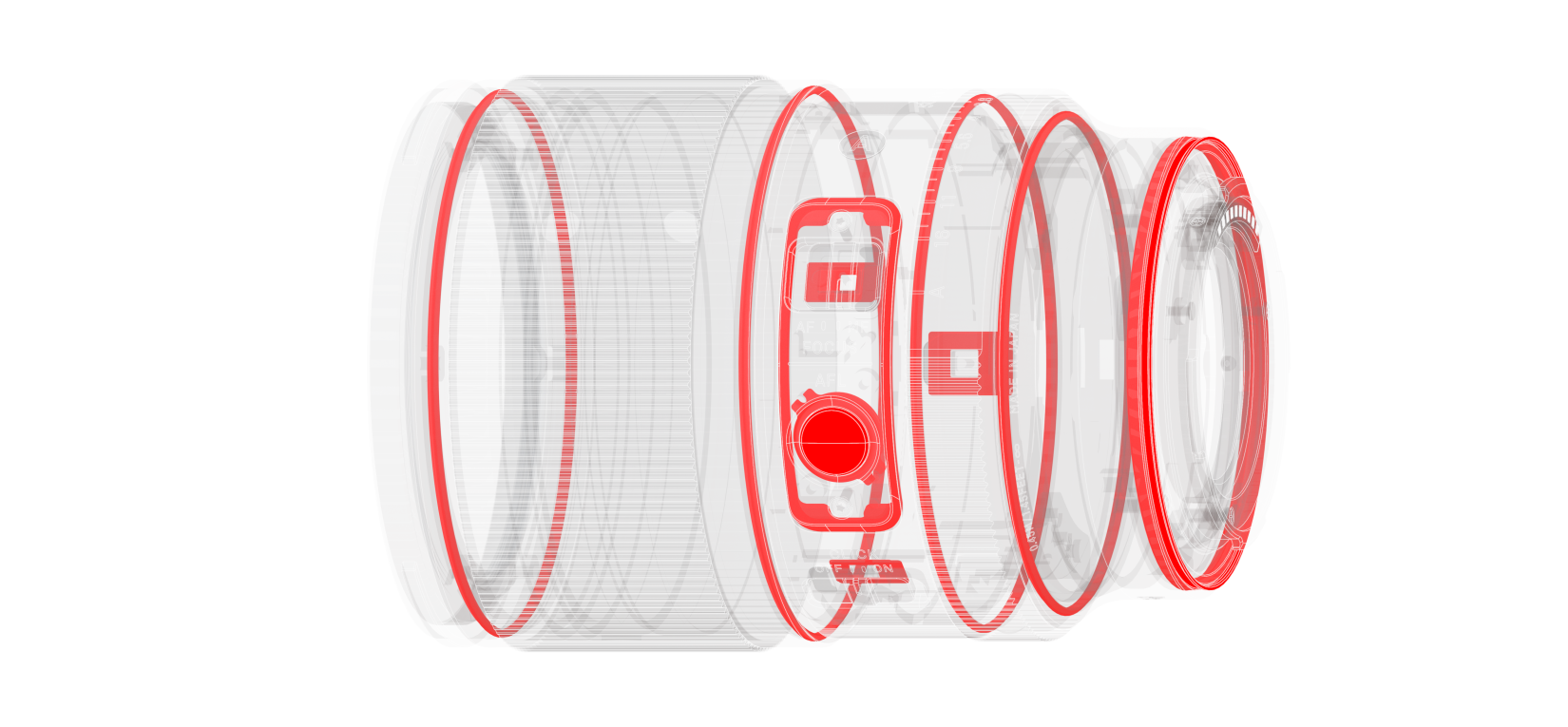 [Additional features]
● Lens construction: 14 elements in 11 groups (1 SLD and 3 aspherical lenses)
● Inner focus system
● Compatible with high-speed autofocus
● HLA (High-response Linear Actuator)
● Compatible with Lens Aberration Correction
* Function available on supported cameras only. Available corrections and auto correction functionality may vary depending on the camera model.
* On cameras where lens aberration correction is controlled with 'ON' or 'OFF' in the camera menu, please set all aberration correction functions to 'ON' (AUTO).
● Support for DMF, AF + MF
● Compatible with AF assist (Sony E-mount only)
● Super Multi-Layer Coating
● Water and Oil Repellent Coating (front element)
● AFL button
* Only on compatible cameras. Available functions may vary depending on the camera used.
● Focus Mode switch
● Switching between linear and non-linear focus ring settings (L-Mount only)
● Aperture ring
● Aperture ring click switch
● Aperture ring lock switch
● Dust and Splash Resistant Structure
● Petal Type Hood with lock (LH782-02)
● Compatible with SIGMA USB DOCK UD-11 (sold separately / for L-Mount only)
● Designed to minimize flare and ghosting
● Every single lens undergoes SIGMA's proprietary MTF measuring system
● 11-blade rounded diaphragm
● High-precision, durable brass bayonet mount
● "Made in Japan" craftsmanship
To learn more about SIGMA's craftsmanship, visit the Global SIGMA website at: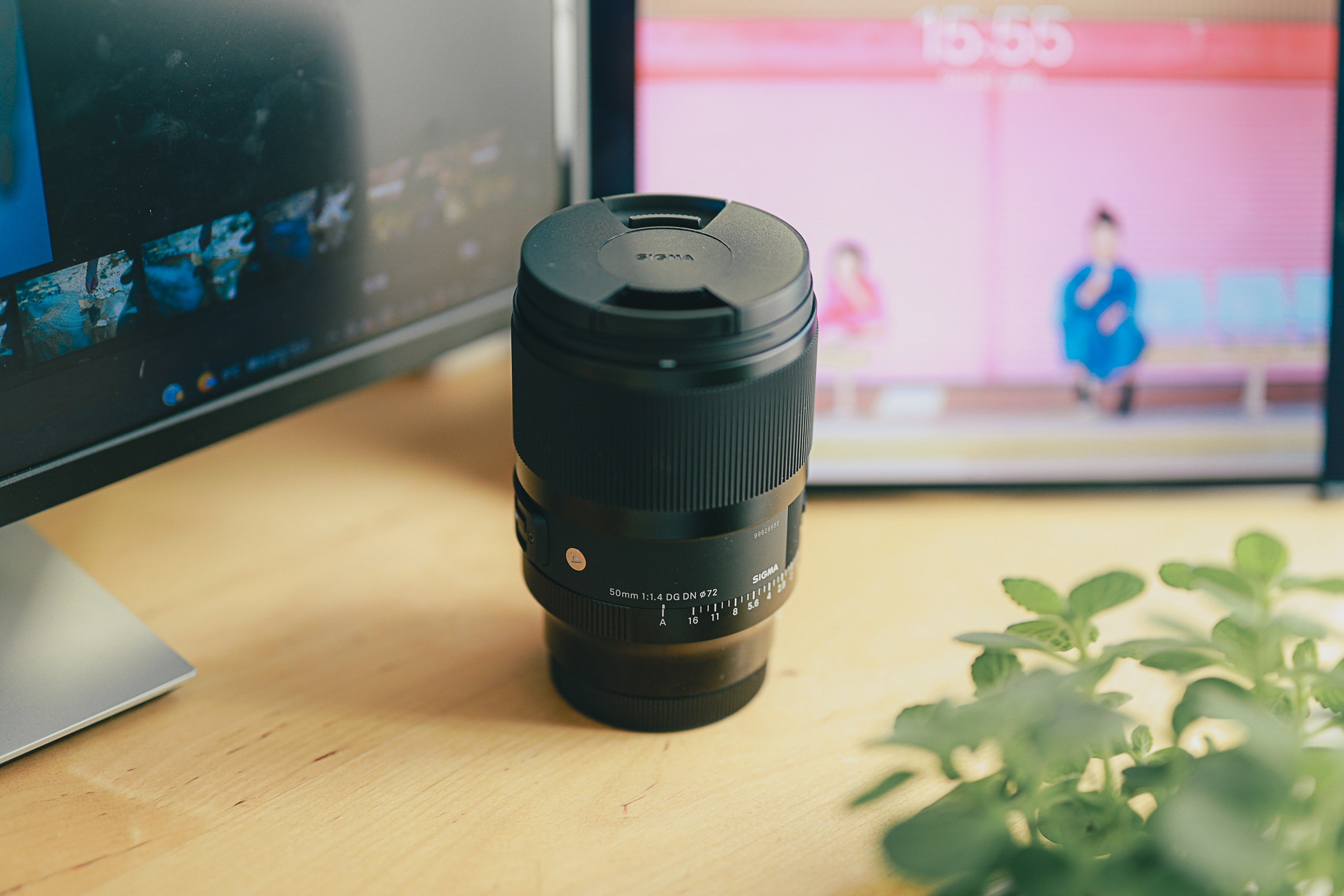 Specifications
More Information
Product Lines
Art
Construction
14 elements in 11 groups (1 SLD and 3 aspherical lenses)
Lens Type
Standard
Sensor Size
Full Frame
Angle of view
46.8°
Number of diaphragm blades
11 (rounded diaphragm)
Minimum aperture
F16
Minimum focusing distance
45cm
Maximum magnification ratio
1:6.8
Dimensions (diameter x length)

φ78.2mm × 109.5mm
φ78.2mm × 109.5mm

Weight (g)
Filter diameter
72mm
Edition number
A023
Supplied Accessories
Lens hood LH782-02, Front Cap LCF-72 Ⅲ, Rear Cap LCR , Lens case
Accessories
USB Dock UD-11 (L-mount), SIGMA WR CERAMIC PROTECTOR 72mm, SIGMA WR PROTECTOR 72mm, SIGMA WR UV FILTER 72mm, SIGMA WR CIRCULAR PL FILTER 72mm
EAN
* All figures calculated by L-Mount. Note: The L-Mount Trademark is a registered Trademark of Leica Camera AG. About Product Name: Product name includes "DG" when the lens is designed to deliver the ultimate in performance on cameras with full-frame sensors, and "DN" when the lens design is optimized for mirrorless cameras with the short flange focal length.
Lens Construction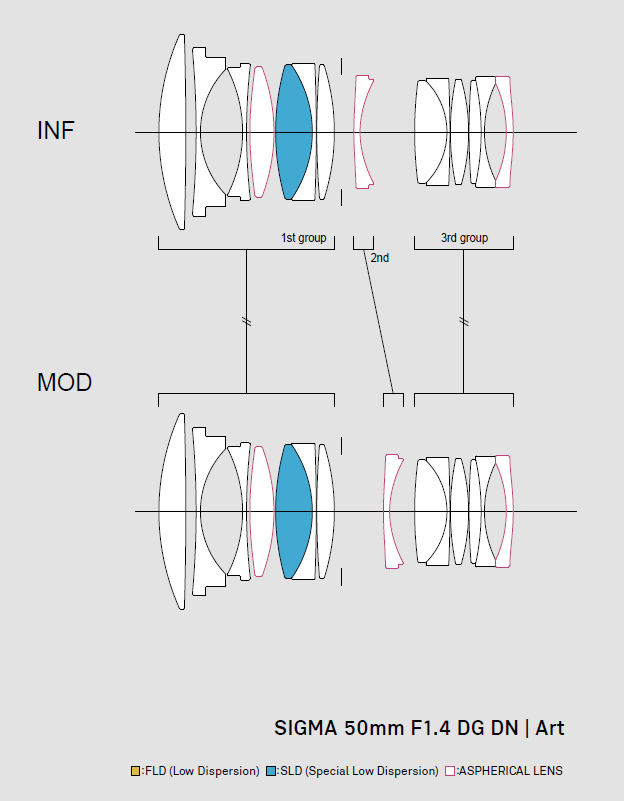 Geometrical MTF Chart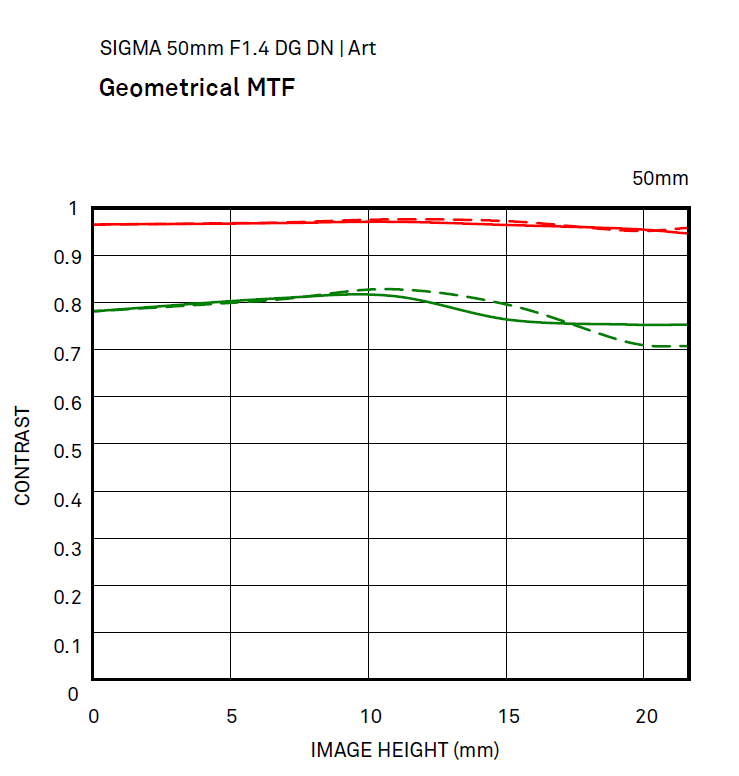 Diffraction MTF Chart