This Lens Hood is compatible with the following lenses:
• 18-200mm F3.5-6.3 II DC OS HSM
• 24-70mm F3.5-5.6 HF
• 18-200mm F3.5-6.3 DC
• 28-20mm F3.5-6.3 Compact Hyper Zoom
• 18-125mm F3.5-5.6 DC
• 28-300mm F3.5-6.3 Macro
• 28-200mm F3.5-5.6 DG Macro
• 28-300mm F3.5-6.3 DG Macro

• Blocks stray light from entering the lens
• Protects the lens from impact
• Spare or Replacement Hood

In Stock
This Lens Hood LH680-01 is compatible with the following lenses:
• 18-200mm F3.5-6.3 II DC OS HSM
• 24-70mm F3.5-5.6 HF
• 18-200mm F3.5-6.3 DC
• 28-20mm F3.5-6.3 Compact Hyper Zoom
• 18-125mm F3.5-5.6 DC
• 28-300mm F3.5-6.3 Macro
• 28-200mm F3.5-5.6 DG Macro
• 28-300mm F3.5-6.3 DG Macro

The Lens Hood helps blocking stray light from entering the lens and protects the lens from impact.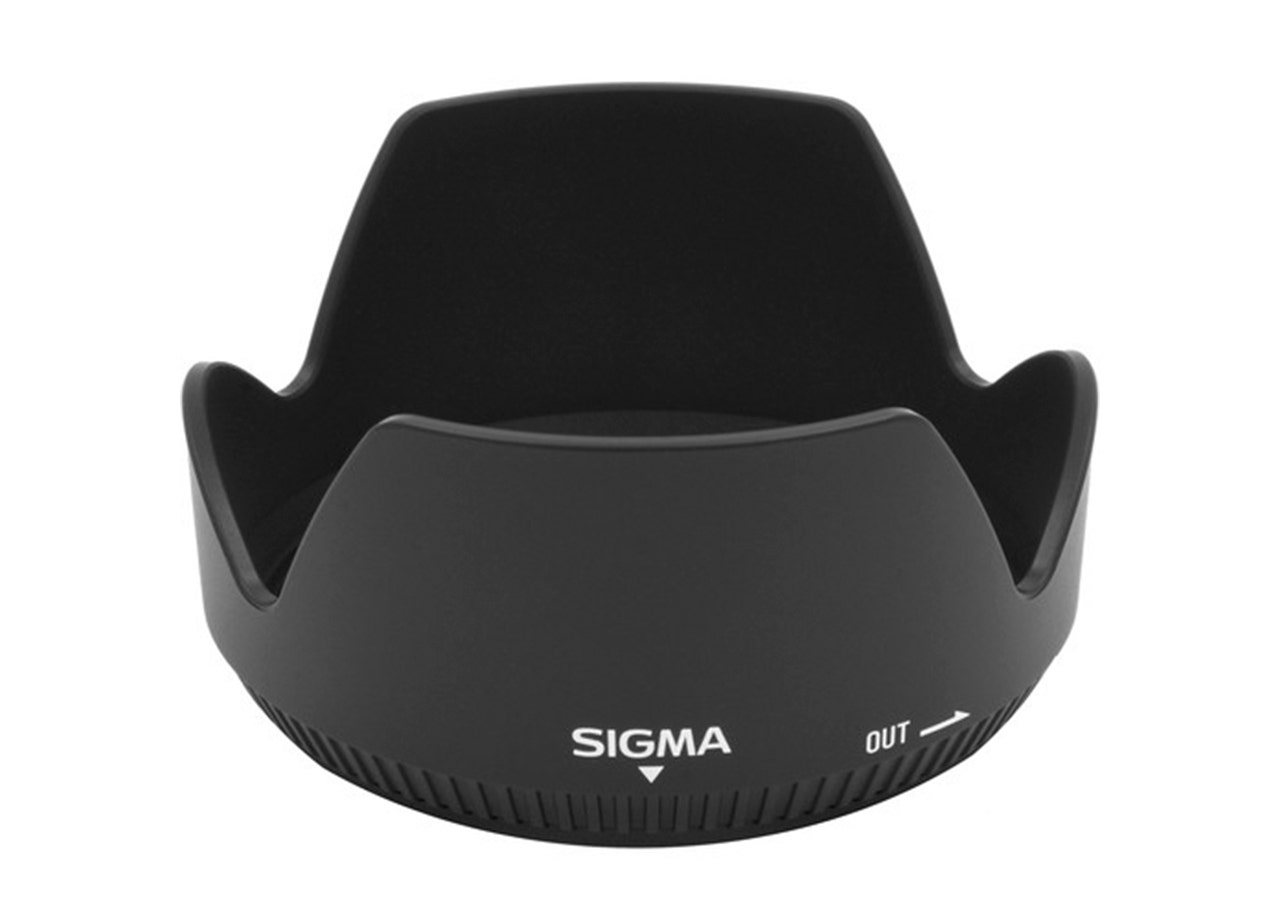 Specifications
More Information

| | |
| --- | --- |
| Compatible with: | 18-125mm F3.5-5.6 DC |
| Accessory Type | Lens Hood |
| EAN | 085126917302 |
* All figures calculated by L-Mount. Note: The L-Mount Trademark is a registered Trademark of Leica Camera AG. About Product Name: Product name includes "DG" when the lens is designed to deliver the ultimate in performance on cameras with full-frame sensors, and "DN" when the lens design is optimized for mirrorless cameras with the short flange focal length.