Impression
Inspiration Unveiled: Finding the Extraordinary in the Ordinary with the SIGMA 10-18mm F2.8 DC DN | Contemporary
Inspiration Unveiled: Finding the Extraordinary in the Ordinary with the SIGMA 10-18mm F2.8 DC DN | Contemporary
- Westley Wong
SIGMA 10-18mm F2.8 DC DN | Contemporary, SONY α7S III
I'm a branding designer, a lecturer at The Hong Kong Polytechnic University, an online magazine editor, and an exhibition curator. However, I believe the role doesn't matter, what's important is the creation itself. Regardless of the position, 'photography' to me is an irreplaceable creative medium.
Photography can be a vessel for creation, a record of my other works, and a way for me to present the world I see to others.

'Photography' is a medium of record – that's been my impression of it since childhood. Long before I was born, my dad was already taking photos of my mum everywhere with a Rolleiflex. Accordingly, there were many records of my growth back home. My dad often jokes that a real man must have three 'C's, Cash, Car, Camera. It's a bit of a laugh.

It wasn't until my first year in the design department at university that I had the chance to take a proper photography course. I came across composition and visual language, and gradually began to appreciate photography. I gained a deeper understanding of photography – sharing the world I see through the lens. I believe that photos can faithfully reflect a photographer's view and attitude towards the world, which is honest yet unique.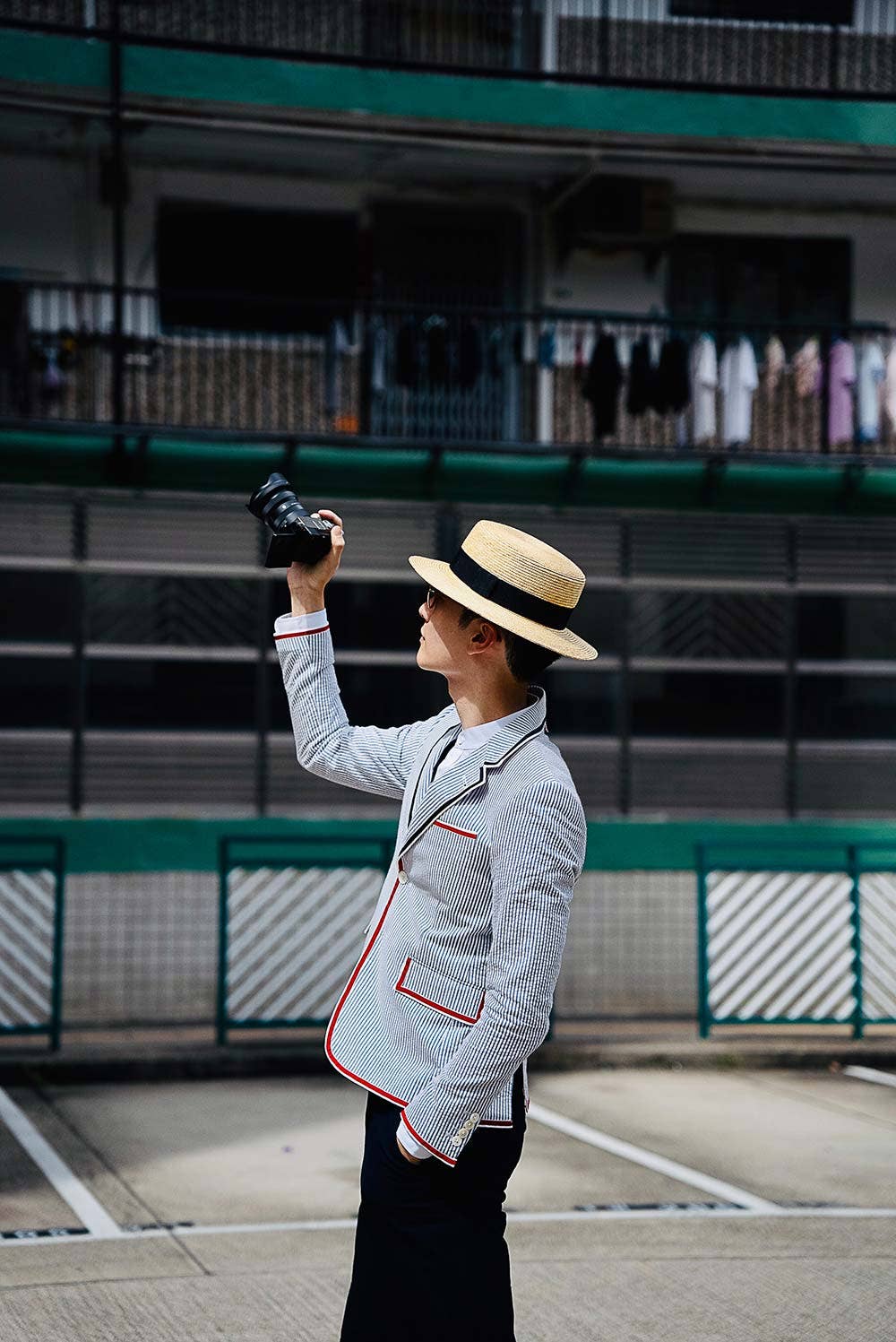 * The images without photograph data have been created with lenses other than SIGMA 10-18mm F2.8 DC DN | Contemporary
Students often ask me how to get more inspiration. In fact, many people often get it wrong. Designers or artists should not get inspiration from the works of others, but should open their minds, let things around inspire, let the world communicate with ourselves. Like many great musicians and artists in the course of history, their inspiration always comes from life. 'Strive to be an interesting person' or 'always stay curious' are the mottos that I spur myself with. When you get used to appreciating your surroundings, you will find that a grain of dust also has its charm. Perhaps, that is exactly the inspiration that nature has given us.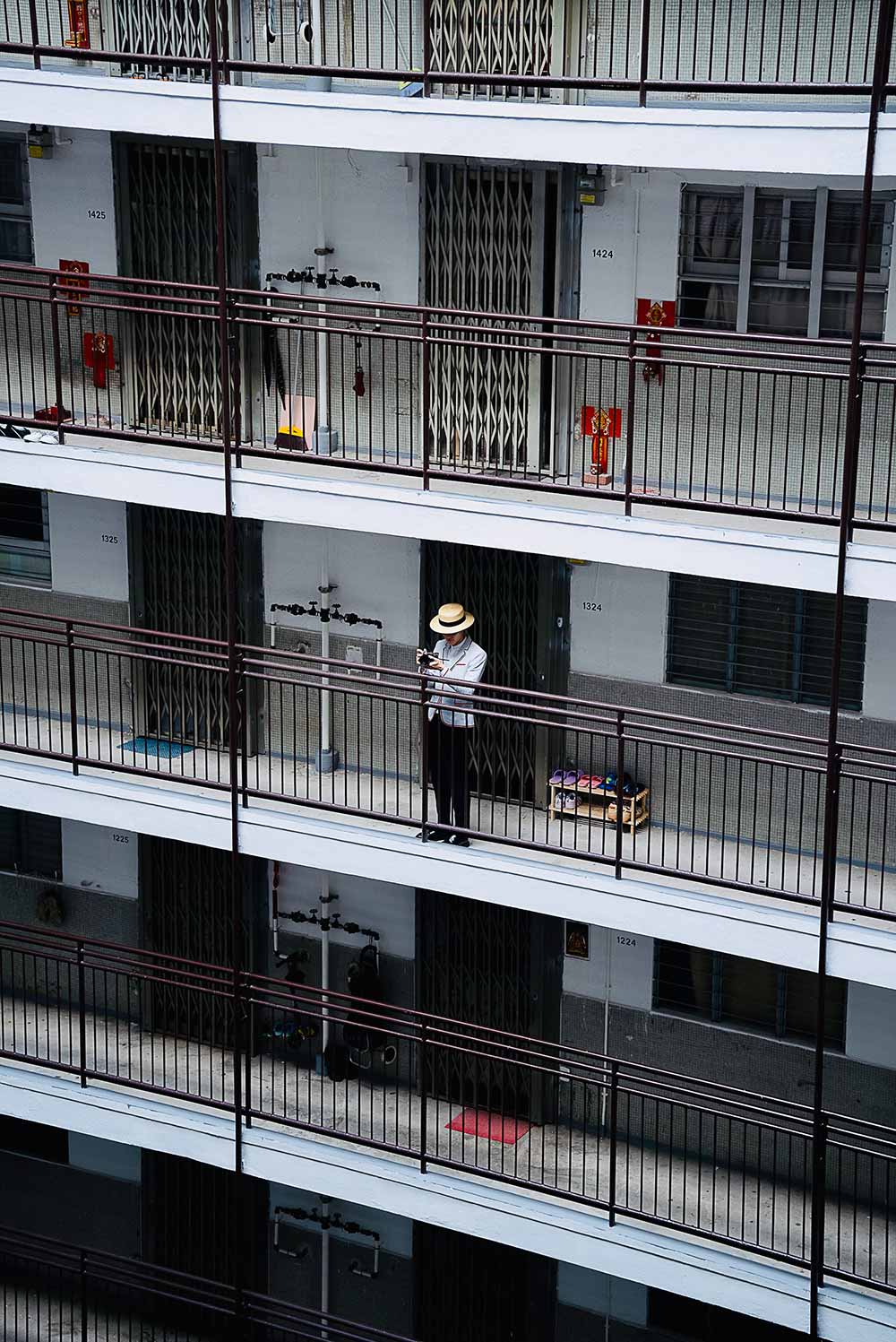 I'm often grateful to have been born into a happy family. Since I was a child, our family members would gather at my grandparents' house every week. These have made up my fruitful childhood. This series of photos was taken in their housing estate, where there are the happy moments of my family and my fond memories of Hong Kong. The 'Twin Tower' design is a distinctive feature of Hong Kong public housing, and it can be seen in many film works. In addition to my grandparents' estate, I also visited the nearby 'Cho Yiu Estate', where the twin towers are another scene. These architectural features no longer exist in Hong Kong's newly established public buildings over the past 30 years, which is quite sad. Visiting the community to take photos always makes people miss the good old days, and these memories are often another source of inspiration for me.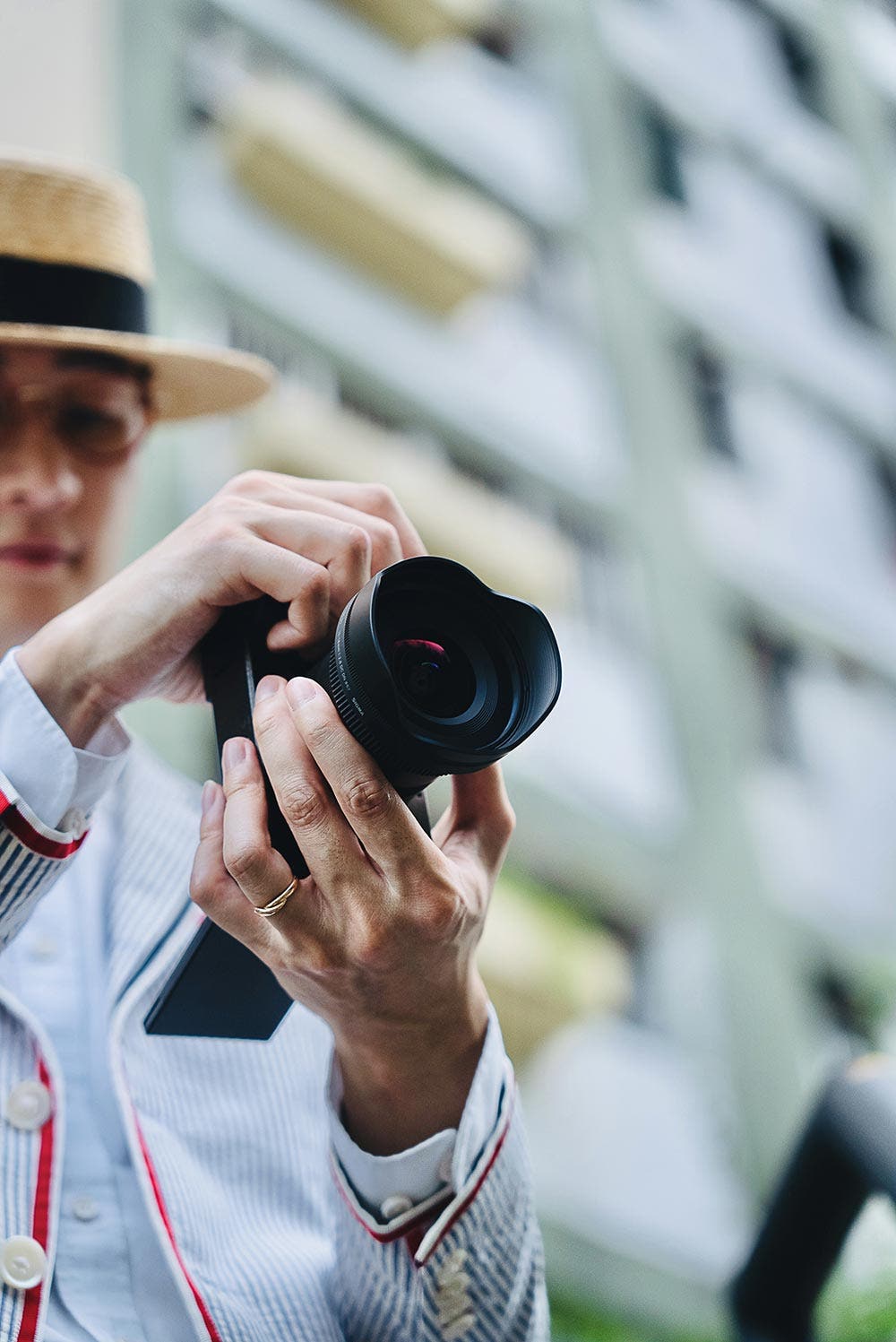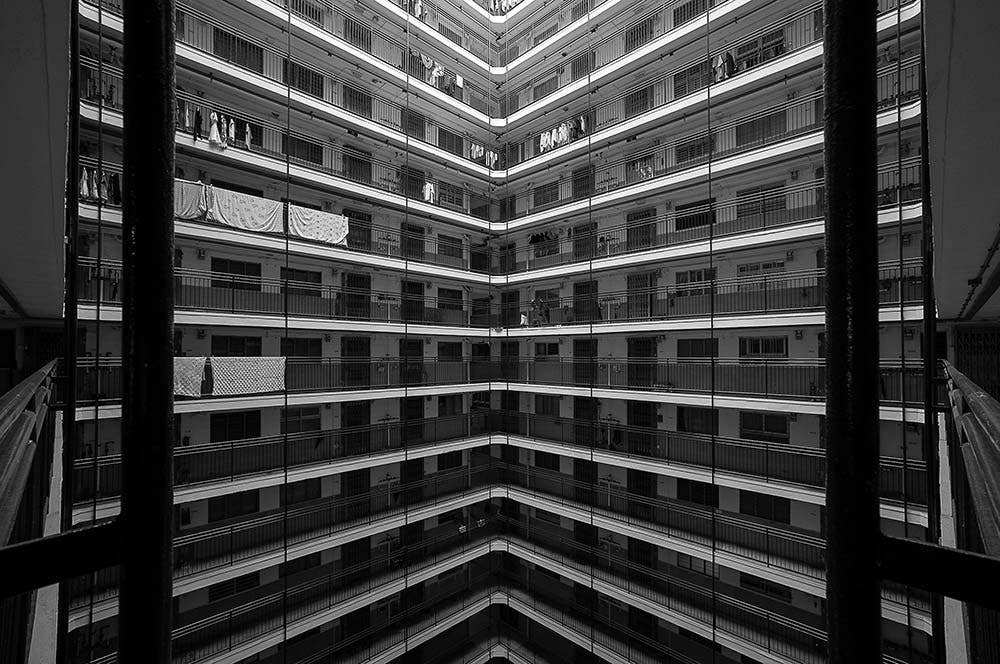 SIGMA 10-18mm F2.8 DC DN | Contemporary, SONY α7C, ISO 640, F6.3, 1/100s, 10mm
The SIGMA 10-18mm F2.8 DC DN | Contemporary is a rather special lens. Its lightweight design is perfect for use with a stabilizer. When shooting landscapes, it can easily produce steady and cinematic camera movements. The lens supports in-camera aberration correction, allowing you to capture scenes without worrying about distortion, even though it's a wide-angle lens. At a focal length of 18mm, the lens length is only 62mm long, meaning even at its longest at 10mm, the lens remains compact and streamlined. The lens adopts a new hood design, making the installation or removal of the hood more convenient, to adapt to different environments. Moreover, this lens has a very short minimum focusing distance of 11.6cm at its wide end, allowing us to easily create depth of field contrast and produce cinematic images.

In conclusion, this lens is a great companion for lightweight outings or as an everyday carry.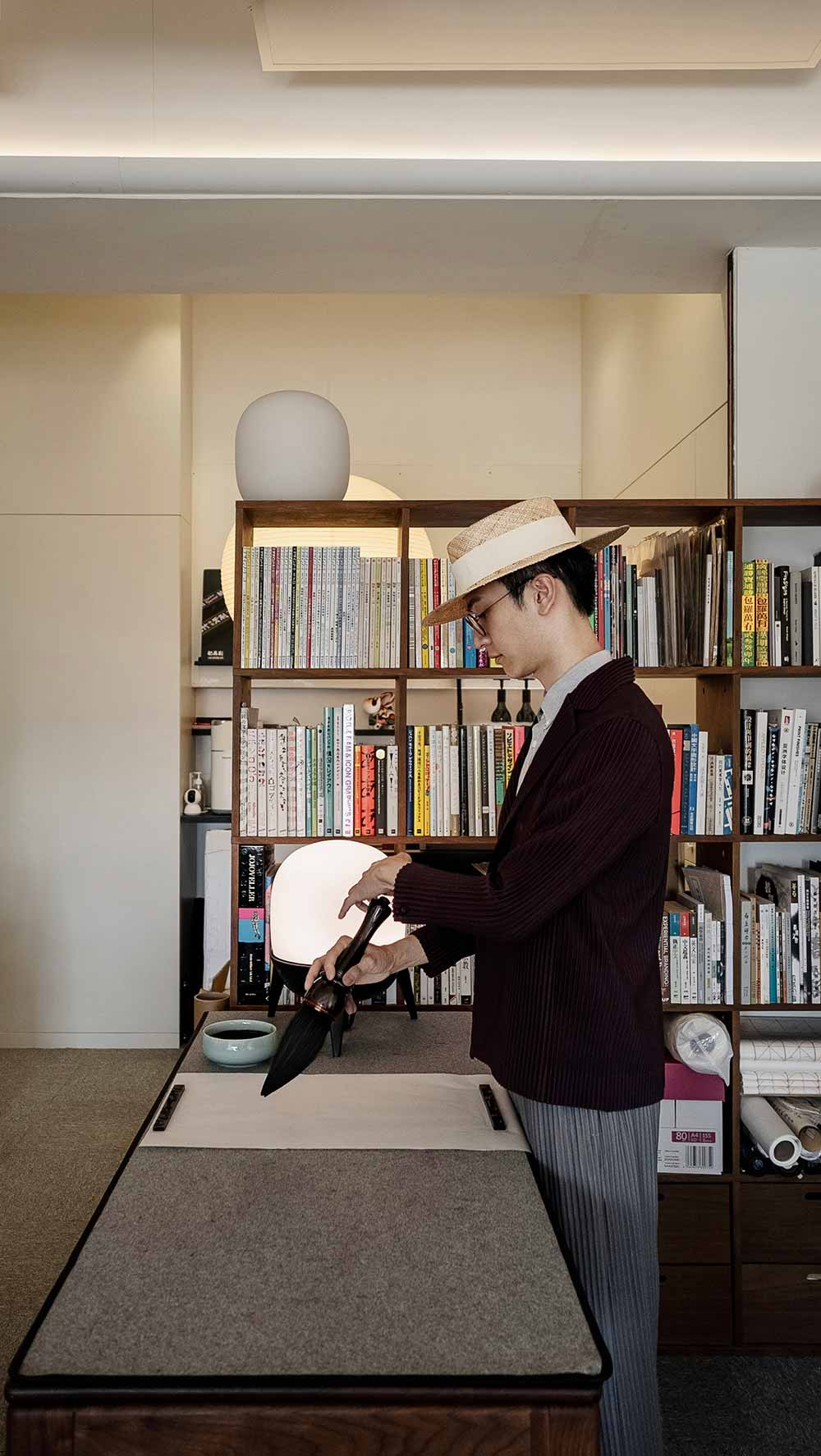 SIGMA 10-18mm F2.8 DC DN | Contemporary, SONY α7S III, ISO 1000, F2.8, 1/100s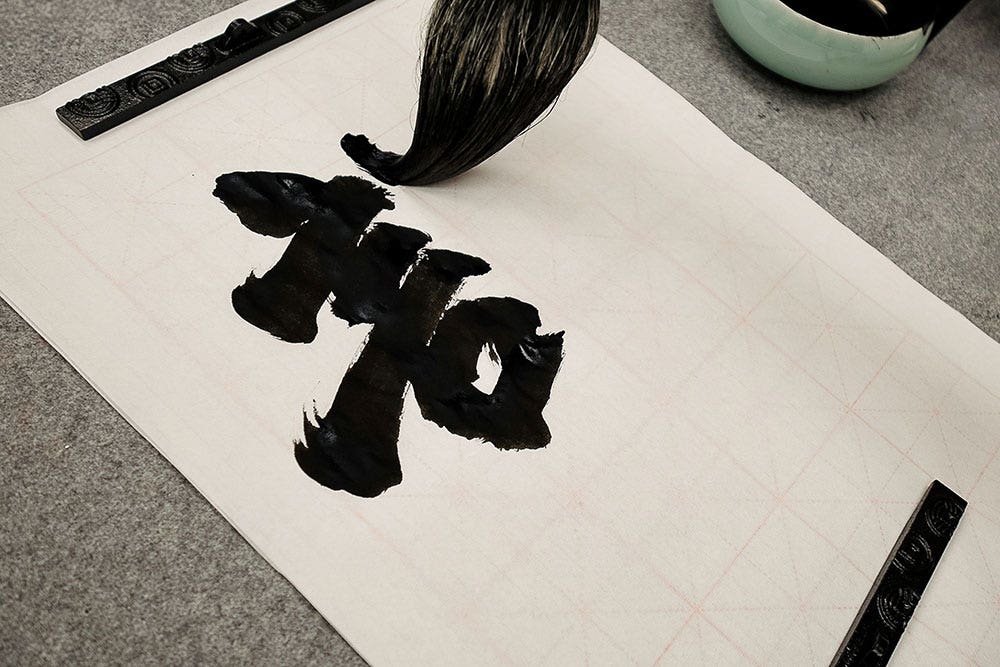 SIGMA 10-18mm F2.8 DC DN | Contemporary, SONY α7S III, ISO 1000, F2.8, 1/100s, 18mm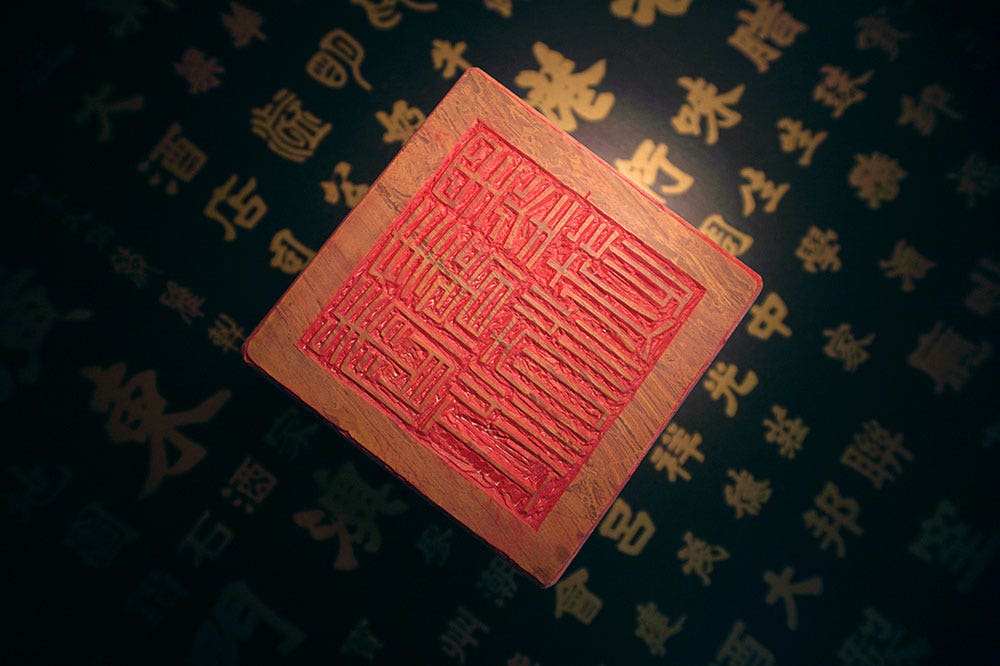 SIGMA 10-18mm F2.8 DC DN | Contemporary, SONY α7C, ISO 640, F2.8, 1/500s, 15mm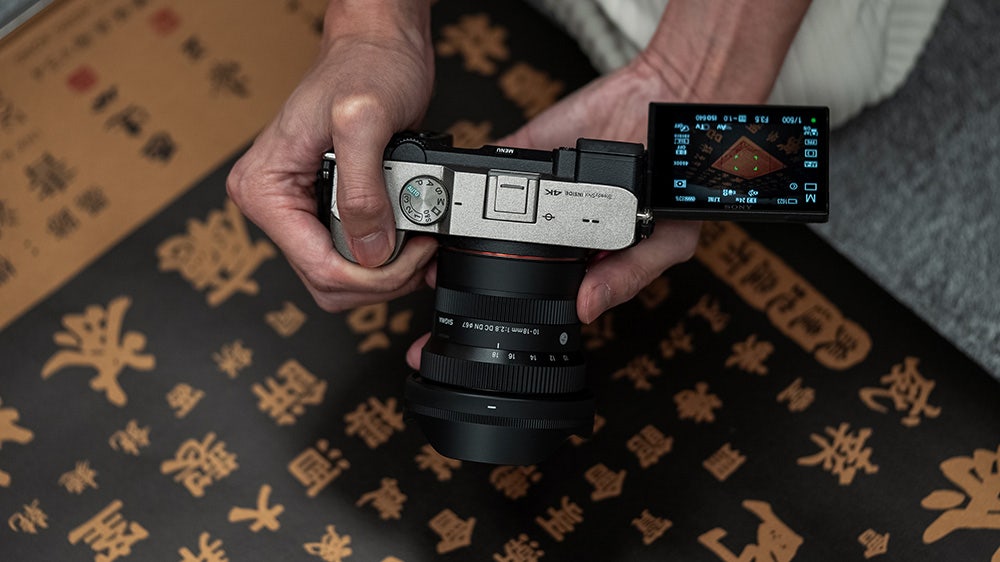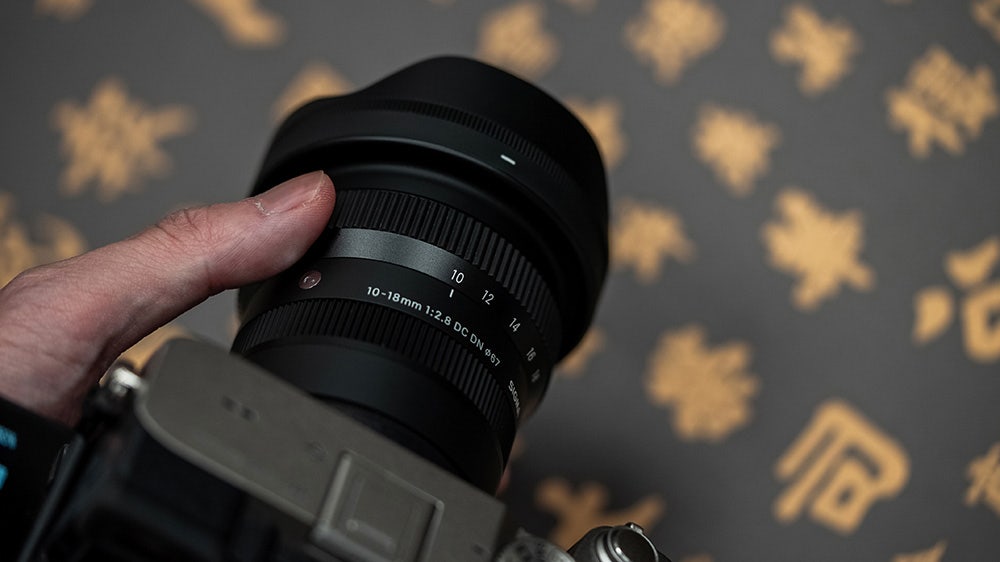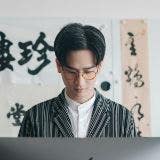 Westley Wong
Designer / Lecturer


Westley Wong is the Creative Director of Wholly Wholly, Managing Editor of @nowllloading, and a Visiting Lecturer in the School of Design at The Hong Kong Polytechnic University.

Anticipating the rising trend of integrated design, Westley and his team are passionate about exploring both tradition and innovation. Since 2018, they have worked with over twenty brands in Hong Kong that are more than 50 years old. Their work has been acknowledged by various media outlets and has received numerous awards.

Academically, Westley is the author of 'Experiential Branding: Before, Now, and Then' (Cup, 2023). He is currently completing 'Ink and the City', a research project on the most influential calligraphers in Hong Kong's history, which will be released by the end of 2023.