Inspiration
Safari isn't just about the safari
Safari isn't just about the safari: SIGMA 150-600mm F5-6.3 DG DN OS | Sports
- Trevor Ryan McCall-Peat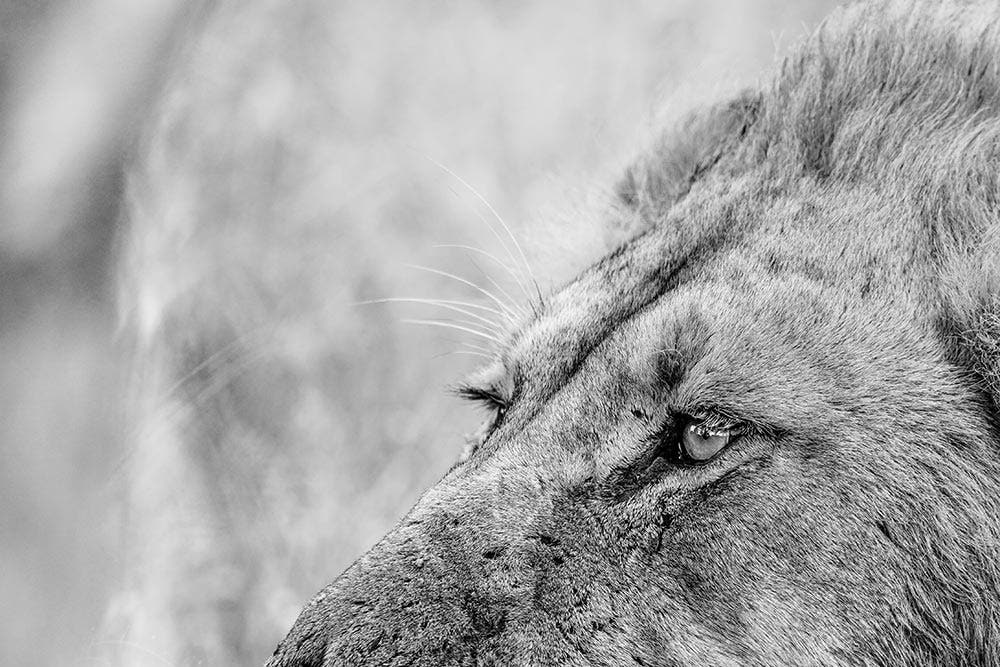 I take photographs for a living and I am always looking at different ways to make traveling and carrying camera gear with me easier.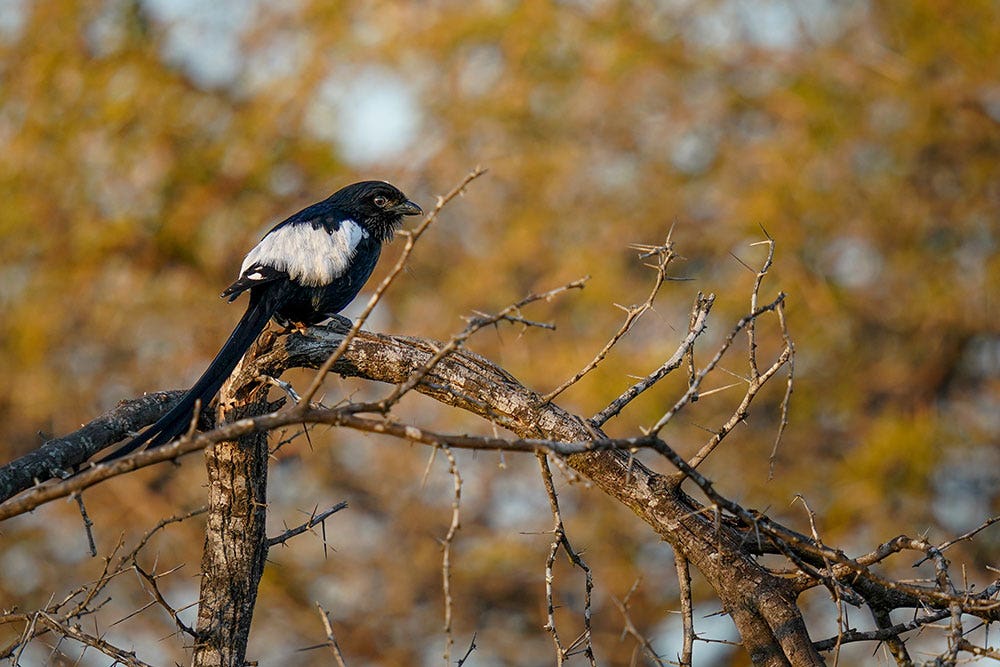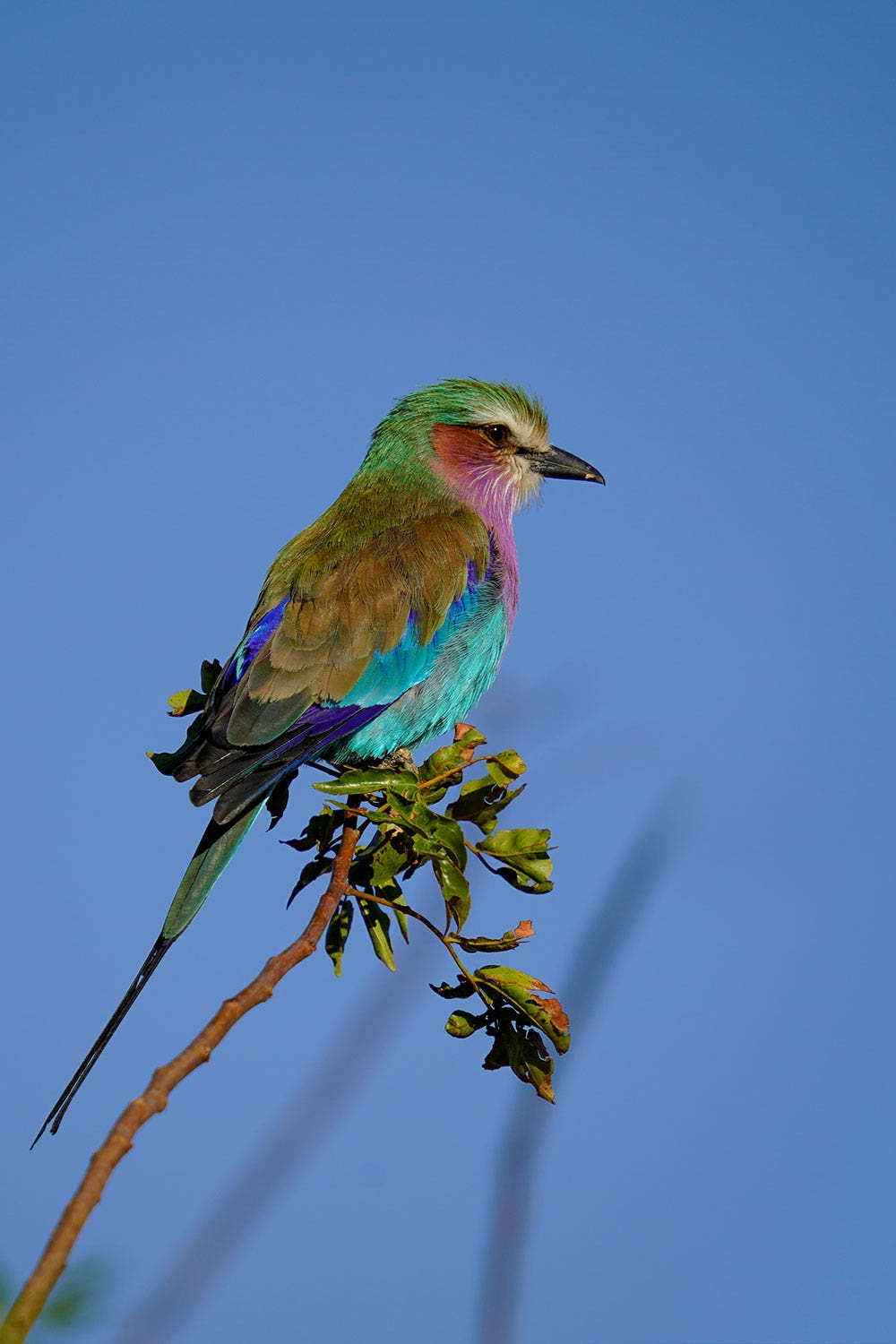 I believe that a safari isn't just about the safari, it's about appreciating where you are and not only taking in the big moments but soaking up the small moments too. With a rich background in guiding and photography, I look forward to sharing my expertise with everyone that travels with me. I have thoroughly enjoyed traveling and exploring this incredible continent of ours and I love sharing my passion for wildlife.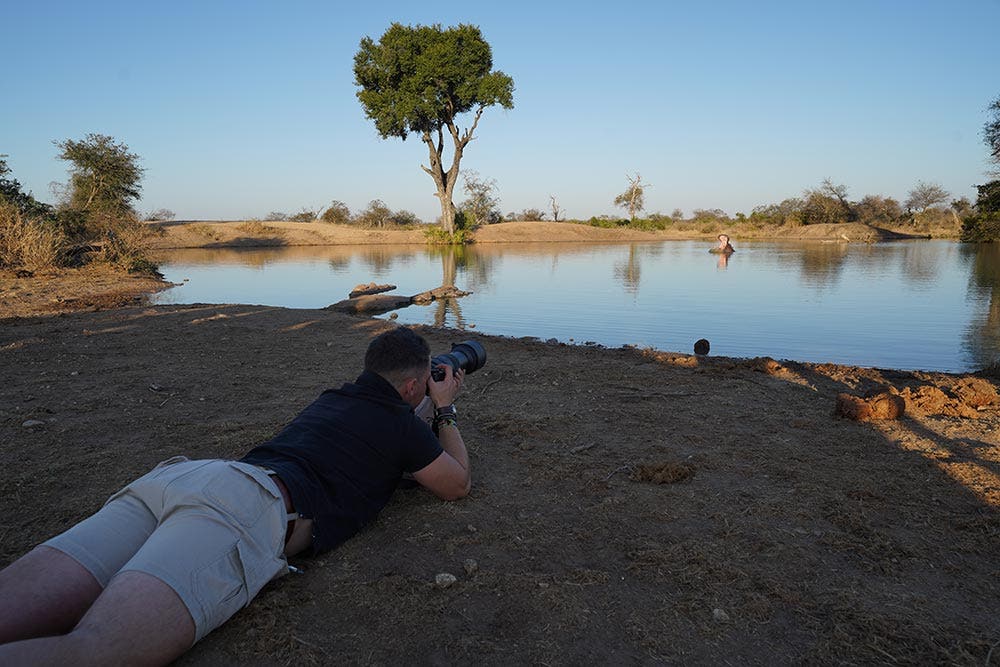 My passion for photography started about 12 years ago. I was a full-time safari guide for just over nine years, working at some of the best lodges in South Africa. I still remember the day I bought my first camera. I had saved up for months, bought what I could afford and filled with excitement I was itching to put it to the test. But once I had my camera set up a sudden realization set in that I had no idea how to use it.

I decided to start teaching myself by watching hours of YouTube videos on how my camera worked. Once I started learning what my camera was capable of, my passion for wildlife photography began to grow.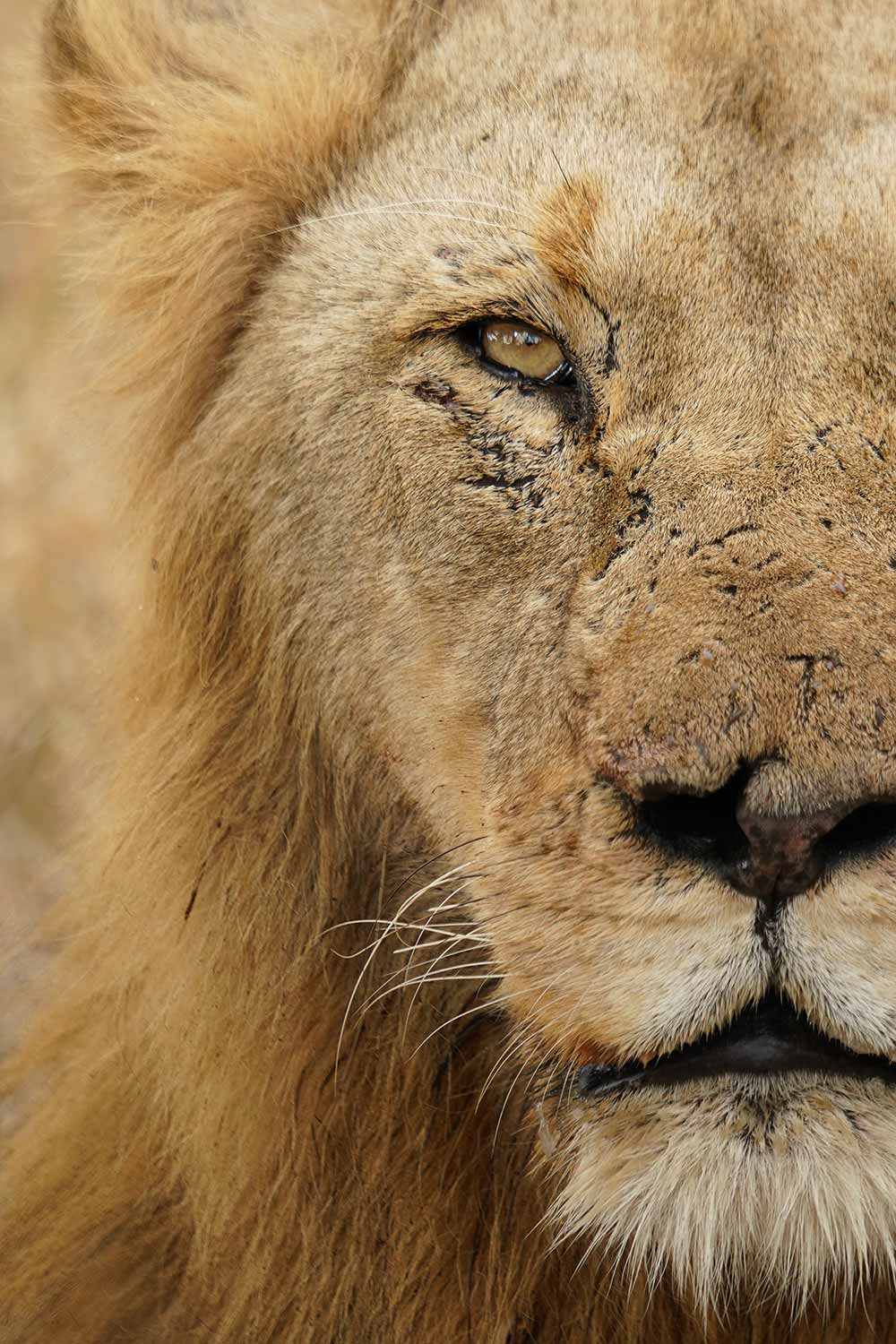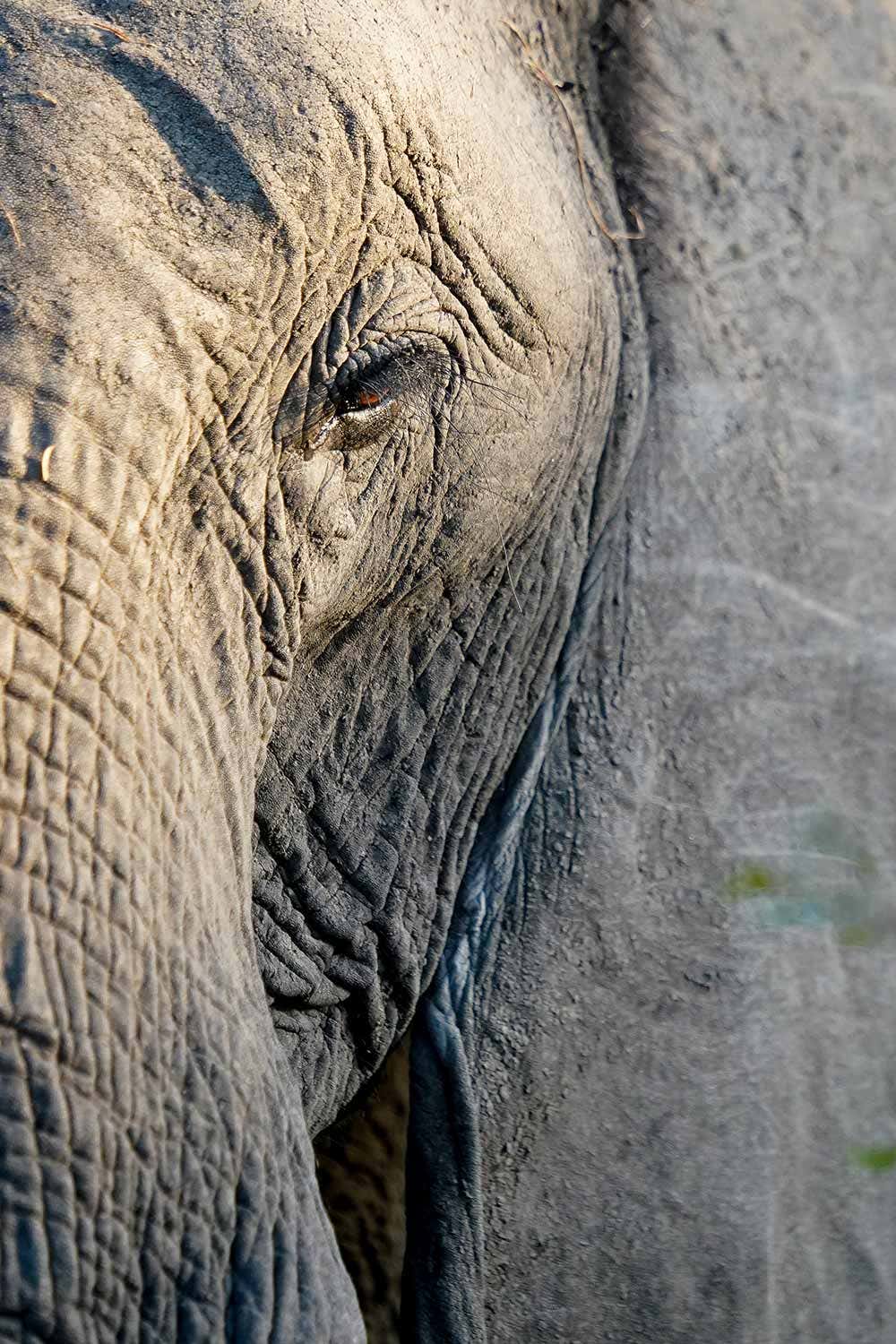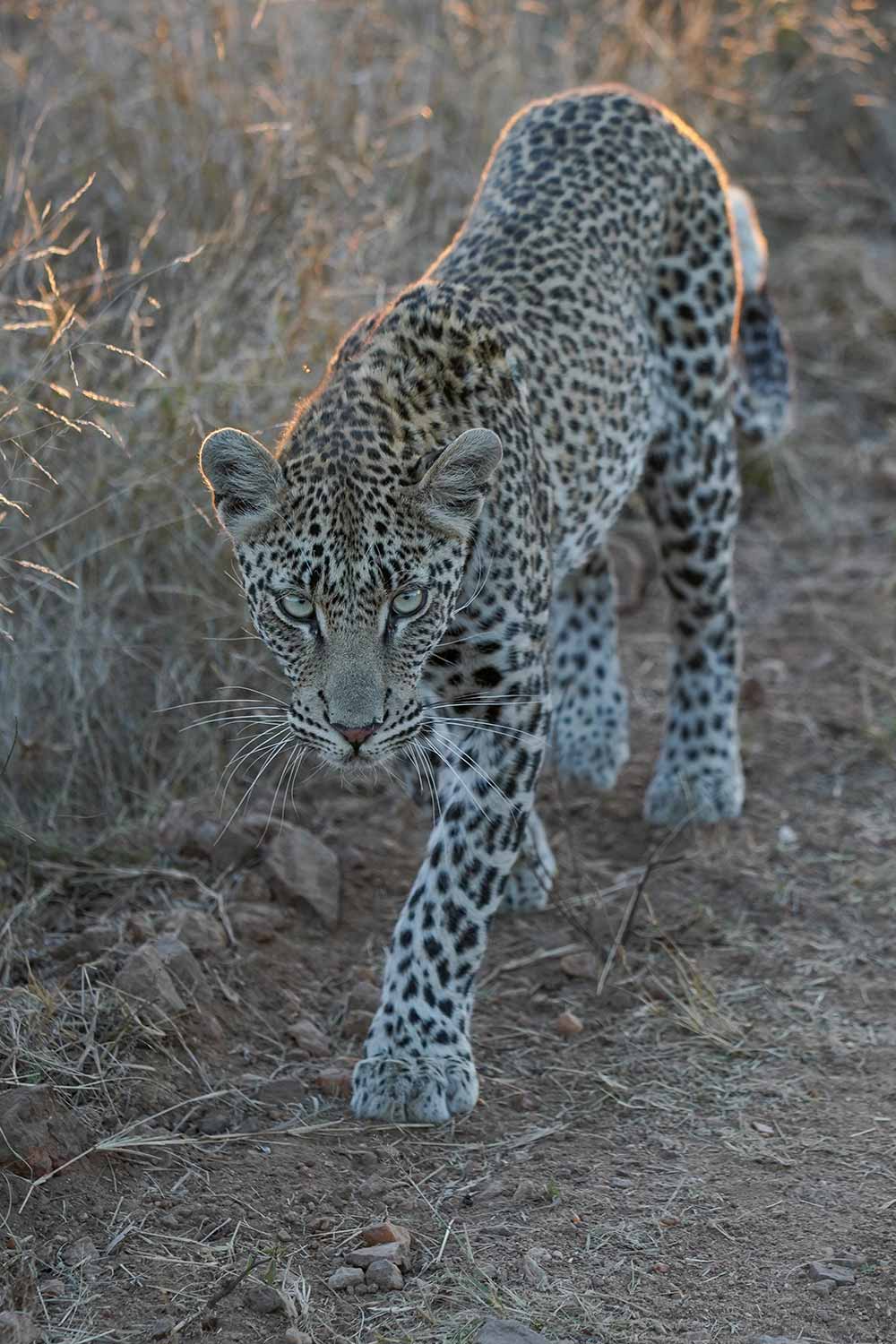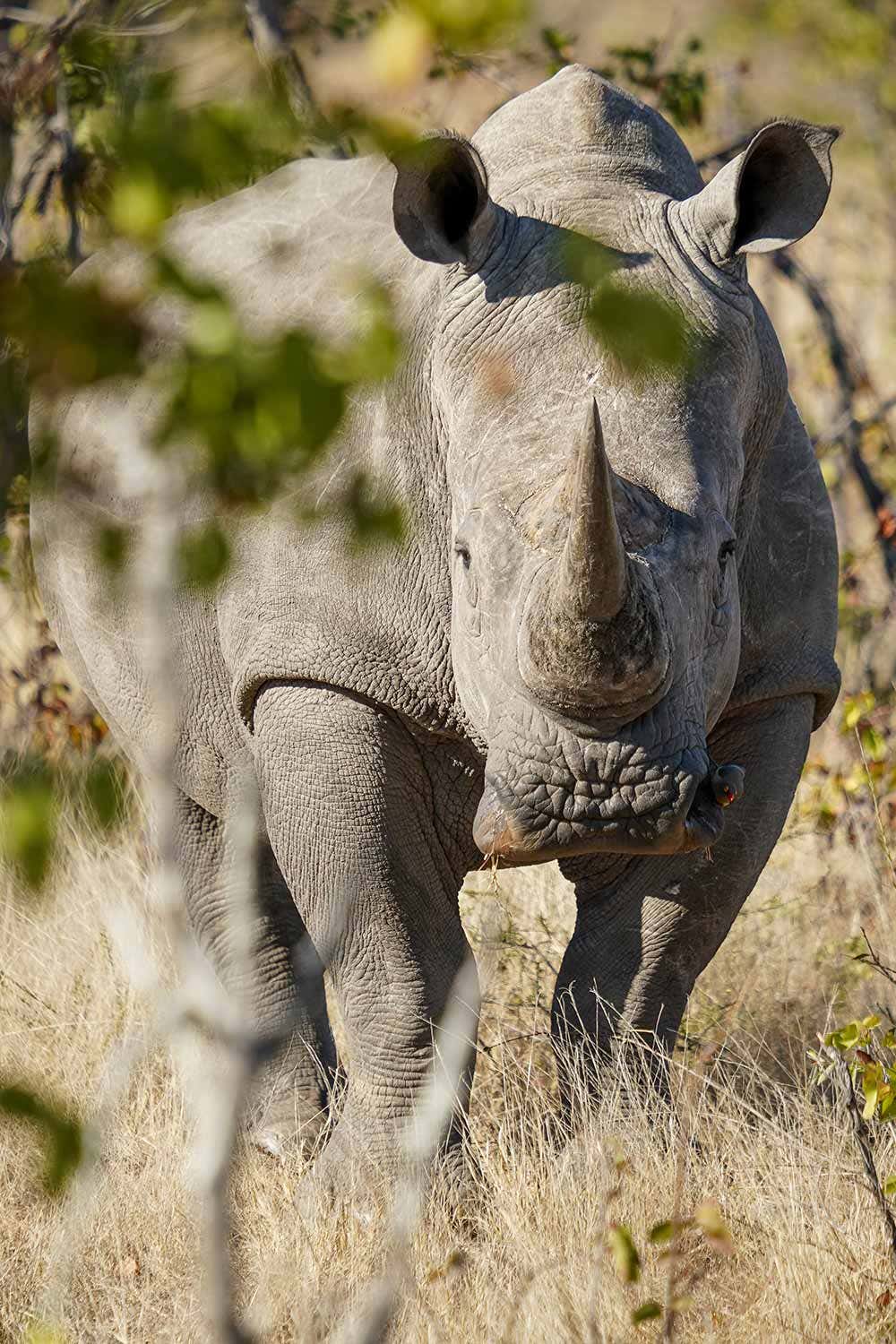 I am always looking for new ways to take my wildlife photography to the next level and I am fortunate enough to work with some of the most talented individuals in the industry. My photography is unique, it is constantly changing and my passion is to share the incredible wonders of nature with all of you.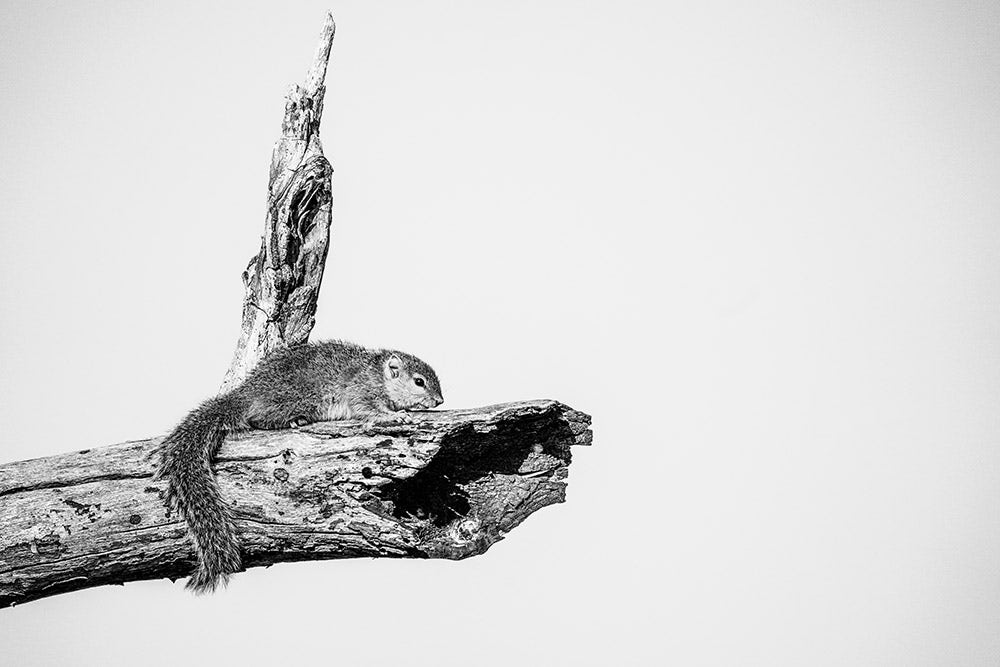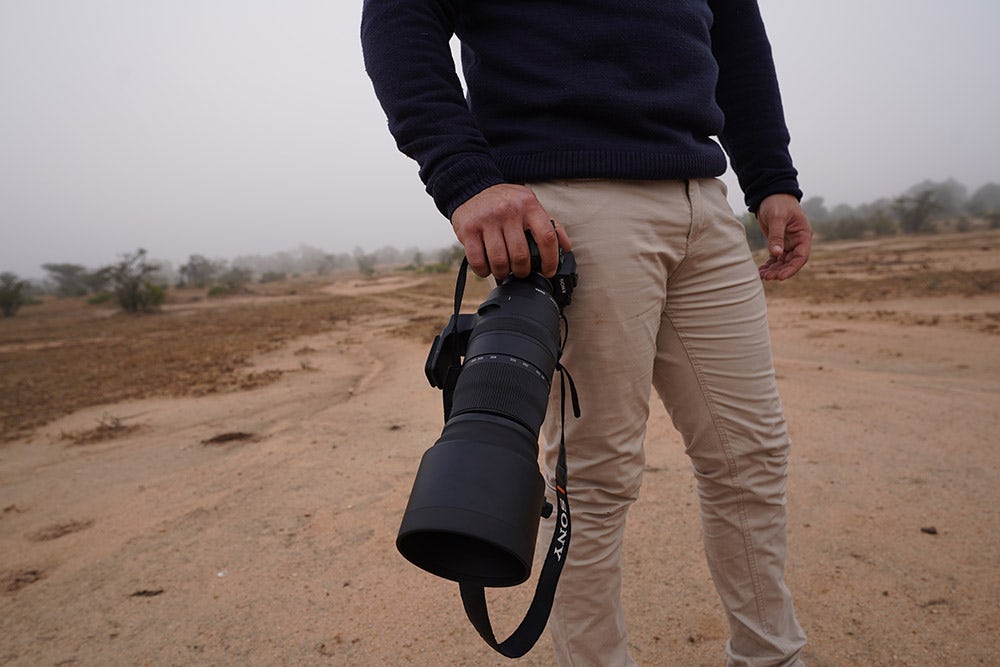 I was really surprised at how small the SIGMA 150-600mm F5-6.3 DG DN OS | Sports looked and felt considering it's an ultra-telephoto full-frame zoom. It weighs a mere 2.1kg, which is absolutely incredible considering what a fixed 600mm lens normally weighs.

The lens feels very stable and balanced in the hand. Having used the SIGMA 150-600mm F5-3.6 DG OS HSM | Sports DSLR lens (which is a phenomenal piece of kit) it is clear there's been a huge amount of thought and planning put into this new state-of-the-art lens.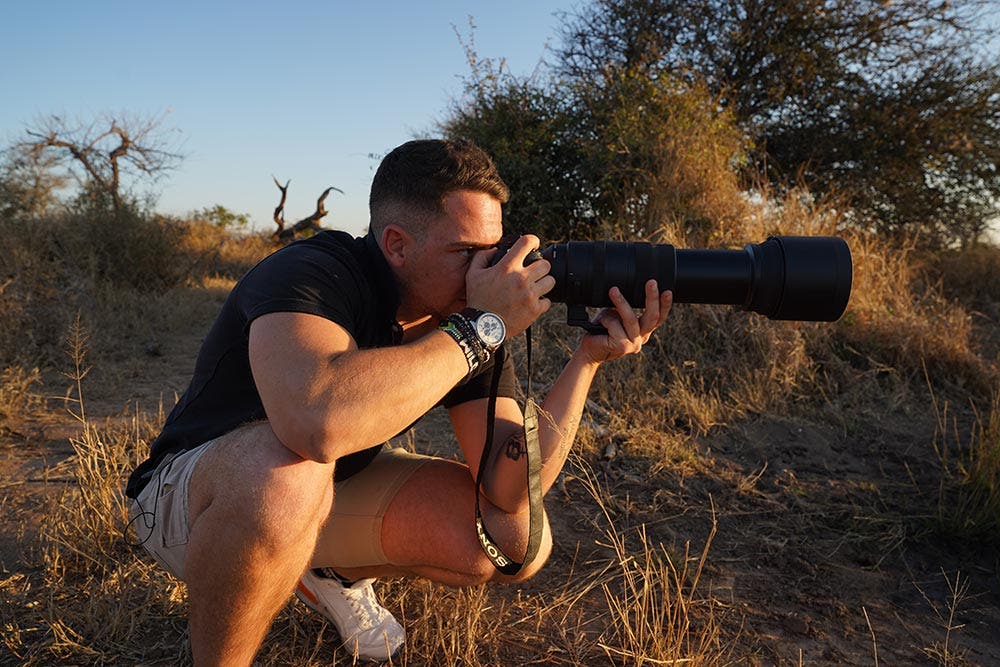 Being relatively light, the lens allows the photographer a lot more flexibility and maneuverability and makes it suitable for lots of different shooting situations. The OS (Optical Stabilizer) makes it possible to shoot hand-held in lower-light conditions without the fear of having a blurred result. The AF function of this lens is simply fantastic. Having used the lens for four days there was not a single shot that I missed because I could not focus quick enough. In wildlife photography, where there are so many external elements that are out of our control, fast and accurate AF can be vital in getting the shot you are after. In some situations, you only have a tiny window of time to capture the moment, and once it's gone it's gone.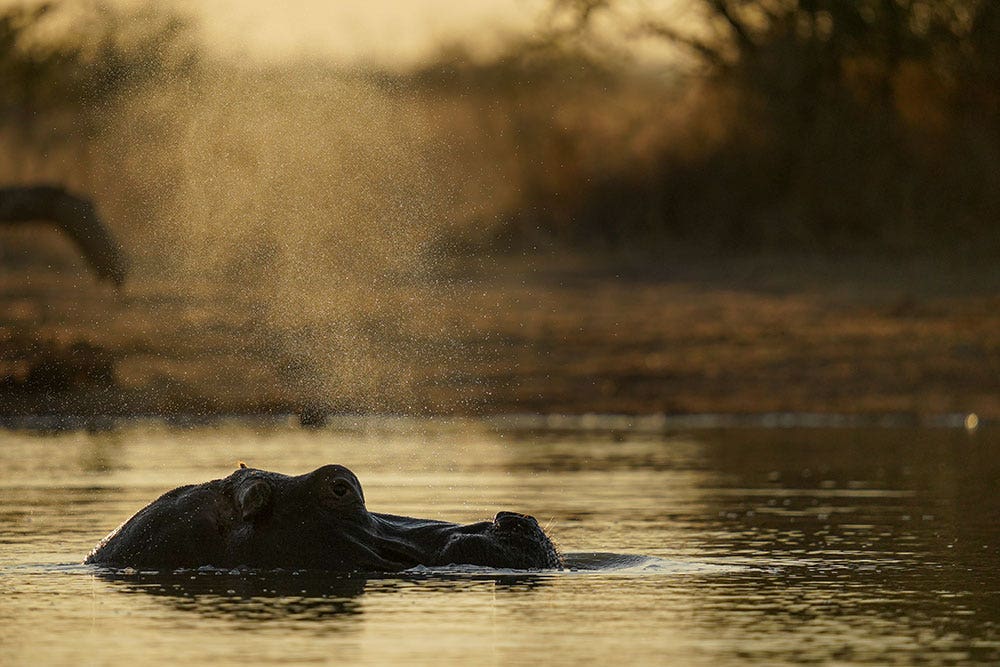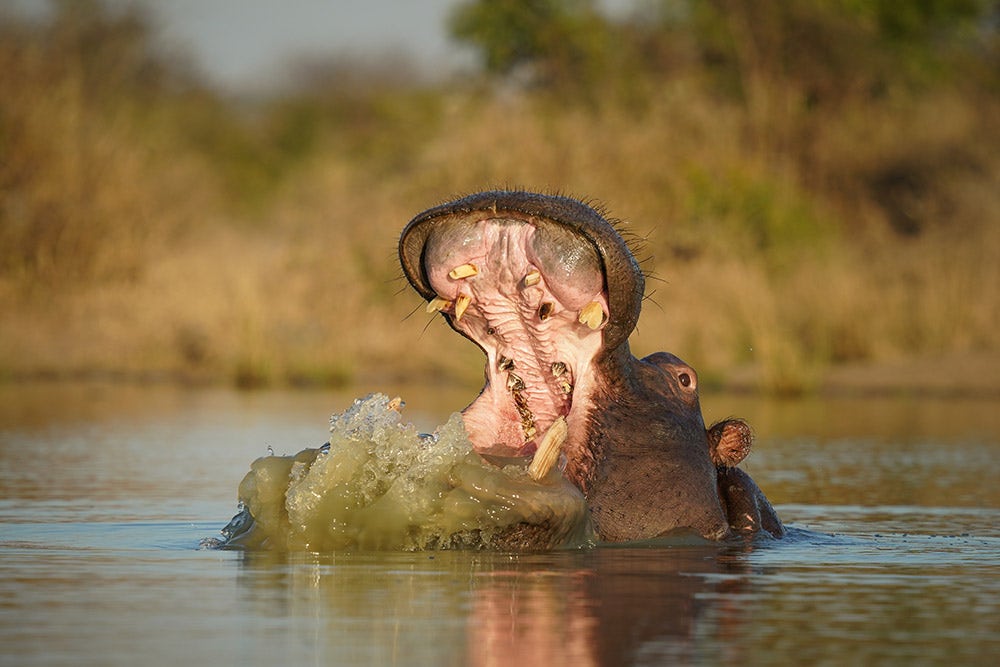 This lens is clearly put together and designed for professional sports and wildlife photographers. It is water and dust resistant, which for someone like myself is a must. Traveling the world and photographing wildlife in various terrains under all conditions, it is comforting to know that the gear I am using is robust enough to stand up to any environments or conditions I need to work in.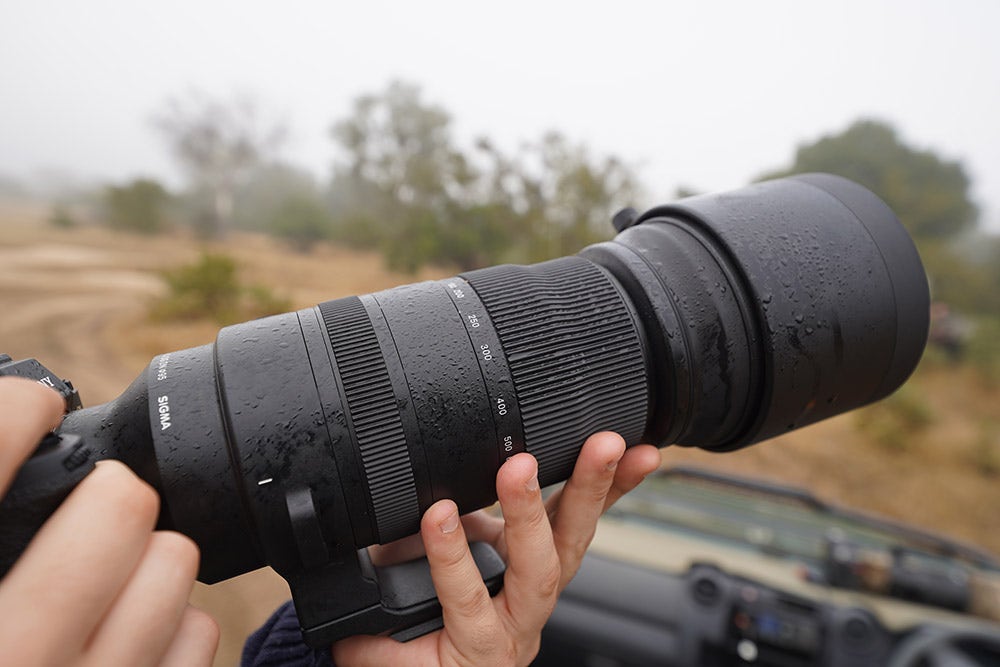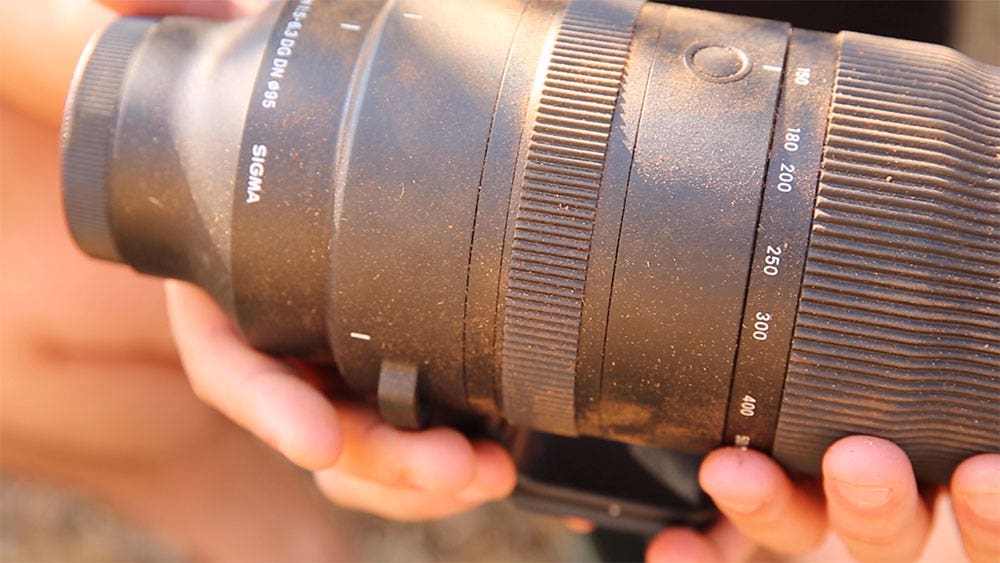 Even sitting on a safari vehicle that is bouncing up and down on poor road surfaces in the African bush doesn't hold this lens back. It is durable, tough and ready to handle anything that comes its way.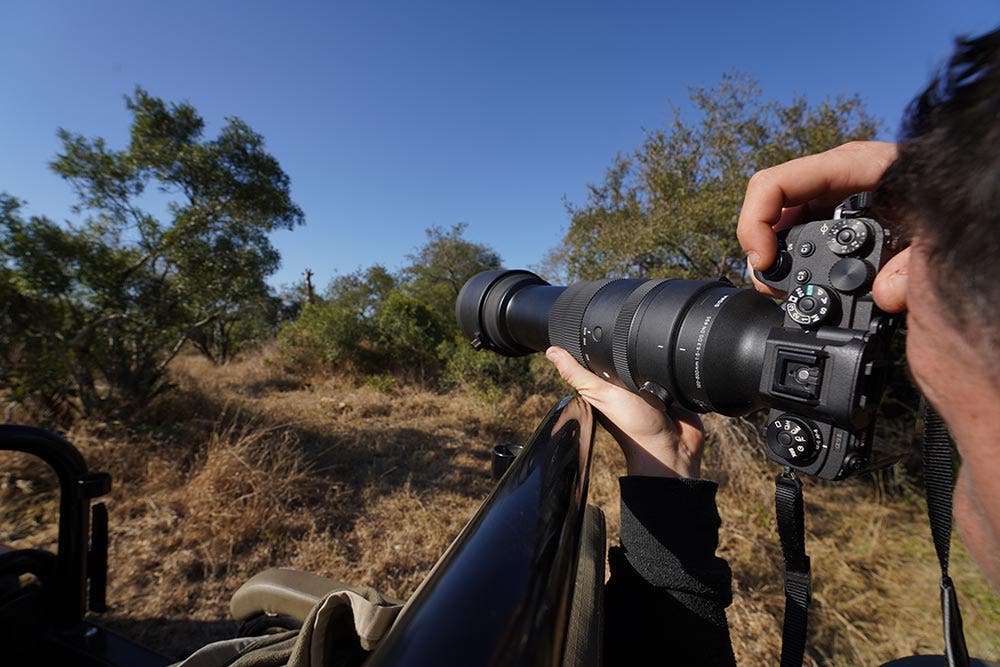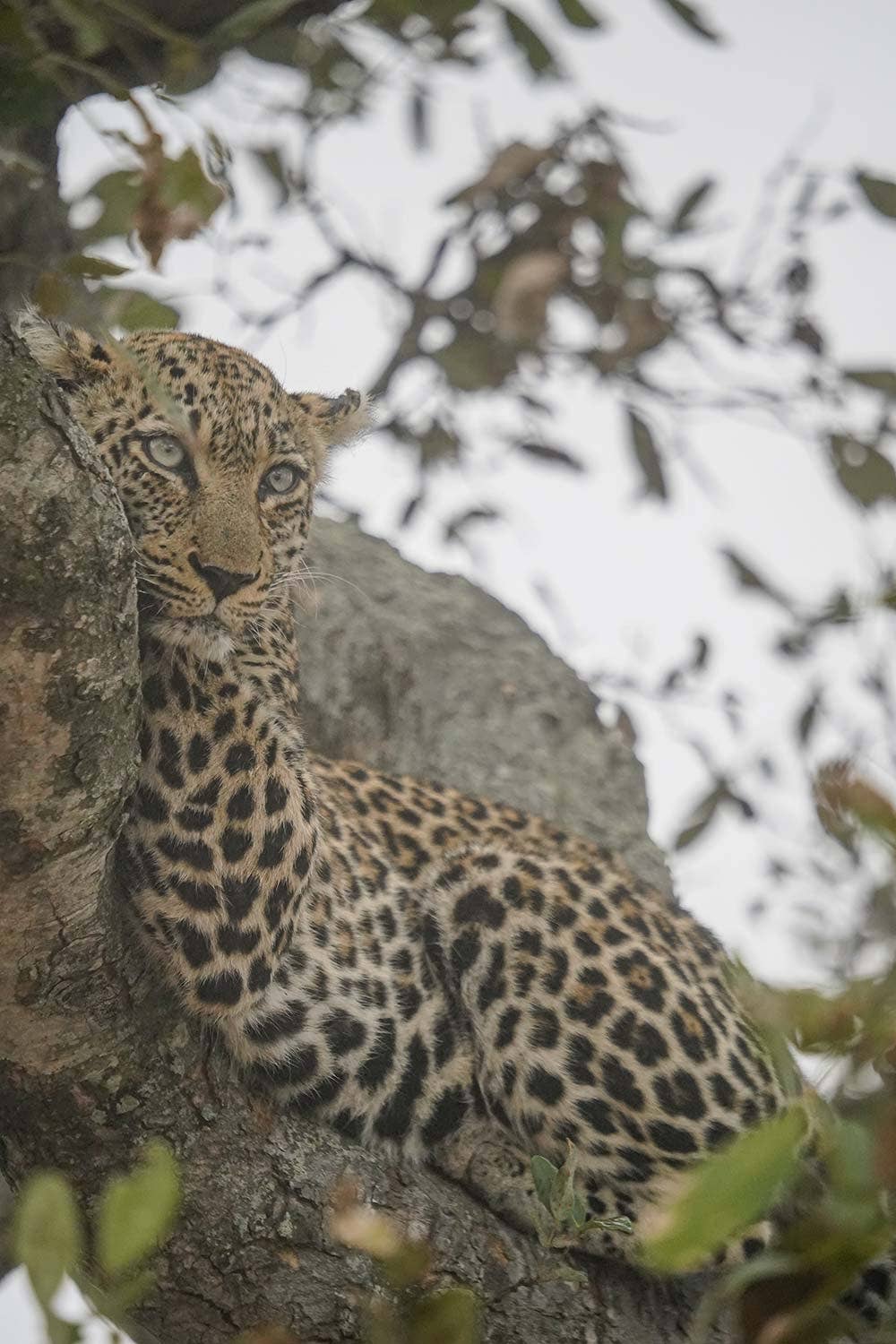 The 150-600mm F5-6.3 DG DN OS | Sports is perfect for any wildlife photographer looking to take the next step in their photography, and can take plenty of punishment even in harsh conditions. I cannot point out a single drawback of this lens. As a wildlife photographer I am very impressed with its ability and I cannot wait to use it more in the field and on my travels.
Behind the Scenes
Filmed by Wild Eye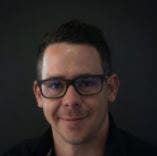 Trevor Ryan McCall-Peat
Photographer


Having been born and bred near Kruger National Park enabled him to enjoy the great outdoors since he was a child. He began working as a photographer in 2010 while employed as a guide at Londolozi Private Game Reserve in Sabi Sand, South Africa.
Today Trevor works for a travel company Wild Eye. With the motto of "Change the way you see the world", he takes people from across the globe to incredible destinations, not only in Africa but around the world.