Inspiration
Capturing the beauty of life around
Capturing the beauty of life around | Fairytale photography with SIGMA Nordic Ambassador Maria Lindberg
- Maria Lindberg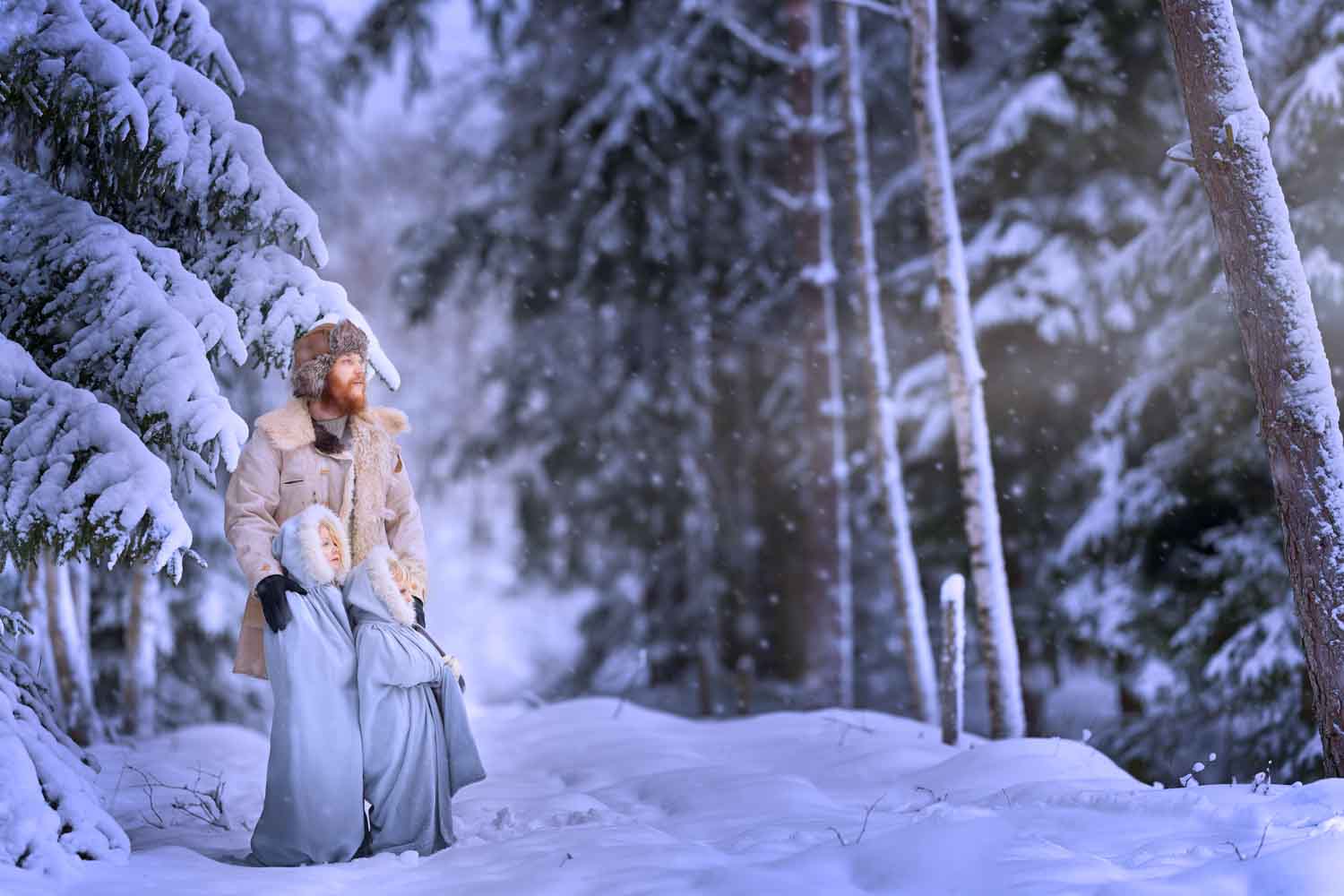 I started my photographic journey as a teenager - shooting film, loving black and white photos, and developing them in the darkroom. But my love for magical fairytale pictures started way earlier. In my grandparents' house there were paintings by the Swedish painter John Bauer. With trolls, princesses, horses, and adventures in the deep forests. I was fascinated by that world, and I still am. That world is what I see and perceive when I am in the forest. That world is what I want to show others in my photos.
As a photographer, I have a passion for capturing the beauty of life around me. From my kids to the horses I love, and the strong women who inspire me. I find joy in capturing their essence through my lens. My children are a great source of inspiration for me, and I love cooperating them into my personal photo projects. Photographing my clients' children means a lot to me, capturing them and creating everlasting memories in fairytale like photos.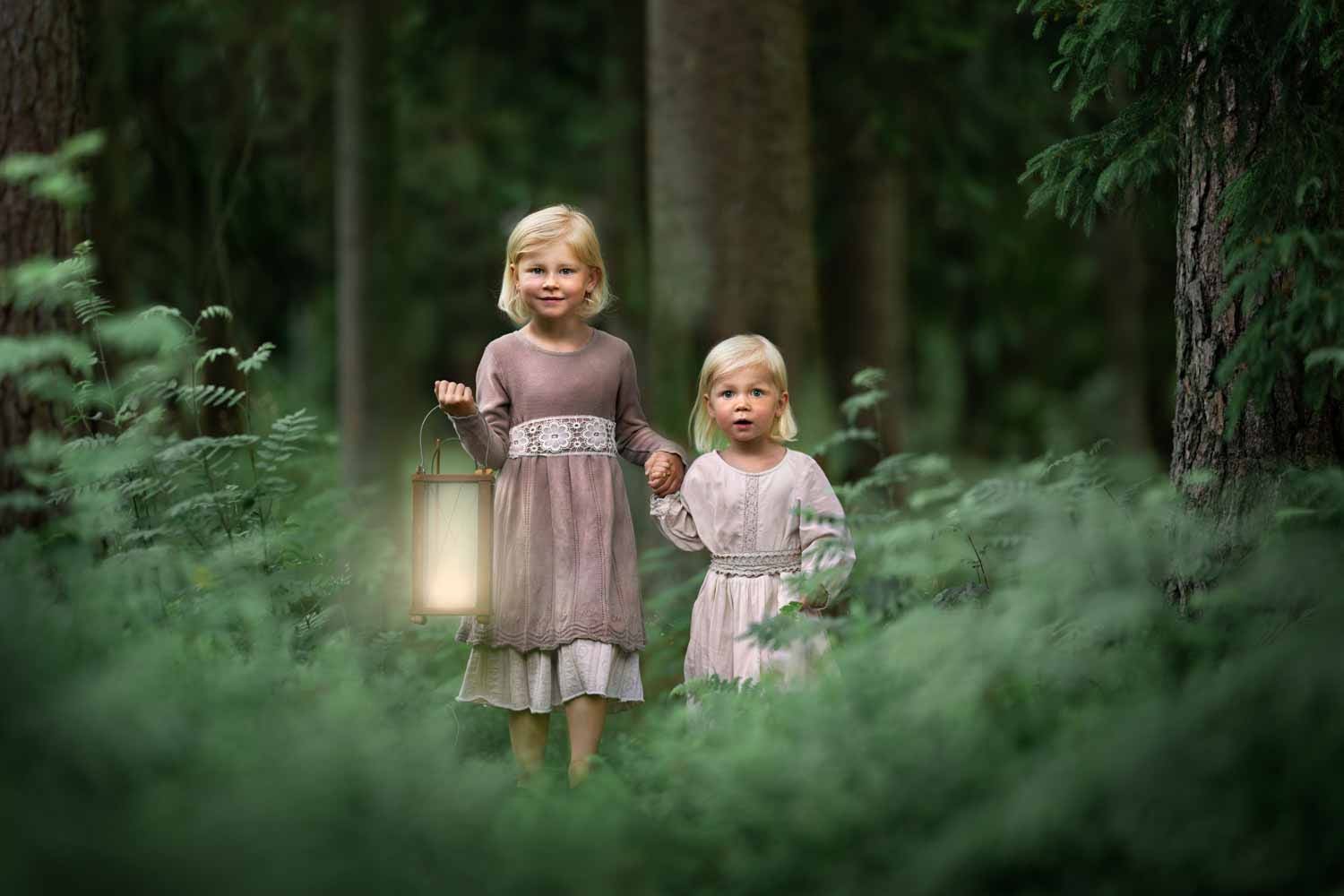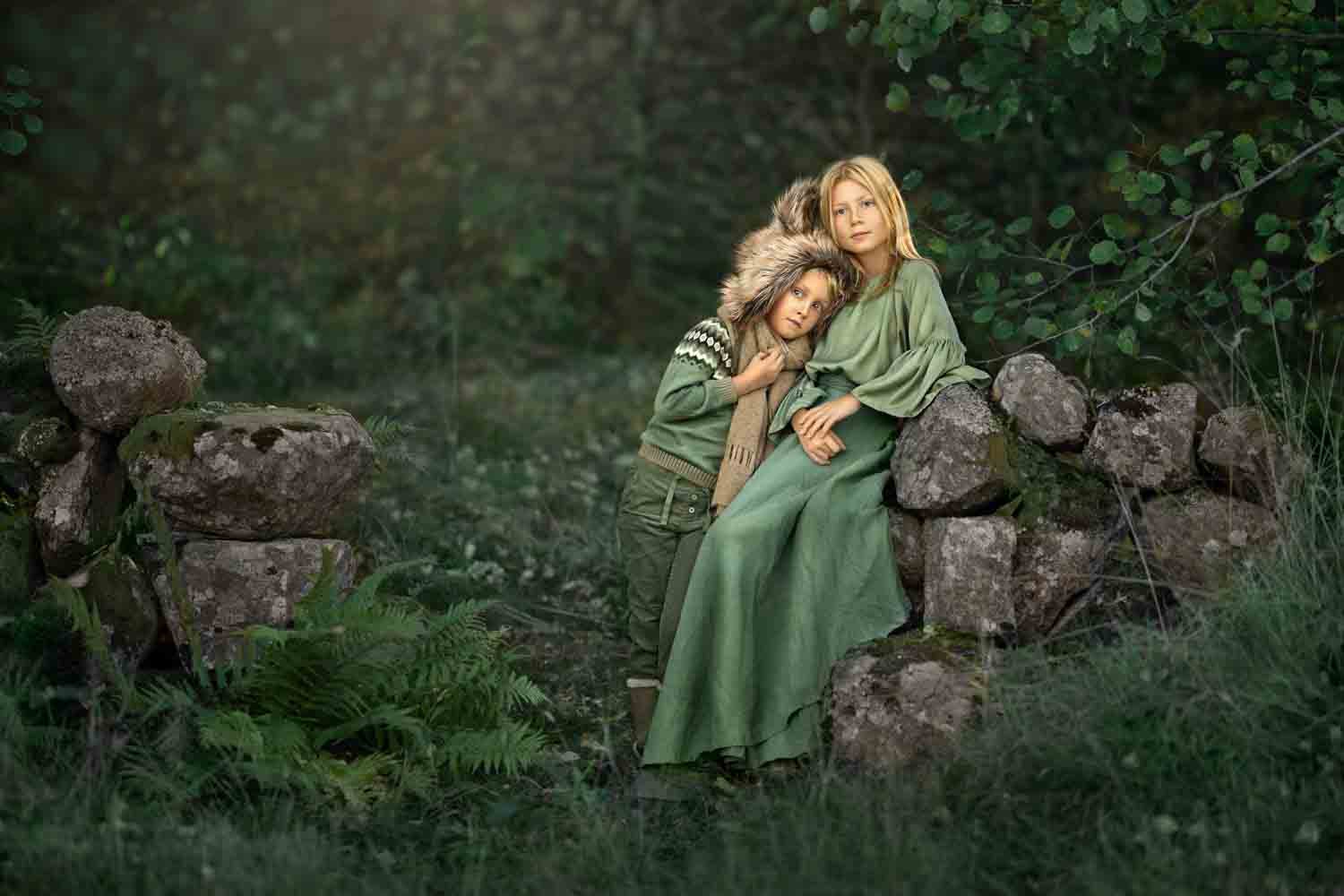 Another subject that speaks to my heart is horses. I am drawn to their strength, grace and beauty. I love capturing photos of both my own horses and others. When I photograph horses, I do not only wish to capture just their physical features, but also their spirit and personality.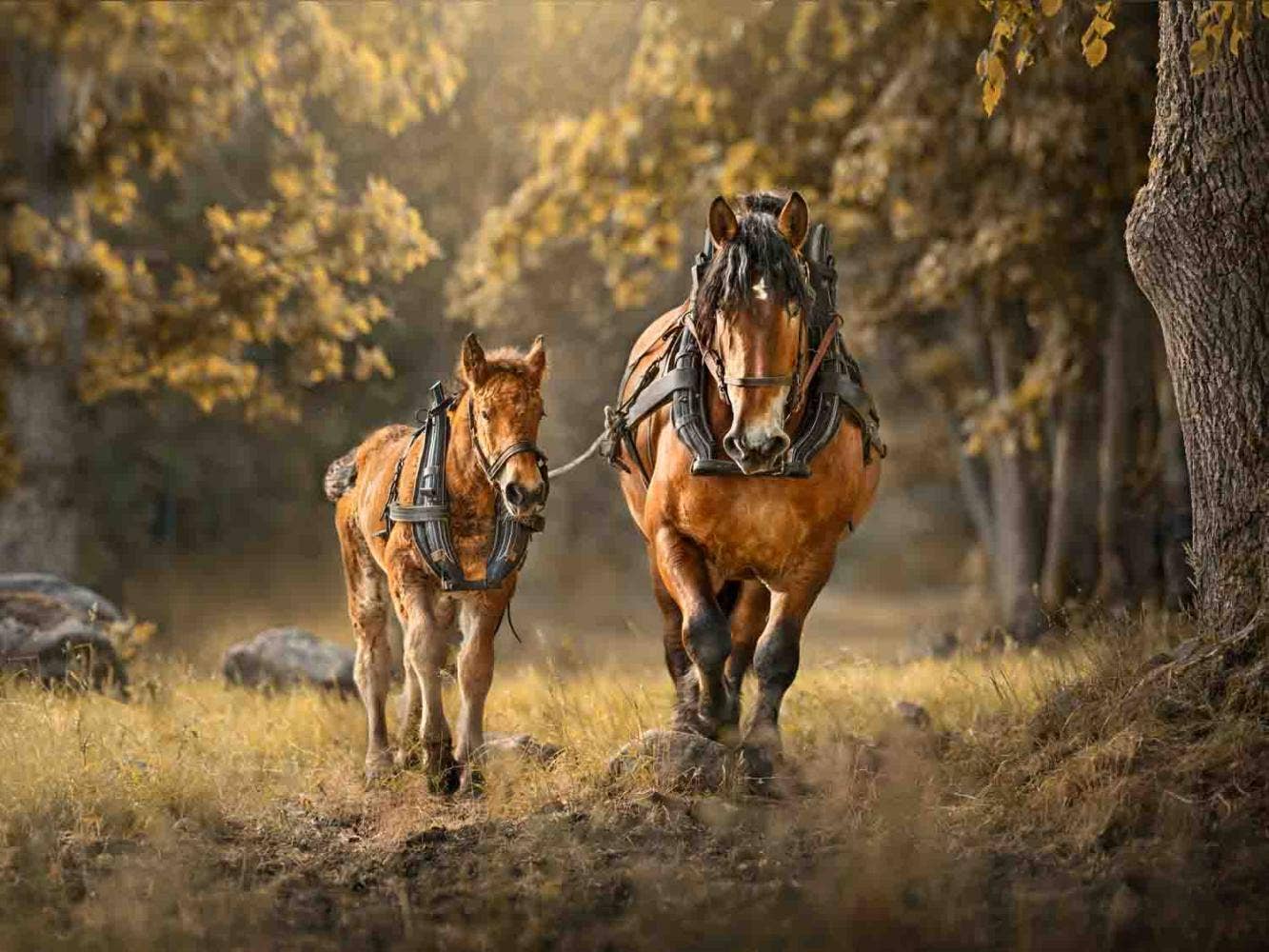 "Bring your kid to work"-day. Bronze medal at the Swedish Championship in Photography 2023 (SM i Fotografi) in the category Tame Animals. Taken with the SIGMA 135mm F1.8 DG HSM | Art.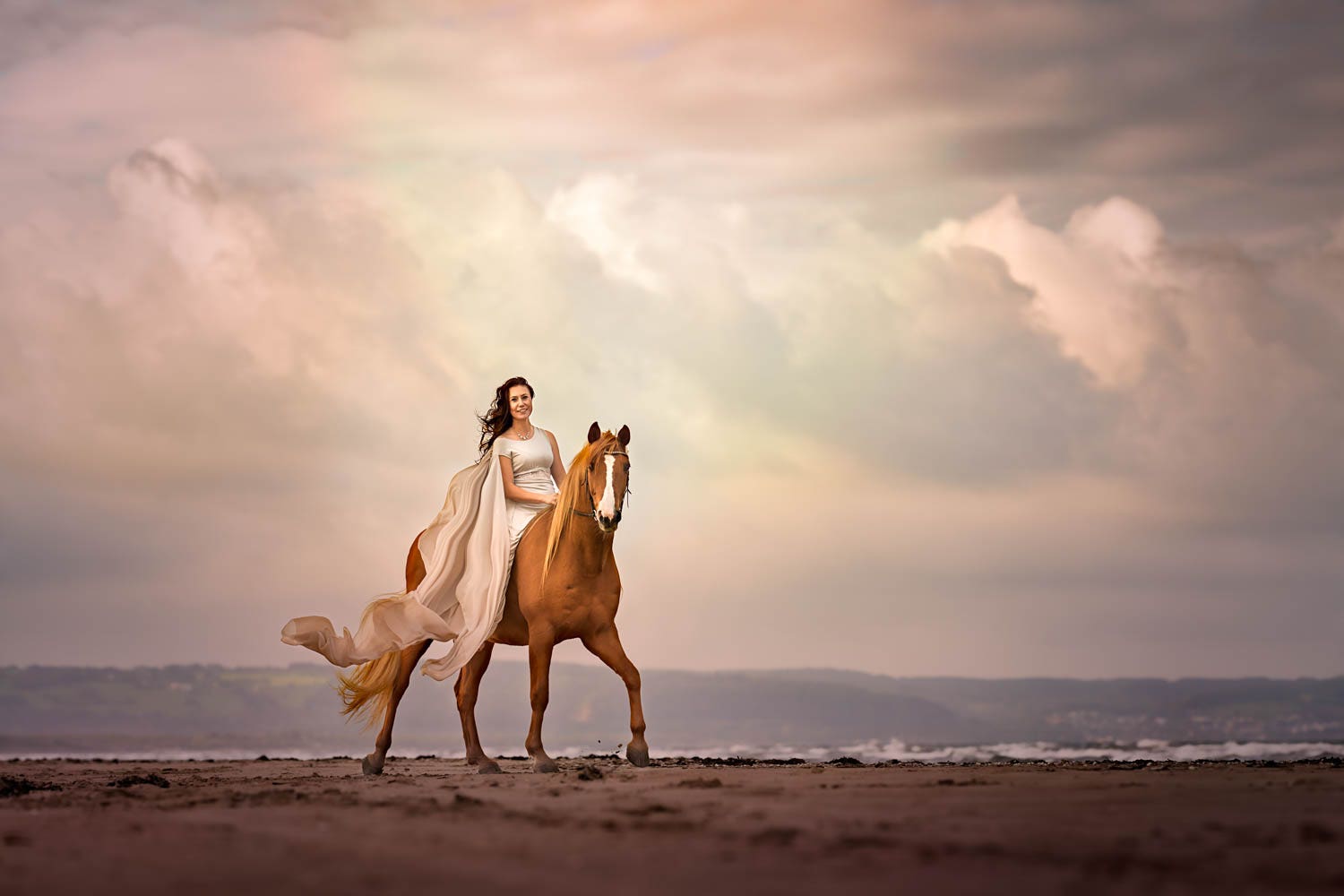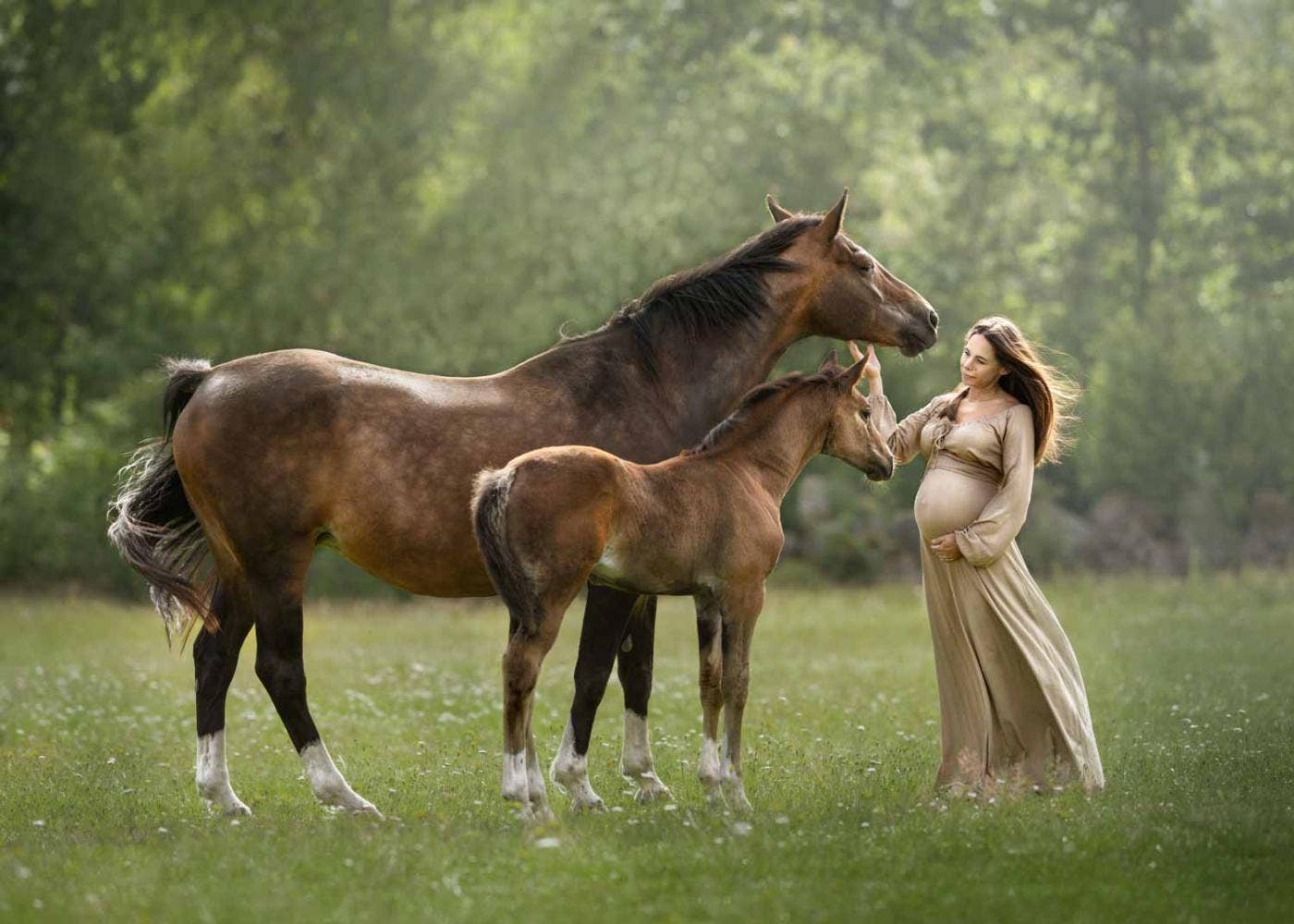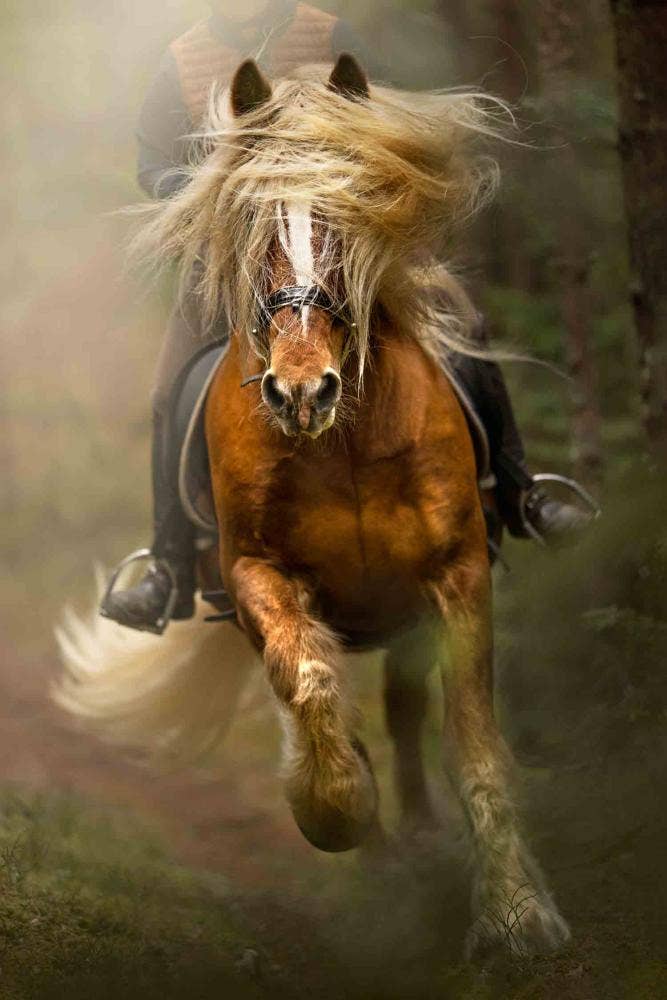 I am also passionate about capturing the strength and resilience of women. Through my photographs, I celebrate the courage and determination of these women, capturing their essence in ways that are both empowering and inspiring. Showing their beauty and strength through my photos and manifesting what they truly are - Queens! And I do it all in the deep Swedish forest, or in my tiny studio located on our farm out on the countryside, just at the edge of the forest.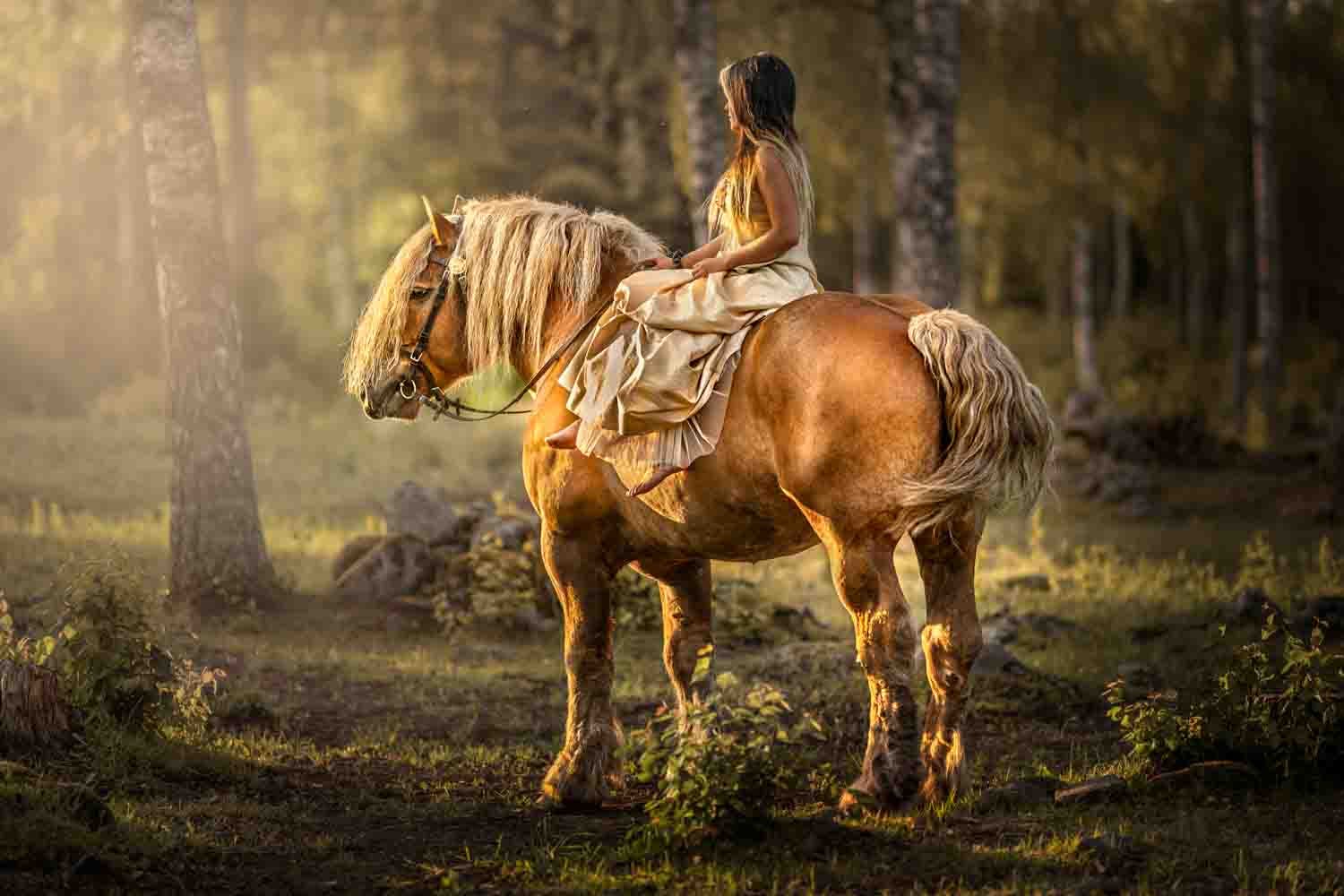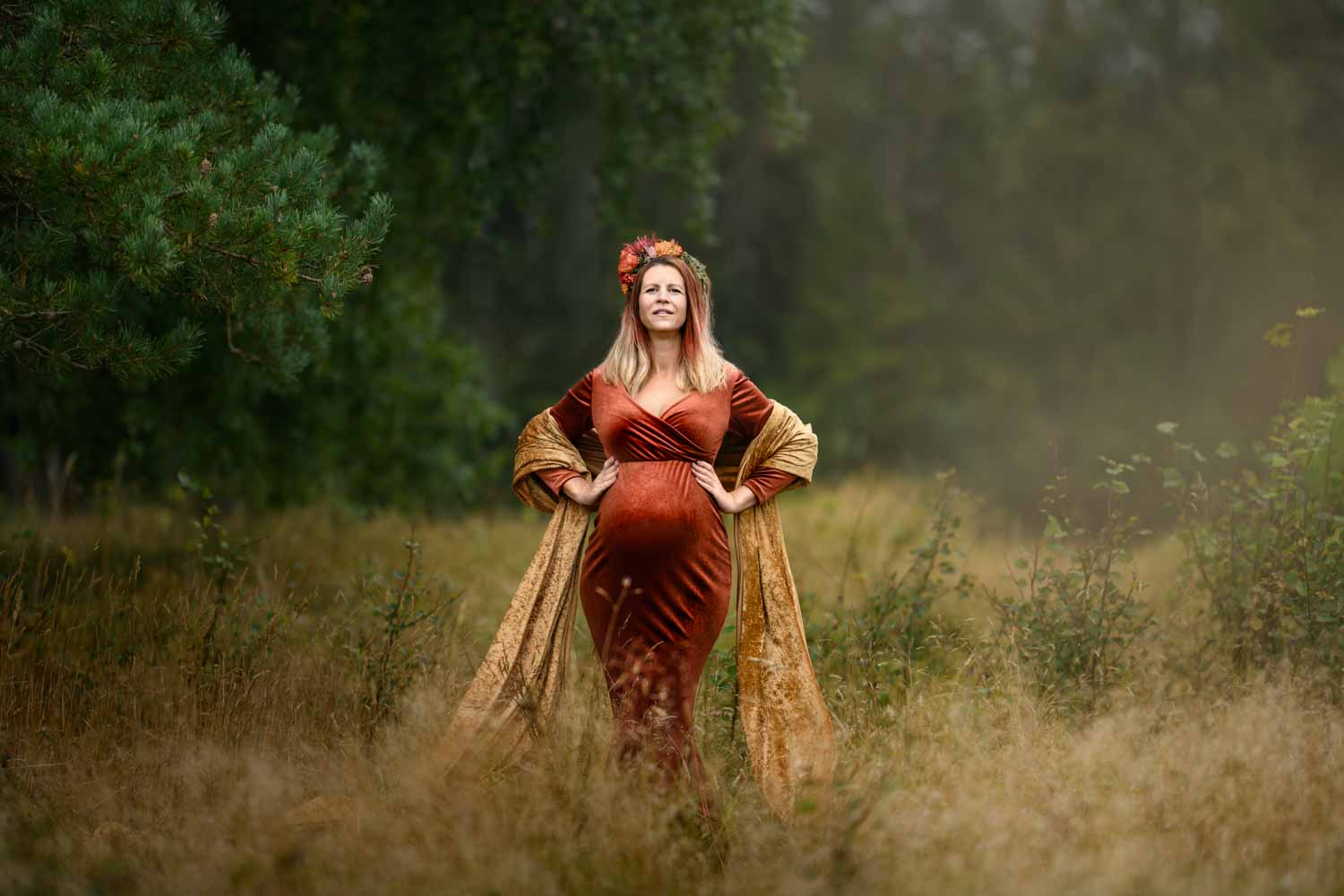 There is something magical about being surrounded by nature walking into the woods. Hearing the rustling of leaves, watching the mighty fir trees, and feeling the cool, damp air on your skin or the sun light warming your face. When I photograph in the forest, I capture not just the natural beauty of the environment, but also the sense of peace and tranquility that comes with being surrounded by nature. No matter if I photograph children, families, women, horses, or dogs I will use the forest as my outdoor studio.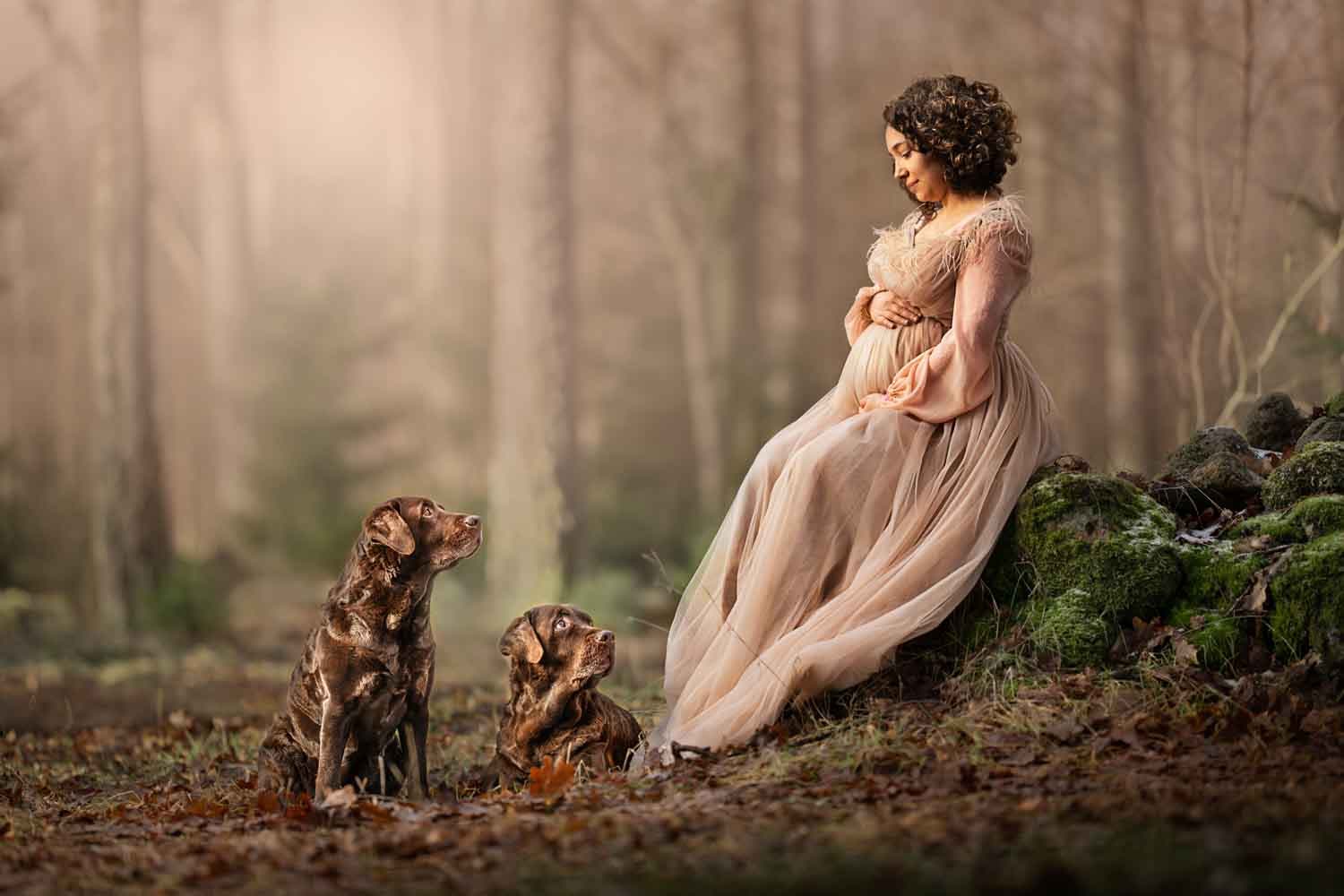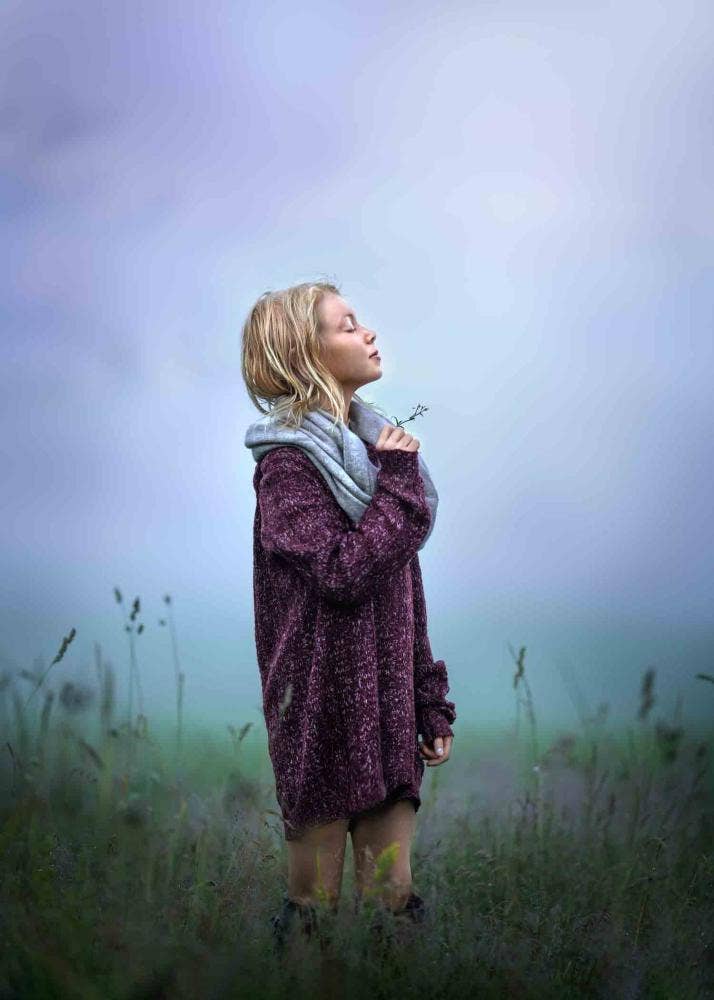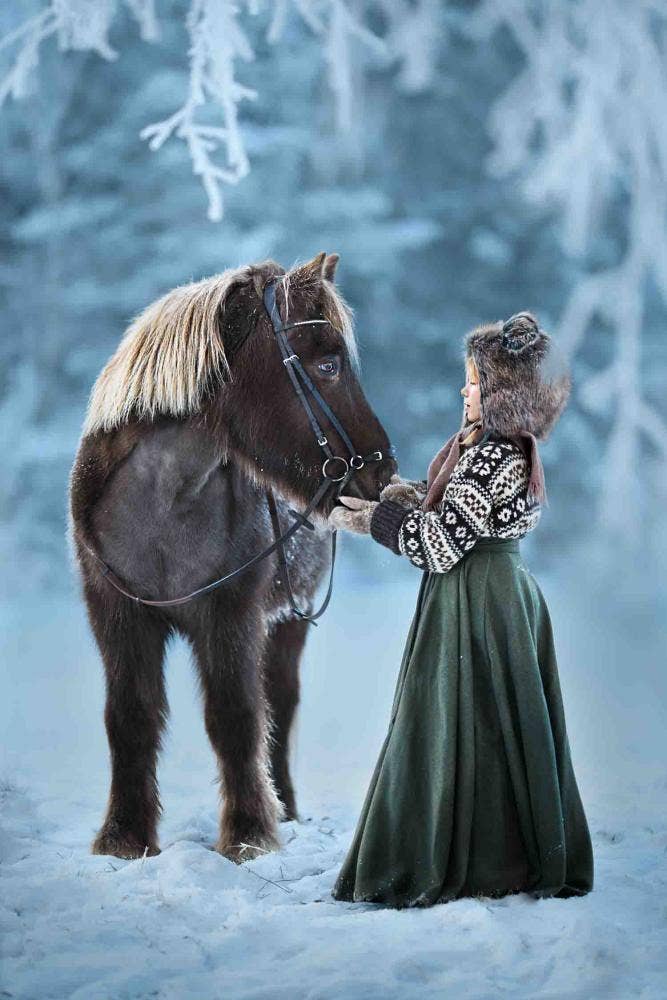 And then I will bring that bit of extra magic into the photos using Photoshop. Editing is kind of therapeutic for me - I become completely immersed in it. In my computer I become the painter that can bend reality into my perspective and make my vision come true.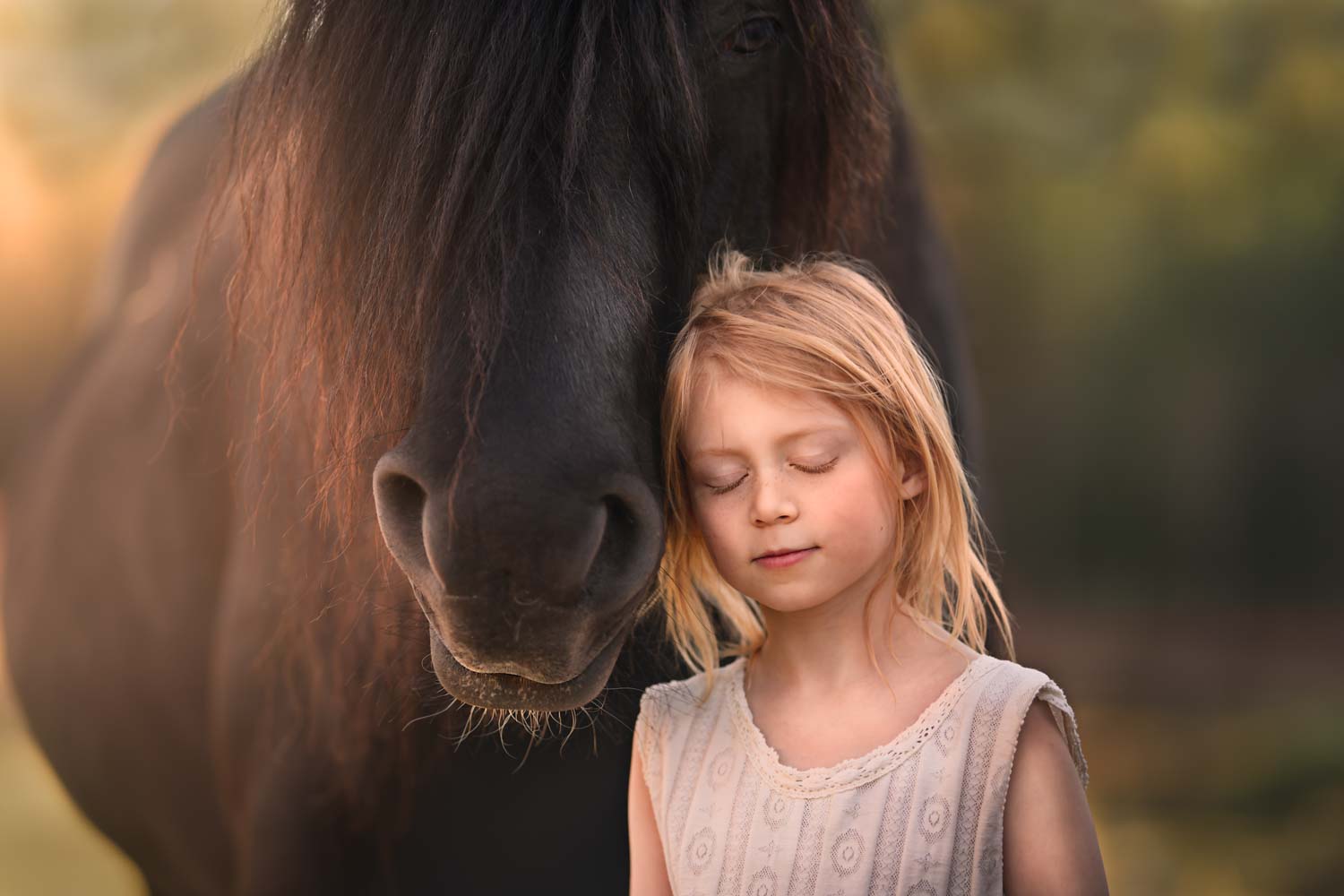 Sharing my passion with others is important to me. I love teaching and I do a lot of workshops, online mentoring, and classes. Being able to inspire others, give them tools to express their art through their camera and computer is truly a gift. I want my teaching and classes to be hands on, prestige less and straight forward. I'm a straightforward person and I actually started my career as a journalist. I still write and photograph for magazines, and I love telling other people's stories. Portrait photographer, educator, journalist, copywriter, farm owner, horse girl… Being so many things gives me joy, my life is truly never boring.

If you want to come into my world, you are most welcome. Join me on social media or book a private session!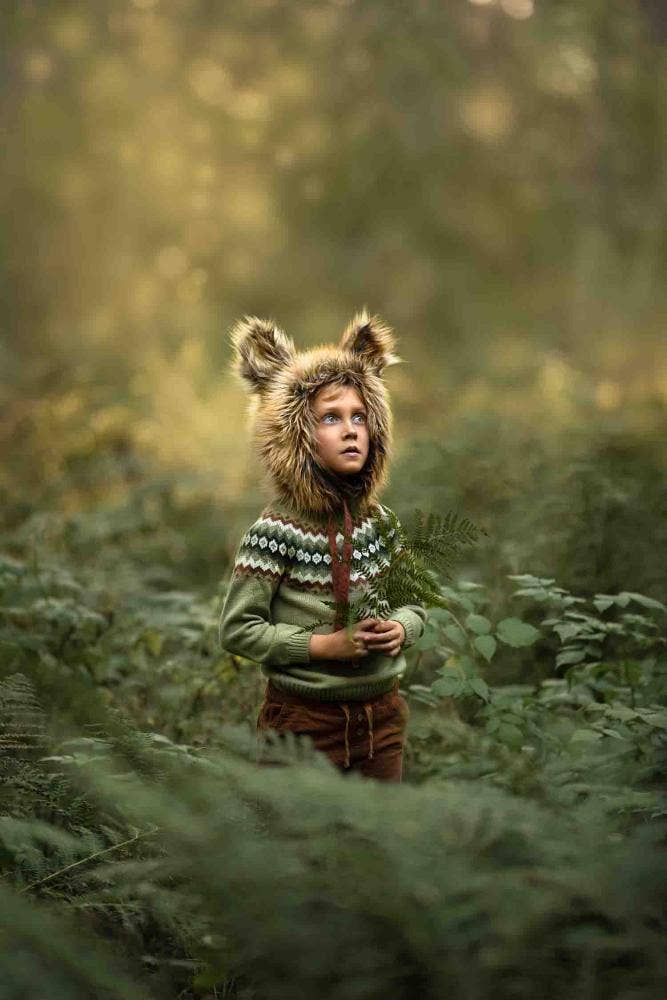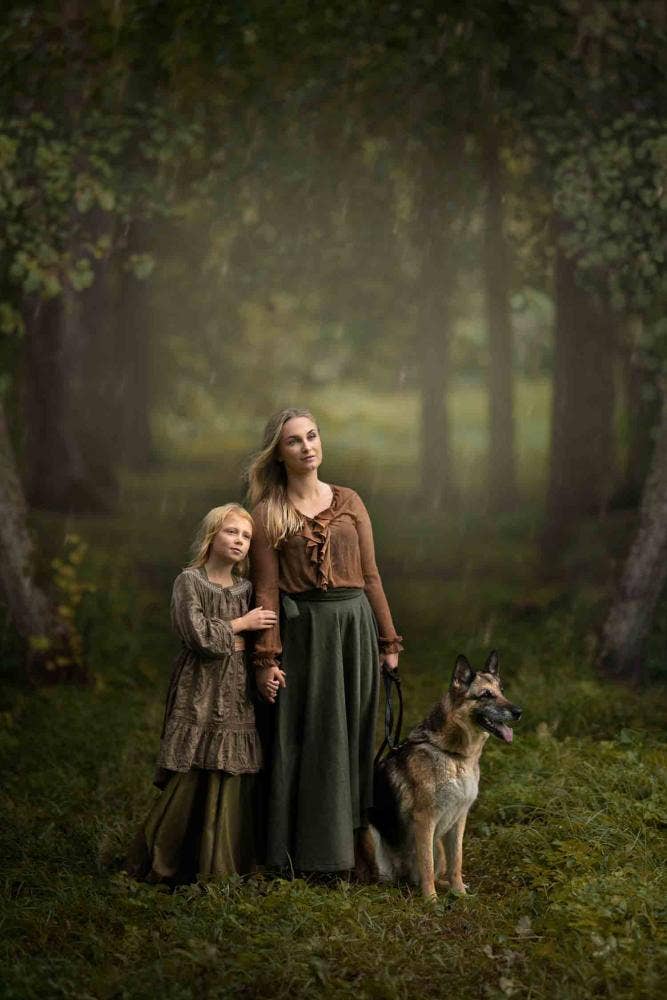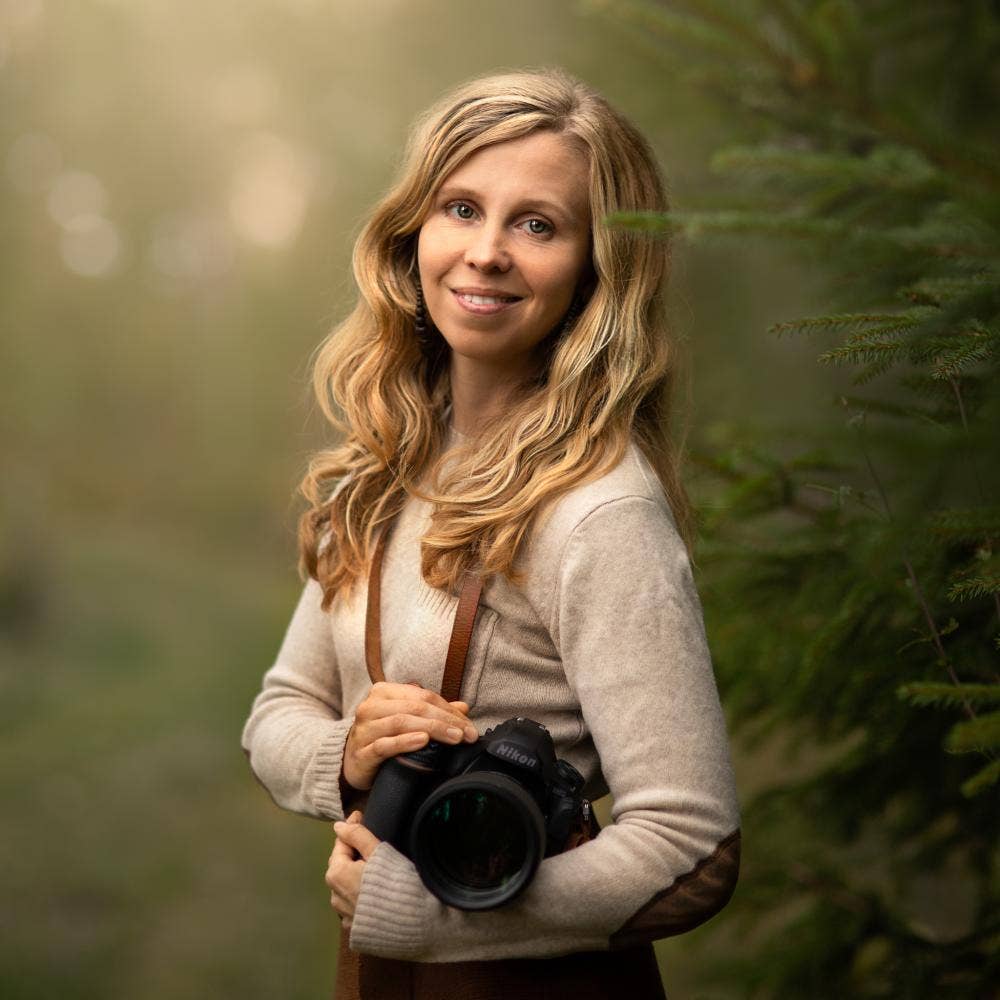 Maria Lindberg
Photographer& SIGMA Nordic Ambassador


Maria Lindberg is a professional photographer with focus on dreamlike fairlytaile photography in Småland, Sweden.
In the deep forests of Småland in Sweden, on a farm with horses, you will find the enchanting environments Maria calls home. Inspired by John Bauer at a young age, Maria followed the path of creativity and ended up with photography as her main occupation.
Maria specializes in portraits and dreamlike fairytale photography to communicate her passion and love for the craftmanship of her work. She is also a veteran in the field of lectures and workshops to inspire and help others excel in their photographic journey.