Inspiration
Wedding season is here: 10 tips for wedding photographers with Lotta Polviander
Wedding season is here: 10 tips for wedding photographers with Lotta Polviander
- Lotta Polviander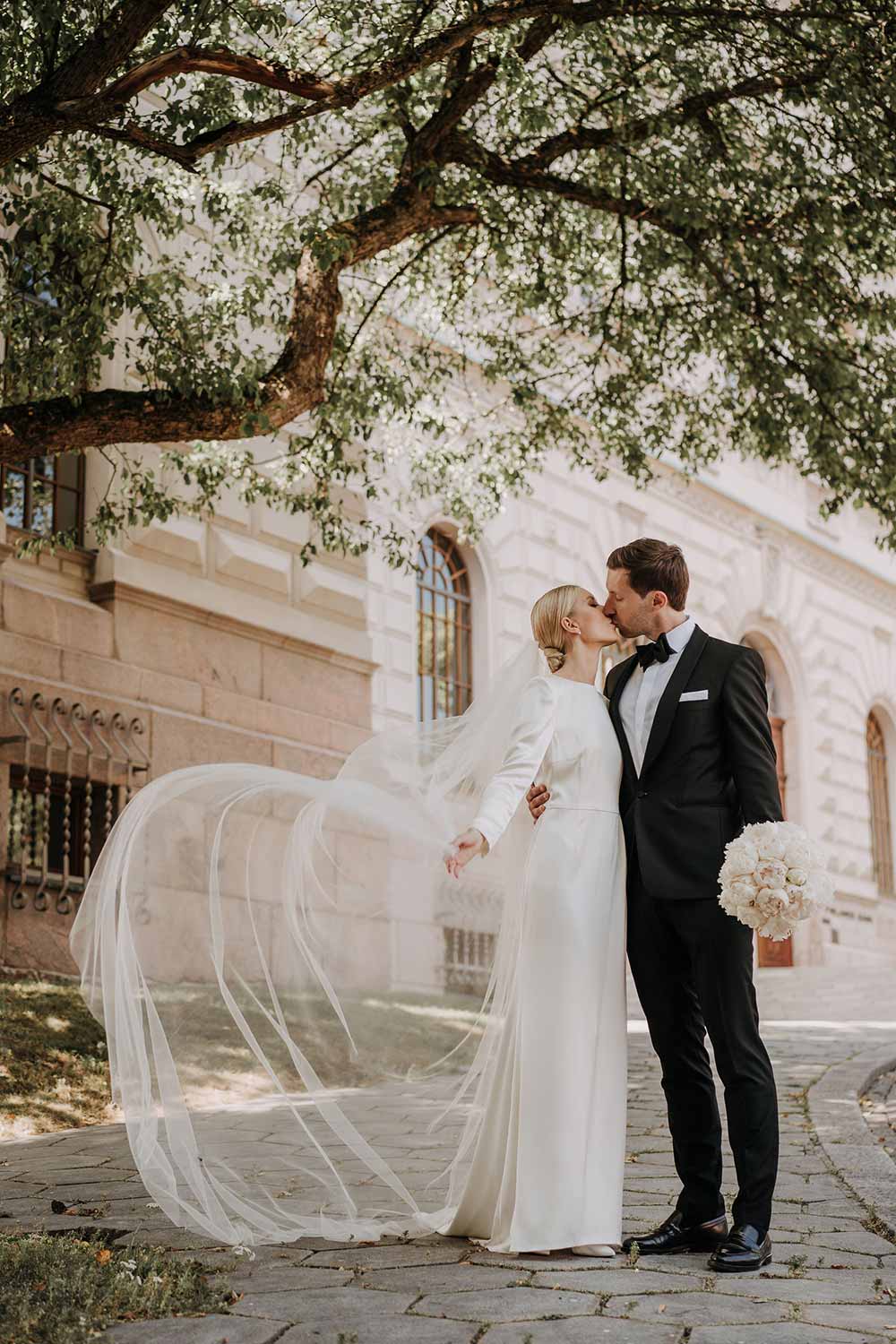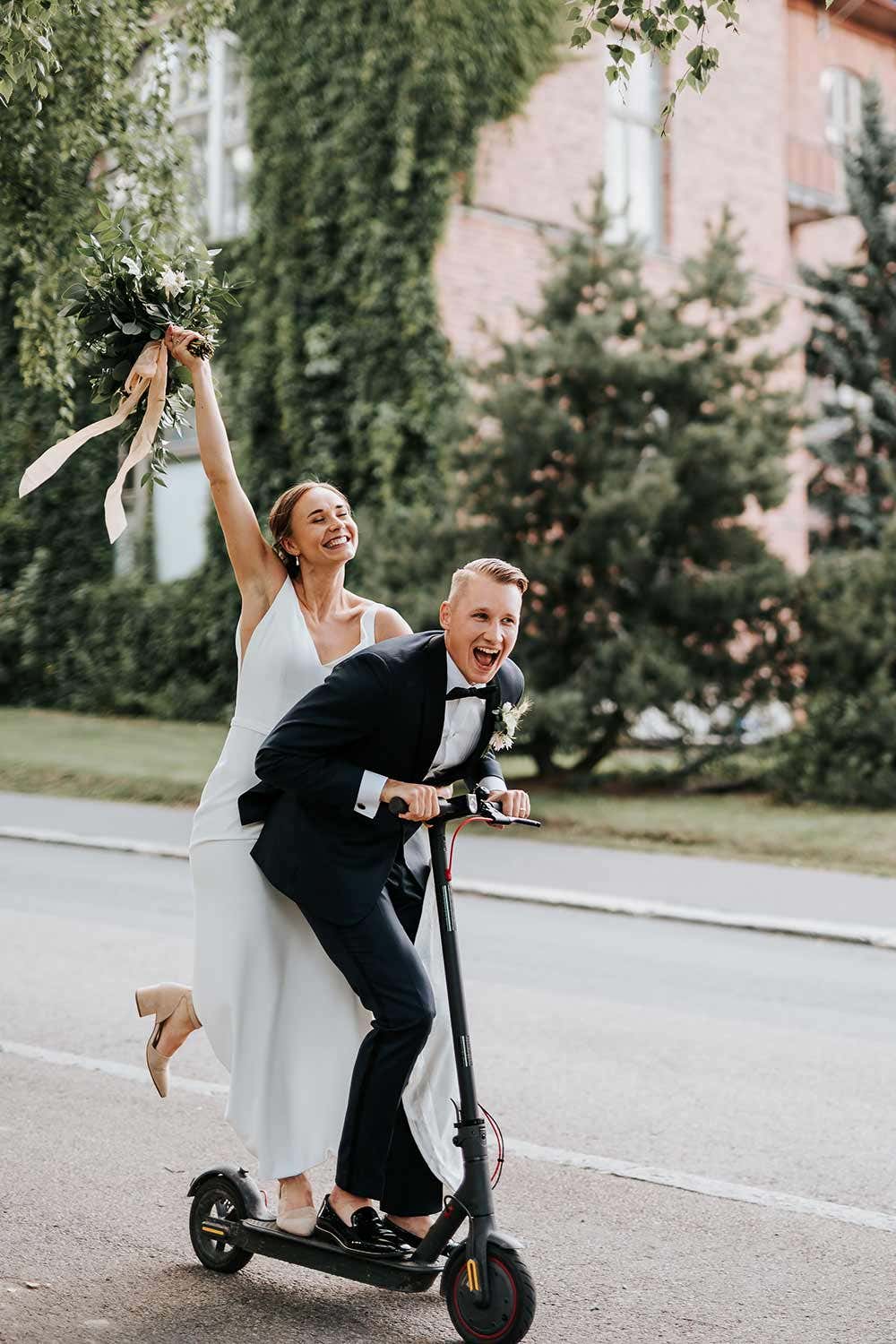 When photographing a wedding, you are there to capture the special day and turn them into beautiful memories for your client to treasure forever. A wedding day is one of the most important event in a persons life, that is why it is very important that you are prepared to photograph in a confident and respectful manner.

I have listed my 10 most important tips to help you be well prepared for the day, as well as tips on how to start your journey as a wedding photographer.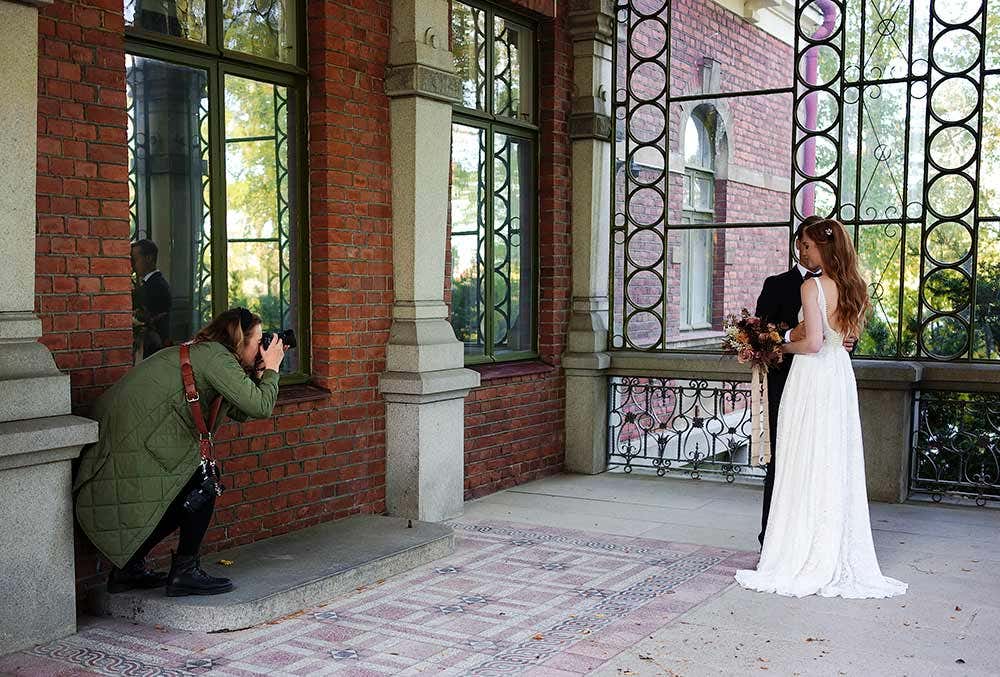 1. The right client/photographer match.
I always stress the importance of how important it is to be the right match for your client. When the client contacts you, give them as much detailed information about what it is like to work with you, as well as a wide portfolio and previous wedding galleries you have photographed, so they understand what they are paying for, and what they will receive. This is an important ground work to avoid misunderstandings regarding the final product.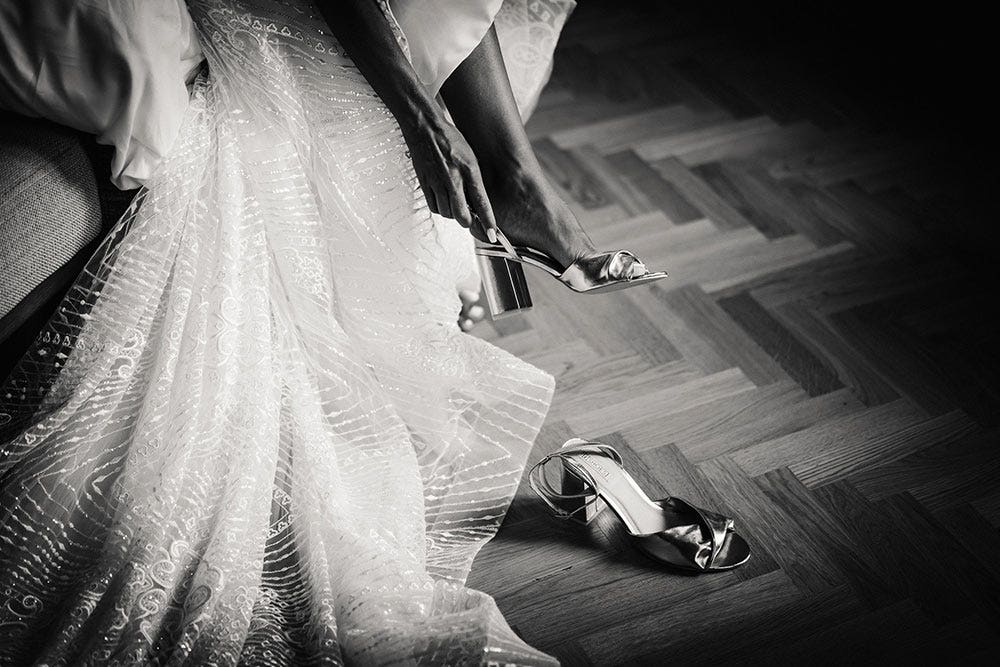 2. Make a contract!
This will protect yourself as well as your client, so never skip this step!

The contract should include what, who and where you are shooting, what is included in the package, what is not included, price, cancellation policy, payment details etc. If there are any problems down the line, you can go back and refer to the contract and check what the agreement was prior to the booking. Although most issues can be resolved with a conversation in good spirit, contract is still always a must!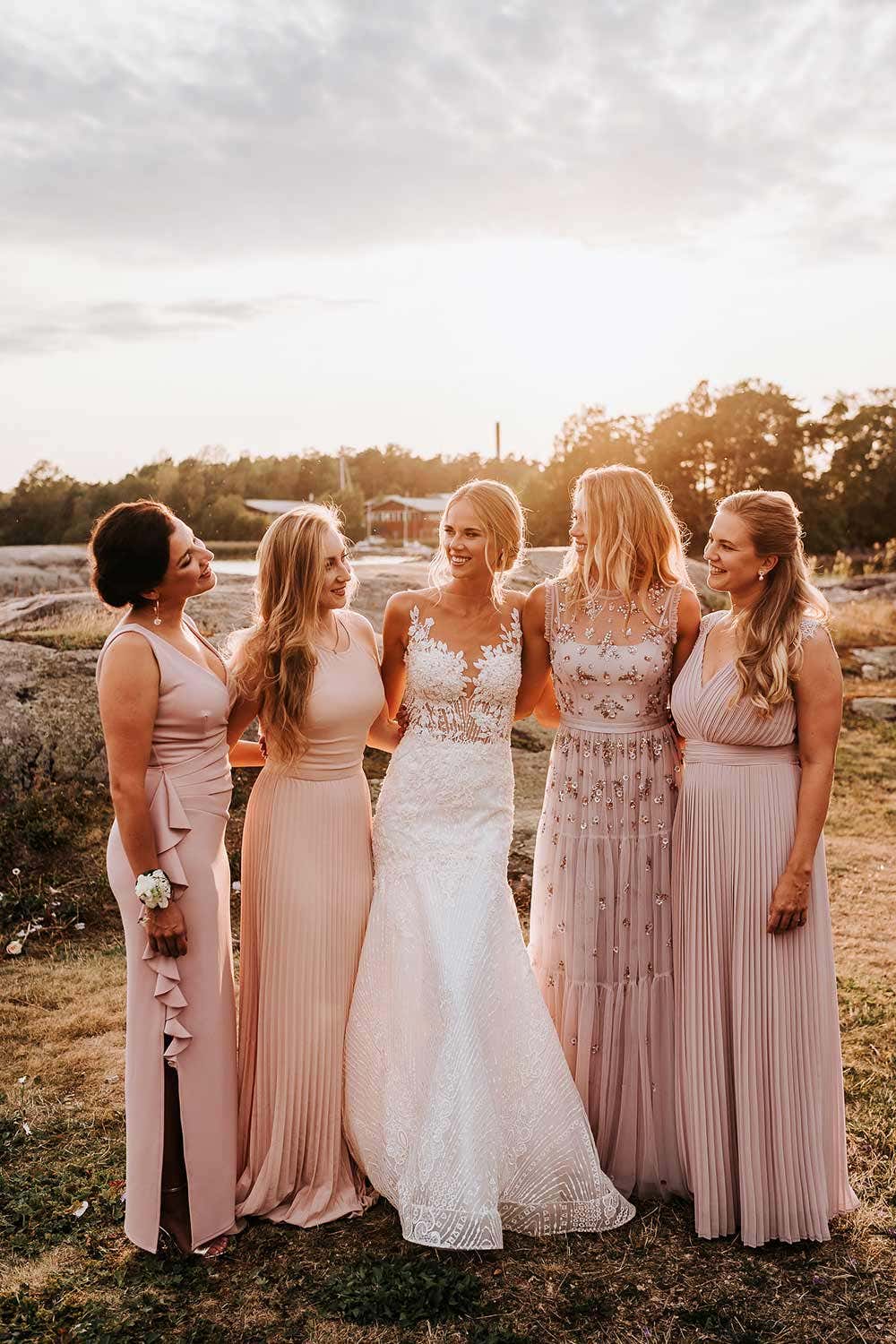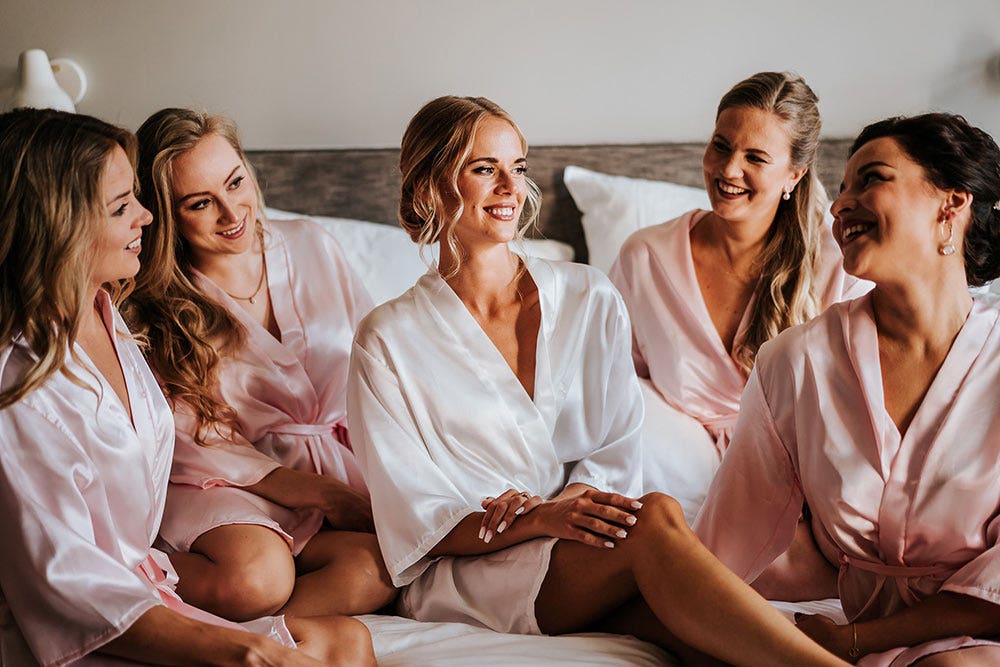 3. Interaction
Interaction is an important tool between you and the wedding couple. Get to know them! Make sure you meet them in person before the wedding, if possible, and find out what is important for them during the wedding day and take notes about this for you to take their wishes into account during the day. Find out what their expectations are, if they have any special requests or anything else you should know. The better communication between yourself and the couple, the better results you will get!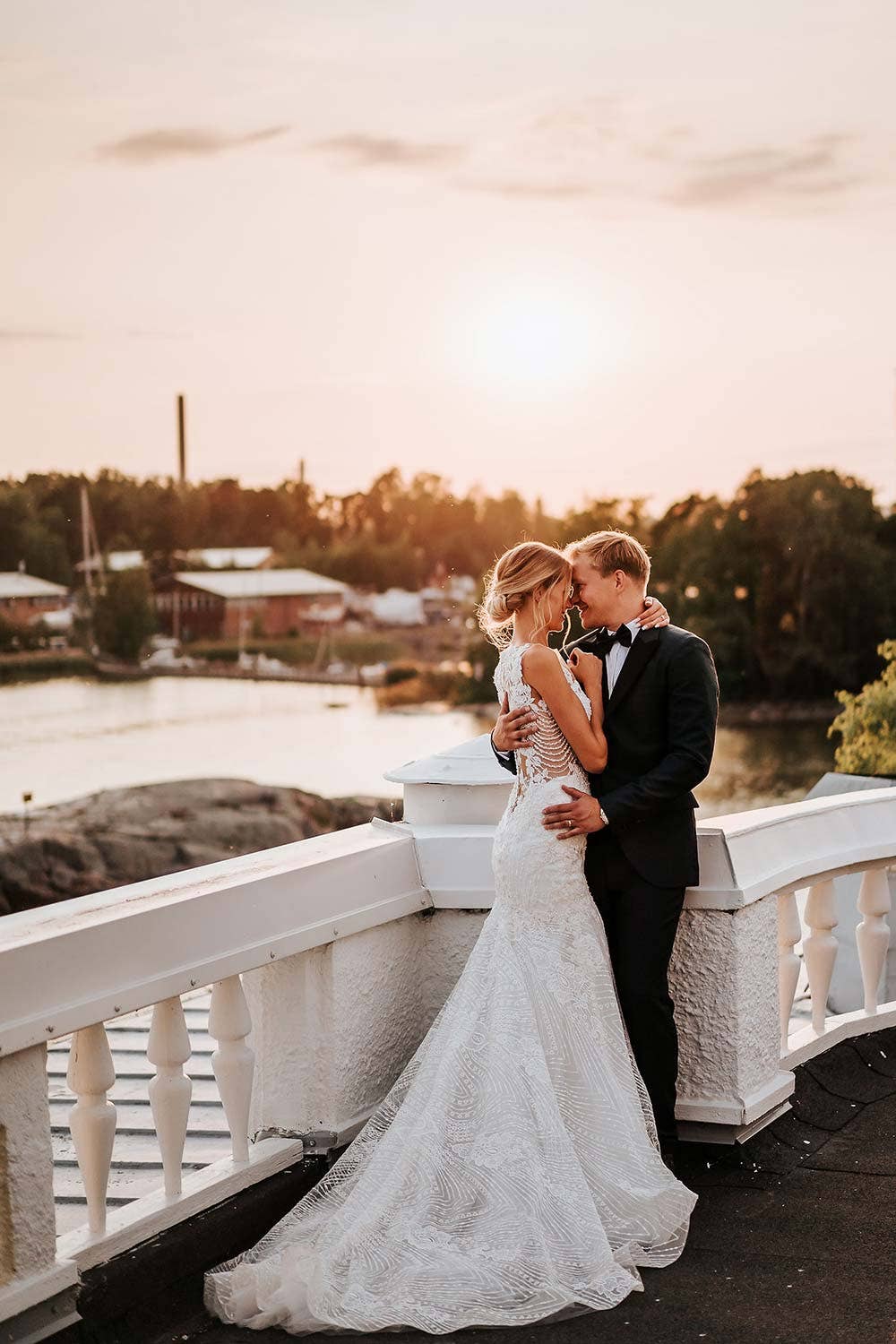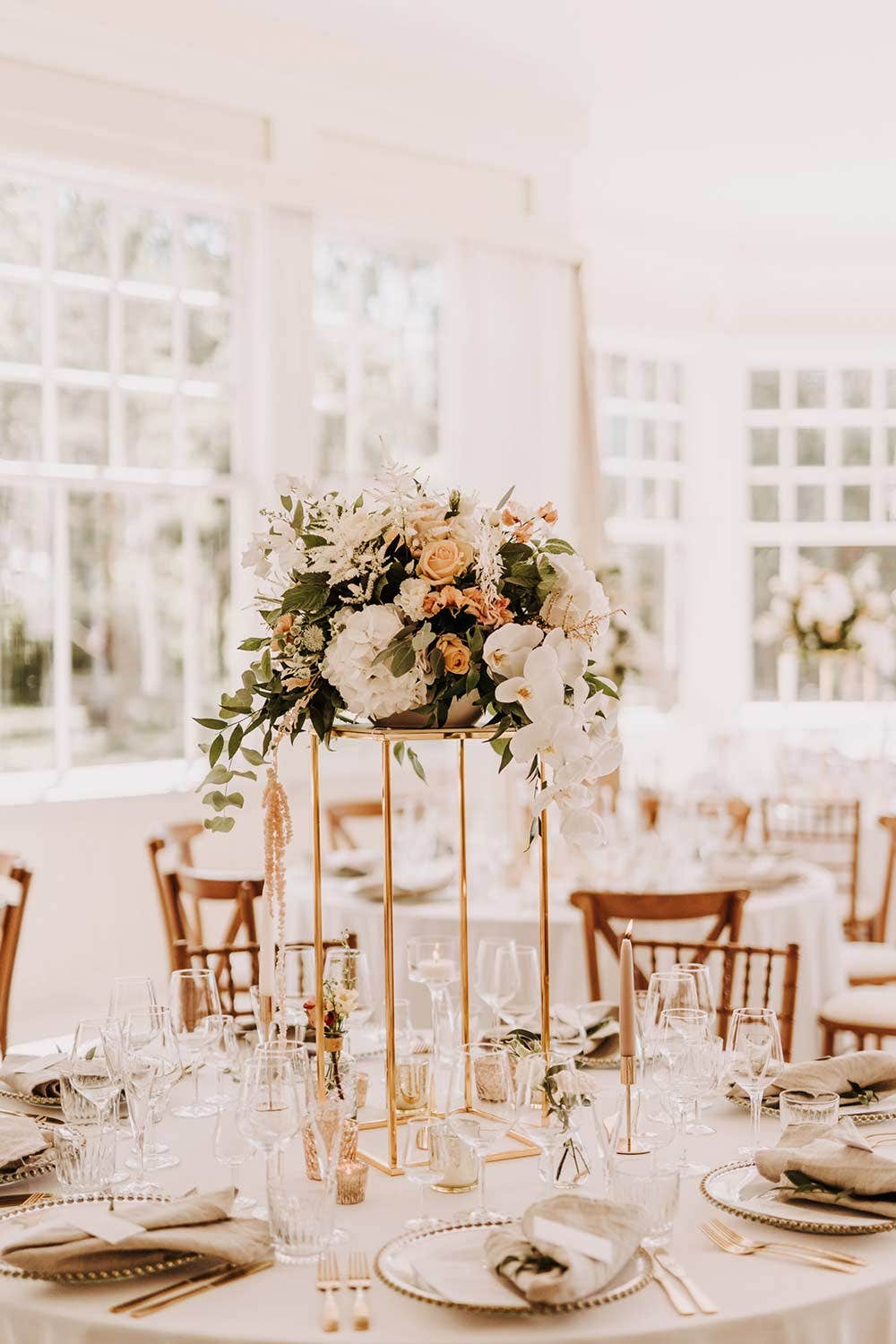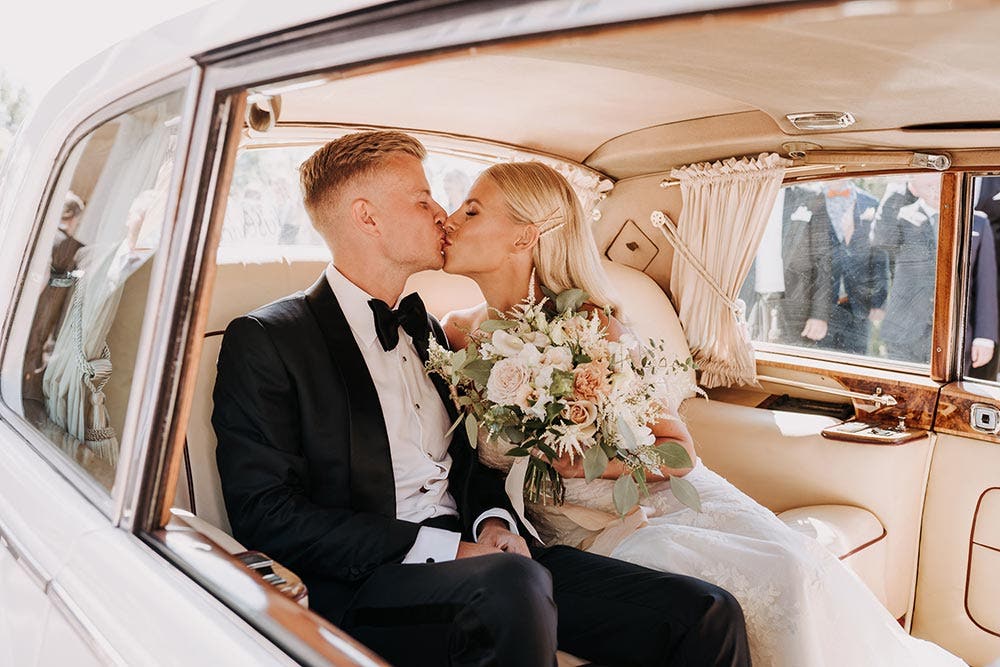 4. Plan the portraits
Always make a plan for the shoot according to your couples wishes.

Make a solid foundation for the portrait shoot, so you know what you are planning to shoot and where you will be doing it. Get to know the location and find out what the lighting will be like during the time of the shoot. Also make sure that the location is available to use during the date and the time of the shoot. Don't forget to photograph both individually as well as taking some detail shots.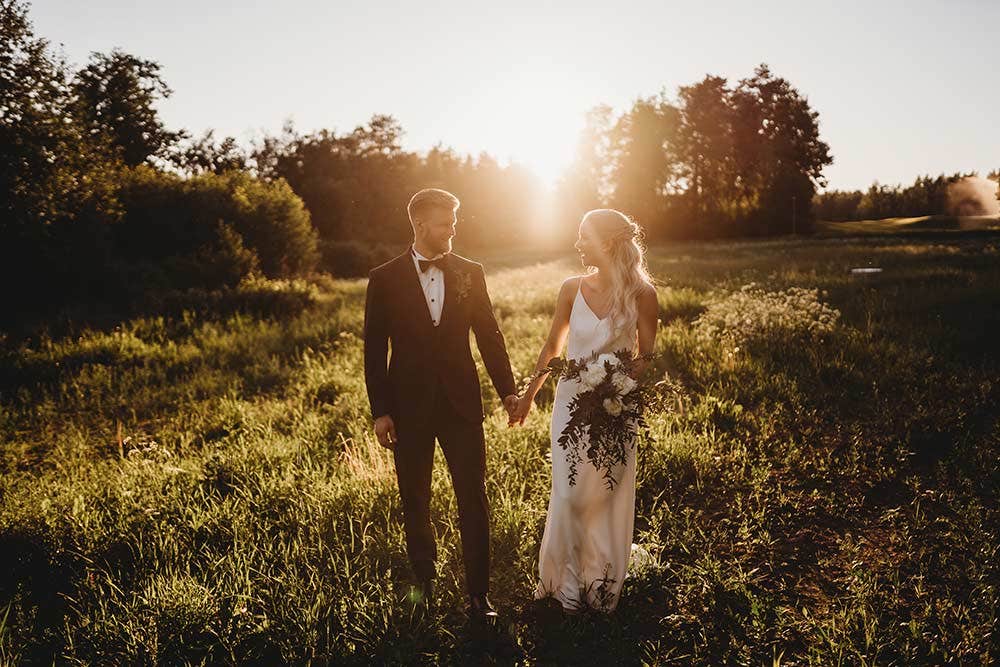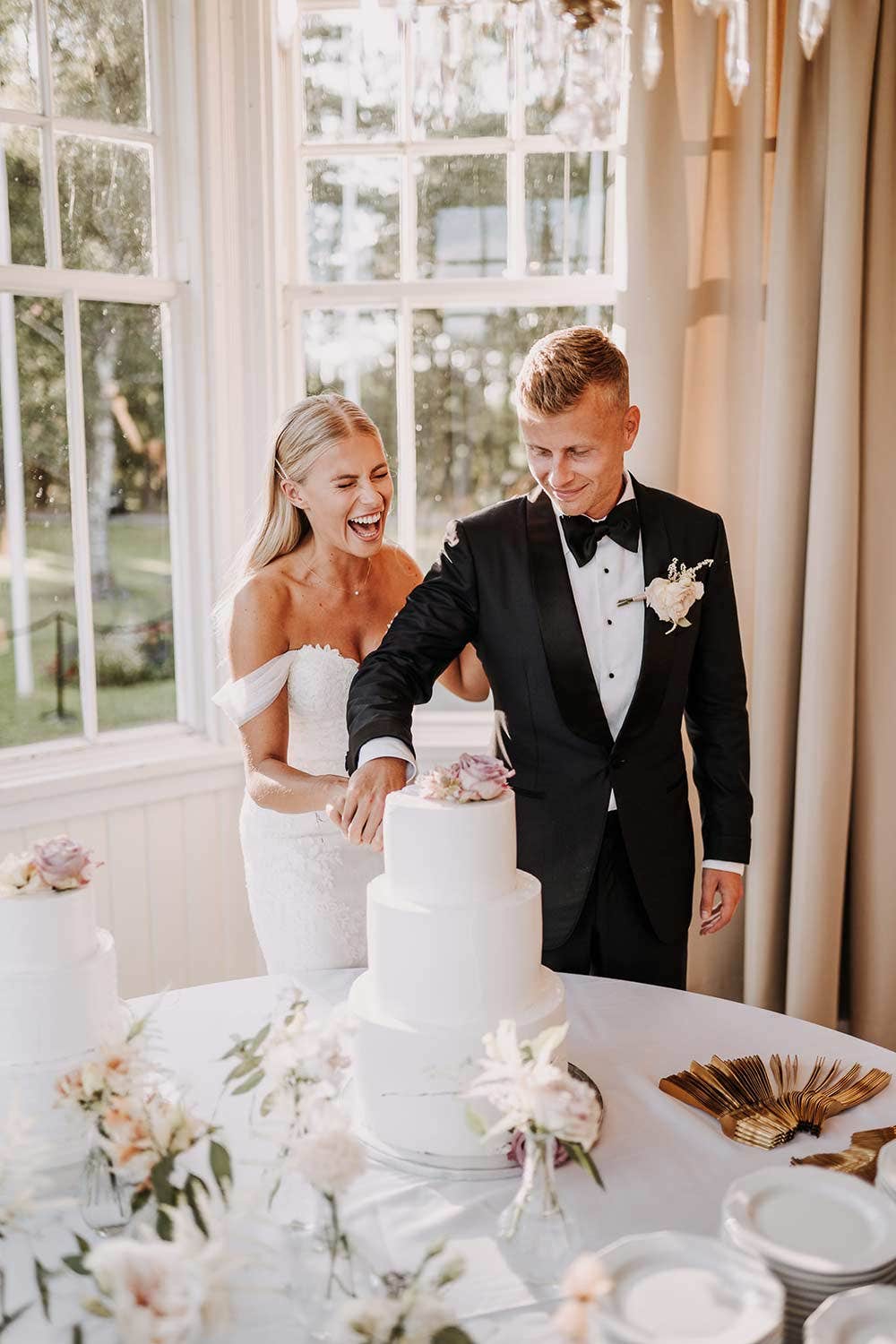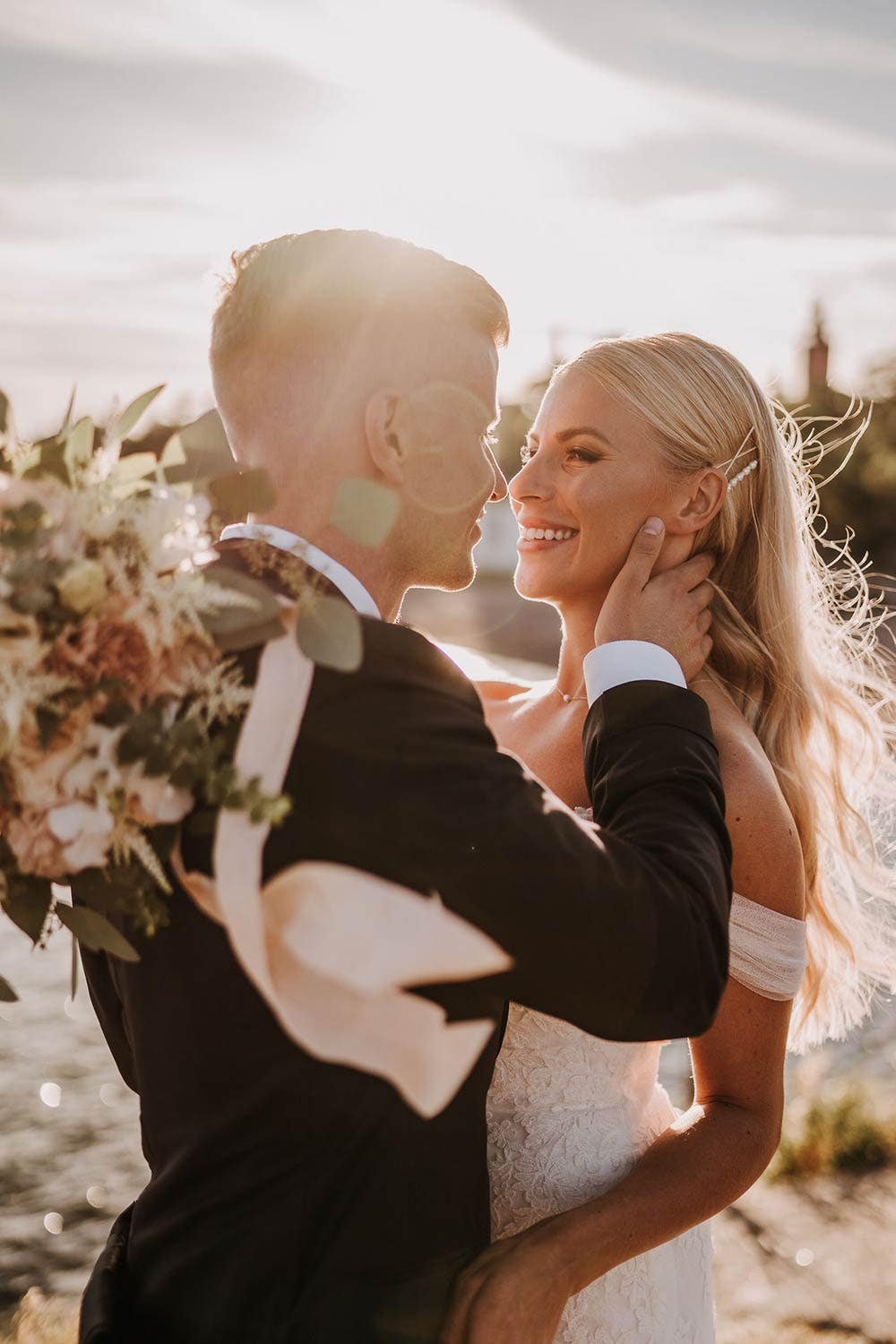 5. Schedule
Find out the schedule and the specific addresses for all the locations, so you know what is happening during the day, when it's happening and where it's happening.

If the schedule looks too busy, don't be afraid to point it out to your clients. You can guide them to ensure there is a sufficient amount of time for portraits, family pictures and group photos. If the couple wants photos during the golden hour/sunset, let them know what time this will need to be done, so that the lighting will be correct for the style of images they wish to achieve. The timing will be very specific and have to be well planned ahead.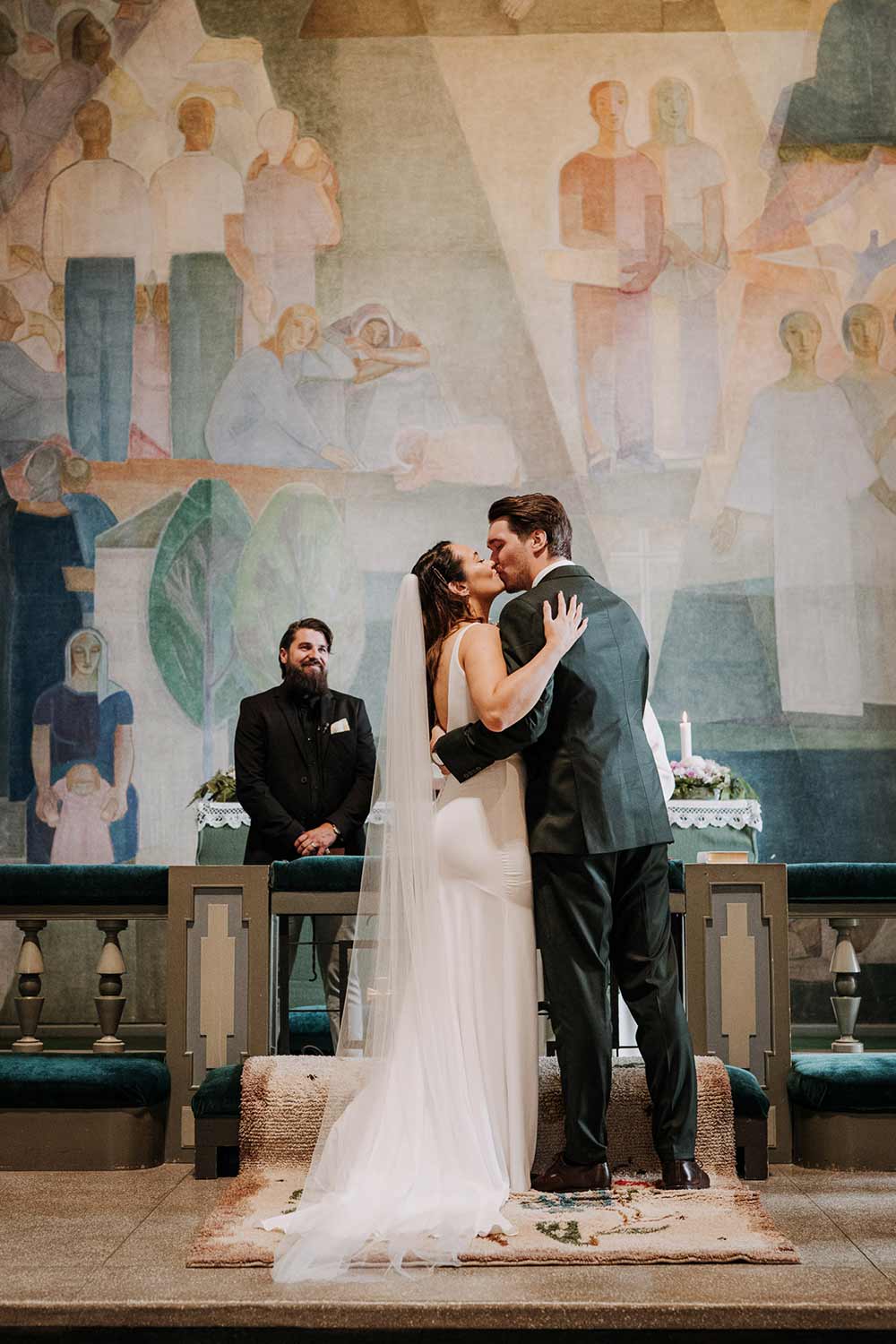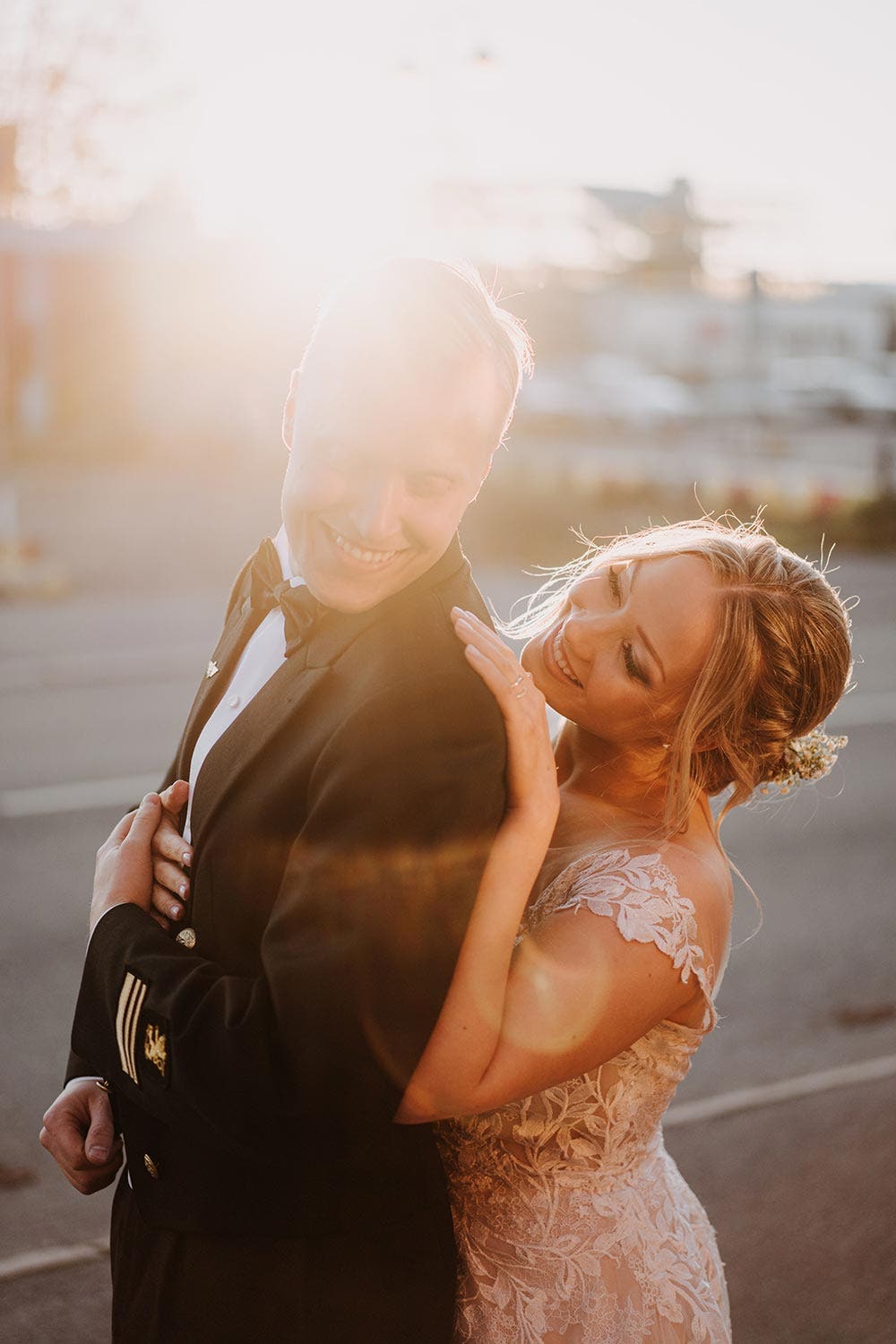 6. Know your equipment
When the locations, lighting, people and environment keeps changing through out the day - it is extremely important that you know your equipment well, and know how to use it confidently.

You have to know what kind of settings to use in which situation and lighting settings. Since a wedding day is such an important day, there is no room for error. You will not be able to redo or recreate any moments later if your equipment fails you.

Make sure you have more than one camera, necessary lenses, enough batteries, charger, spare memory cards and potentially added flash. Be prepared for a catastrophe, so you have a plan B if you need it. I always shoot with two cameras, and both of the cameras will have two memory cards, this will give me a peace of mind, as it will be unlikely that the couple will not receive their photos when taking these security measures.

My favourite lenses are SIGMA 24 F1.4 | Art, SIGMA 35mm F1.4 | Art and SIGMA 50mm F1.4 | Art. I photograph nearly everything with these lenses, however I also keep a 55mm and 85mm lense in my kit. I personally prefer these lenses when documenting a wedding, but always use equipment that enhance your personal style the best.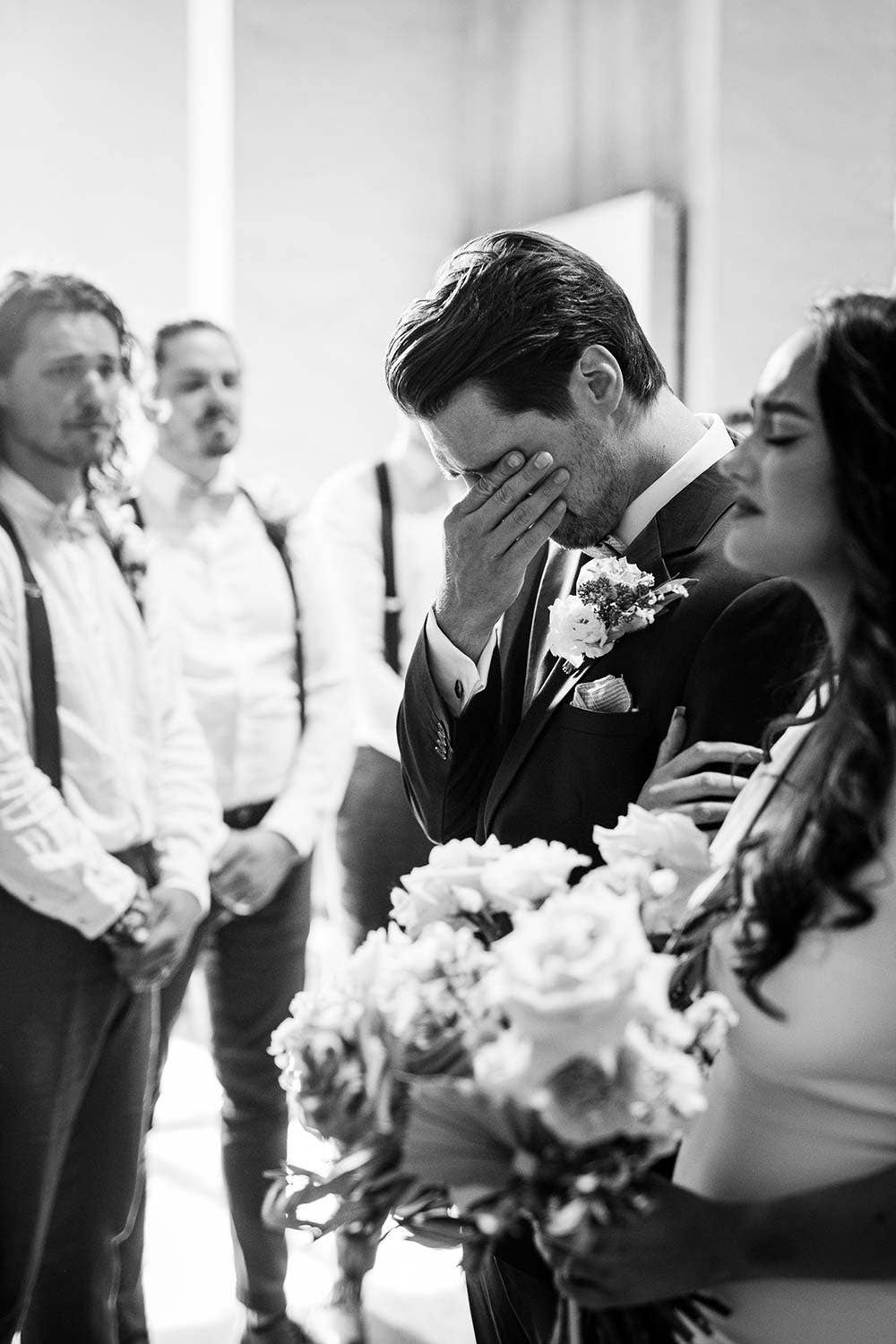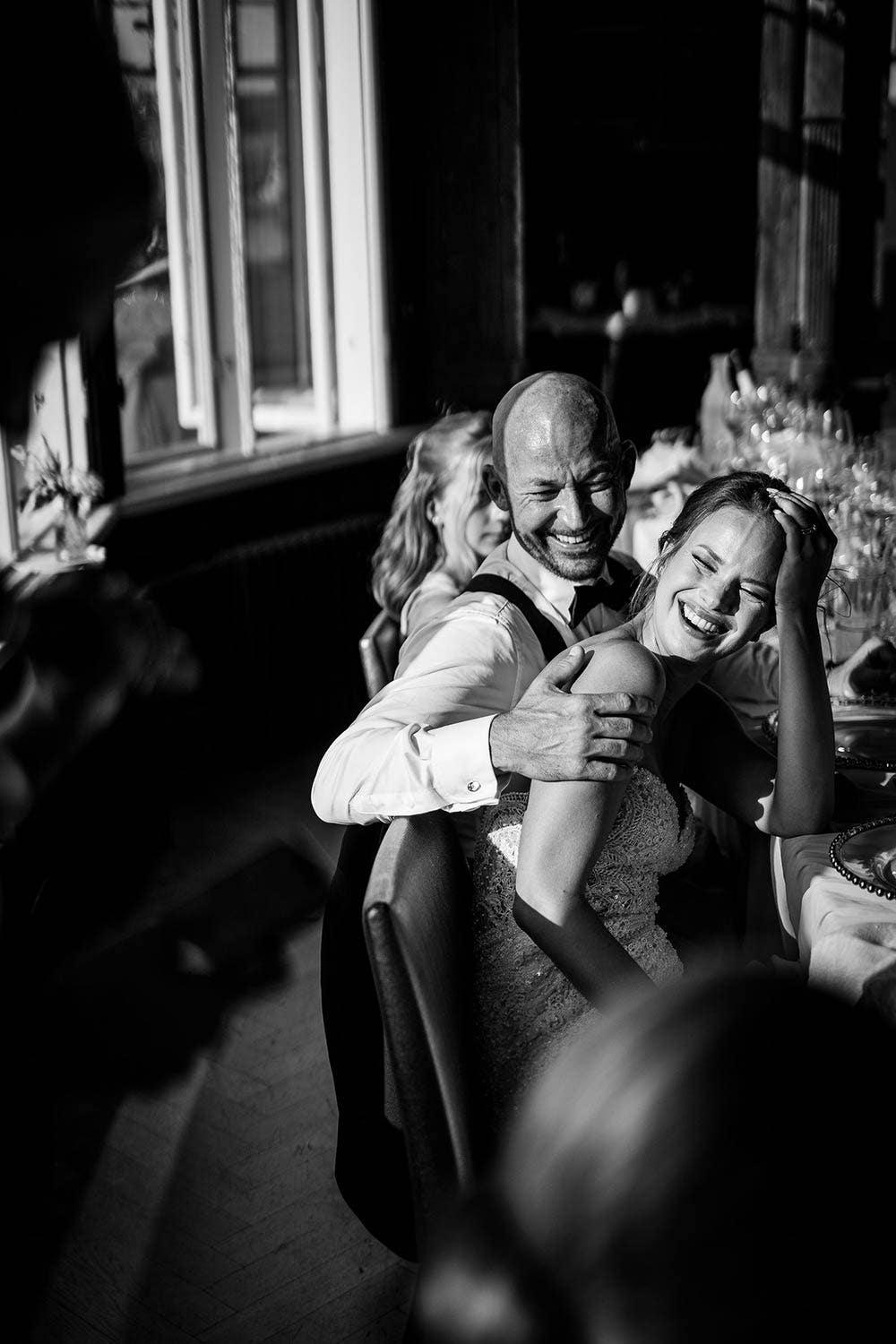 7. Observe and know what to photograph
When you know what you need to shoot through out the day, it is much easier to make sure you capture all the most special moments.

The day is usually divided into morning preparation, wedding portraits, the ceremony and the reception. During each moment, you have to make sure to capture the essentials. As well as covering the basics, I am always observing the space and the situation and predicting something worth capturing that is about to happen very soon if I will wait for a while. I also look for moments with emotional reactions. I photograph people as they react and to portray their emotions, usually these photos are important memories for the couple.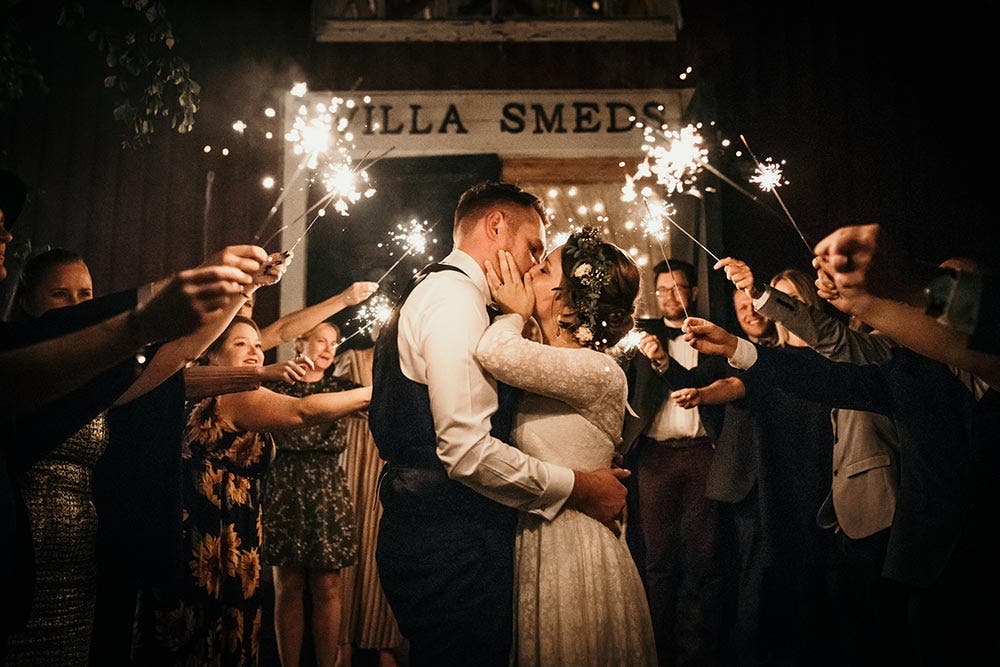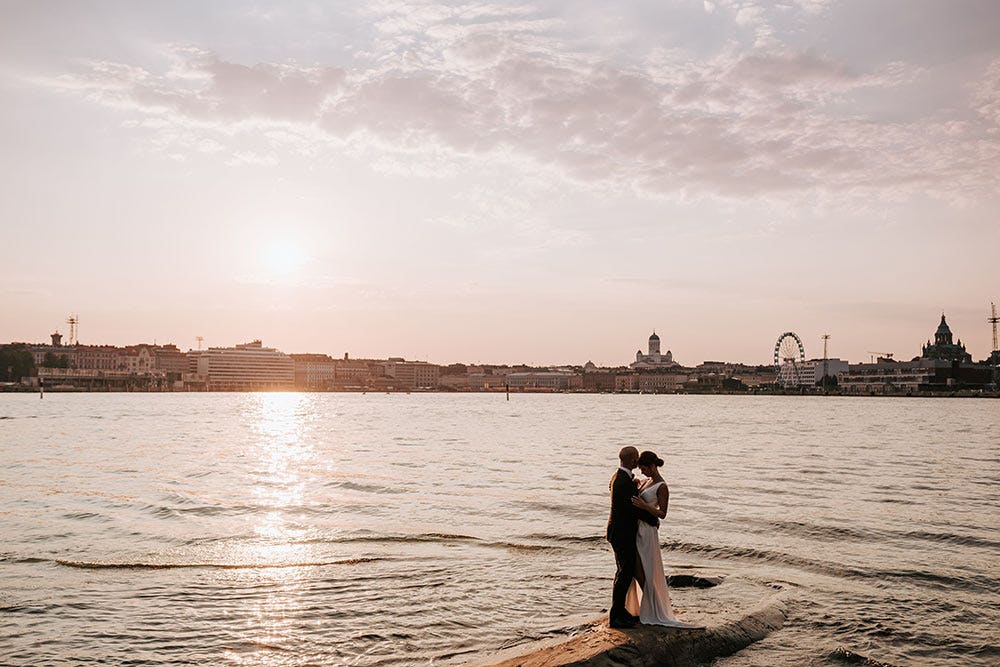 8. Be brave!
Don't be afraid to make contact with people and be a part of the situations. Talk to people and confidently guide them in the moment. Especially when you are having a family portrait session or group photos, dare to lead the situation to get the best result.

When you are well prepared and don't shy away from the interaction, you get the best results! So be brave, be social and get in there!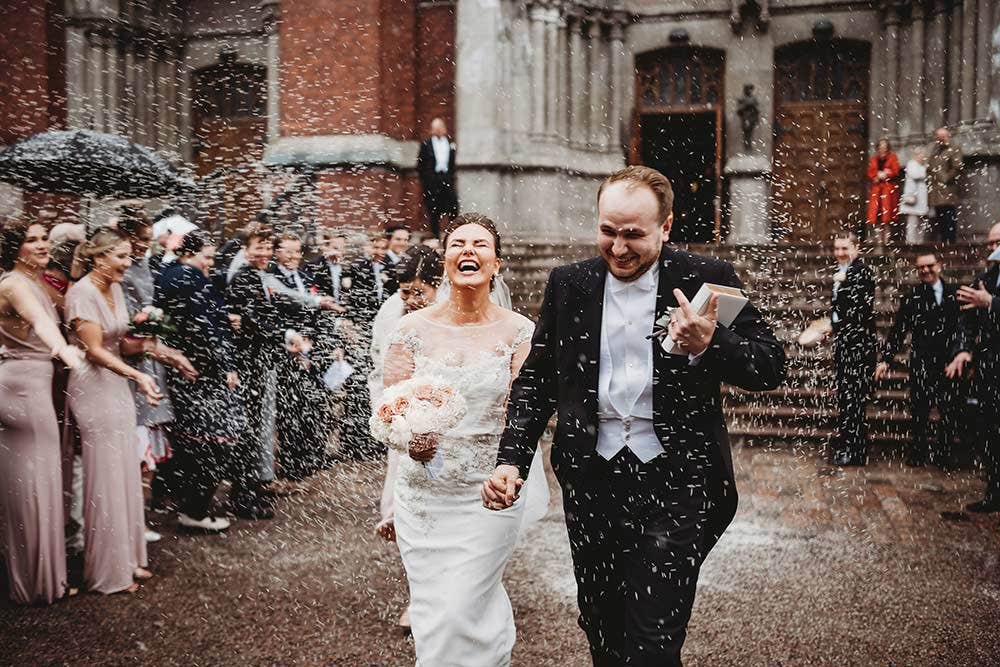 9. Be prepared for unexpected situations!
It is almost given that something unexpected will happen during the day. Sometimes this will affect your job and you can't do anything about it.

Think about things that could change and how you will act during these changes. When you are prepared for anything, you won't be left stunned when something goes out of plan, and you can continue to work confidently during the unexpected change in circumstances.
10. Have fun!
Your mood and attitude will reflect on everyone around you, so make sure you create a fun and positive atmosphere. The couple and their guests will remember you for your professionalism as well as the positive energy you bring to the their special day.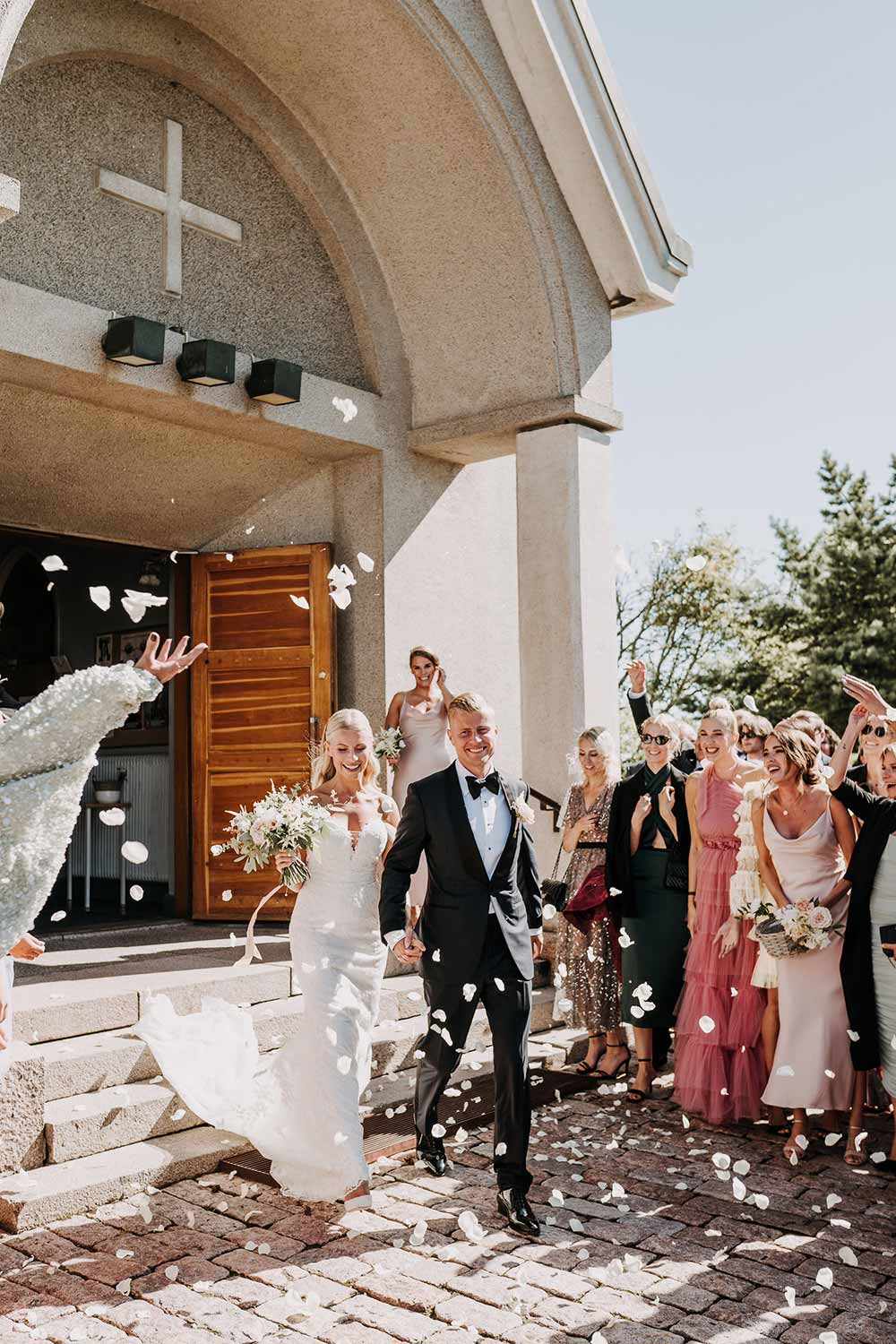 Remember, you are always on a journey to become better, and none of us is ever ready. You can always be better, so remember to constantly keep learning and developing your skills. This way you can also bring so much more value to your clients.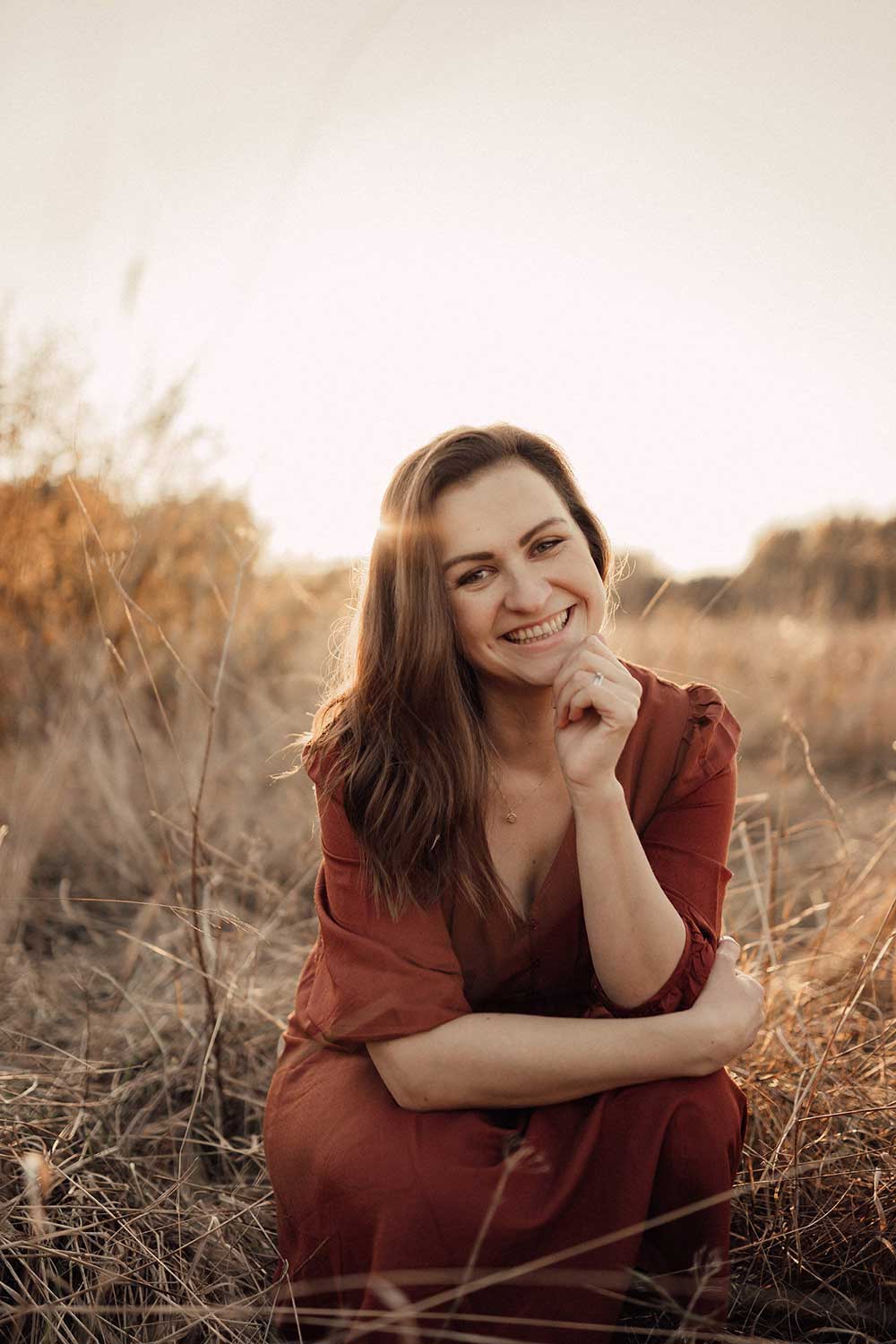 Lotta Polviander
Wedding and Family photographer

Lotta Polviander is a professional wedding and family photographer living in Tampere, Finland.
Lotta believes that photos make us remember certain memories and let us reminisce those wonderful moments in life. Time is the most valuable thing we have and it goes past incredibly fast. With photos you can always go back to those moments that are already gone and relive them. With photos, you can see all the beauty in your life that is sometimes so hard to see in busy, ordinary days in life.

Website | Instagram | Facebook